Digital Marketing
Top 5 Sales Trends You Can't Ignore For 2023
Sales Trends Analysis is the study of historical data of key revenue metrics to identify patterns used in budgeting and forecasting. Sales trend analysis is done yearly to tackle seasonality, unusual, and unforeseen events.1
Recent sales trends2 in 2022 saw an unprecedented number of emerging sales trends due to the coronavirus pandemic. In 2023, these changes are forecasted to consolidate, pushing new sales trends further into our lives. 
Here we consider the top five sales trends to watch in 2023 that can impact how organizations manage their sales.
Latest Sales Trends 2023
1. Value-Based Selling
2. Omni Channel Sales
3. Sales Automation
4. Customer Experience
5. Influencer Marketing
Top 5 Sales Trends To Follow in 2023
1. Value-Based Selling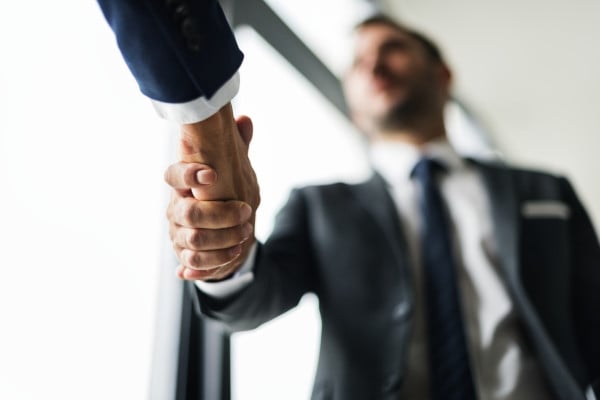 Value-based selling is beneficial to a business as it emphasizes the value of a product based on the needs and wants of the customer and creates a buying situation where the customer is less focused on price and more excited about realizing the product's benefits.
It allows the business to close transactions more often with better profit margins and saves time, which can be dedicated to more customers.3
Essentials of value-based selling are:4  
Know the customers' need
Be patient with the sales pitch 
Communicate the product's value
Educate first, sell later
Guide through the buying process
Engage the customer to talk
Add personal and product value during every interaction
87% of high-growth sales organizations take a value-based approach to sales,
according to new research.5
2. Omni Channel Sales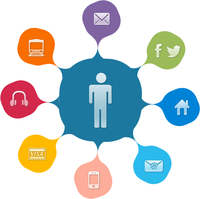 An Omni channel strategy puts the customer in the driving seat by connecting all the contact points of a business, such as brick-and-mortar shops, social, website, email, and mobile.
Omni Channel improves customer value, expands market reach, increases efficiency, reduces cost, increases customer satisfaction, encourages repeat sales, and leads to increased sales and higher profit margins.6
Here are some tips for creating Omni Channel Strategy:
Personalized Service
Make Store Experience Memorable
Training/Reskilling Staff
Employ Metaverse in Online Stores
Data-Driven Strategies
About 74% of customers do online research before visiting a physical store.7
3. Sales Automation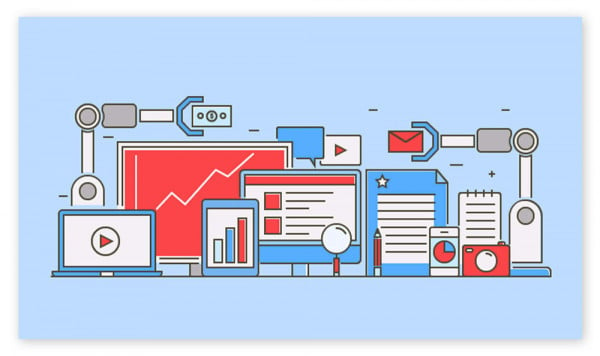 By eliminating repetitive manual tasks related to follow-up, sales pipeline and lead acquisitions,8 automation9 can increase business growth through:
Increased productivity
Increased efficiency
Improved accuracy and acceleration of sales process
Improved lead management
Reduced response time
Improved consistency of sales data
Efficient use of resources
Predictive intelligence adoption in sales is forecasted to grow 118% between 2020 and 2023.10
4. Customer Experience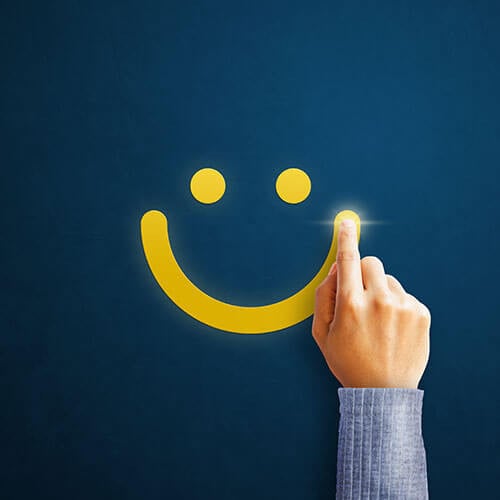 The more positive a customer's experience is with a company's brand, the more beneficial the impacts are on the company's business.
Customer Experience can ultimately impact several things- customers may follow through with their purchase, become repeat customers, and/or spread the word by posting an online review or sharing their thoughts with friends and family.11
Here is how Businesses can create a positive Customer Experience
Manage Inventory with Automation
Prioritize Convenience
Improve Responsiveness and Engagement
70% of buying experiences are based on how customers feel they are being treated.12
5. Influencer Marketing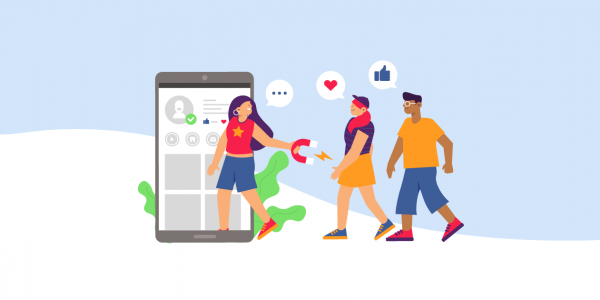 Word of mouth is still considered the most successful marketing tactic around; recreating it in the aggregate through influencers via social media seems to make perfect sense.13  
The continued growth of influencer marketing14 has proven beneficial for brands and influencers.
The benefits of influencer marketing are:15
Improved Brand awareness
Builds Brands Trust and Authority
Improved market reach
Improved access to the target audience
Enhanced lead generation
Increased conversions
Delivers strong Return on Investment
One of the most cost-effective channel
The market for Influencer marketing grew from $1.7 billion in 2016 to $9.7 billion in 2020. In 2021, it soared to $13.8 billion, indicating steady growth. This year, the market is projected to expand to a whopping $15 billion industry. 16
Final Thoughts
Like the competition, the aftermath of a worldwide crisis like the Pandemic has driven innovation. At the same time, the Pandemic has drastically changed how business is conducted, and now it is up to businesses whether to implement new strategies or not.
Businesses don't have to adopt every sales trend, but there are plenty to choose from, including the one that is best for a particular business. However, customers and their needs remain the salespeople's focus, now more than ever.
Those who have kept a thumb on the pulse of marketing trends will find it relatively easier to navigate than those businesses that remain oblivious to the evolving market realities.
Contact our team if you are looking for Digital consulting and business strategy services.