Inform, Engage & Build Loyal Audience With Power of Digital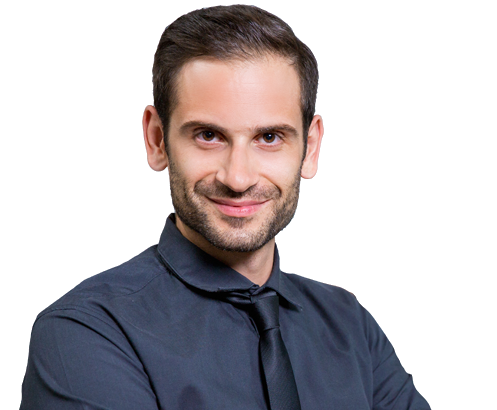 One of the earliest areas of activity disrupted by digital technologies, the world of media is fast evolving with new entrants and old players transforming themselves creating a rich experience for readers. New business models, new ways of delivering content, personalising content, novel reading and content consumption experiences; these are just some ways in which digital has changed the world of media. We have been engaging with media and entertainment organisations helping them navigate through this brave new world and increasing their audience and enhancing the experience for their audience in a sustainable manner.
What We Offer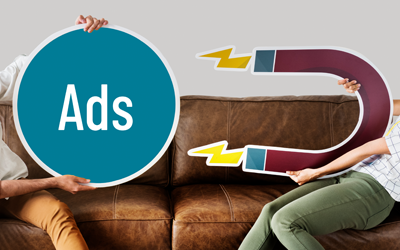 Advertising and Sales
Media industry is in the midst of a massive disruption that recent technological development has brought in. With increase in competition and consumer preferences, media agencies are gearing towards formulating innovative methods to improve direct revenue. Paywalls and Subscriptions are few of them. Marrying custom ad containers with state-of-the-art reporting systems can help media houses to convey the value of platform to advertisers. Media experts at Zyxware can help media agencies in deploying various monetization strategies targeting both customers and advertisers.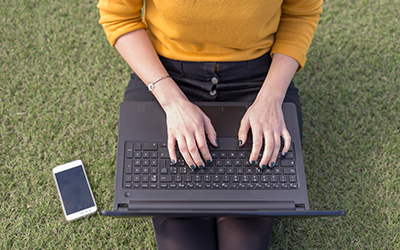 Content Delivery
One of the greatest challenges faced by the media industry now is the multiplicity of channels used by consumers for content consumption. Media agencies has to orchestrate the content delivery in this direction. Zyxware can help media agencies in streamlining the content delivery by activating scheduling systems, publishing workflows, content staging etc. We help our media clients in transforming their platform to content delivery hubs that distribute content to various channels like mobile apps, 3rd party syndication networks, affiliate networks etc.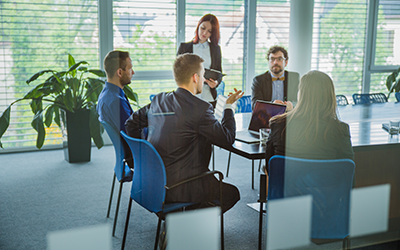 Operations
In fast paced media environment, it's the processes and supporting systems that helps agencies to ensure optimum efficiency for operational activities. Digital enablement in work allocation, desk management, editorial process has made the life of media professionals better. To take it to the next level, media agencies has to rely on technology platform that uses emerging technologies. Zyxware can help you in this regard.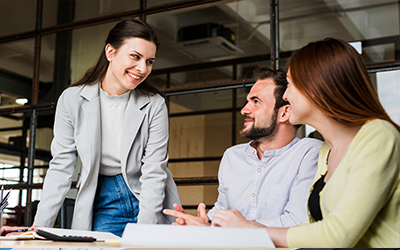 Subscription Revenue and Customer Retention
Its equally challenging for media houses to retain customers as onboarding them. In a world where the line of customer loyalty is diminishing, the only way to retain customers is to deliver great experience and valuable content. Experience is not limited to the interfaces, it extends to the ease of making payment and extending the memberships. Under the hood, ,media agencies may have to strengthen the automated communication, loyalty management and membership management to maximise the NPS score and minimize the churn rate.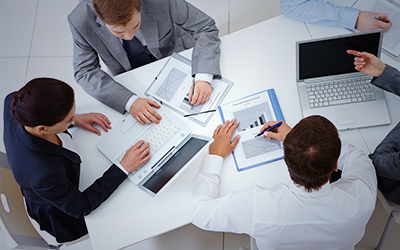 Digital Assets Management
Digital assets are the strength of any media organization. Paving a Digital Asset Management Strategy, focusing the on-demand future will be a crucial activity for any media organization. Our media experts are here to help you.