Drupal Signature Supporting Partner

Leading contributor to Drupal from India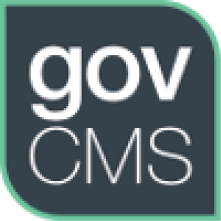 Drupal service panel provider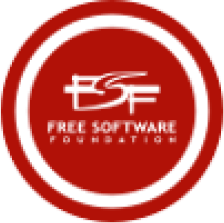 Free software associate member
Hire Drupal Developers With Proven Skillsets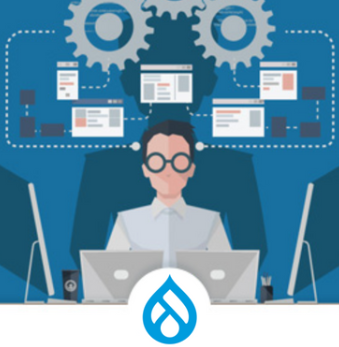 Why hire Drupal developers from us?
With more than 15 years of expertise in Drupal development, consultation, and assistance, our developers explore different customization options within Drupal to help address the challenges of implementation faced by firms in today's increasingly competitive market. Our in-house team creates an intuitive web platform that satisfies the needs of today and unlocks the opportunities of tomorrow.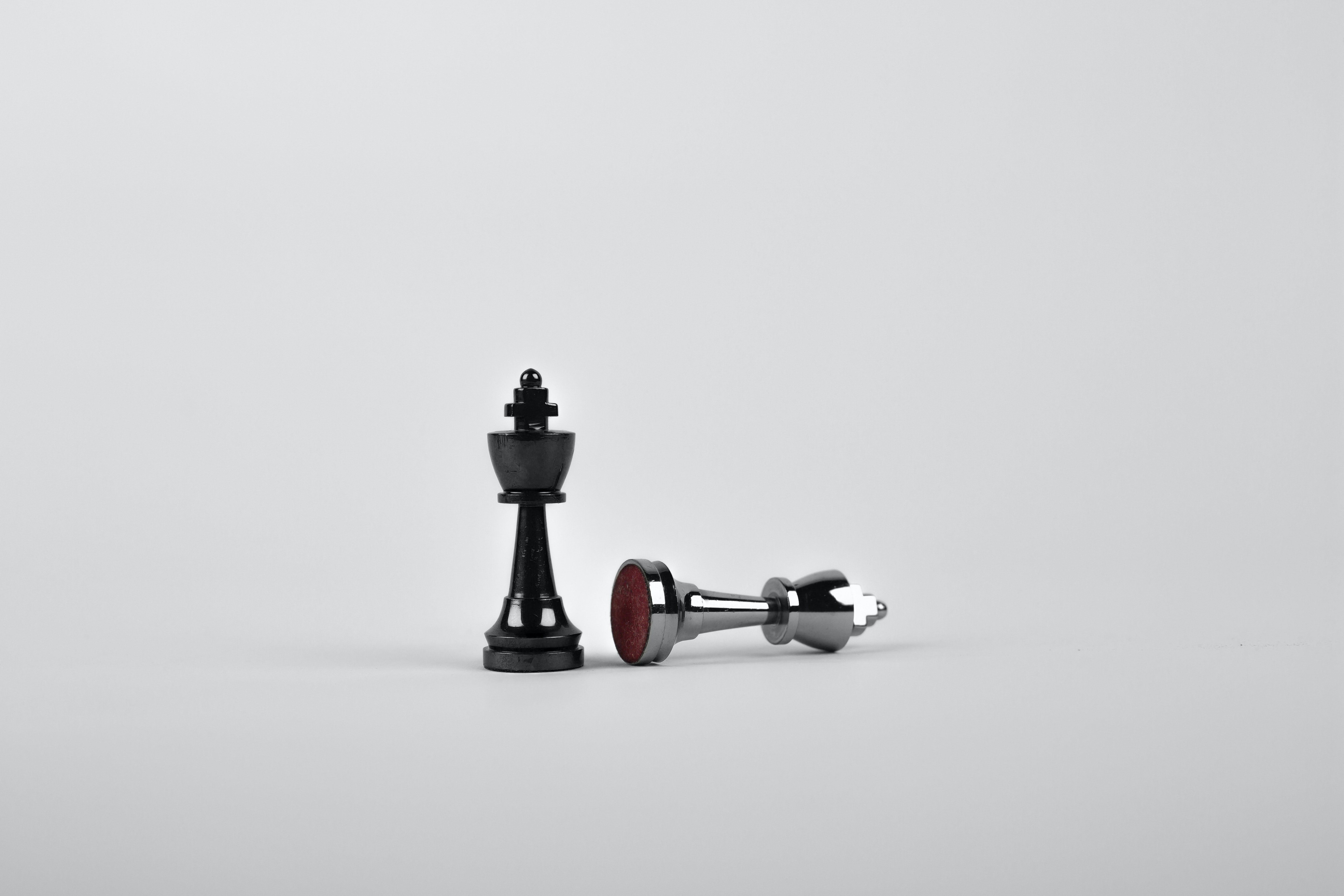 The Zyxware Edge
Onshore, Off-shore, ad Near-shore options are available
Ranked amongst the Top 30 contributors to Drupal globally
Hire a Drupal expert or team as per your requirements
60,000+ websites use our contributed modules
Trusted by large traffic news websites around the world
Focus on Transparency first for the users
 
Hire Drupal Developers by Examine Skill Set
01
Experience creating and modifying Drupal themes
02
Expert PHP, HTML & SaSS/CSS skills with a full understanding of web standards
03
Experience with command-line tools and applications
04
Proficient in custom module development and core API
05
Proficient in updating and Debugging a Drupal website
06
Familiarity with MySQL, REST APIs, JSON, XML, AJAX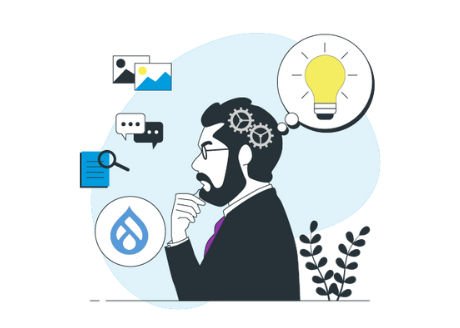 How to hire Drupal Developer from Zyxware?
Submit your requirements to our project manager
They examine the scope of the project and choose the most suitable Drupal developer
Test and approve before you hire the Drupal expert suggested by us
Once approved, quote prepared at cost-effective rates
Allotted Drupal developers work full-time exclusively over your project
Regular review and communication assured through Redmine Project Tracker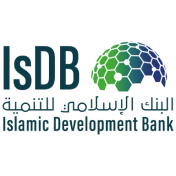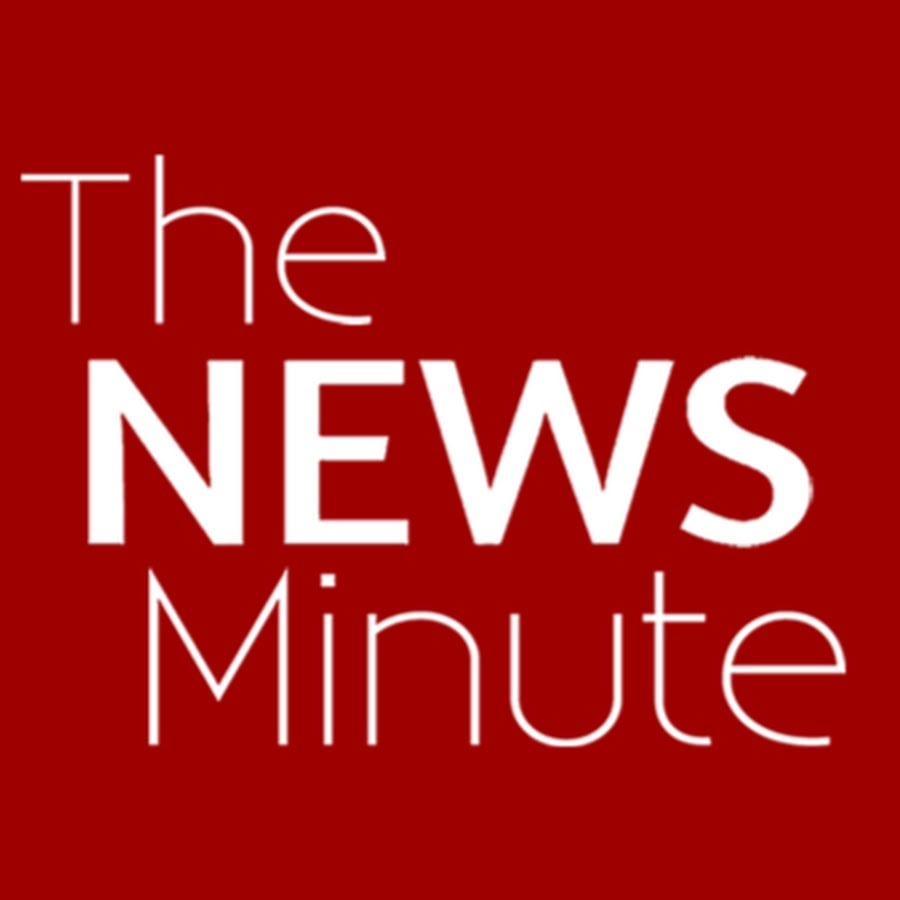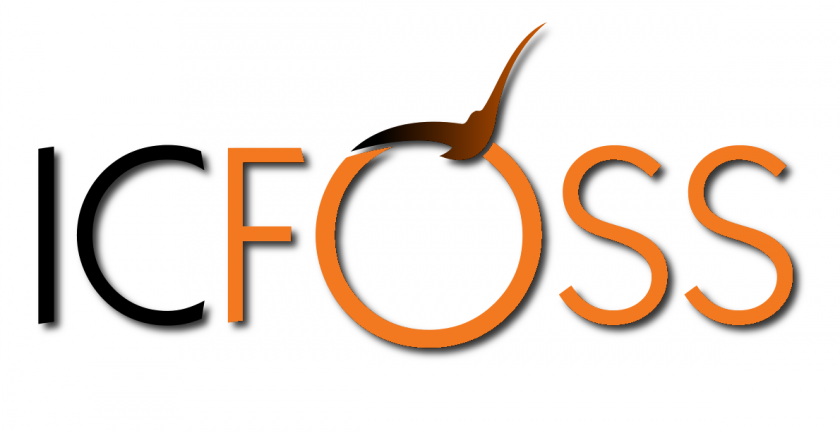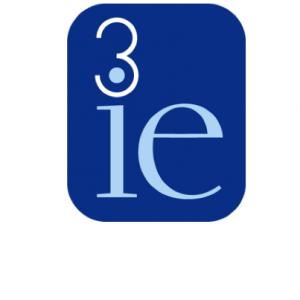 Testimonials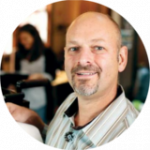 Zyxware has an excellent project tracking system. They were extremely service driven and pro-active in their communications.
David Collier
Founder & Director, StudioBFilms Inc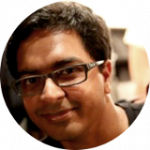 Zyxware is competent in understanding requirements and collaborating effectively.
Sankar Thiagasamudram
Founder & COO, Audeze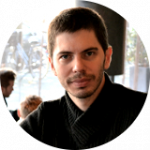 Zyxware turned the graphic designs into a fully functional Drupal website in two weeks.
Cem Goknil
Web Consultant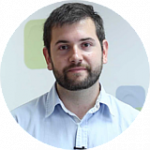 Zyxware enhanced the visual appeal of our website and fine-tuned it for performance.
Tirso
Product Manager, iGERENT
FAQ's
Why hire Drupal Web developer from Zyxware?
Building and maintaining over 200 Drupal-based platforms, and deep engagement with the Drupal community has helped us in developing protocols and best practice guidelines for doing Drupal right. Our Drupal developers resonate this ethos to the fullest.
Which industries do we serve?
Our clients from media, retail, education, and public services own and operate Drupal sites that offer best in class experiences to their customers and other internal and external users. Platforms built by our Drupal experts have stood the test of time and continue to leverage the community's new contributions, including new modules, security updates, and bug fixes. 
What's an indicator of our commitment to Drupal?
91,000 hours have been spent on Drupal 8/9 by our expert developers so far. That is a lot of time; we like to think of it as 'time well spent.'