ZYXWARE TECHNOLOGIES
Delivering True Value, Changing Lives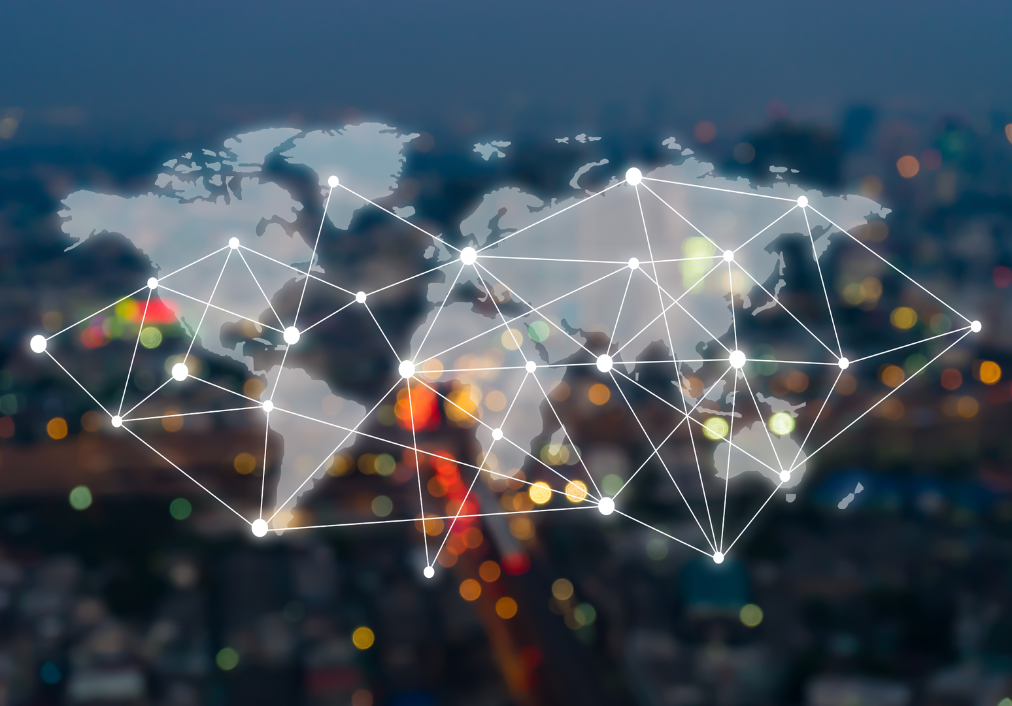 Partnering in Your Digital Transformation Journey
Zyxware enables brands to define and execute the next steps in their digital transformation journey; a journey towards rich, personalised experiences for their stakeholders. Zyxware assures sustainable results for businesses on the twin engines of privacy centered data strategy and digital services focused on scalability and adaptiveness.
Headquartered in India, with offices in the USA & Australia - Zyxware has a team with competencies in Business, Engineering, and Experience, enabling brands to achieve digital agility and leadership in their categories since 2006.

3ie
3ie is a leader among grant-making NGOs which promotes generation and use of evidence for decision-making on development policies and programmes


3ie
Project
We helped 3ie create a platform for policymakers, grantmakers, and other development professionals that reflects the 3ie brand and acts as a repository of evidence information, accessible in different forms for different types of purposes.


3ie
Highlights
A platform to access impact evaluation studies published by leaders across the world
A rich knowledge portal with a powerful search engine
Digital Marketing ready with complete semantic markup
100% re-usable atomic design


F&B Company
One of the world's largest F&B companies with over 1,500 brands and all this in over 150+ countries.

F&B Company
Project
We created an omnichannel engagement digital platform that enabled direct consumer interaction and personalized confectionery purchases without disrupting their existing retail network.


F&B Company
Highlights
With a 'Direct-to-Consumer' platform in place, our client was able to experience:
Premium Personalized Experience For Users
Revenue Growth & Reduced Capital Expenditures


INSEAD
INSEAD is one of the world's leading and largest graduate business schools. They publish some of the best management case studies in the world.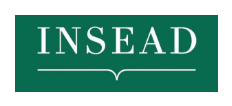 INSEAD
Project
We built a portal for the professors and other case study writers to collaborate and publish case studies seamlessly, which can be showcased and monetized through multiple distribution channels.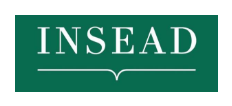 INSEAD
Highlights
The platform
Offers a smooth publishing workflow for case writers
Helps improve the brand image and increase revenue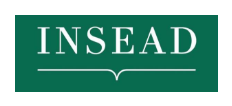 DITT, Government of Bhutan
The Department of Information Technology & Telecom is mandated with the ICT strategy creation and implementation for the nation in line with their vision to create an "ICT enabled knowledge society as a foundation for Gross National Happiness."
DITT, Government of Bhutan
Project
DITT needed a centralized system built on a single technology that would enable easier maintenance of all websites.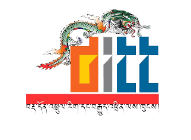 DITT, Government of Bhutan
Highlights
Highlights We built the foundations for a Citizen Communications and Services Delivery platform using custom Drupal-based CMS distribution. Thus helping DITT create a secure, innovative, and, above all, a feature-rich system that can propel their digital transformation initiatives.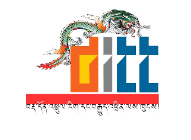 Benzinga
Benzinga is a US-based financial news and analysis company, providing timely, actionable insights for investors.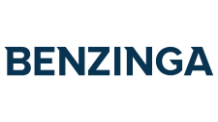 BENZINGA
Project
Zyxware helped them create a content curation, publishing & dissemination platform enabling them to share content onto multiple channels through APIs. This system allowed them to meet the real-time news requirements of investors. The platform has stood them in good stead since 2009.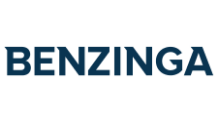 BENZINGA
Highlights
A content publishing platform that has monetization and customer experience at priority. The platform offers    
Lightning-fast delivery to various client platforms         
Engagement with high-value segments
Instantly quantify impact of dynamic content changes          
Monetization using custom-built ad-management module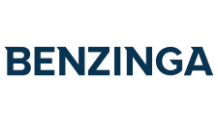 Achievements

Years Of Partnering In Digital Transformations
Engagements Led

Websites using our themes and modules

Person hours delivered on engagements

Clients Across the Globe
Zyxware Leadership Team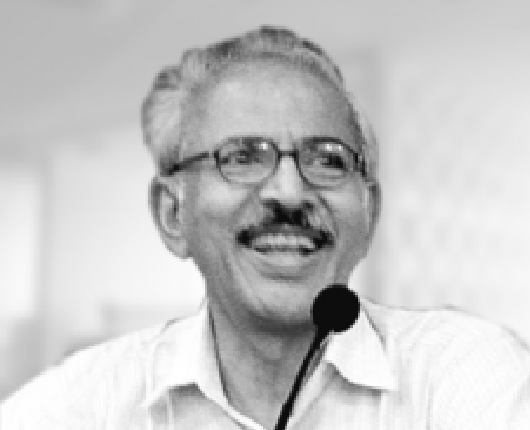 P. T. Yohannan
Member, Board of Directors
A mentor and guide to the company's executive management, he brings to bear his extensive techno-managerial expertise. He has been a Member of the Kerala State Electricity Board and a Consultant to many state Electricity Boards in India on their transformation initiatives.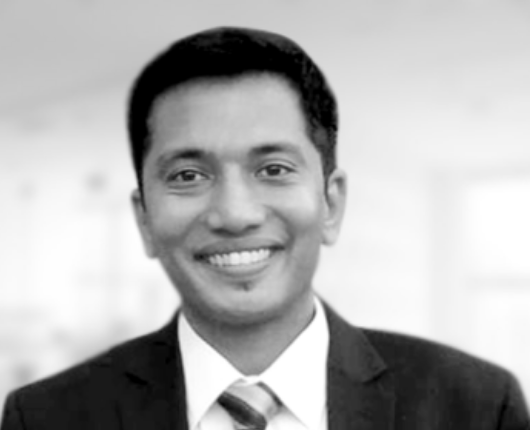 Anoop John
Founder, Managing Director, and CTO - Global Founder & C. T. O.
A Free Software Evangelist and Technologist, Anoop founded the company as part of his mission of contributing to the formation of a compassionate and just society. He believes in the philosophy of Free Software and the ethic of engineering and keeps us focused on value creation and excellence.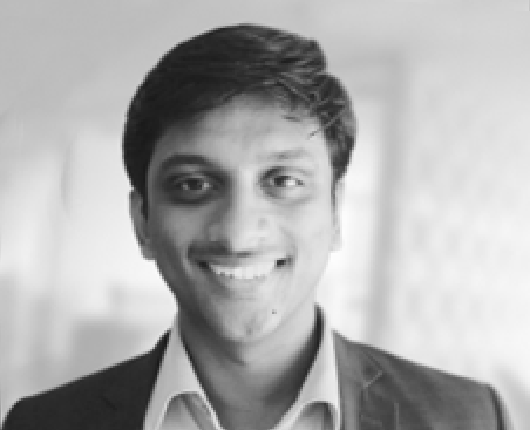 Thomas P. Thomas
CEO, Global
Thomas brings a systems approach to digital transformation initiatives and combines analytical rigor with a participative process to drive these initiatives' efficacy. He focuses on developing service lines that deliver true value by nurturing an enabling culture within the company.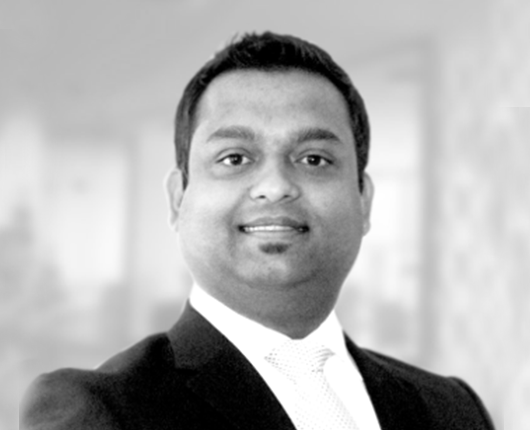 Babilo Augustine
Managing Director, Australia
Babilo is the Director at Zyxware Technologies, Australia & New Zealand. As a passionate entrepreneur, he holds a rich background in the hospitality industry in Switzerland, the USA, and Ireland - adding an eye for client satisfaction and a keen sense of client perspectives.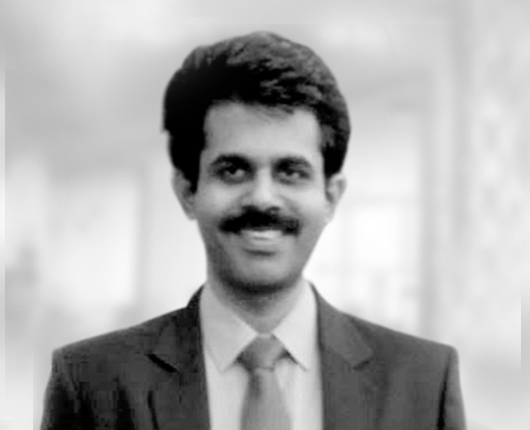 Vimal Joseph
Director, Digital Consulting Services
Vimal heads the digital consulting practice. He has a keen sense of direction in the evolution of digital transformation. He advises clients on how they can create high-quality value propositions for their stakeholders through cutting edge processes and exploiting state of the art of technology.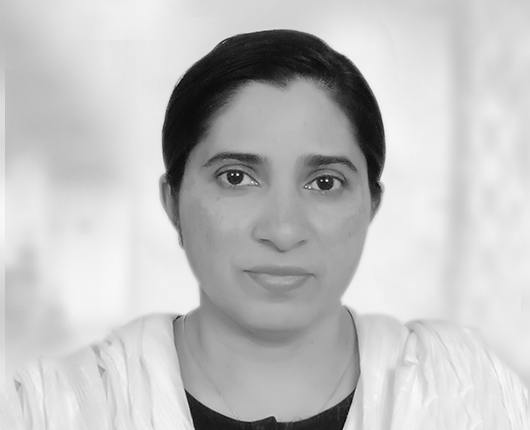 Sunitha John
Director, Digital Quality Assurance
Sunitha heads Quality Assurance and Quality Control. She has outstanding Agile skills and is ISTQB, ITIL, and CSM certified with expertise in board-level stakeholder relationship skills. She provides the scaffolding and guidance to our delivery, ensuring high-value delivery to our clients.
OUR PARTNERSHIPS

FREE SOFTWARE ASSOCIATE MEMBER

DRUPAL SERVICE PANEL PROVIDER



DRUPAL ASSOSIATION SIGNATURE SUPPORTING PARTNER

LEADING CONTRIBUTOR TO DRUPAL FROM INDIA

Why Zyxware ?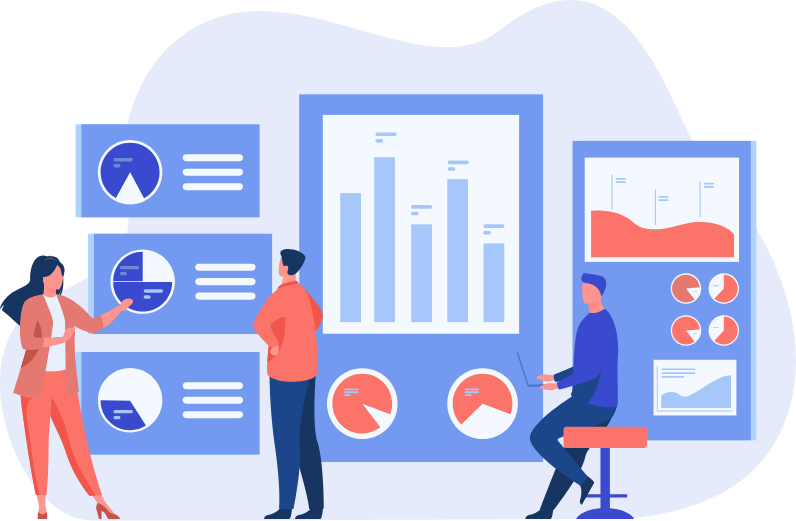 Digital Experts
We have a refined perspective on digital transformation shaped by supporting clients in their multi-year digital journeys. We break down digital transformation journeys into an array of small steps executed against an architecture aligned with the vision of our client, includes intermediate goals, defined thresholds for change and drives agility inside the organisation. A diverse talent pool with expertise in business, functions, and technology and an open, collaborative culture are the pillars on which our capabilities are built.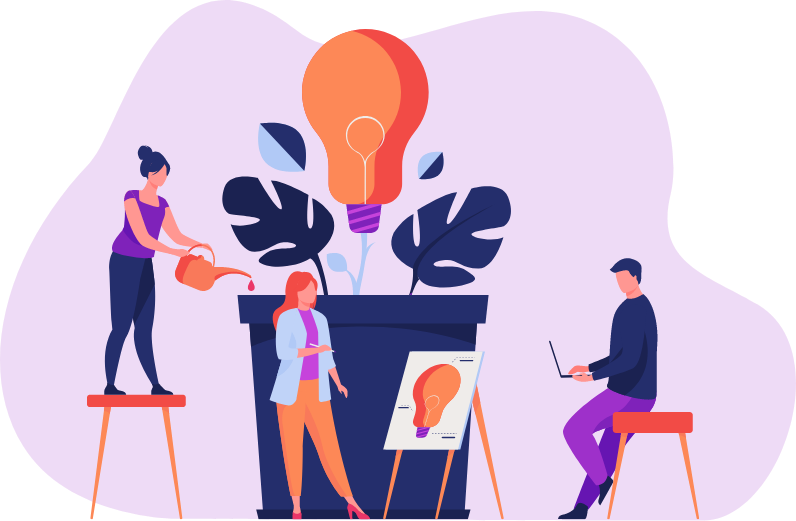 ENABLING SUSTAINABLE RESULTS FOR CLIENTS
We assess our engagement with the clients on effectiveness, scalability, and adaptiveness, and most importantly, respect for the rights of individuals and organizations over their data. We view these as the touchstone of sustainable results for clients and hold ourselves accountable to the highest standards on these parameters.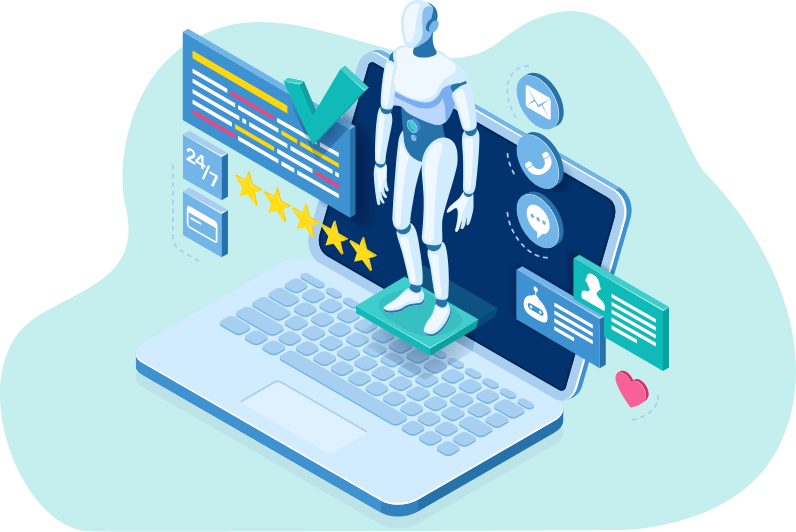 INNOVATION-FOCUSSED
Zyxware is always looking out for devising new value creation opportunities for our clients, melding our in-house business and technology expertise. To bring in further diversity of perspectives, we have built a Knowledge Partner Network that acts as an idea exchange platform for our partners and brings new perspectives and ideas to our work with clients.
We help our clients to go faster to market, reduce costs, and stay on course in their digital transformation journey.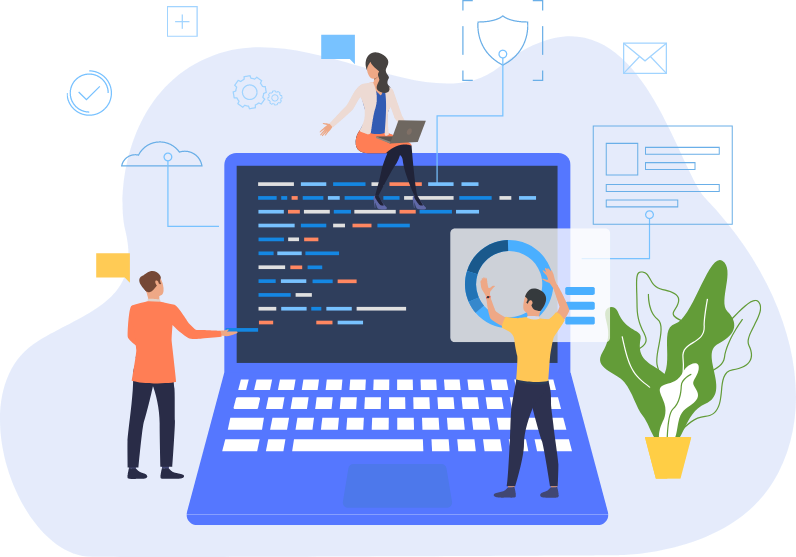 Free Software
If we have to define our philosophy in the shortest possible form, it can be stated as 'committed to Free Software.' Free Software, when viewed through a philosophical lens, includes an acknowledgment of the contribution by others to the platforms on which we stand. It also drives our commitment to enrich those platforms and a deep commitment to individuals and their agency. Our commitment to a privacy centered data strategy is a direct result of our adherence to this philosophy.
TESTIMONIALS
Everyone was extraordinarily helpful and patient in the early days where I initially had absolutely no idea how this was going to work until eventually sourcing an API and building subroutines to work with the website. Your professionalism, guidance, patience and kindness was very appreciated and I wish you all the very best on all projects going forward.
---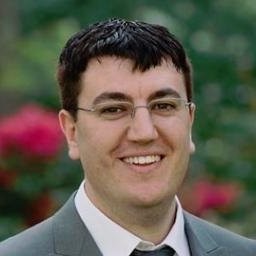 Christopher D'Abaco
IT Manager, BTA
I've found the digital consulting services provided by Zyxware Technologies to be extremely insightful and have helped The News Minute in our community development initiatives and platform development.
---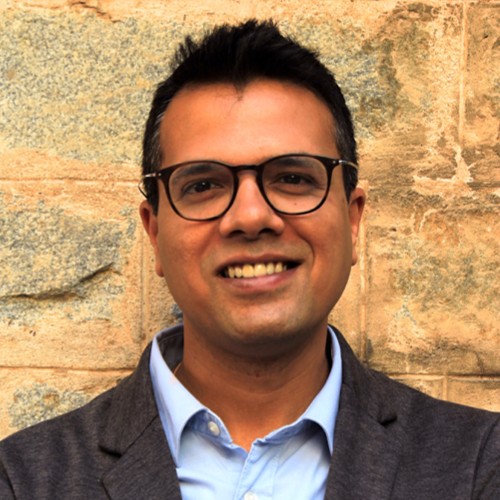 Vignesh Vellore
Founder, The News Minute
Zyxware has an excellent project tracking system. They were extremely service driven and pro-active in their communications.
---

David Collier
David Collier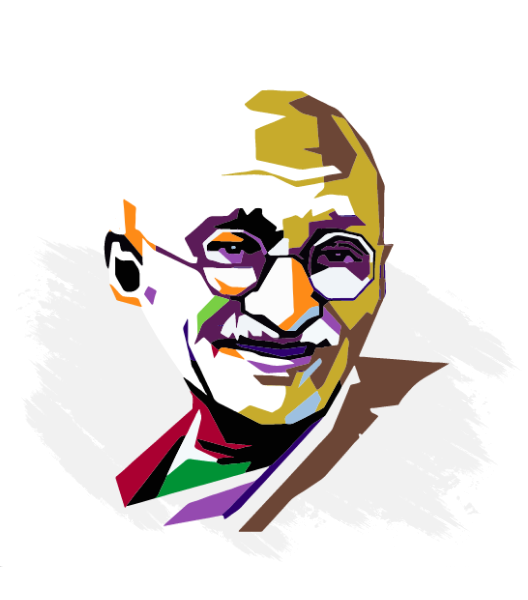 "My Life is My Message"

If we had to identify our one source of inspiration in making our choices, it will be Mohandas Karamchand Gandhi, Mahatma Gandhi to us and millions across the planet. His life of commitment to truth and non-violence has been the touchstone for us when it comes to choosing our goals, policies, and practices.