Empowering Educational Institutions Digitally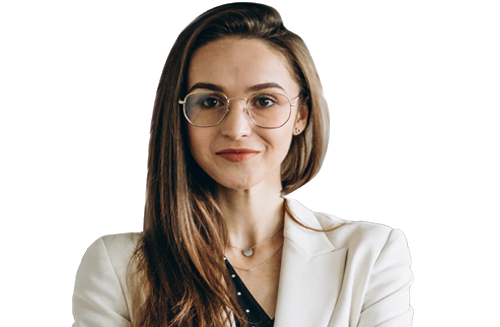 Teaching, Research, Publishing, the three pillars of education institutions continue to evolve by adapting to the emergent digital technologies. Digital offers the education community greater flexibilities to teachers and learners, new pedagogic tools, access to a global learning material, ability to reach out beyond the academic community, collaborate for research and publishing across the world and much more. We work with education institutions to help them exploit these opportunities meaningfully making teaching, learning and knowledge creation more effective and efficient.
What We Offer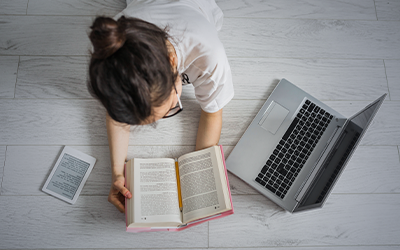 Teaching and Learning Excellence
The education landscape has witnessed a drastic change in the past few years. The advent of mobile devices has taken learning beyond classrooms. Personalized learning environments have become the need of the day. Zyxware helps organizations in activating learning platforms that deliver a flavor of personalization.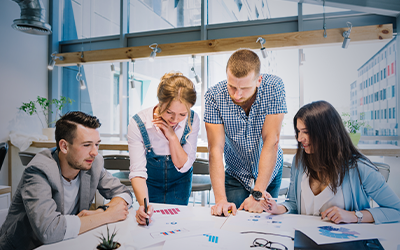 Research And Knowledge Dissemination
Technological advancements have helped educational institutions in capitalizing the knowledge assets in various formats. We at Zyxware helps organizations in building research publication systems, Archival platforms, or research collaboration platforms. We have also helped clients in deploying digital asset management and merchandiser platforms.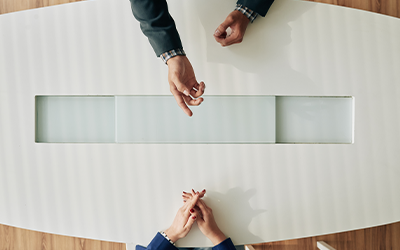 Stakeholder Engagement and Communications
Communication with stakeholders is equally important as communicating with students for any educational organization. This information will help stakeholders to make informed decisions. Organizations use reports for this. Digital Document Publishing platform developed by Zyxware helps organizations in digitalizing the entire document creation and publishing process.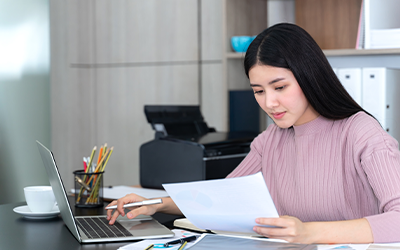 Institution Administration
Larger organizations usually find it to streamline admissions and recruitments using offline tools. Technology can help you with this. Zyxware helps organizations in digitalizing the entire admission and recruitment lifecycle using cloud solutions that are tailored for their needs.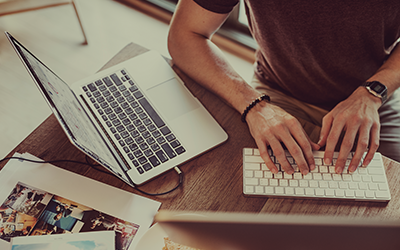 Digital Marketing
Technology provides wide opportunities for students to choose the type of education they prefer and the kind of institution they require for it. This opens up competition for Educational institutions from the global market. In order to stand out, there requires a future-focused digital marketing approach. At Zyxware we define digital strategies for Educational organizations focused on various business objectives.