Powering Public Service Initiatives
Public purpose initiatives are being executed in radically new ways bringing in greater transparency and accountability, efficiency and inclusivity with digital technologies at the forefront. The charge towards a better world for all, led by governments and multilateral organisations and supported by civil society organisations and to a certain extent by market-based organisations can be powered by digital technologies. We have worked closely with a number of public purpose initiatives by a range of institutions to build communication, reporting and engagement platforms, networking and resource exchange systems, service delivery and optimisation systems and much more. We see our work in this area as core to our mission.
15 +
Years Of Partnering In Digital Transformations
60+
Websites using our themes and modules
700+
Person hours delivered on engagements
100+
Clients Across the Globe
What We Offer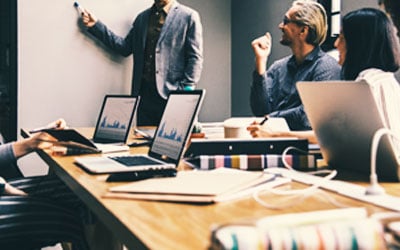 Citizen Engagement Platform Consulting
We help governments and public service institutions deliver more inclusive, innovative and efficient services evidence-driven decision making on Smart Citizen Engagement Platforms. Our experience in building systems which integrate technology innovation with our strong understanding of challenges faced by public services domain will help you transform faster and better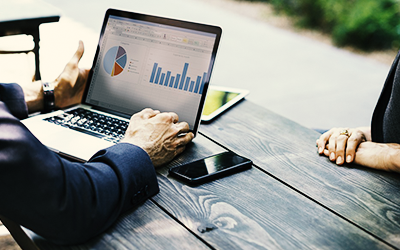 Citizen Awareness and Campaign Management
We integrate Communication Automation tools and AI-driven Citizen Analytics tools to improve the efficiency of Citizen Awareness Programs to drive social outcomes. Our approach is to cater to the requirement of each individual user by leveraging personalized content delivery hubs.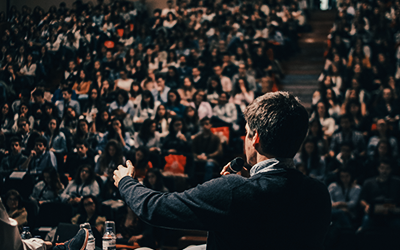 Citizen Dialogue and Engagement
We help you ensure that the people are part of the decision making processes by driving engagement on the digital platforms. Face to face online meetings, surveys and polls, discussion boards, and field data collection suites help organizations ensure inclusivity and enable program impact evaluation.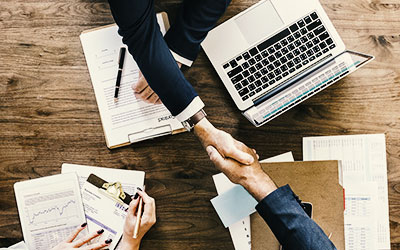 Partnerships Management
We help build business collaboration platforms which bring in sustainable economic development which in turn improves the quality of life for citizens through job creation and financial inclusion. Increased access to capital, new market creation, and improvement of operational efficiencies by bringing in cutting edge tools and technologies are the key factors.
Citizen Engagement Platform
The platform will offer
Custom modules to cater to the institution's specific requirements
Personalised citizen experience
Mobile-first experience
Lower lifetime cost due to open source technologies
Intuitive content authoring experience
Analytics ready
Self Service Adoption Enhancements
Add Citizen Self Service Adoption Enablement Suite
Natural Language Search
Natural Language Chatbots
Easy Online Meetings
Form Automation
Personalised notifications
Seamless request tracking system
Automated Communication Systems Package
Keep users engaged and provide automated assistance throughout using
Automated email drip campaign system
User behaviour triggered communications
Automated content dissemination system
Omnichannel communication orchestration
AI-powered virtual assistant