Our Vision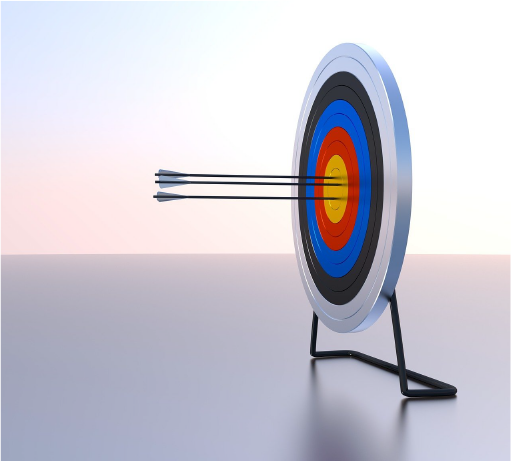 Our conversion optimisation experts help you enjoy the fruits of the hard work you've put in to get the audience on to the website or mobile application. Our Conversion Rate Optimization (CRO) services help you optimize the on-site experience to drive conversions. We aim to impact all three aspects of revenue generation - Conversion Rates, Life Time value and Average Order Value in order to help you achieve your business objectives.
WHAT WE OFFER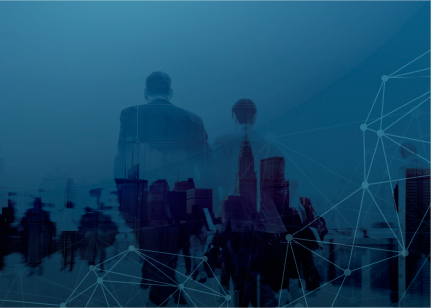 Customer Journey Analytics
By setting up Customer Journey Analytics on your platform we can help you understand user behaviour and get actionable insights about the users at an individual level. This will help you chart an optimization strategy to impact your business goals - increasing revenue, improving UX, reduce churn, capture leads, etc.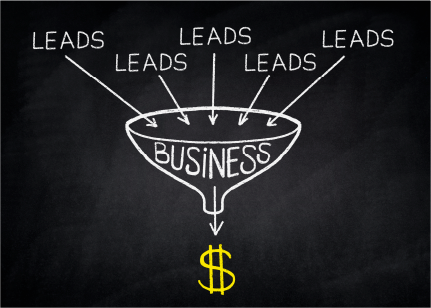 Sales Funnel Development
We help you develop your sales and marketing strategy in a cohesive manner. From 'Pull'ing prospects into your funnel by making them aware of your services and gently nudging them into becoming paying customers is a whole science in itself. Our B2B marketing consultants specialize in generating MQLs and converting them into SQLs.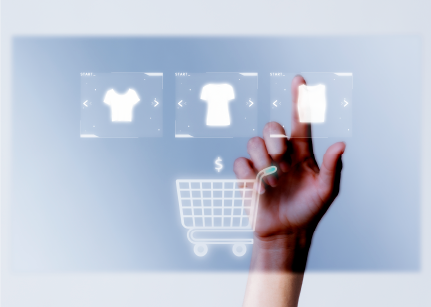 E-Commerce CRO
We can help you optimize your Home Page, Landing Pages, Product Pages, Navigation, Search, and Checkout Process to improve conversions on your e-commerce applications. Our e-commerce domain experts and UX experts will help you convert your platform into a conversion engine.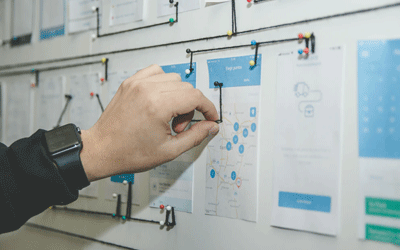 UX Optimization
Our UX experts help you come up with the best value propositions, call to actions, designs, creatives and offers which will drive conversions on your web or mobile application. We look at the macro conversion as an end result of a series of micro-conversions and our UX experts help you achieve your goals by using iterative UX design processes.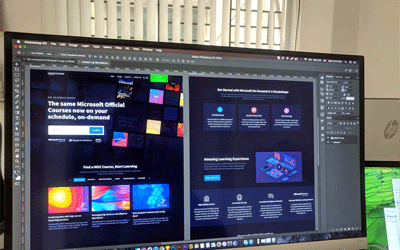 Landing Page Optimization
Whether it is your B2B campaigns or your B2C campaigns, our CRO consultants can help you design, build, test, optimize, and operate high converting landing pages through a continuous improvement process aligned to the objective of each landing page. We focus on improving the ROI of each campaign on every channel and build unique pages to cater to each subsegment targeted.
Natural Language Assistants
We can help you set up NLP search and NLP chatbots which have a proven track record of assisting improve conversion rates. These AI-driven tools will help you provide a 24/7 enhanced user experience on your platform by enabling users to find information, research brands, products and services, and assist with making purchases.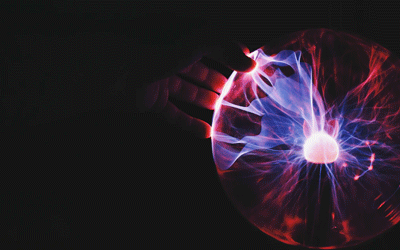 Marketing Automation
We can help you set up automated communication systems on your platform to nurture your leads and prompt them to take desirable actions using hyper-personalized messages. Automated triggers created on your platform will help you communicate with your users on multiple channels at opportune moments to improve the chances of conversion.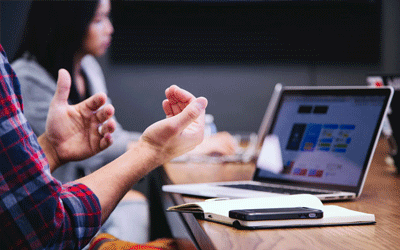 A/B Testing & Optimization
Our data-driven optimization process will help you continuously optimize your digital assets according to the changing user behaviour and interests. We can help you design experiments which will help you understand the preference of different segments of users and implement those in design and content to improve conversions.