Clients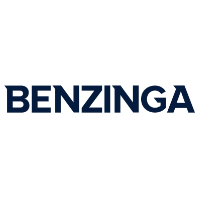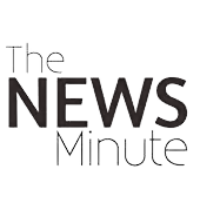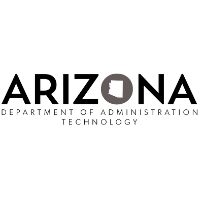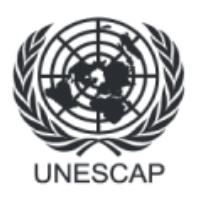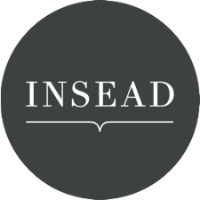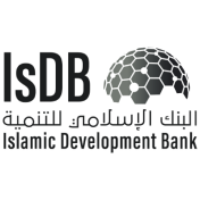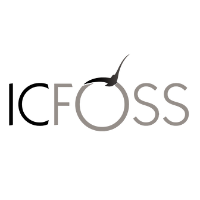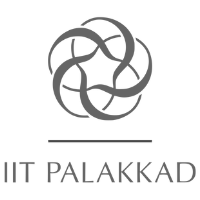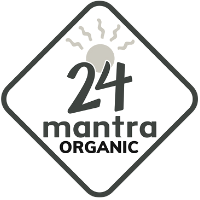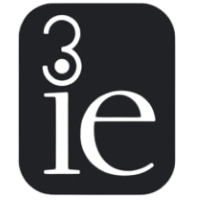 Our
CAPABILITIES

We assist businesses in creating emotionally strong bonds with clients by creating memorable user experiences.
We find opportunities to design precise, meaningful customer journey maps, which become a blueprint for the longer term.
In the past 15+ years, we've delivered digital solutions in Media, Non-profit, Government, Education, E-commerce, and other industries.
We always keep up with the latest technologies to design the most influential UX designs for the web, iOS, and Android.
We provide customized training to help your teams develop a user-centric mindset.
We follow Atomic design principles and UX design requirements.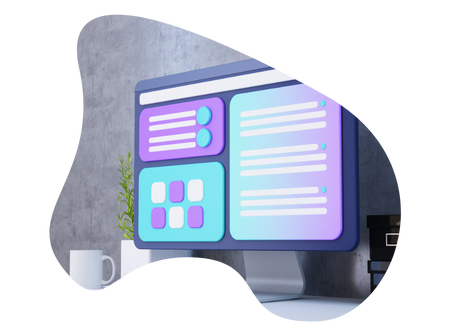 Fully Integrated UX Design Services
Our UX designers strive to deliver a cohesive and integrated user experience across desktop, mobile, and other touchpoints for user engagement. They design mood boards, develop visual designs, create precise prototypes and other brand creatives and come up with meaningful and relevant user experiences.
We focused on generating an ROI for clients and improving user interaction by streamlining business needs using design elements. We include best-in-class designing principles to craft elegant and modern designs.
We've found the best results happen when we work side by side. In other words, we prefer clients who are "partners" over those who are "customers".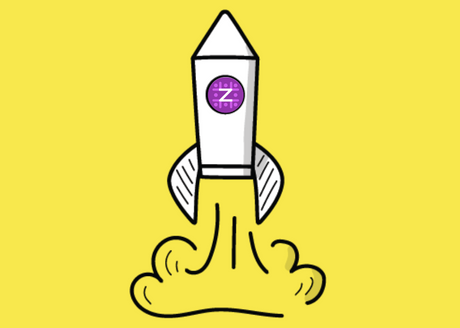 Proven Experts in UX Design
We at Zyxware let our achievements speak for themselves. With 100% satisfaction from our customers with the post-project survey, we conduct. The team we work with is among the most innovative and talented minds in the world.
We look forward to solving the problems your business may face. If you're just starting or want to enhance the appearance of your existing website or application. We're here to assist you throughout the process.
Digital Employee Solutions based on Performance
Pay-As-You-Go and Access Real-Time Resources on Demand
Reduce 75% of the Lifecycle of Employee Costs
100% transparency with Daily Activity Monitoring
No Setup Fee, and no Infrastructure Costs
Well-established agile processes.
Testimonial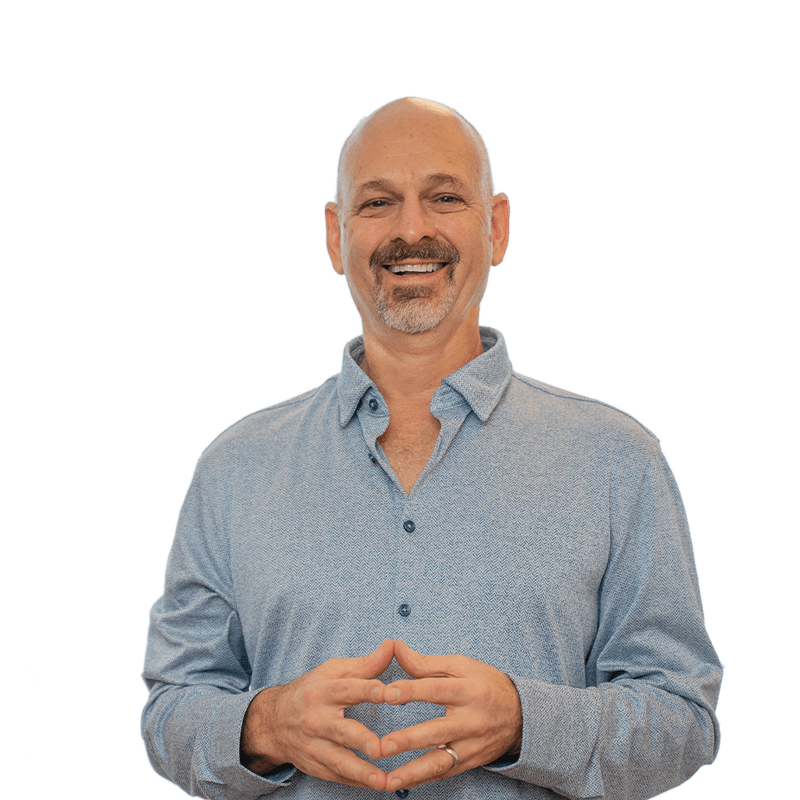 Zyxware has an excellent project tracking system. They were extremely service driven and pro-active in their communications.


David Collier
Founder & Director, StudioBFilms Inc