UI Ux Process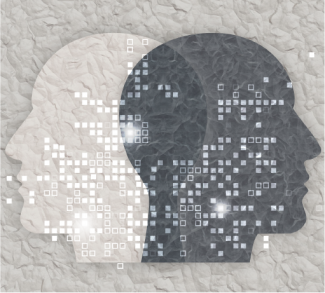 We help customers differentiate and grow their businesses by designing digital experiences that mold strong customer engagements. Combining human-centered design methodologies with business acumen, we understand what the business drives are, their users do, and why they do it. Our solutions are infused with deep user empathy for as well as insights into customer motivations, behaviors and values.
What We Offer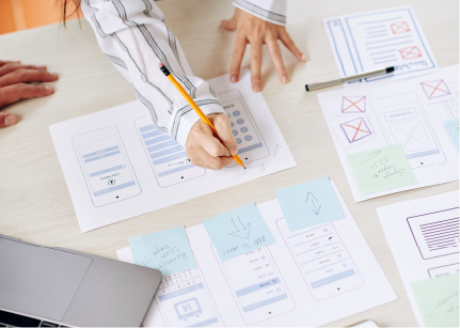 User Research
Often done along with our full discovery workshops, we conduct holistic user research covering the end to end user experience across multiple platforms and channels. Our research team organises Field Research, Face to Face Interviews, Surveys, Focus Group Sessions, Participatory Design, Eye Tracking, GA Review, Usability Testing, and Moderated Remote Usability Studies to unearth insights into the end user.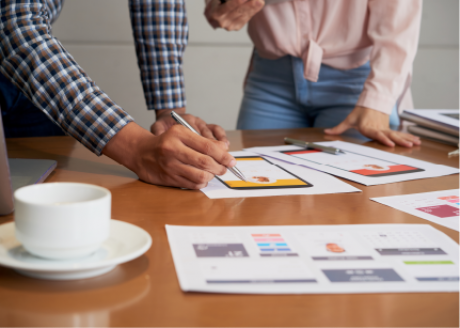 Integrated Experience Design
Our UX designers strive to deliver a cohesive and integrated user experience across desktop, mobile and other touch points for user engagement. They design moodboards, develop visual designs, create hifi prototypes and other brand creatives and come up with meaningful and relevant user experiences.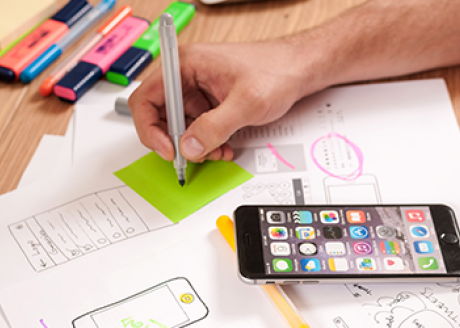 Mobile Experience Design
It is becoming more imperative to provide a consistent omni channel user experience across devices and platforms with equal number or more people start using mobile as their primary content consumption device. Our mobility UX services aim to provide compelling mobile experience created after in-depth user research, prototyping and testing, and interface designing. The elegant and intuitive UX delivered by our designers ensure user stickiness to the platforms.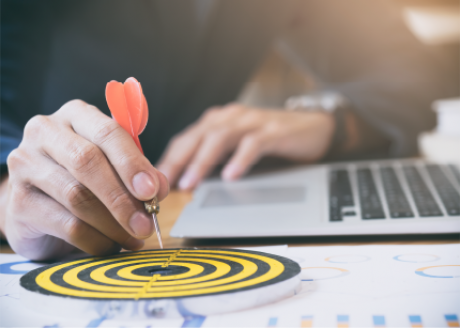 Personalization
We believe delivering customer experience with a personalized point of view will help the business delve into greater customer engagements. We continuously learn and adapt the users' needs and pain points in order to define a tailor-made UX personalization strategy.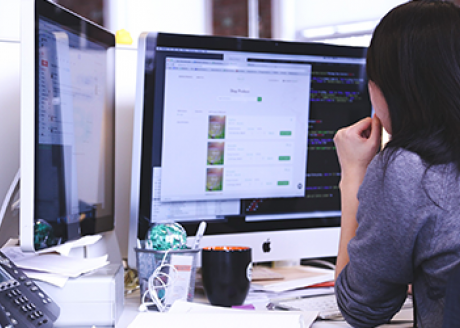 UI Implementation
Our proficient team of front end UI developers can help you build intuitive UI interfaces as per latest industry trends, taking into account compatibility across devices platforms and browsers. We build robust, fast loading and fully responsive interfaces for our clients. Innovative design ideas are brought to life by our talented developers using latest technologies and platforms like HTML3, CSS3, jQuery, Bootstrap, .Less, Angular JS, Rest API, etc.