Driving Growth And Building Customer Loyalty Digitally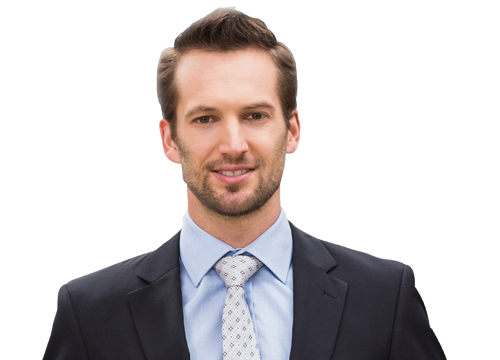 Zyxware helps retail organizations to achieve sustainable growth by introducing new business models and activating systems that help address new-age consumer expectations.
What We Offer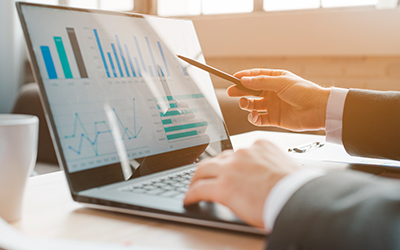 Customer Analytics
Data analytics division in Zyxware helps retail organizations in generating meaningful insights from the huge trove of data they own. Whether its a digital native business or an omnichannel business, we do have a service model that tailor your needs. We are involved in customer profiling, segment definition, journey tracking and enablement of omnichannel tracking systems. Actionable insights generated from these activities can help organizations in anticipating customer preferences and making the right move.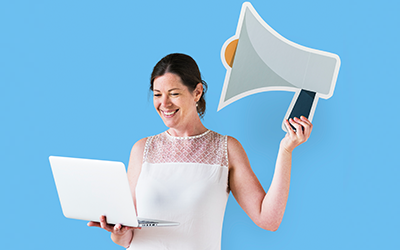 Digital Marketing
With ever rising consumer demands and abundance in competition as a result of globalization, retail organizations are thriving hard to touch the profitability margin targets. Digital marketing can act as a helping hand for retailers in driving meaningful and personalized communication to target customer segments. This will help in improving customer engagement and thus improving online sales. Digital marketing unit at Zyxware is equipped with a dedicated team of digital marketers, who are experienced in driving omni channel campaigns that reduce customer drop offs and and improves online conversations.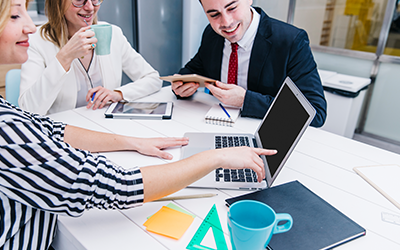 Merchandising
Digital commerce practice at Zyxware is capable of building enterprise grade B2B and B2C merchandiser platforms of any scale. We have a rich tradition of deploying ecommerce platforms for various businesses across the globe. Right from designing innovative product display systems to integrating payment gateways and improving the discoverability of products, we do have proven frameworks in place. Digital commerce innovation team in Zyxware consists of Magento certified developers, domain experts and Acquia certified Drupal commerce developers who have a passion for innovation.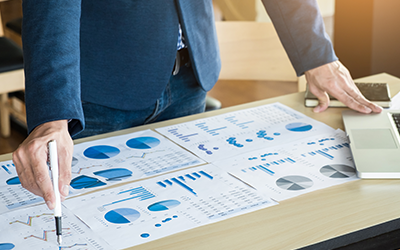 Sales Process
Optimizing existing features and introducing relevant ones are the key for improving profitability of any digital commerce business. The approach has to be both consumer and merchant centric. We make the life of consumers easier by optimizing checkout process and activating a multitude of payment systems. On the other side, we help ecommerce managers by automating price and discount management process. This will ensure considerable returns, when operating at a scale.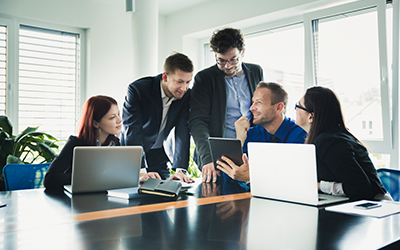 Supply Chain Management
Ensuring the availability of products and optimizing the delivery mechanism to ensure lowest fulfillment time has become an imperative now. This welcomes the need to orchestrate the capabilities of digital commerce platform in this direction. At Zyxware, we are involved in integrating platforms build on emerging technologies that helps organizations in inventory, stocks, procurement and supplier management.