Our Partnerships

Drupal Association Signature Supporting Partner

Canonical partner

Leading contributor To Drupal From India

Drupal Services Provider Panel Member

Free Software Foundation Associate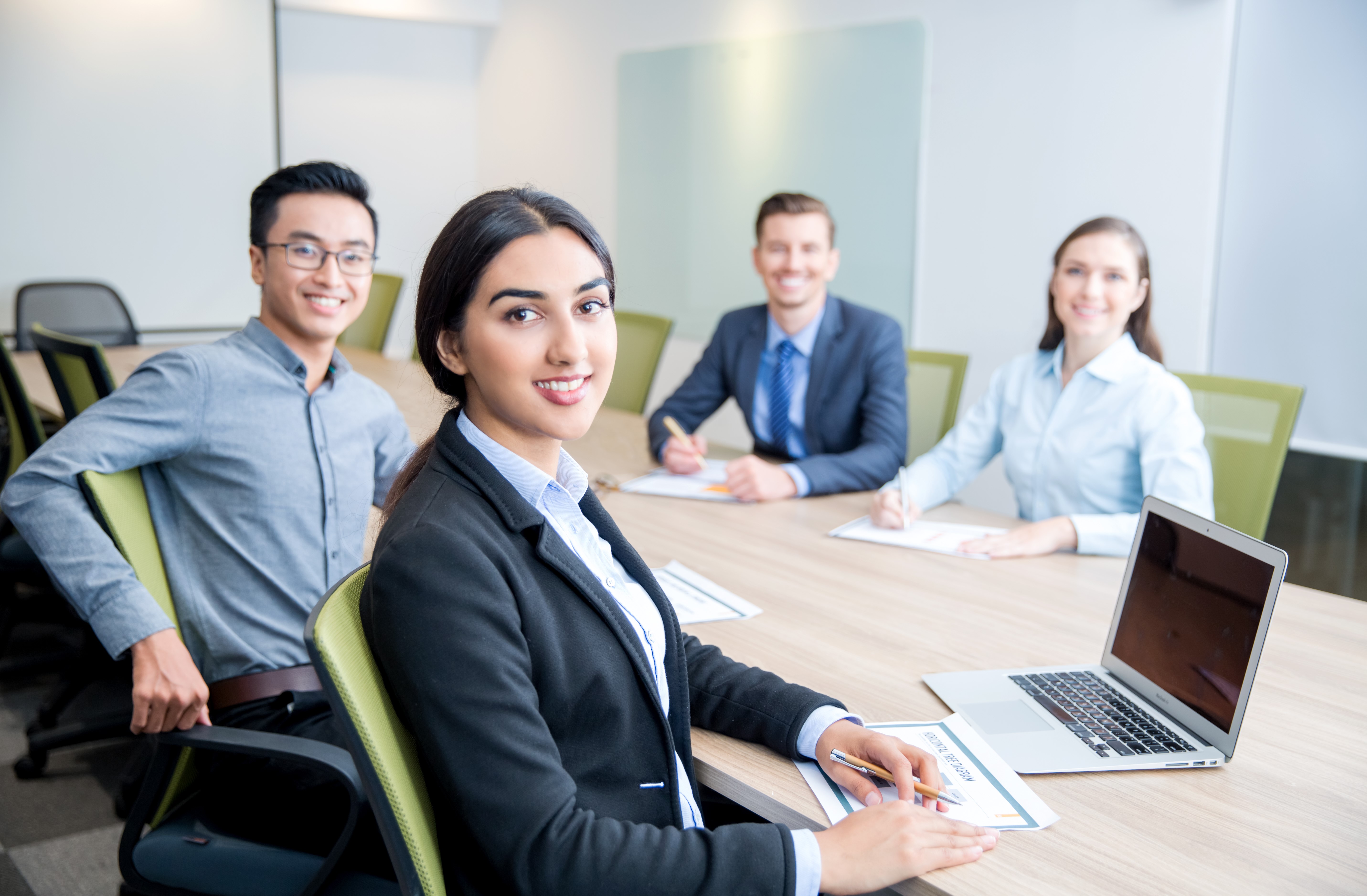 Who We Are
Zyxware Technologies was born out of a vision to contribute to the formation of a compassionate and just society. We derive our motivation from this vision and strive to align ourselves to it. With Zyxware Technologies, we are engaged in building a platform from which we can launch many initiatives that can help in realizing that vision.
Achievements

Years Of Partnering In Digital Transformations

Engagements Led

Websites using our themes and modules

Person hours delivered on engagements
Clients Across the Globe
TESTIMONIALS
Zyxware has an excellent project tracking system. They were extremely service driven and pro-active in their communications.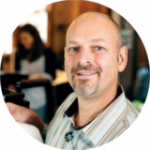 Founder & Director, StudioBFilms Inc
Zyxware is competent in understanding requirements and collaborating effectively.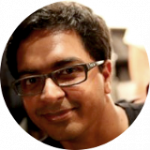 Zyxware turned the graphic designs into a fully functional Drupal website in two weeks.
Zyxware enhanced the visual appeal of our website and fine-tuned it for performance.