AI
Top 5 Artificial Intelligence Trends For Business in 2023: Explore the Power of AI
Artificial Intelligence (AI) has been seen as the one of most extraordinary innovations and trends in 2023. The potential that it brings with it has consistently permitted organizations to position themselves as powerful. But before 2021, this potential was neglected. The Covid-19 pandemic threw light on the basic prospects of Artificial intelligence trends and organizations dependent innovations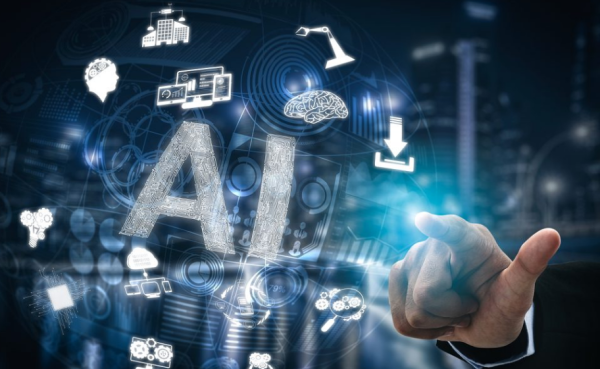 "AI will probably most likely lead to the end of the world, but in the meantime, there'll be great companies." -Sam Altman, Chairman of OpenAI
Advanced development has put AI at the main point of business tasks. The passing year has seen AI helping productivity, streamlining work processes, delivering new items and services, and leading organizations toward functional AI initiatives. Artificial intelligence helps us significantly now by empowering safe social distancing.
52% of organizations sped up their AI adoption plans with the latest trends in artificial intelligence due to the pandemic. Just about all, 86%, say that AI is turning into a 'standard innovation' in their organization in 2023. Harris Poll, working with Appen, saw that 55% of organizations announced they sped up their AI procedure in 2020 because of Covid, and 67% hope to further accelerate their AI technology with the current ai trends in 2023.
The future looks the same. We will probably see development on these grounds making AI more instrumental in accomplishing modern business objectives.
Let's explore some of the top artificial intelligence trends to power up your business in 2023.
"AI is going to be extremely beneficial and already is, to the field of cybersecurity. It's also going to be beneficial to criminals." -Dmitri Alperovitch
 Top 5 Artificial Intelligence Trends in 2023
1. Delivering 5G with AI
One of the top artificial intelligence trends in 2023. The 5G network can probably advance business sectors ranging from streaming and communications to superior robotics and manufacturing.
5G is the association between two unyielding forces:
The rise in exceptionally dependable, high-bandwidth interchanges.
The fast spread of computing power all through the organization.
The intricacy of telco networks today and the speed of progress have made administration and control of infrastructure very agonizing. It is clear the tools, frameworks, and techniques for managing networks today are essentially not good for the reason of the organization of tomorrow.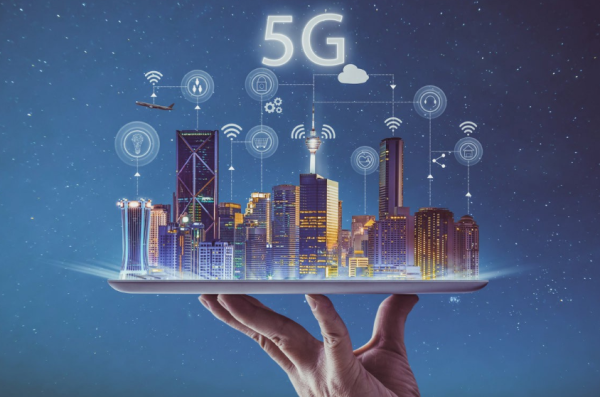 To develop the 5G network worldwide, communication services suppliers will work on the control and systems administration to deliver faster client experiences. Advancements like organization slicing allow associations to set service levels for every device proper to their utilization of the network.
2. Artificial Intelligence to Get More Private
During the pandemic, virtual assistants became a critical device for huge associations and governments. Not exclusively were virtual assistants a basic pathway for dispersing data. Still, we also started to see mechanization integration that allowed virtual assistants to complete work processes and tasks like, say, booking a Covid vaccine appointment.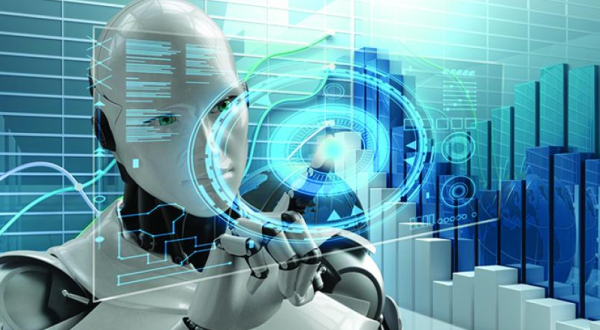 In 2023, purchasers will see more customized and completely acknowledged interactions with the best retailers and specialists as AI assumes a greater effect on the client care journey. Better access to more extensive information as organizations go to data texture designs to assist with tackling their information like never before.
3. Artificial Intelligence Makes A Sustainable Future
Consumers and investors are placing more prominent strain on organizations to make substantial gains. As these pressures continue to grow in 2023, Artificial intelligence and its latest trends would play an important role in assisting organizations with accomplishing sustainability benchmarks through the more noteworthy estimation, data collection, and carbon accounting to improve productivity.
The latest IBM CIO Study observed 42% of CIOs reviewed expect Artificial intelligence and other advanced innovations and trends should essentially impact sustainability in the next three years, the most noteworthy of all the areas of effect studied. AI analyzes satellite symbolism of storms and wildfires, and more would play the leading role in planning organizations and associations for expansions in adverse weather events.
Organizations would also concentrate on alleviating further supply chain disturbances by putting resources into Artificial intelligence-driven automation to make the frameworks that run trade quicker and more productive. Hence organizations should consider these artificial intelligence trends in their business expansion plans.
4. AI to Predict IT Issues
In the digital world in 2023, they were entrusted with moving their workforces remotely and managing new kinds of security issues after figuring out the explosion of information delivered by modern applications, managing solutions, and increasing utilization of digital channels by workers and customers.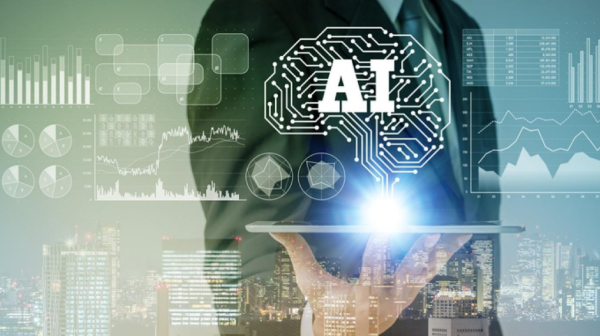 Not exclusively did these conditions make a "pressure cooker" for organizations interested in embracing automation innovations, but its interest turned out to be more proactive, thus increasing interest in applying AI to more readily predict information technology (IT) issues, which has prompted an area called AIOps.
AIOps allows an IT team to proactively manage complex work environment conditions, possibly saving a huge number of dollars that might have been lost. In 2023, AIOps would allow IT, teams, to rapidly and confidently analyze issues quicker than they could physically, liberating them from laborious, time-concentrated assignments to focus on delivering higher-value work for the organization.
5. Focus on Security
As per reports from George Kurtz, CEO of cybersecurity company CrowdStrike
"It's impacting massive amounts of business and costing hundreds of millions of dollars."
Finally, for AI to keep on progressing here, organizations and companies need to make progress in earning more prominent consumer trust with the latest artificial intelligence trends and innovations.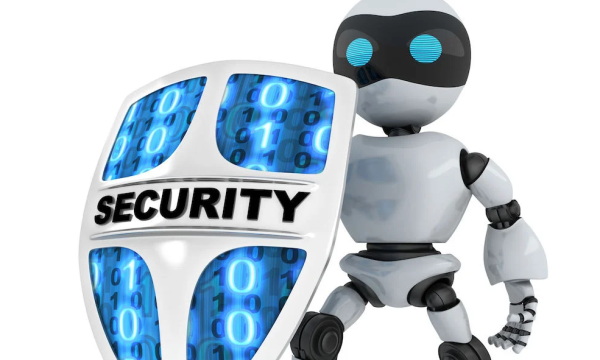 The fight for customer trust happens on multiple fronts, from the capability to settle on AI decisions reasonably to giving consumers certainty that their personal information is being ensured against cyberattacks. As organizations and governments continue to put resources into online protection, Artificial intelligence and the latest ai trends would play a significant role in distinguishing and responding to threats more effectively, as they move toward a "zero trust" method to deal with further decreased risks.
Conclusion
As the future approaches rapidly, businesses must stay ahead of the curve by adapting to the latest trends in artificial intelligence. With the potential for unprecedented innovation, the top 5 artificial intelligence trends for 2023 offer exciting opportunities for entrepreneurs. By embracing these trends in artificial intelligence, businesses can position themselves for success in the years to come.
FAQ on AI Trends
Why is Artificial Intelligence trending today?
AI is trending today because of its vast potential to improve efficiency, productivity, and decision-making across a wide range of industries. 
What is the future of artificial intelligence in 2023?
The future of artificial intelligence in 2023 is likely to see continued advancements in technology and increasing adoption across a wide range of industries. Some specific areas that are expected to see significant progress in 2023 include Natural Language Processing, Reinforcement Learning, Healthcare, and so on. Overall, the future of AI in 2023 is expected to bring about more intelligent, efficient, and cost-effective solutions for various industries and will have an even bigger impact on our daily lives.
What are some expected trends in artificial intelligence in 2023?
The latest trends in artificial intelligence include:
with the ongoing artificial intelligence trends like AI in healthcare, Autonomous vehicles, and Delivering 5G with AI.  We might see a shift toward security and using AI to predict IT issues.