Independent. Bold. Free.
Zyxware Technologies stands out in the tech industry not only for its innovative solutions but also for its unique organizational culture. For those considering a career with Zyxware, it's essential to understand the five key cultural pillars that define the company. These are independent thinking, a commitment to excellence, thoughtful risk-taking, systematic effort, and ethical behavior.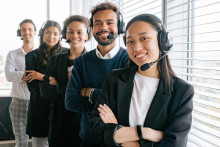 Independent Thinking: The Bedrock of Innovation
At Zyxware, independent thinking is highly valued. Employees are encouraged to think creatively, challenge the status quo, and bring fresh perspectives to the table. This culture of independent thought fosters innovation and problem-solving, making Zyxware a breeding ground for groundbreaking ideas and solutions.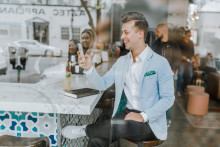 Commitment to Excellence: Raising the Bar
Excellence is a constant pursuit at Zyxware. The company sets high standards for its products and services, always aiming to exceed client expectations and industry benchmarks. This commitment extends to every aspect of the organization, from technical expertise to customer service.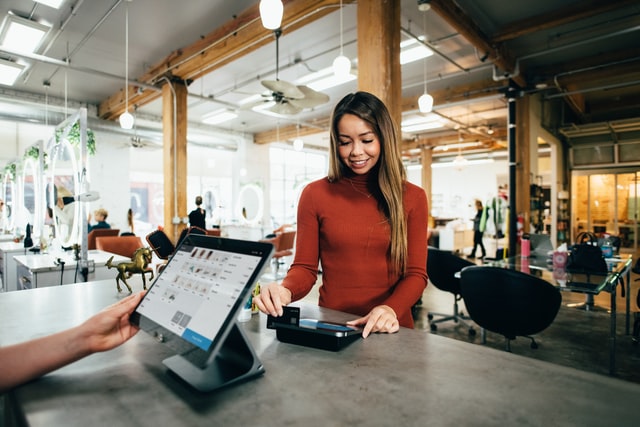 Thoughtful Risk-Taking: Embracing the New
Zyxware understands that innovation often requires stepping into uncharted territories. The company values calculated risk-taking, encouraging employees to explore new ideas and approaches while maintaining a balanced perspective on potential challenges and outcomes. This approach requires a blend of boldness and prudence, ideal for individuals who are not afraid to push boundaries in search of innovative solutions.

Systematic Effort: Methodical and Sustained Progress
Success at Zyxware is not a product of chance but the result of systematic, disciplined effort. The company believes in well-planned and executed strategies to achieve long-term goals. This emphasis on systematic effort means that employees are expected to be organized, focused, and persistent in their roles.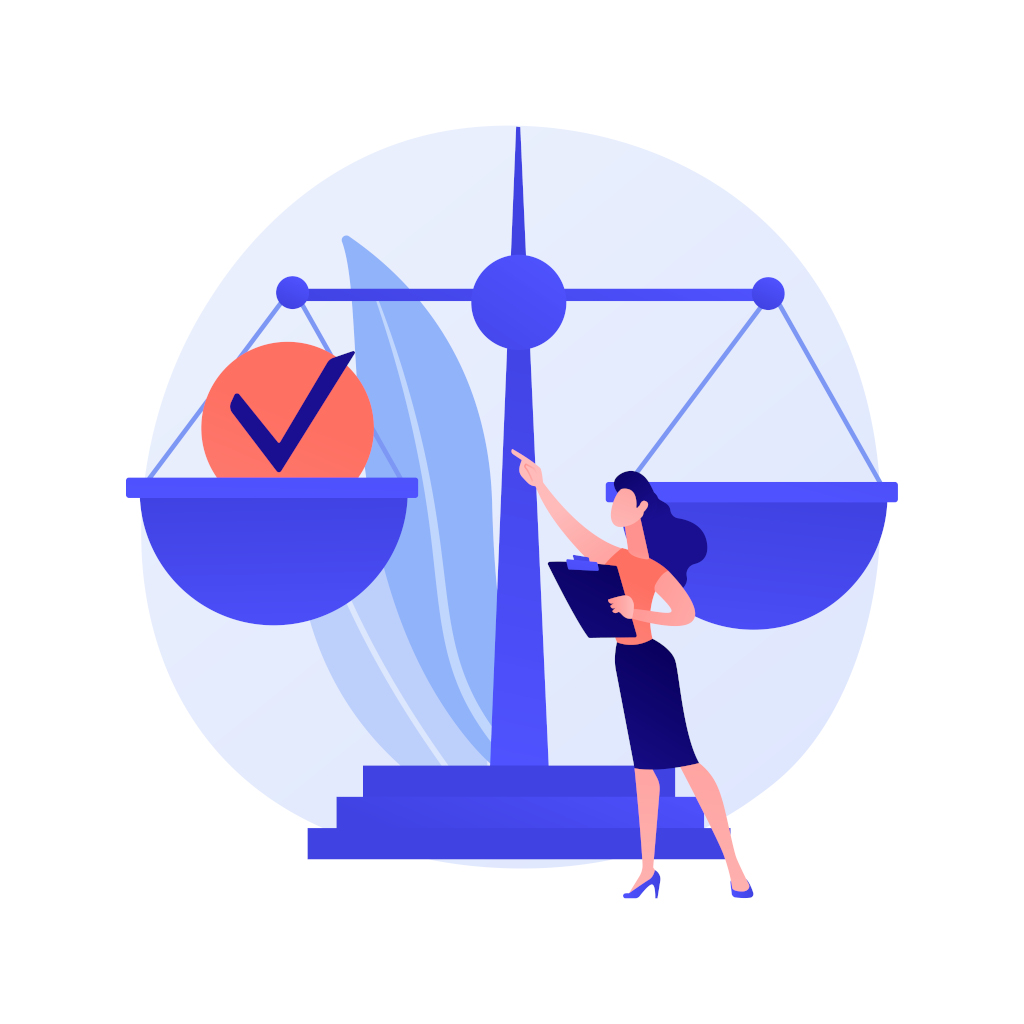 Upholding Ethical Standards: Integrity at the Core
Ethical behavior is the cornerstone of Zyxware's culture. The company prioritizes integrity and transparency in all its dealings, both internal and external. Employees are expected to adhere to the highest ethical standards, ensuring that their actions align with the company's values and societal expectations.
Ready to exponentially rise, choose your workplace and have the best remote job ever? Come, and thrive with us at Zyxware