Be a part of a success story
Ease of experience is the core of everything we do. Be it users or employees, we strive to empower all to make the most out of our strategic digital capabilities. Highly efficient teams are the highly satisfied ones, and we do our best to ensure that.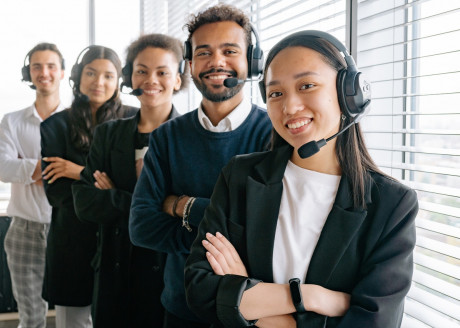 Skill Expertise
Whether it's our Engineering, Consulting, or Marketing—we benchmark and demonstrate world-class capability in every aspect of the business. Our mantra is - "Delivering True Value, Changing Lives"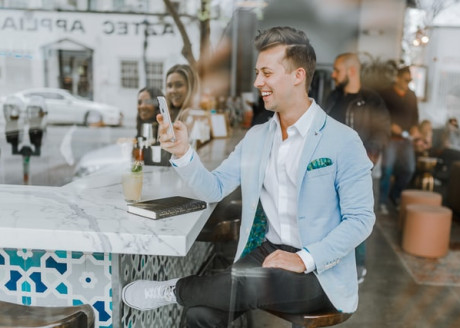 Jolly Environment
Roles are chosen to play to our strengths, and corresponding operating is done as one collaborative unit. Diverse backgrounds are appreciated, for the ability to bring newer perspectives to the work we do. We strive to make each other's journey at Zyxware the defining years of our professional life.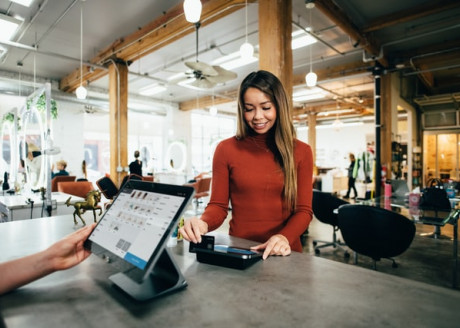 Agile Growth
We act with urgency. We are empowered to take ownership of our work, make quick decisions, and get things done. We keep asking ourselves, "How can this be done sooner?" at every step of the way.