AI
How AI Is Redefining Content Marketing for Media Companies
"AI has the potential to improve billions of lives…we can inspire future generations to believe in the power of technology as much as I do,"

-Sundar Pichai, CEO of Google & Alphabet 1
The worldwide media industry is witnessing a drastic modification in distributing content.
The growing pervasiveness of tools for content creation such as content curation software, high-resolution cameras, and intelligent devices like smartphones permits anyone to create, circulate and publicise audio, video, and written content.
A Statista report2 states,
"The Worldwide spending on the AI (Artificial Intelligence) market is expected to acquire $118.6 billion by 2025."
The trend is expanded more with the accumulation of the internet, replacing local and classic media channels such as radio and cable with personalised streaming platforms such as Spotify and Netflix. 
In terms of media usage, customers now have more choices to prefer. 
According to Business Wire3 research:
The media and entertainment (M & E) industry's spending expectation is to reach $1,860.9 million by 2025.
Hence, media companies are confronting the requirement to create qualitative and quantitative content to draw passel customers to gain higher revenue. To attain this goal, media companies are adopting Artificial Intelligence.
Artificial Intelligence is helping media companies to enhance their customer experience by improving their services.4
Role of AI in Content Marketing
Content Marketing is evolving every year. Personalised advertisements have become essential now, and Google has also launched new updates for machine learning.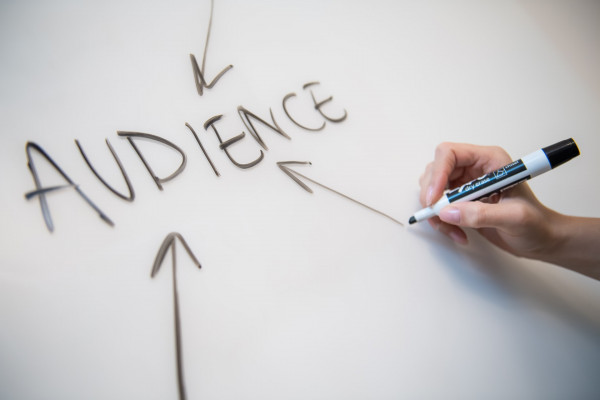 Artificial intelligence is assisting in decoding the changing world of content marketing to marketers by helping in user data analysis and user intention sense. When AI is inculcated in content marketing, it becomes beneficial for marketers and brands.
AI content marketing includes machine learning systems and artificial intelligence in content tools.
Here's what the role of artificial intelligence is in content marketing.
1. Curate Content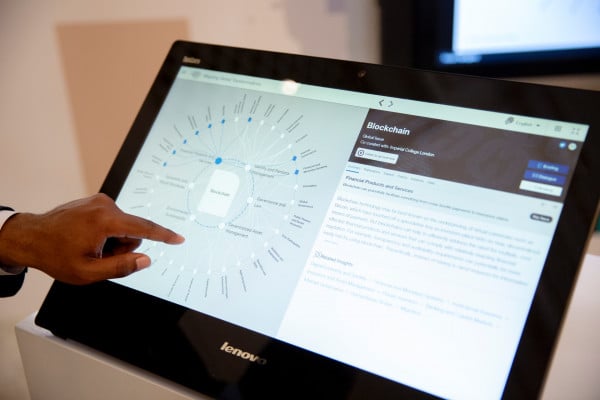 Creating content is not an easy task, and it takes a long time for marketers to curate long-form content. Artificial intelligence can support marketers in quickly generating content. 
Tools can help in content curation and generation by utilising NLG (Natural Language Generation) and NLP (Natural Language Processing) models. 
"Content that creates itself, organises itself, and scales globally with ease- all sounds like the stuff of imagination"

- Peggy Chen, CMO, SDL.
Good research is needed to curate high-quality and engaging content. AI can explore all articles and blog posts based on keywords and interests to get the right resources for marketers to create relevant content. 
2. Personalisation with Predictive Intelligence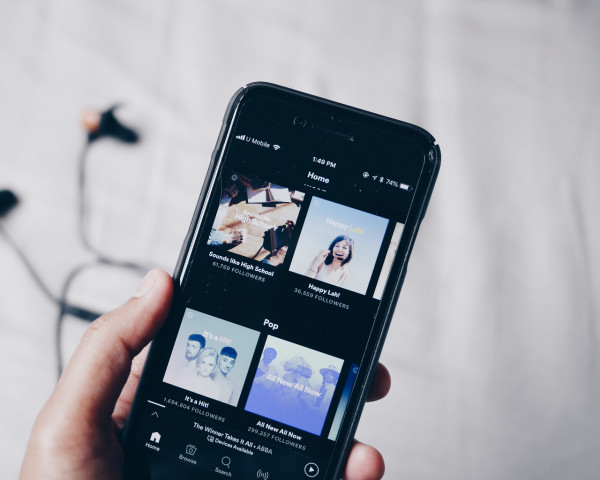 Traditional marketers treat every buyer the same. Brands need to show and prove to every customer that they value them differently in the digital era. 
Brands like Starbucks uses predictive analytics and artificial intelligence to personalise customers' experience.5
Artificial intelligence collects and understands audience segments like what they are looking for or what they like and any concerns about a specific industry or business.
It is also called predictive intelligence, which helps personalise the content that matches the user's interests and needs. It allows marketers to connect with them and provide useful content to consumers.
Thus, it can help in improving the efficiency of the business.
3. Automation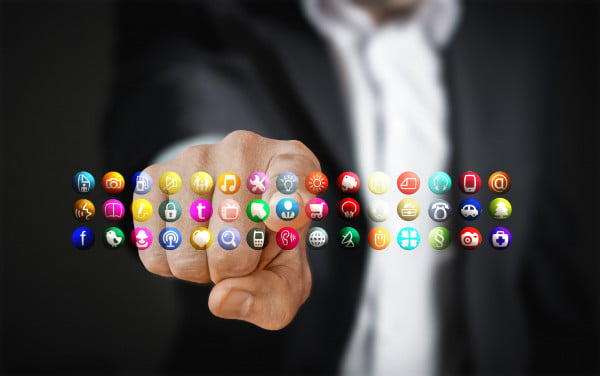 Some regular tasks are repetitive and take a lot of time for marketers. Artificial intelligence can facilitate content creation, ideation, distribution, publishing, and analysis of content performance, allowing marketers to concentrate on more critical tasks.
BuzzFeed has created over 20 email newsletters with the help of automation tools that are catered to subscribers' interests like animals and pets, health and beauty, or BuzzFeed News. 
Therefore, AI increases a company's productivity by handling repetitive tasks.
4. Score and Rate Content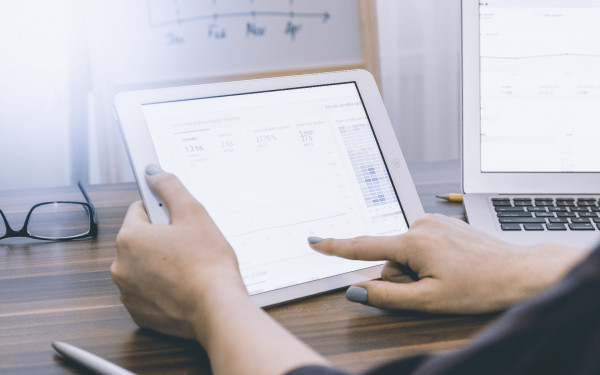 AI software and tools can help in your content scoring and rate. Marketers can optimise and improve their last content pieces to reverberate better with the users.
"Content scoring isn't a quick process & it requires many stakeholders."

- Marciar Jhonston, Senior Technical Writer - AWS.
Spending time going through each post will decrease when the content is scored and rated. Besides, marketers can focus on the identified issues and work on improving. 
5. Content Optimisation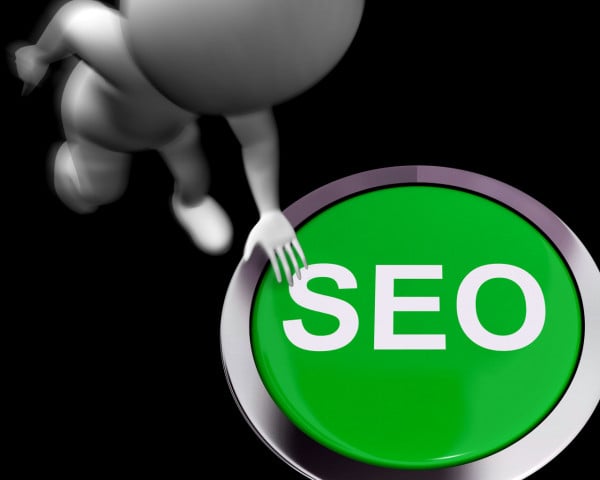 Artificial intelligence is not limited to curating and scoring content; it can even optimise it. Tools and technologies are evolving to improve businesses and increase their productivity.6
SEO tools can compare an AI-generated ideal content with other websites' content and create prioritised content strategies based on it. Furthermore, It improves content by displaying relevant keywords, their variations, and web pages ranking higher in search engines on a particular keyword. 
How is AI Changing Content Marketing for Media Companies?
Predicting user behaviour and preference is now a crucial part of every business. Here's how AI is changing and evolving content marketing for media companies: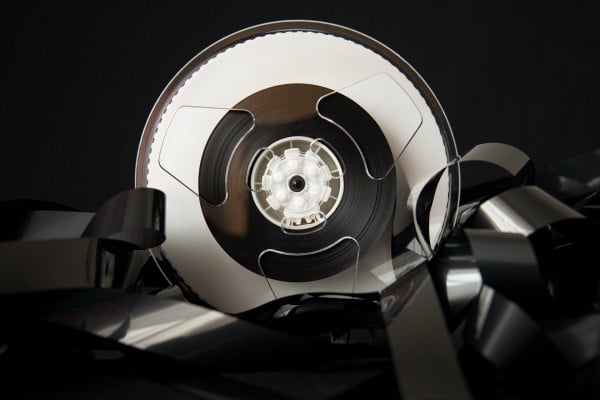 AI in Content and Article Writing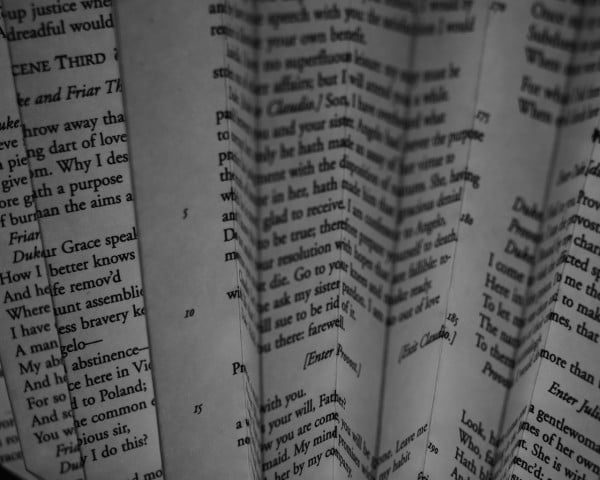 Publications leverage AI to deal with laborious and monotonous tasks and lower the responsibilities of journalists. 
For instance, you can integrate AI within the content management system for curating and circulating duplicative articles like financial and weather reports based on the existing framework. 
Getty Images launched "Panels", an artificial intelligence (AI) tool for media publishing that suggests the best graphical content for a news article.
AI in Guiding and Creating Multimedia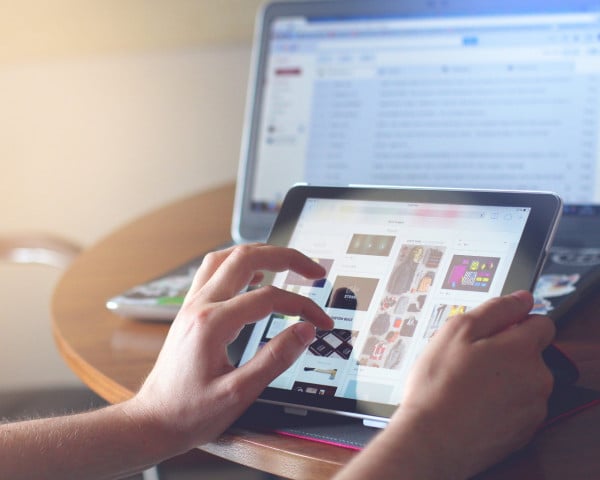 AI helps with images recommended through machine algorithms in publications based on past engagement standards and context relevancy. 
Some AI tools for media publishing suggest the most suitable graphical content for accompanying news articles. Also, it provides the editors with a personalised research assistant for summarising the content and proposing multiple images for different elements of the article.
AI's role in Generating Subtitles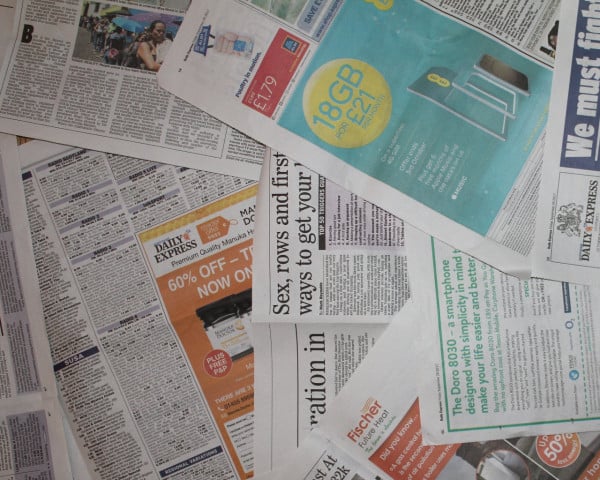 Media companies need to ensure that their article or content stays relevant for consumption by watchers of different regions. They have to confirm that they offer exact subtitles in their video content. 
Subtitles can be highly time-consuming and exhausting for human translators when drafted conventionally. Also, they struggle when determining the workforce for translating content into different languages. 7
Furthermore, media platforms utilize AI-based technologies as human translation is also exposed to mistakes and errors. For instance, the AI in YouTube allows its publishers to forge closed video captions automatically added to the app by confirming that the video is easily reachable.8
Similarly, Netflix is using AI for generating titles and subtitles.9
Content Personalisation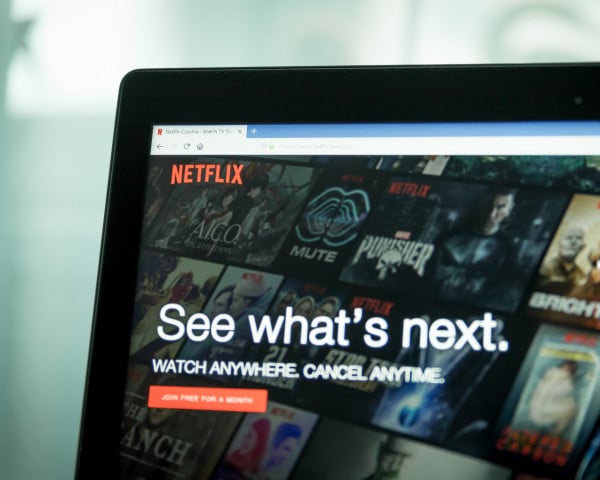 Spotify and Netflix, the most popular media streaming platforms, are accomplished by providing personalised content to the audience based on demographics and their likes and preferences.
Netflix uses the watch history of the audience to suggest what they may be most interested in watching next.
These top platforms adopt AI and machine learning systems for analysing demographics and individual user behaviour to recommend the following video or audio based on their interest. AI is adopted to keep the user engaged constantly. 
Final Thought
AI holds a tremendous degree of control in the evolving and growing media industry and its varied areas. By experimenting and exploring different techniques of AI, media companies are maximising their revenue by improving user experience delivered with more significant efficiency.
Thus, artificial intelligence must be effectively directed and accurately utilised to bring positive outcomes and advancements.
FAQ
a. What is Artificial Intelligence?
Artificial Intelligence is adopting technologies or robots controlled by the system to perform varied tasks generally done by humans.
b. What is AI Content Marketing?
AI content marketing is adopting AI tools and machine learning software in content tools helping in content creation, planning, distribution, analysis, and reports. 
c. What is a Media Company?
A company that is engaged in the mass distribution of content. For example, Netflix, Walt Disney, 21st Century Fox, Alphabet, etc.