Natural Language Processing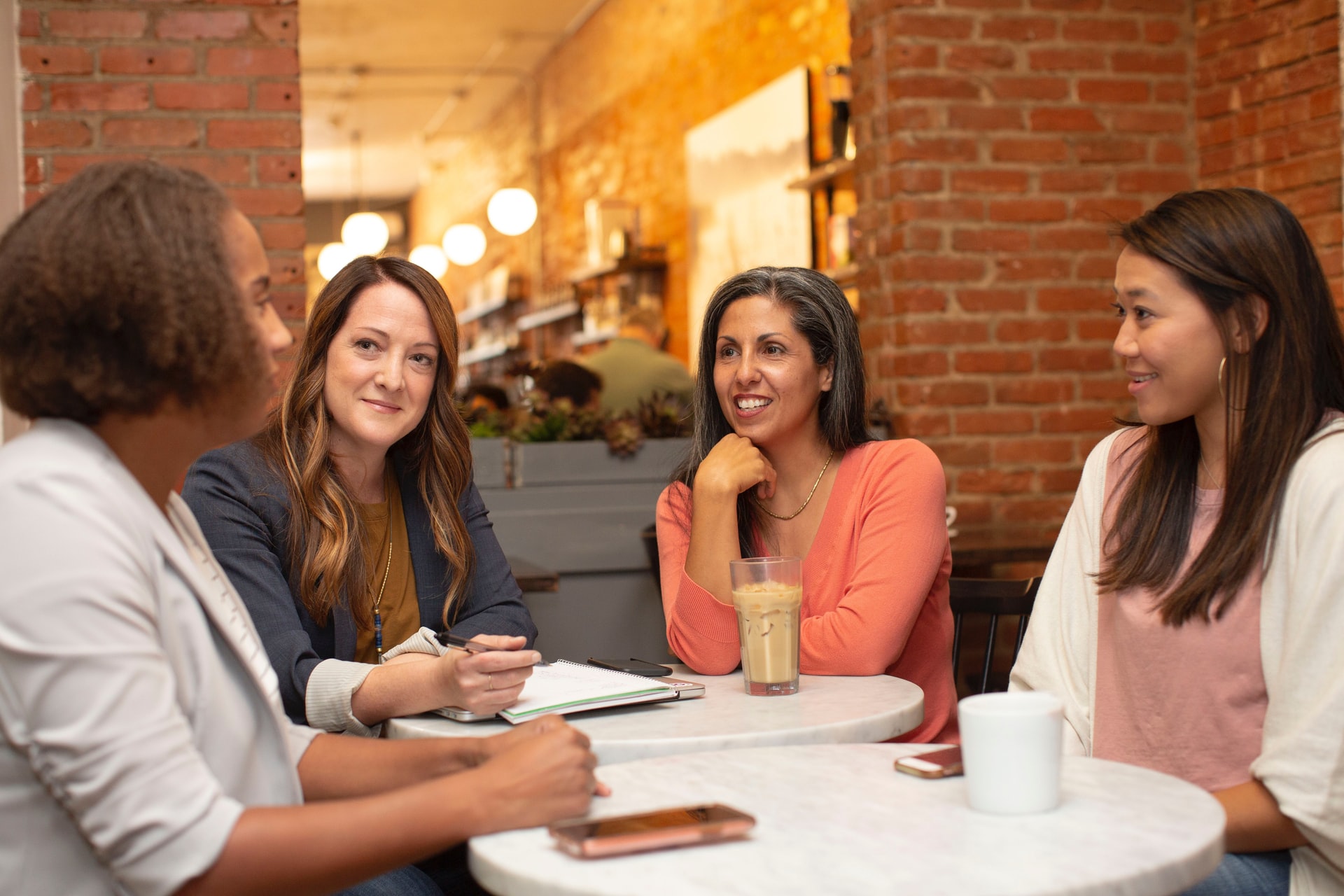 Check out the top benefits of conversational marketing and the industries using conversational marketing the most.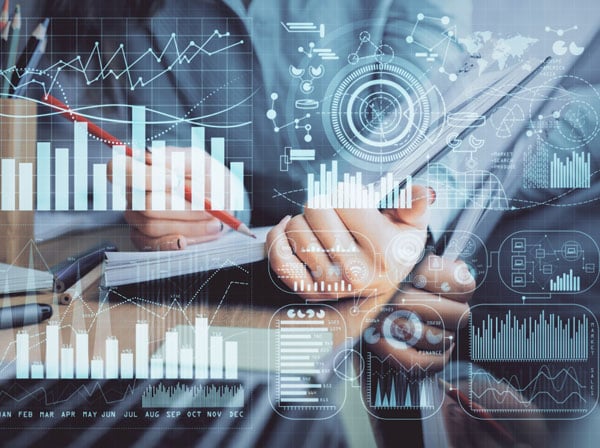 Check out the latest and top five business intelligence trends that will dominate the scene in 2023.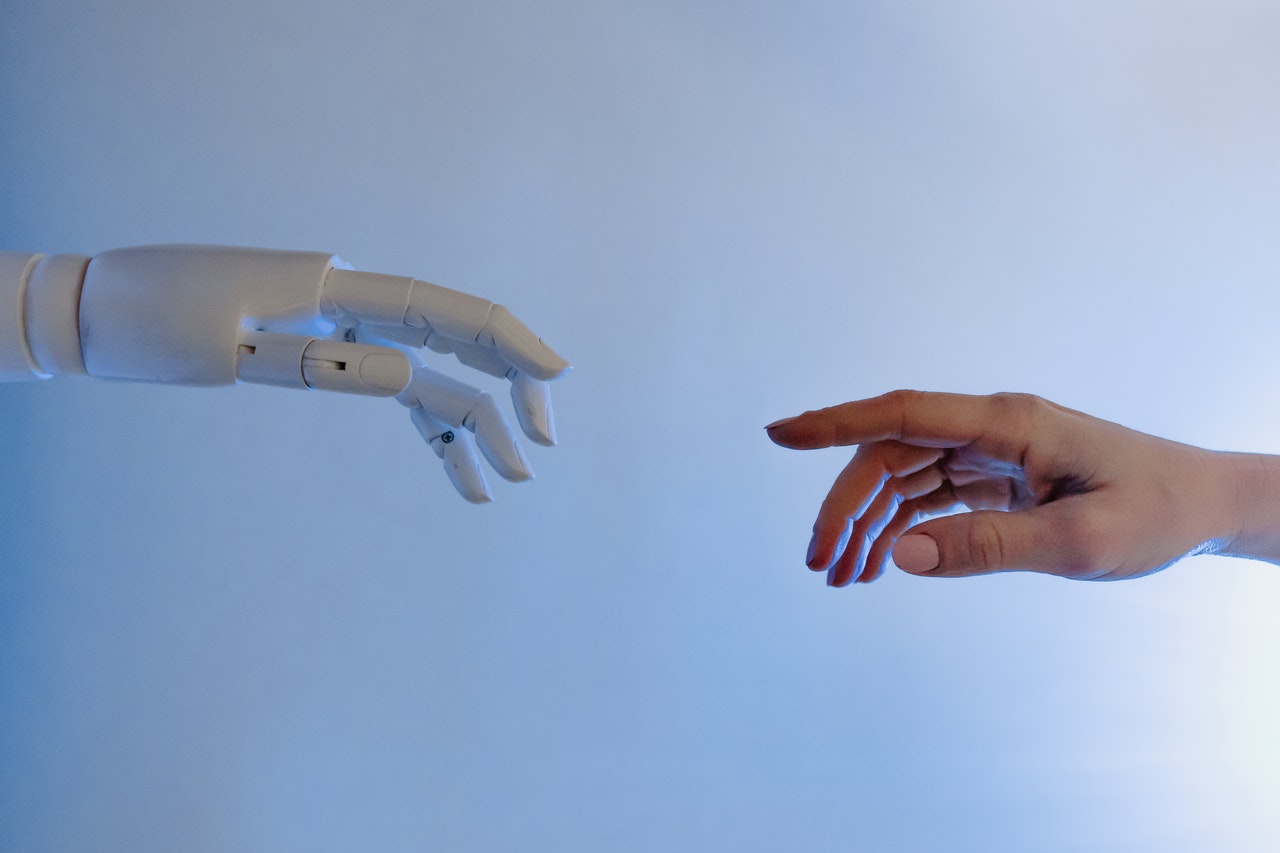 AI is redefining content marketing by predicting user behaviour for companies and helping them in content creation, automation, and personalisation. Learn how to leverage artificial intelligence in your content marketing strategy.