SEO
User Experience: An Important SEO Ranking Factor in 2022
You spend a lot of effort making sure that your audience enjoys your content and website. You work on marketing, design, content, SEO, and other aspects of the website to deliver the most significant possible experience to users.
According to Esteban Kolsky, 1
"13% of customers will tell 15 or more people about their bad experiences. 72% will tell 6 or more people about good experiences."
Your audience has no idea how you approach SEO or marketing; they care about how simple, descriptive, valuable, and usable your material is. It is what you can call user experience in a nutshell.
What is User Experience?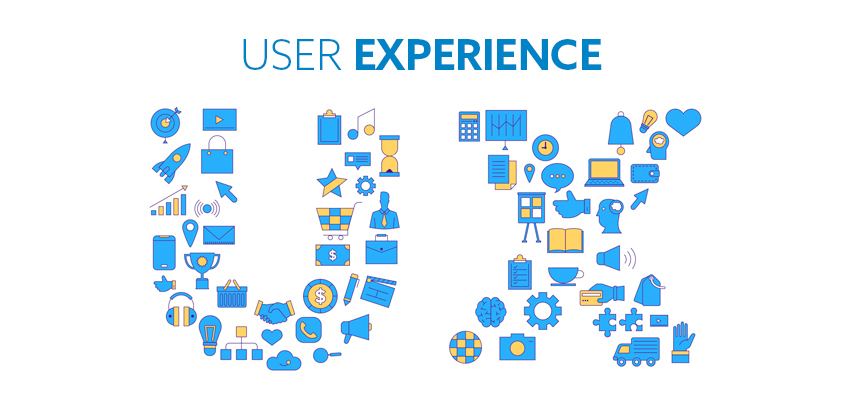 User Experience is frequently abbreviated as UX. It is influenced by various factors such as the interface, layout, text or graphic design, sound, etc. As the name implies, the user's experience is at the heart of the notion. In the simplest terms, it is how a user feels while interacting with a website or software.  
UX is a non-tangible concept. It's something to behold. The different aspects you include in your content to make it good, when combined, shape the user's experience when interacting with the app, website, or software.
According to PWC,2
 "32% of the customers would leave a brand they loved after just one bad experience."
The Importance of User Experience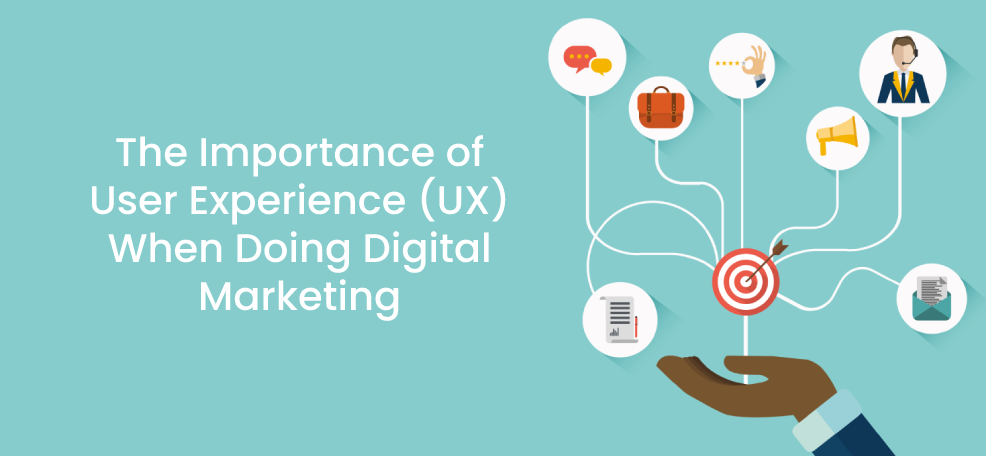 The value of user experience can be observed in every aspect of the marketing process. The ultimate goal of growth and development will not be achieved unless customers respond positively to the brand's offering. It is primarily accountable for delivering client happiness.
A Forrester Research3 says that
"a well-thought-out, frictionless UX design might possibly increase consumer conversion rates by 400%."
Its goal is to provide an excellent experience for the customer at every stage of the interactive process. It doesn't matter if you're browsing the site or making a transaction. It can be thought of as the client's journey through the system. Good user experience boosts investment returns (ROI). 
How UX Helps to Improve SEO Ranking in 2022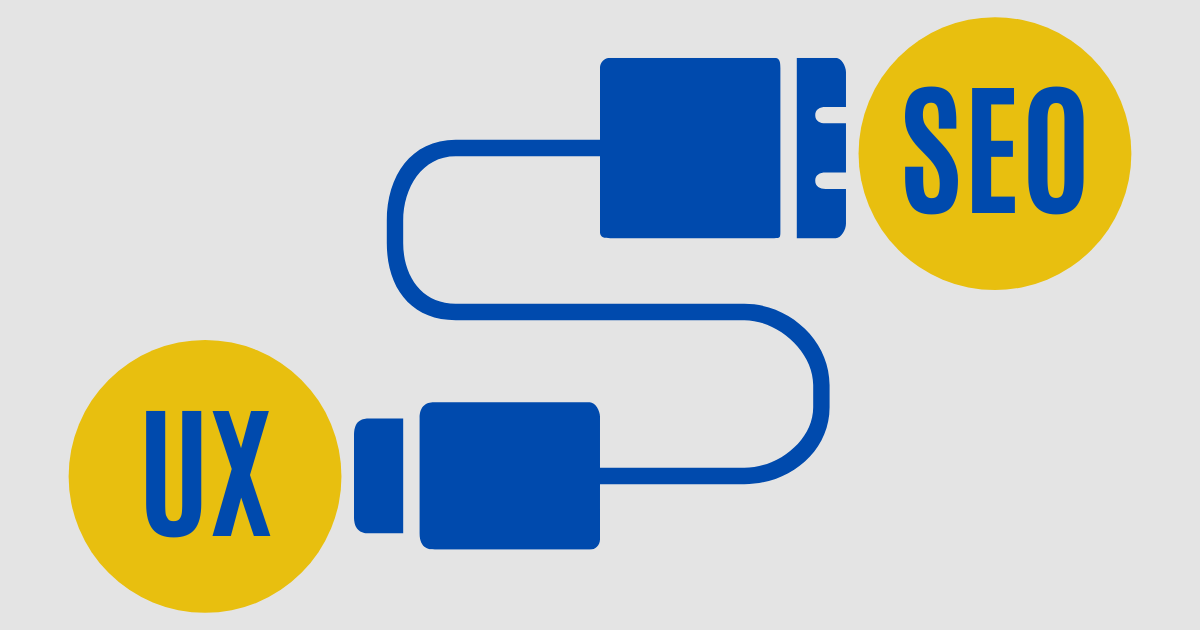 With the proper balance of UX and SEO, marketers can get some of the most remarkable results. The adaptability and mobile-friendliness can positively impact the SEO ranking factor. When working on SEO for your website, you must consider both the search engines and the visitors. Here are some strategies to improve SEO ranking:
1. Language Analysis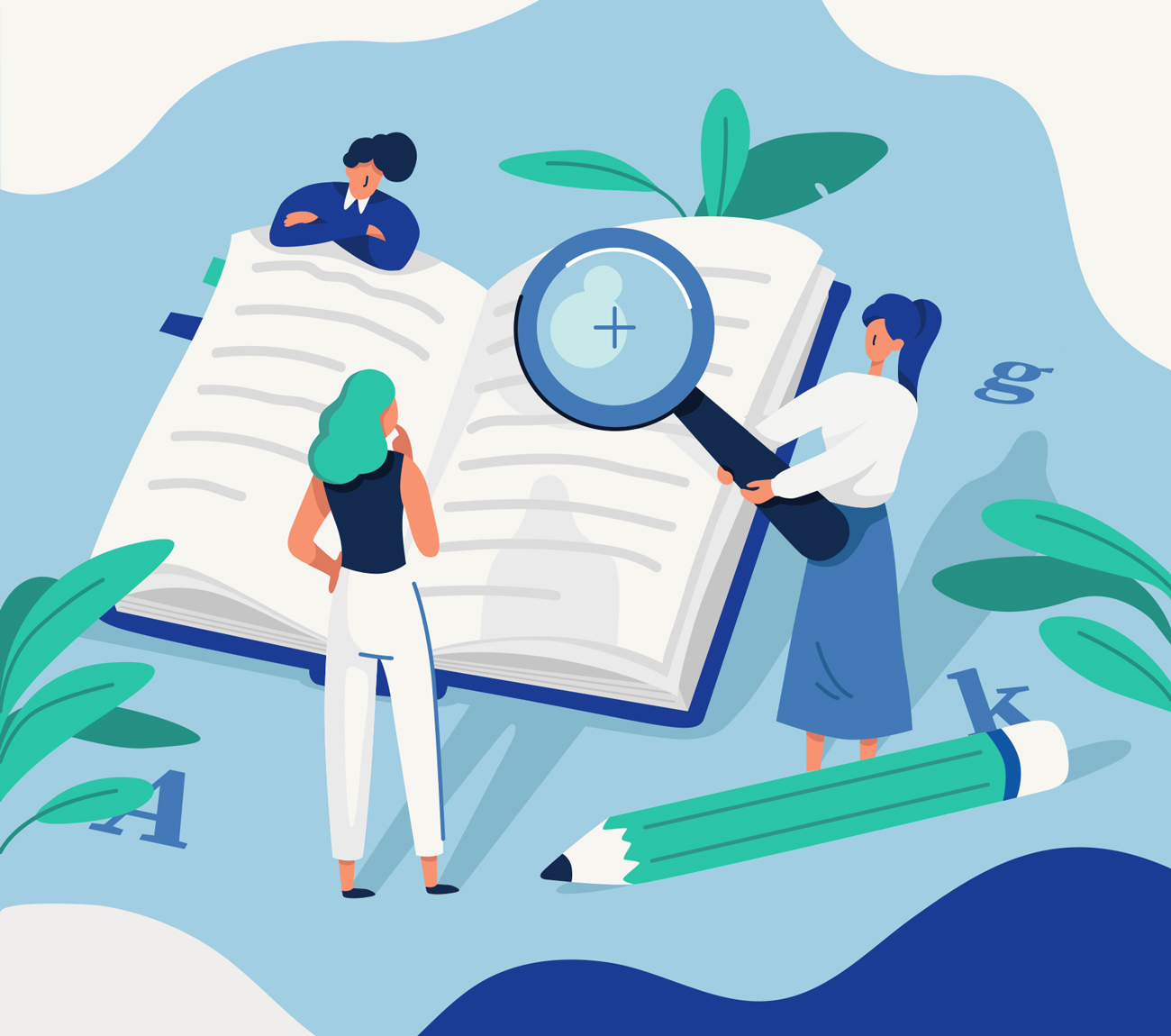 Industry insiders and target clients use a specific language. It is a style and terminology often used in the business to describe and sell similar services and products, rather than a language. It is a crucial stage in developing a combined UX SEO strategy to provide more relevant information to them.
2. Clearer Website Architecture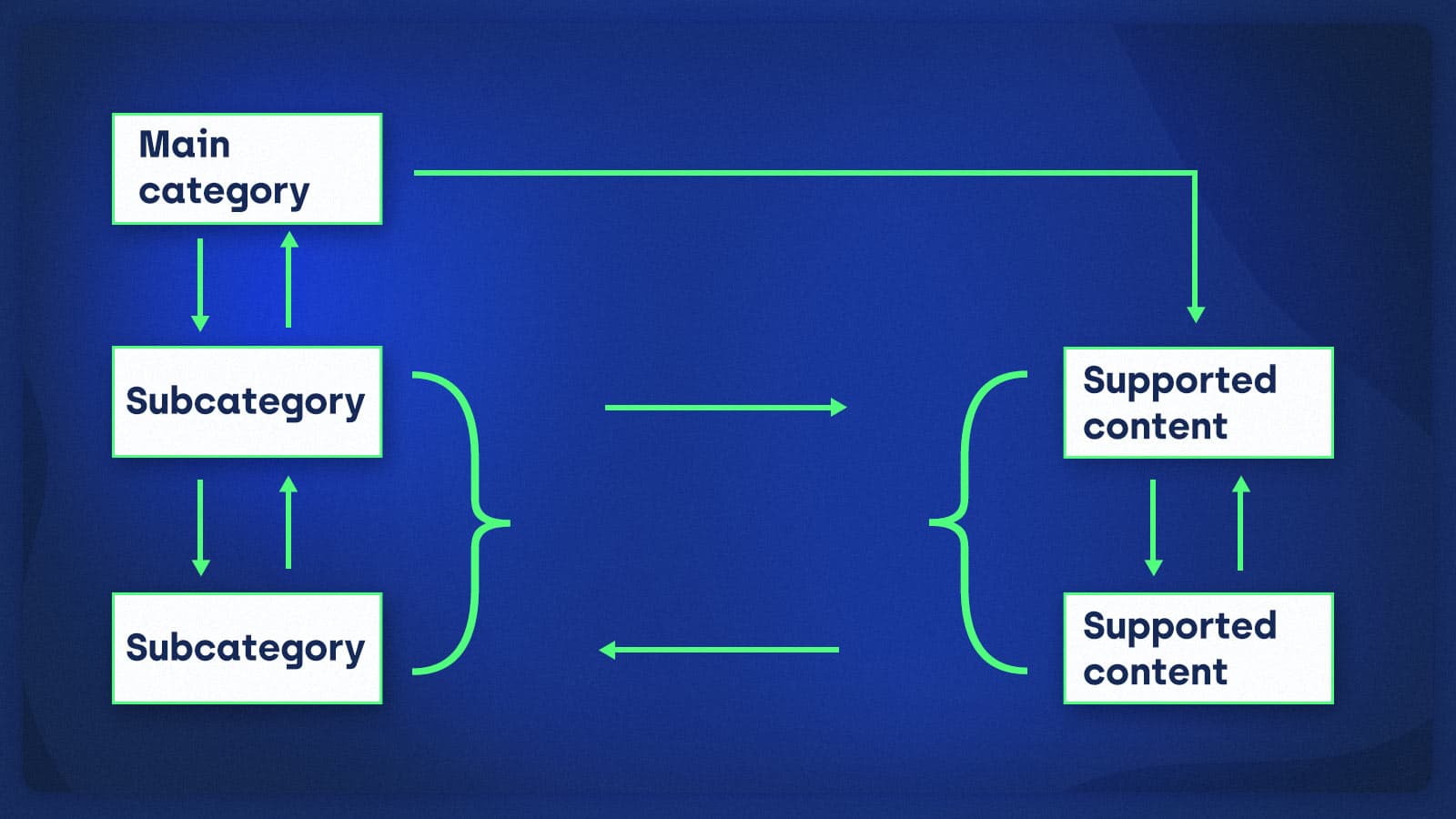 The information architecture comprises three circles: content, user, and context. Once you have these, a UX designer's role is to plan and investigate how to structure the website's flow and content. The ultimate goal is to create an ideal, straightforward website architecture that balances the website's goals with the goals and aspirations of the users.
3. Reduced Page Loading Time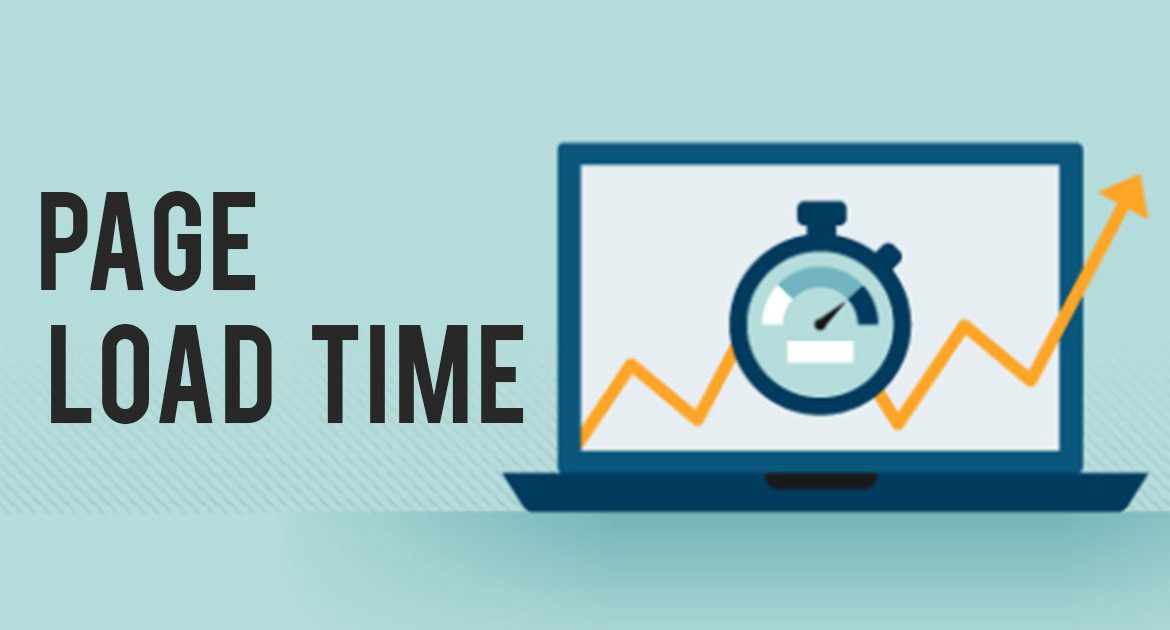 After three seconds, a person leaves your website because it takes three seconds to load. Slow loading times can lose almost half of the users that find your pages on the internet, as unjust and frustrating as it may sound. 
A Google study from 2017,4  states that
"when page load time grows from one second to three seconds, the likelihood of a bounce increases by 32%."
4. Intent Research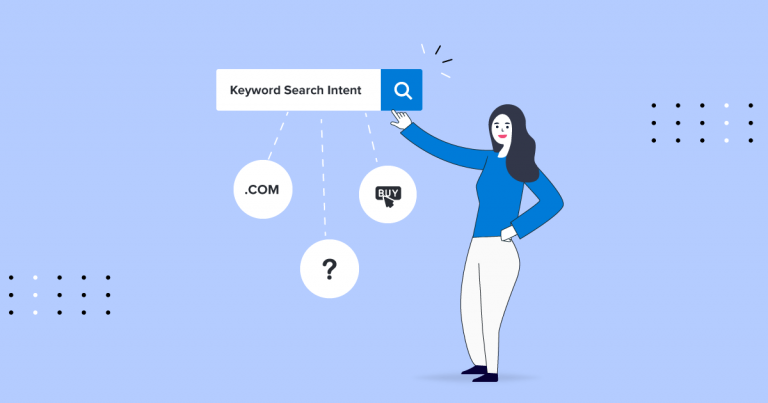 Users explore the internet seeking answers and solutions. Not all keywords that come up during keyword research have the same effect or significance for the target audience. It is why you should also look into intent. They frequently don't even know what they're looking for, making marketing difficult. Nonetheless, one of the most crucial factors of providing a good user experience is intent.
5. Getting People to Click on Your Ads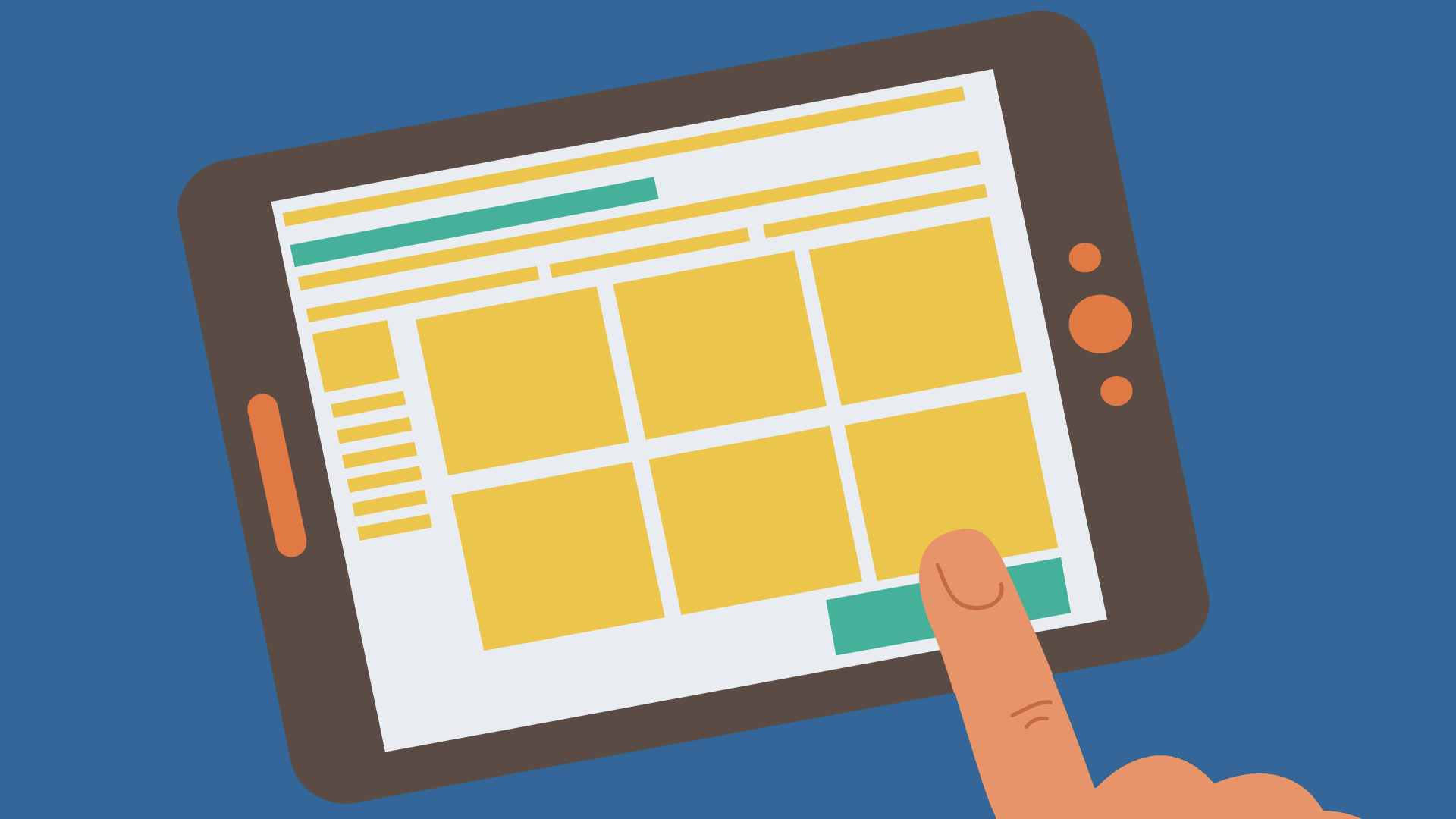 SEO led them to your website, but what would get them to click on the CTA? You can do it by building a user experience (UX) design that grabs their attention and combines features that urge them to click and act.
6. Easy Site Navigation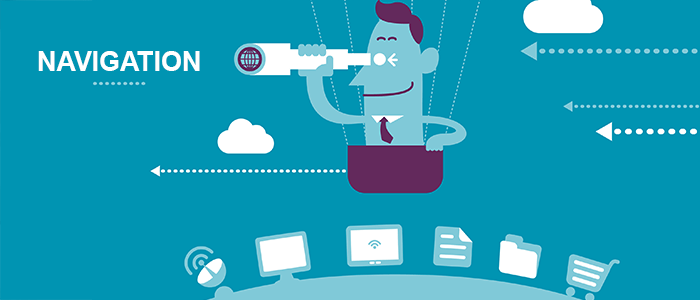 Focusing solely on SEO and rankings is that most websites have sophisticated navigation and a solid site layout. A site that has simple navigation is convenient and easy to utilize. It allows the user to finish their activity faster and with uncertainty.
Having a more significant number of web pages isn't always the most excellent option. One web page with solid content and a user-friendly layout is typically enough for SEO. Besides, multi-page sites with a lot of content are still helpful for SEO ranking as long as they're easy to navigate.
7. User-Friendly Layouts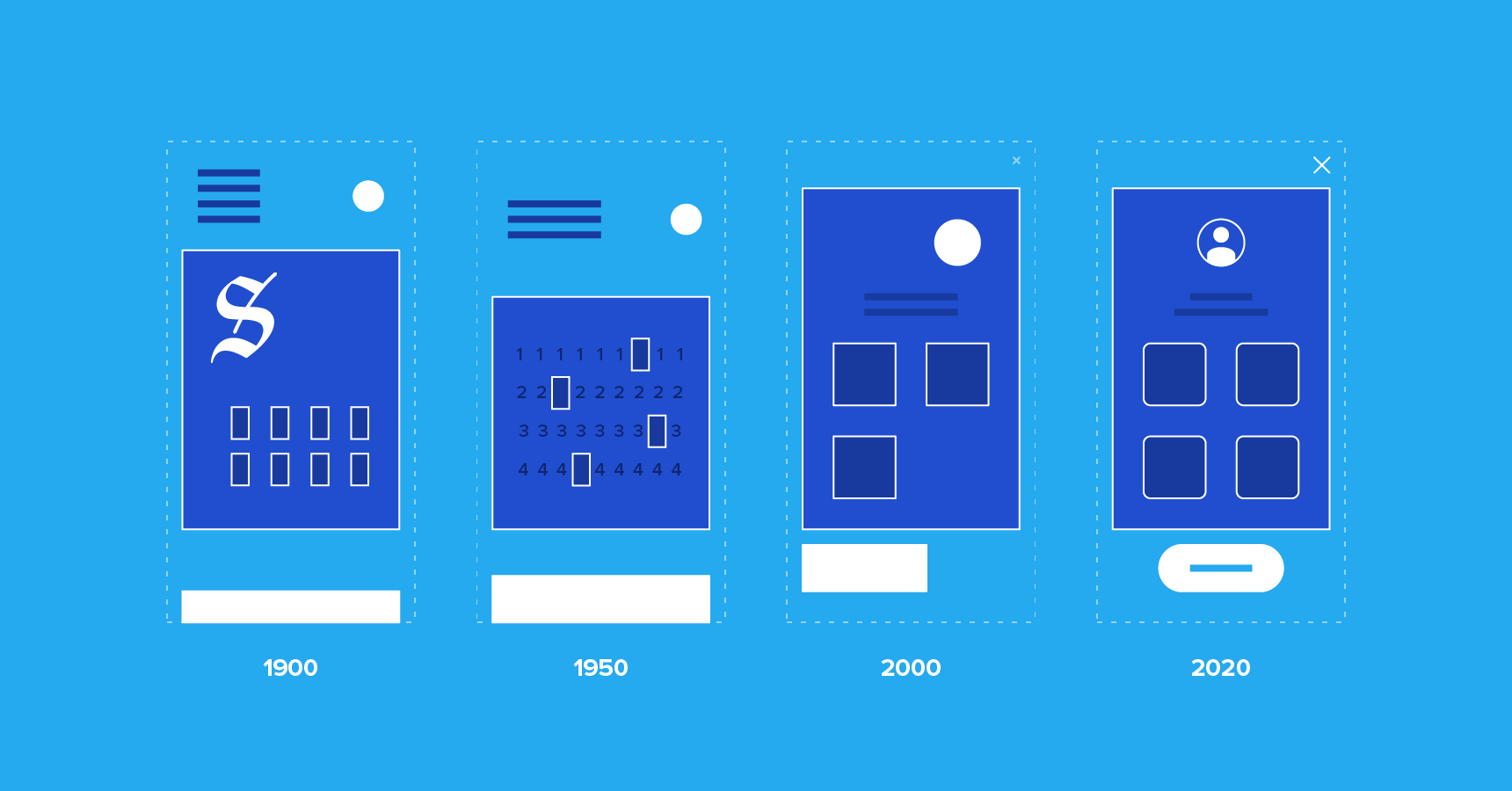 The design of a site's layout, content arrangement, and text size can all impact its SEO. UX design may combine the aesthetics and SEO aspects with improving use and traffic. You must include photos, video, calls to action throughout the site.
You can also use clear headers, organize and structure content to make it easy to digest, or include connections to additional relevant content. You can also use a content or picture rotation script to vary the content of your website at random with each visit.
According to a Stanford study,5
"Three-quarters of people judge a company by their web design. This influences their feelings and place in the user journey."
Final Thoughts
User experience is all about giving your website's visitors the best possible experience. To accomplish so, you must first learn everything there is to know about your clients and then provide them with what they desire from your brand. UX and SEO both share the goal of making the user happy.