Marketing Process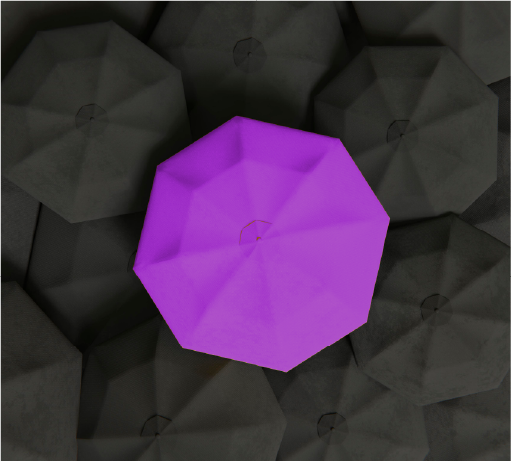 At Zyxware we rely on insights derived from data analysis to drive our user centric marketing efforts. Our data-driven marketing practice helps brands design and run customized campaigns that drive conversions based on deep insights about the customer. Using a data-driven approach, we are able to isolate your target segment in a campaign and deliver most relevant and actionable messages to them. We design personalized customer experience aimed at conversion of each individual by orchestrating their journey based on the feedback taken from each user.
What We Offer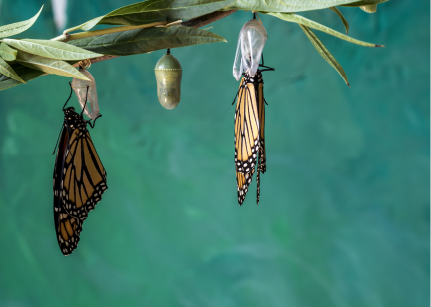 Conversion Optmization
Our expert conversion optimisation experts help you enjoy the fruits of the hard work you've put in to get the audience on to the website or mobile application. Our Conversion Rate Optimization (CRO) services helps you optimize on-site experience to drive conversions. We aim to impact all three aspects of revenue generation - Conversion Rates, Life Time value and Average Order Value in order to help you achieve your business objectives.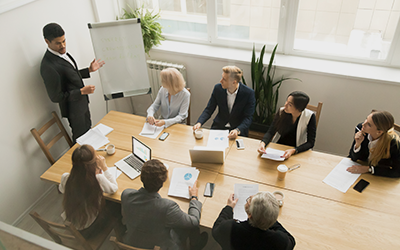 Marketing Consultancy Services
We understand the value of sound strategy and build it on top of solid research by our analysts. During our discovery workshops, our marketing consultants will dig deep in to your company's ethos and ambitions in order to get the basics of marketing right. We will help you pick channel tactics, technology stack and platforms which will help you improve your targeting precision.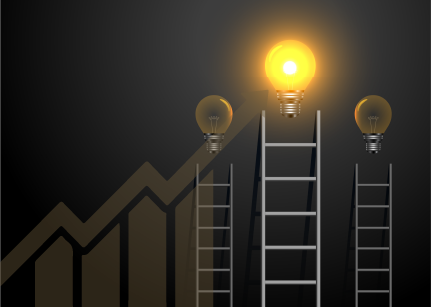 Creative Services
Our user centric approach to marketing uses analytical insights to build explicit user experiences which result in high user engagement and conversion. You can build your brand experiences, drive your content strategy and convey the emotions you want to communicate with your customers using our creative team consisting of user research experts, experience designers, interface developers, video editors, animation designers and graphics designers.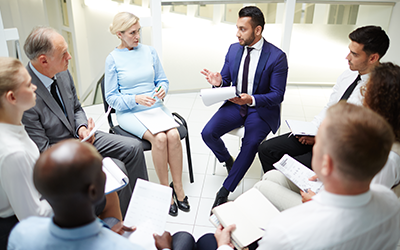 Campaign Management Services
We can help you build highly targeted omni-channel campaign plans and implement those efficiently. Our experienced marketers can help you build your contacts, engage them and generate leads, and also help convert them into paying customers or sales qualified leads to be handed over to the sales team. Our experienced team of SEO, Social, PPC and Email marketing specialist help you achieve your objectives with a high ROI.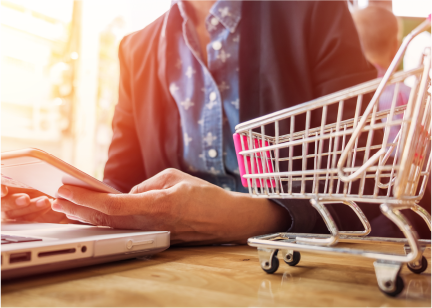 E-Commerce Marketing
Our ecommerce consultants have helped our clients increase revenue and build loyal customer networks through highly-targeted, and personalised digital marketing strategies. We can help you succeed in the cut throat e-commerce field by managing your Amazon advertising, paid search and social ads. Our consultants help you leverage the organic channels by helping you optimise your marketing strategy, content marketing, SEO, CRO, and email marketing.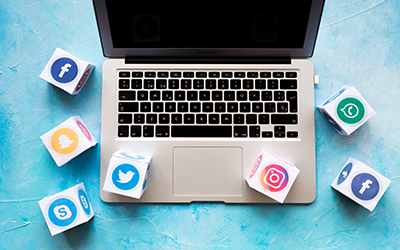 Personalization
Personalization is the most evolved concept in digital marketing. Our expert consultants help your organization adopt the right marketing technology stack and the optimal strategies needed to give you an edge over your competitors. We strive to achieve 1:1 personalization in order to improve the effectiveness of your advertisement campaigns and deliver value to the user and the agency alike.
Managed Marketing Services
Our Managed Marketing Services team consists of experts in marketing data and analytics management, campaign management, content management, and operations management to help you achieve your business objectives. We can work with your strategy team and assist you execute high ROI campaigns, get insightful marketing reports, and gain actionable insights to further optimize the campaigns.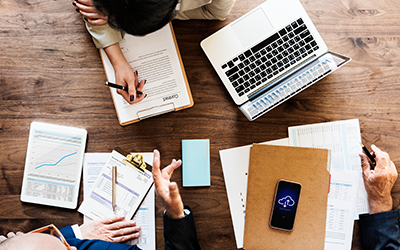 Analytics & Insights
We can help you derive meaningful insights by analyzing the data your organization is sitting on. You can understand your customers more deeply, anticipate which marketing initiatives will yield the highest ROI, and decide what will help you achieve quantifiable business outcomes. With our data-driven, human centered approach, we will help you design and implement an integrated marketing analytics strategy that will set you ahead of your competition