Business Insight
How Digital Technology Will Affect Customer Experience in 2022
A company's most important asset is its customers. With the help of top-notch products, services, assistance, software, and technology, every firm strives to please its customers. Yes, some companies perfectly win the heart of their customers, and this is quite obvious in the results they generate. Unfortunately, some companies struggle to win or retain their existing customers. 
As per reports from Bain1,
companies that have an excellent customer experience increase their revenue at a rate of 4% - 8%, higher than the market average.
Successful companies are well aware of how digital technology can enhance customer experience. As such, they stop at nothing to ensure that they satisfy their customers by investing in the appropriate digital tools and collaborating with the right digital agencies, applications, technologies, and trends. 
Reports from UNCTAD2 depict that
the coronavirus pandemic has accelerated the transition to digital customer experiences and spurred businesses to adapt and utilize ultra-modern technology to gain a competitive advantage.
As a result, customers' loyalty is no longer based on pricing or goods. Instead, customers are now loyal to businesses because of the digital experiences they've had with them. It may sound harsh, but if you can't keep up with their growing demands and give them an optimal experience, your customers will have no other choice but to abandon you.
What is Digital Customer Experience?
Digital customer experience entails the summation of every form of online interaction that people (existing and potential customers) have with your brand. It usually begins with your company's website. However, it also extends to other digital channels such as social media, chatbots, mobile apps, and other virtual means of interaction. 
An excellent digital customer experience offers immense benefits to a company as it helps them quickly scale their progress and reach their target audience more effectively. Moreover, according to Forbes3, one of the most significant advantages of a digital customer experience is the low costs associated with it. For instance, recent digital trends such as cloud computing help a company cut costs on storage marginally.
Every customer's experience, from the Home and About Us Page to the Contact Us form, contributes to the general impression your customers have about your company and brand. Consequently, you should meticulously ensure that your brand leaves a smile on your customers' faces by harnessing digital trends and technological advancements.
Digital Trends That Will Enhance Customer Experience in 2022
Due to the ever-evolving nature of technology, brands need to stay up to date on the most recent innovations in the digital world to keep their customers hooked and hitching to make them their number one option constantly.
According to a survey from Qualitrics4,
customers might have tolerated unpleasant experiences before 2021. However, there will be no leniency for organizations that fail to satisfy their needs in 2022 because they are aware of the low costs of embracing digital technologies.
Customers will quickly look for other companies that can offer them what they want if the ones they are loyal to can't provide them with what they want by switching to technologies that can enhance customer experience.
Despite the continuous growth of next-generation technologies, it is imperative to know the exact ones that can help you enhance customer experience. Here are a few trends and technologies that can improve customer experience in 2022.
Cloud-based Technology
In 2022, cloud-based technology will answer the prayers of organizations looking to improve their customer experience (CX) management.
Cloud-based technology affords customers the chance to access data, software, and servers from a remote location via their internet-enabled devices. Recent news reveals that cloud computing has helped organizations and businesses manage their data and customers5 tremendously well.
Unlike classic hardware and software, Cloud computing allows organizations to grow, become more agile, improve their CX management, and stay on the cutting edge of technology without the need to invest heavily in buying and maintaining unnecessarily large equipment.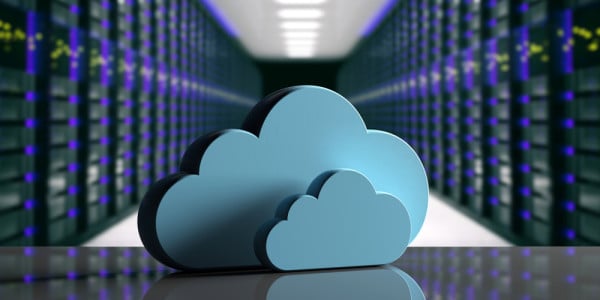 For instance, eBay, a multinational e-commerce giant, utilizes Google Cloud6 to effectively manage its data, provide secure transactions, and ultimately improve its customers' experiences.
Cloud-based solutions provide more convenience and security than on-premise alternatives. They make the adoption of new technologies relatively easier. Brands can use cloud-based technologies to make data-driven decisions that create a unique customer experience.
Artificial Intelligence (AI)
Businesses are fast investing in artificial intelligence, and the reasons for taking this step are not far-fetched. According to a report from Brookings7,
artificial intelligence (AI) is transforming the world and improving efficiency within many organizations.
Companies can use AI to develop intelligent feedback that assesses a customer's engagement with a product or service. AI saves costs and time.
An AI-powered chatbot is one example of how AI can enhance customer experience. It can communicate with customers via messaging apps such as E-mails and voice assistants such as Alexa and Siri. One of the tremendous benefits of AI customer support chatbots is eliminating the "wait times" associated with human customer support. As a result, customer experience trends become more positive, and you're more likely to have long-term customers.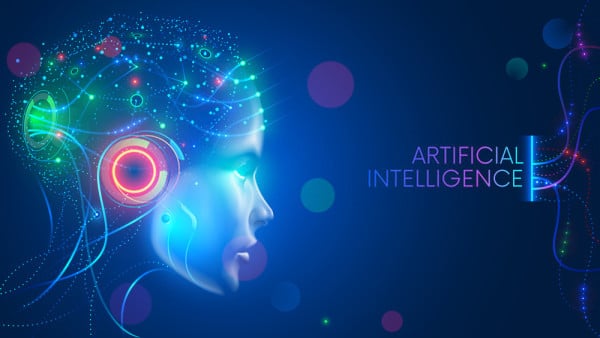 Take the instance of KFC. They teamed up with Baidu, China's Google, to utilize face recognition to forecast customers' wants to eat. This AI uses estimated age, mood, gender, and time of the day to make this prediction. It helps make an informed decision the next time they come visiting.
AI chatbots help businesses cut costs and ultimately become more productive. Aside from AI chatbots, facial recognition and AI-enabled analytics are also ways AI can enhance customer experience.
Mobile Apps
Mobile apps are perfect for improving customer satisfaction. They provide your clients with a one-stop destination where they can take advantage of special offers, receive personalized customer care, and make in-app purchases.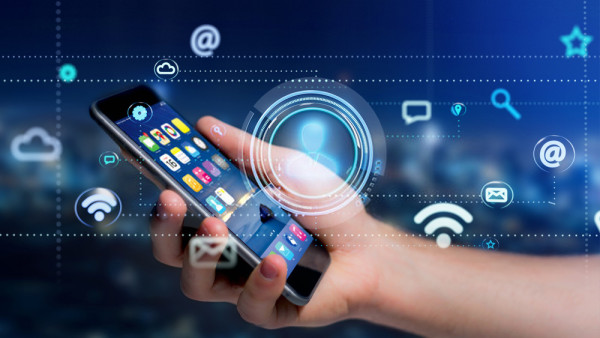 It's also excellent for businesses, which can use the app to gather valuable marketing data from customers based on their location, purchase history, and demographics, targeting their marketing more effectively to improve customer experience. According to Statista8,
mobile apps have been experiencing sporadic growth in recent years. The number of app downloads is expected to rise as the global number of mobile phone users rises.
Beyond having a mobile app, your mobile app must also address everything your customers need, such as customer support, FAQ, regular updates, and more. Don't let your app become stale; keep up with current customer experience trends and use your app to satisfy your customers constantly.
Banks understand this unique secret of using mobile apps to reach their customers. As such, virtually all banks employ mobile apps to ensure they are constantly meeting all the demands of their customers. And, yes, customers will only stick to companies that can be as close to them as their mobile phones in 2022 and the coming years.
Metaverse
The Metaverse is a mix of technological functionalities such as augmented reality (AR) and virtual reality (VR), whereby participants can live in a "digital world" of their own.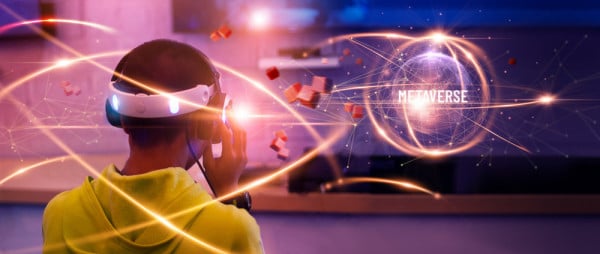 Metaverse is still a nascent idea that is yet to be fully unravelled. However, it's undoubtedly a digital world that will be beneficial to companies and their customers. There will be fewer text-based websites and more reproductions of real-life communications. With Metaverse, companies will offer their customers virtual experiences that are almost the same as the real world. 
A report from Eclipse Group9 shows that
more than 50% will be more receptive to the fantastic digital trends and features that Metaverse offers.
For instance, Gucci, a high-end fashion brand, adopted the Metaverse in 2020. Gucci partnered with Roblox and sold some of its products on Roblox's platform. They are looking to build a stronger relationship with each other in the coming years.
Final Thoughts
The year 2022 is another year brands and businesses are looking forward to. One thing that can guarantee your success is to enhance your digital customer experience. With the advent of new digital technologies, customer demands are rapidly evolving. Customers want companies to keep up with the latest technological developments and offer them more personalized services. Remember, the impression you create in their minds determines if they will stick around or not.
As a result, businesses must prioritize their customers and engage in digital trends10 that benefit existing and potential customers.
References