Digital Marketing Platform
How to Automate Lead Generation with Marketing Automation?
Lead generation and marketing automation are two of the biggest concerns of every business in 2022. If we talk about the general approach, most companies make many efforts and investments to generate leads and convert them into customers.
Well, how's it about automating lead generation?
It may excite you that there's a collection of marketing automation tools that you can use to boost your lead generation and conversions. After knowing the concept of marketing automation, you may have multiple questions in mind.
For instance, how to automate lead generation? Or Which is the best marketing automation tool? If so, our guide will answer all your questions.
So, let's get started!
What is Lead Generation?
Lead generation is a popular marketing strategy designed to stimulate the audience's interest in your product or service.1 It works as a process to attain information, especially the contact info visitors so that your sales team can convert them into customers.2 Whenever a customer attempts to know more about your product or service, you can ask for a registration and get the information for your sales team.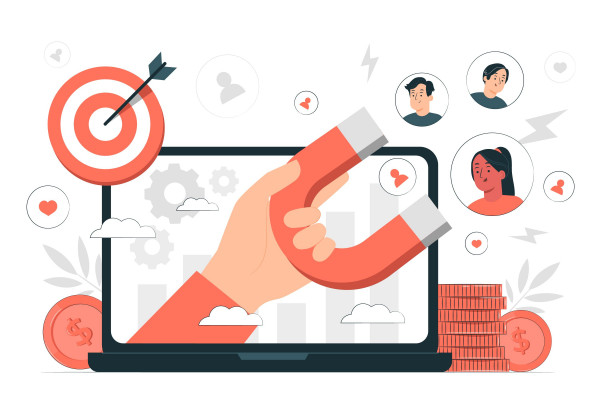 How to Use Marketing Automation?
Discover More Information:
When using marketing automation, generating more information is the best practice. Marketing automation gives excellent exposure to your lead generation campaigns and enables you to attain information such as lead source, contact info, preferences, etc. 3
For instance, an automated email campaign will make the visitor subscribe to your email list with their email and contact info.
Analyze the Lead Source:
As discussed above, lead automation will help you determine the lead source. You can use a customer-centric or data-driven digital strategy to analyze the lead source and optimize the campaign accordingly.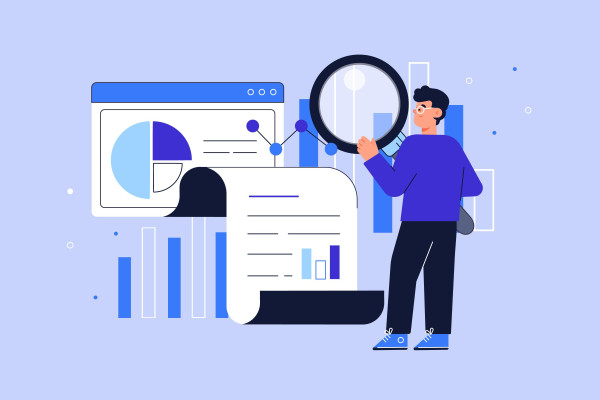 Follow-up Emails:
In most cases, customers don't like frequent calls after completing the registration form. Fortunately, market automation can prevent stress on the sales team with automated follow-up emails. They ensure the right messages at the right time to attract visitors for conversion.
Every visitor has a different point of view, requirements, and preference for your product or services. It's always a great idea to send personalized emails with specific content. With marketing automation, you can automate customized emails for the best performance.
Surprisingly, personalized emails offer six times higher conversion than non-personalized emails.4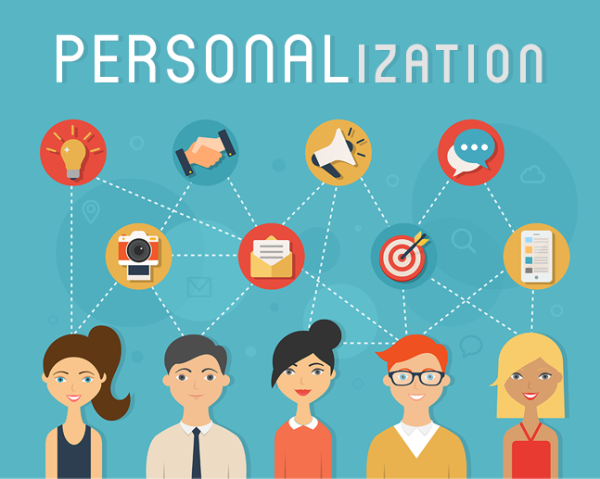 Lead Conversion with Sales Funnel:
Enough with lead generation? It's time to convert that lead into the customer using a sales funnel. Automated marketing enables you to integrate your CRM, organize the lead data, and assign your sales team to show their talent.
How to Automate Lead Generation?
Encourage Readers to Subscribe to Your Email List:
Suppose you have a landing page that gets traffic from various resources, including social media and search results. To automate your lead generation, you can encourage visitors to subscribe to your email list.5 It's the best way to automate your lead generation process.6
We recommend adding high-quality CTAs and using tools such as ActiveCampaign or MailChimp for the best results.
Display Your Resources:
Besides email campaigns, offering some free or discounted resources is an excellent way of automation. In this, we include a free trial, free masterclass, eBooks, and more to attract visitors for registration.
Make sure the visitor must sign up before getting the download so that your sales team can get contact info.
CRM Integration:
Not every lead is a potential customer. So, it may waste your sales team's time if they keep reaching the person not interested in your product or service. Here we suggest integrating CRM while automating your lead generation to qualify leads.
It will display the engagement or activities of the lead and make your sales team filter the potential leads.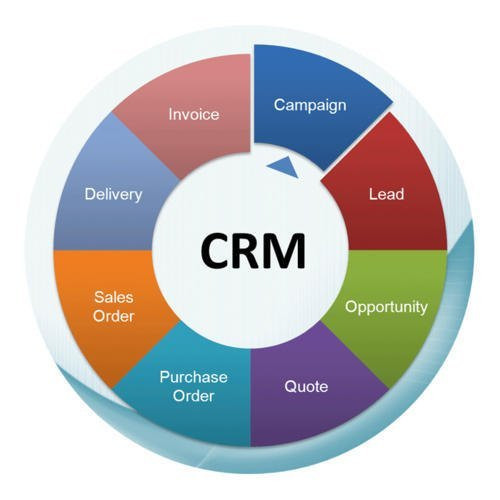 Re-engage all the Leads:
Focusing on potential leads doesn't mean you will skip the rest.7 You can automate or schedule the delivery of exciting deals or content that all leads will receive after a while. For instance, you can schedule it 1-2 weeks after registration to warm up the visitors and regenerate their interest in your products or services.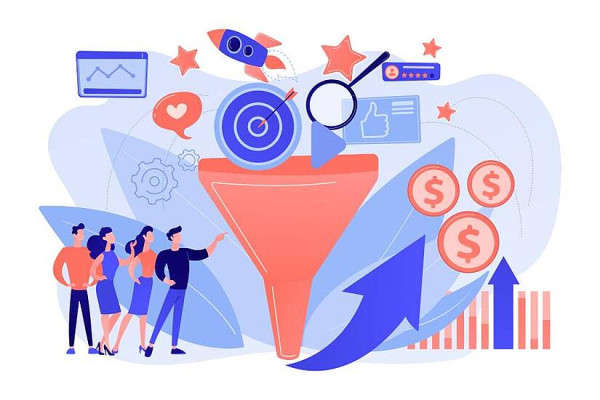 Top Marketing Automation Tools
There are scores of marketing automation tools out there.8 Here are some of them.9  
Marketo:
Marketo is famous as one of the most popular marketing automation tools in 2022. Being a powerful tool, it offers various automation features such as Ad targeting, account discovery, CRM integration, and lead management.
However, Marketo is quite expensive and complicated to set up for an emerging business.

ActiveCampaign:
ActiveCampaign is a perfect platform for you if you're establishing your feet in the market. From site tracking to automation goals, the tool offers a gamut of resources for automation. Unlike Marketo, ActiveCampaign is affordable and provides the highest ROI of all.
The only problem with ActiveCampaign is its reporting features are complex to analyse by beginners.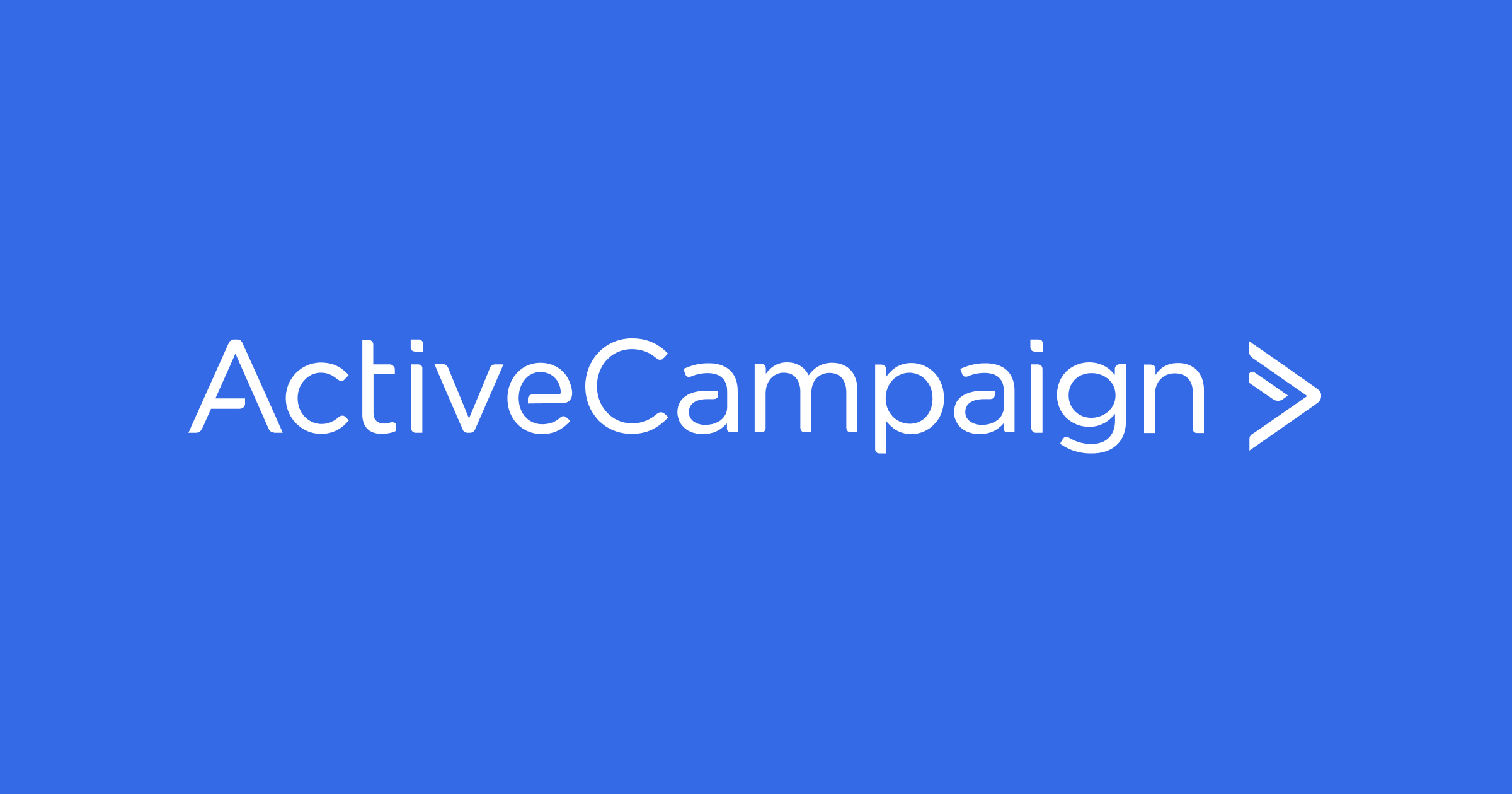 HubSpot:
If we explore the best marketing automation tools, HubSpot is something you cannot skip. HubSpot is a famous automation tool known for its productive features and 24/7 customer support. You get access to a powerful CTA creator, SEO integration, Ad tracking, and Live Chat. Furthermore, you can use it for A/B testing but require a premium plan.

MailChimp:
MailChimp is an award-winning automation software known for its in-built management tools. Surprisingly, you can integrate over 250 third-party applications during lead generation and marketing automation. MailChimp also offers features, such as on-brand messaging, behaviour automation, and transactional email.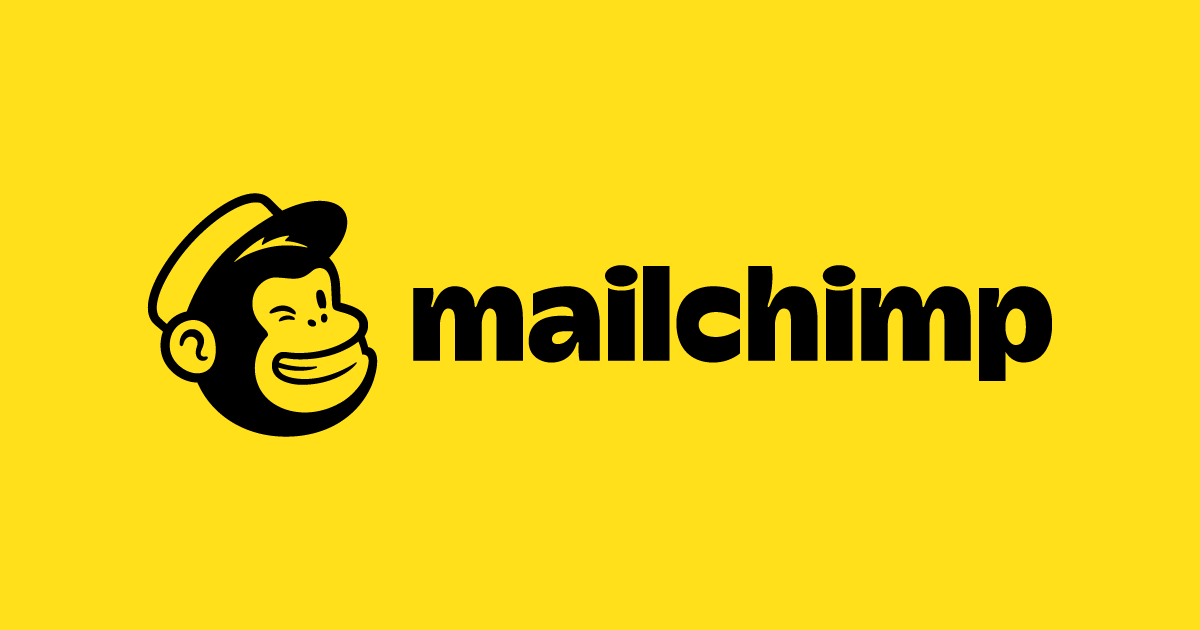 AutoPilot:
AutoPilot is ending our list as the industry's leading automation tool ideal for all types of businesses. It customises your email marketing campaigns according to your customers' time, behaviour, and interest. Whether you want to monitor customer data or integrate your CRM, Autopilot is highly scalable to meet your business needs.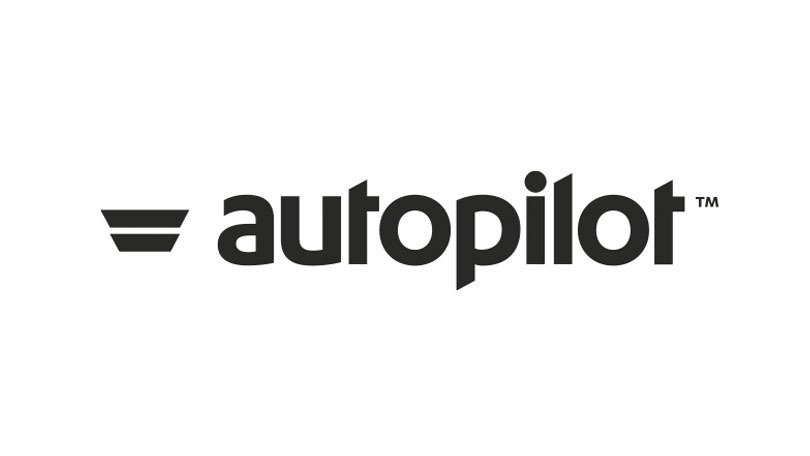 Conclusion:
Conclusively, lead automation is the path toward the highest ROI and conversions. You have noticed in the article how marketing automation practices add value to your business's lead generation and conversion process.
Your sales team gets detailed insights of visitors with minimal effort and improves their campaigns accordingly. Also, lead generation and marketing automation are interrelated. A hype in marketing automation will boost lead generation while saving your cost. All you need is a feature-rich and valuable automation tool that can help you enable lead automation in the business.