Digital Marketing
How to Use SEO to Leverage Lead Generation?
'Keep them coming' is what business owners say when they see new leads arriving in their email inboxes. Everybody wants more tips, so every SEO effort is applied to get a continuous supply of leads. Knowing the correct SEO and lead generation methods can keep your business up and running. 
Whenever we discuss lead generation, one cannot ignore SEO. Starting as soon as possible is a good thing as SEO grows organic traffic on your website, and that takes its time.
Fixing website errors, making it Google-friendly and user-friendly, and getting good backlinks all done at their natural pace.
How Does SEO Work?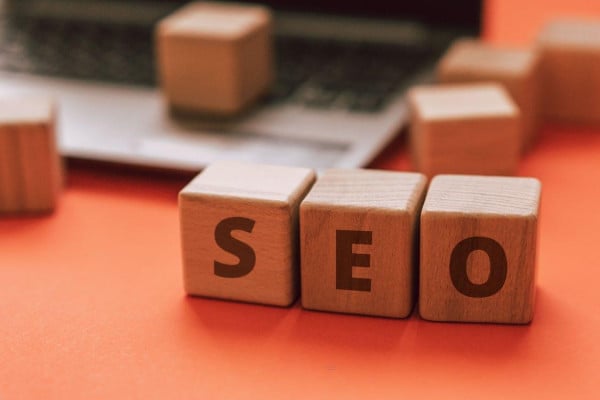 SEO is an optimization technique that lets you rank your website on the search engine result page (SERP). SEO is classified based on the framed techniques.
For example, when you implement SEO techniques directly on the website, it is referred to as on-page SEO. Here, you fix errors on the website, links, images, content, website structure, etc. When you implement the ones outside of the website, they are called off-page SEO techniques. 
What is Lead Generation in SEO?
Lead generation campaigns are very crucial to sustain in the competitive market. The SEO Lead generation process for most businesses is for establishing a consistent stream of qualified leads. Once received, Customer Relationship Management tools (CRMs) are used to take follow-ups and establish communications. 
You have to draw a path within your website pages and content to convert your website, visitors, into customers. Have content pieces on your website for users of all sales cycle stages.
How to Use SEO to Leverage Lead Generation?
When it comes to any business strategy like B2B lead generation SEO, B2C, or D2C, SEO basics don't change. From keyword research to content creational strategies, the process remains familiar. Below are the top 4 practices of how to generate leads in SEO: 
4 Best Practices for SEO Lead Generation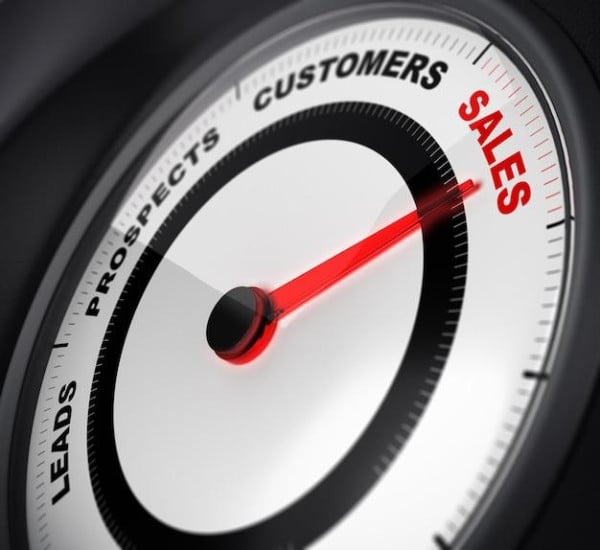 Implement a Content Strategy: A content strategy is a process of organizing content so that it positively affects the search results. Implementing a content strategy increases your chances of gaining quality traffic and having great conversions. There are several steps to implementing an SEO strategy:  
a) Find Your Audience: SEO creates a good customer experience and delivers relatable content. That's why one must know the correct audience first. For this, understand the following questions:
Who are your current customers?
What are your competitors doing to attract customers?
What unique things can you offer?
How much can you invest in SEO?
Now, whenever you understand these questions, optimize every turn. It will improve branding, and you'll always put your audience first. 
b) Keep Information Up to Date: To keep your sales high, you should keep the information updated. If your customers know the latest thing and you have not posted that, it gives a wrong impression about the company's knowledge and business skills.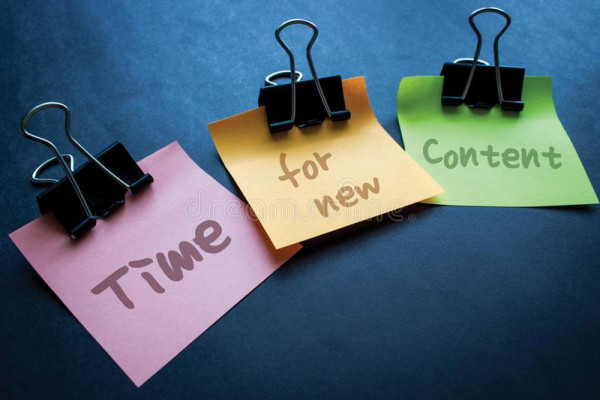 Go Through Content Audit: Before going deep into the content-making strategies, understand the strengths and weaknesses of your current website content. This way, you'll be able to prioritize the product or service page, and gaps will emerge. 
From previous experience with reviews, you can understand if the audience liked the content or not. They can also guide what stuff to post. For example, if you have an e-commerce electronics platform, then posts like How to use and product descriptions must be there. Try to:
Pinpoint the pieces of content
Keep Customer Reviews active for future content pieces
Find the pages having strong impressions and low conversion
Locate and plug content gaps
Get rid of content that is not in line with the company or business
 Use keywords to increase the reach: The lead conversion strategy can be classified into three types, i.e., making a customer aware, getting considered, and making decisions. 
To turn a visitor into a lead, you need to remove the content, not in the line of awareness, consideration, or decision-making. Once you are left with the best content, you should stuff important keywords.
For example, when someone searches for the best laptops in 2022, your website can be displayed if your content has credibility and the keyword. Now the customer is going to click and visit the website. Here, if you have creatively provided all the information, then there is a high chance they will close the deal. 
If you have collected the email id or phone number, you can use push notifications and regular emails to target them and let them know about the exciting deals and discounts. 
Increase the website's efficiency: Increasing the website's efficiency means reducing the loading time and providing an easy check-out path for the customers. Google's algorithm also considers loading time an important factor in deciding the ranking. 
If you are facing the problem of high loading time, then probably you should look into: 
Changing your Hosting Provider
Minimize HTTP requests
Implement Image Compression
Implement a content delivery Network (CDN)
Activate browser caching
Have gated content on your website: Regular blogs and articles have their place in the digital world. But if you spend more time and effort preparing monthly industry stats-based reports, you can easily gate that content and ask for an email from the website visitors. Gated content is simply any content piece that users can access after giving their name, email, or other info.
Once this kind of content gets popular, it spreads like wildfire because even your competitors want to read that report. If not the reports, you can generate long case studies and whitepapers that would help the audience in one way or the other that they are willing to give their email address for such content.
Conclusion
Implementation of SEO and lead generation takes time, and expert advice is needed. You can turn your regular website into a lead-generating machine by making significant changes to the website and its content. Remember to include everything that Google loves and your audience loves on your website.