Drupal Insight
Top 10 Media and Entertainment Sites built with Drupal
This article is part of a series on the top ten sites in different industry verticals built on Drupal. Though there are a lot of famous and influential websites, their popularity or lack of it on the web as per their Alexa ranking is a bag of surprises.
These are the top ten media sites in Drupal according to their Alexa ranking as of 26th July 2016.
The Weather Channel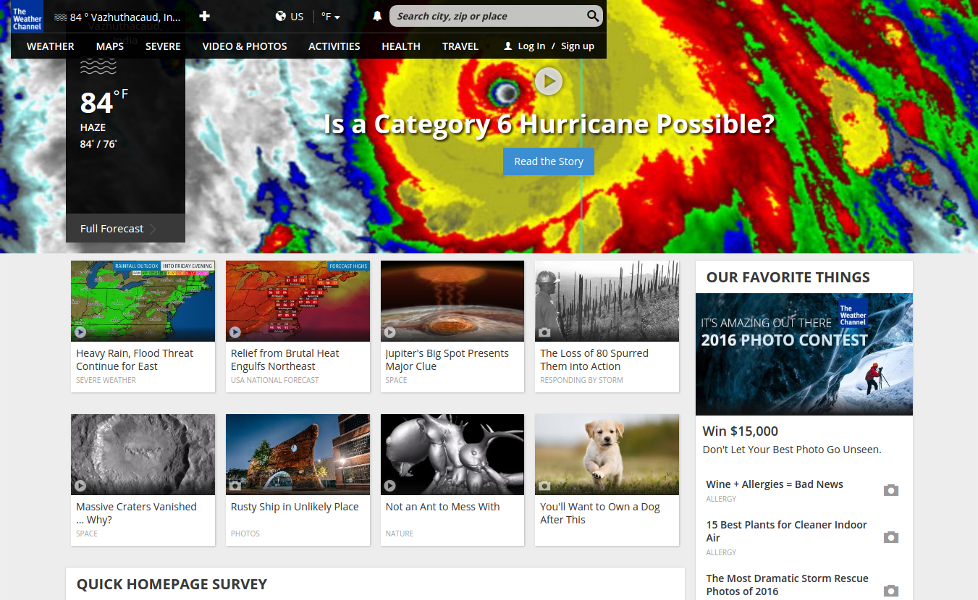 The Weather Channel provides the national and local weather forecast for major cities around the globe. The site has an Alexa ranking of 176.

URL: https://weather.com
2. The Independent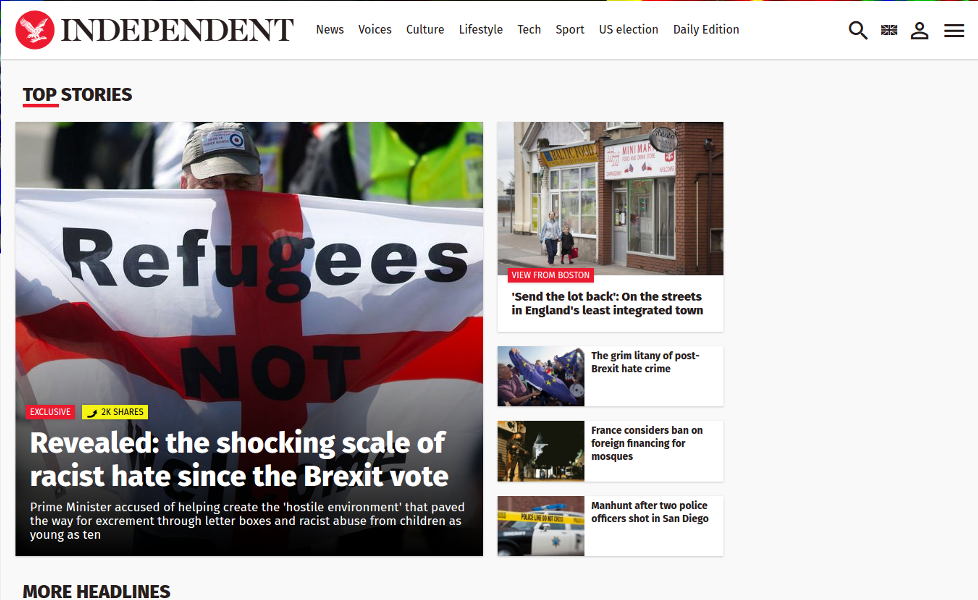 British online newspaper, Independent has an Alexa ranking of 477.
URL: http://www.independent.co.uk
3. Elmogaz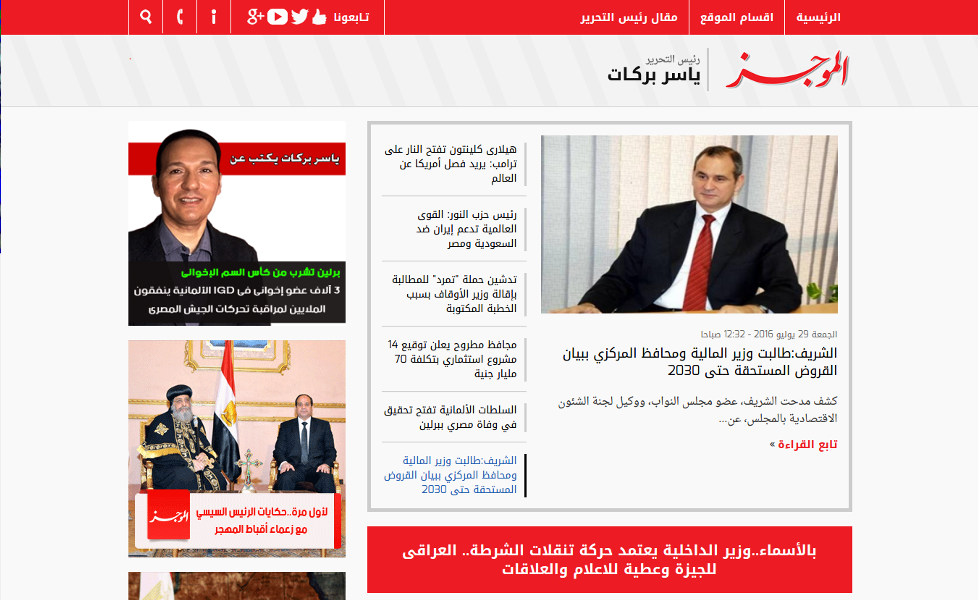 Elmogaz is an Egyptian online news portal in Arabic. It has an Alexa ranking of 584.
4.Patch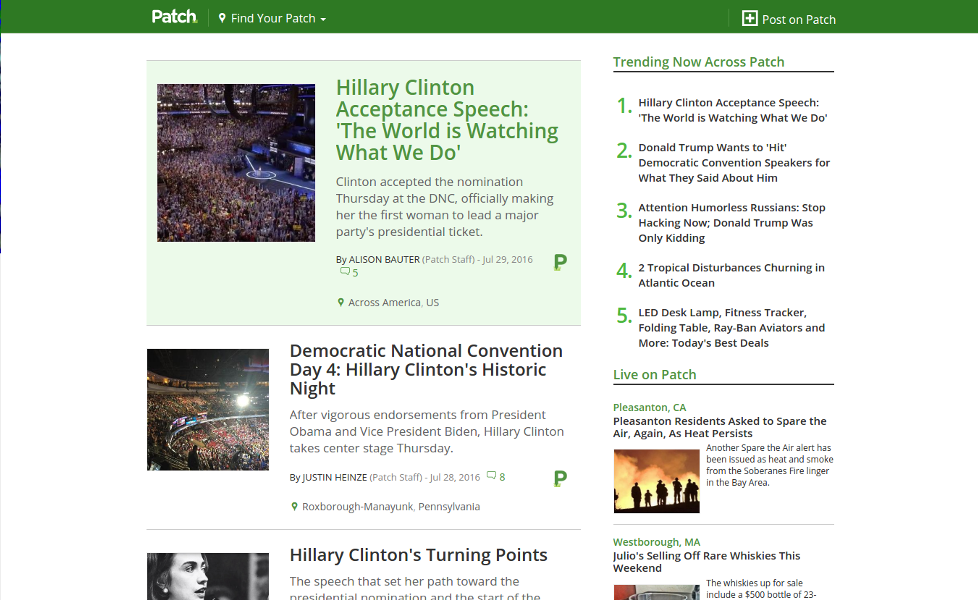 Patch is a US media site with an Alexa ranking of 641.
5. Le Figaro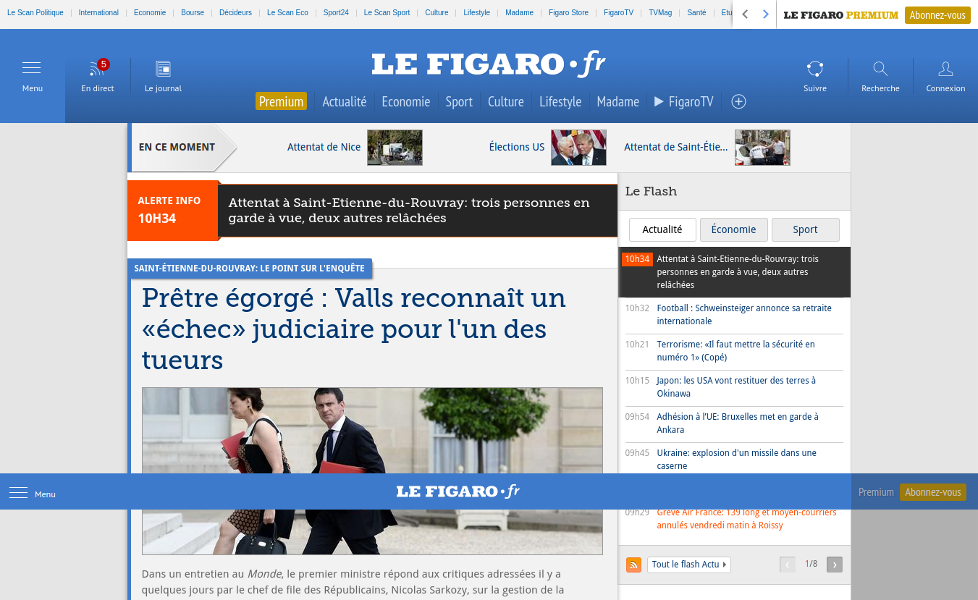 The french media site, Le Figaro has an Alexa ranking of 898.
6. Entertainment Weekly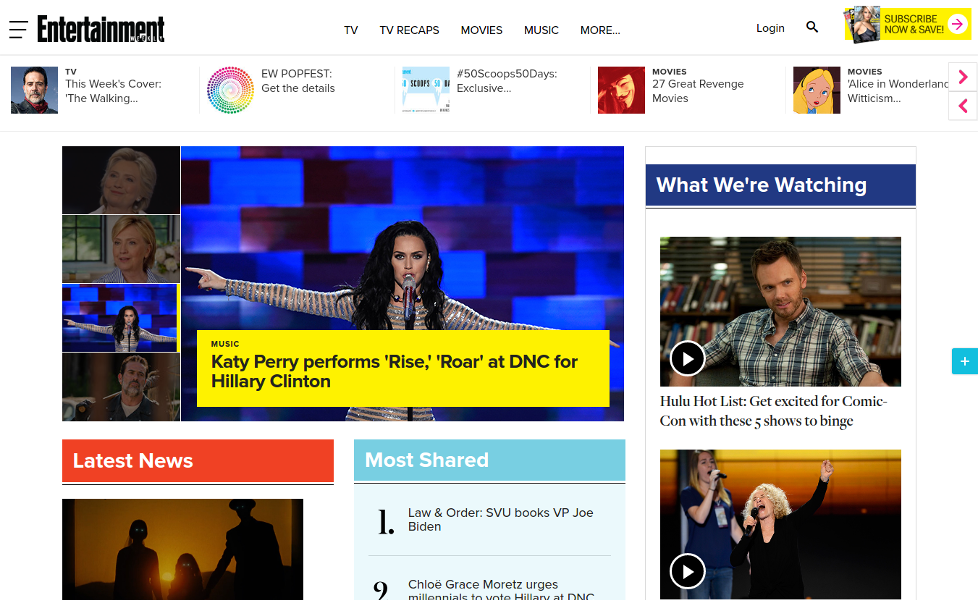 Owned by Time Inc, the Entertainment Weekly site has the latest on movies, TV shows, and music. It has an Alexa ranking of 925.
URL: http://www.ew.com
7. Legacy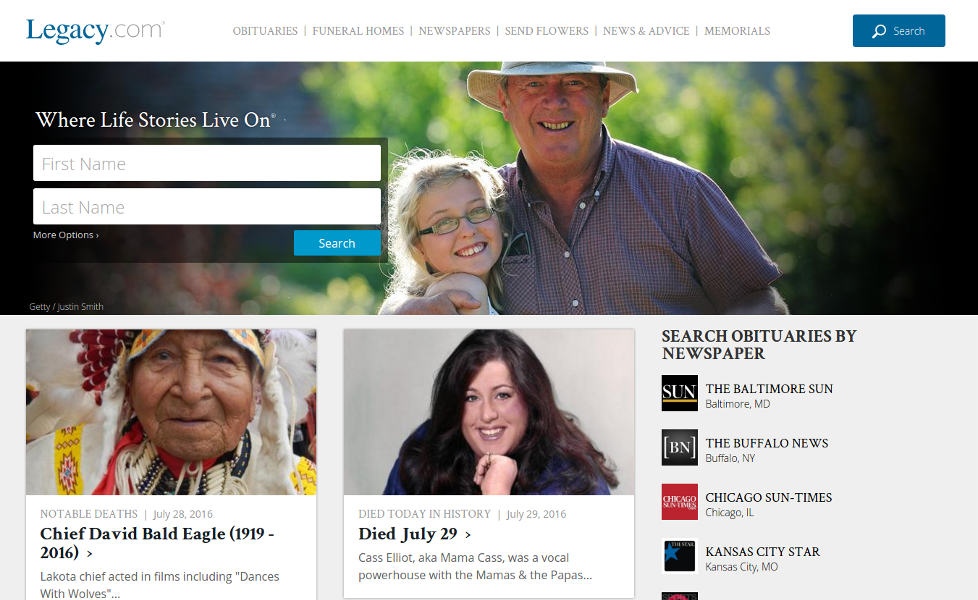 Legacy, an obituary site has an Alexa ranking of 1054.
8. NBC Sports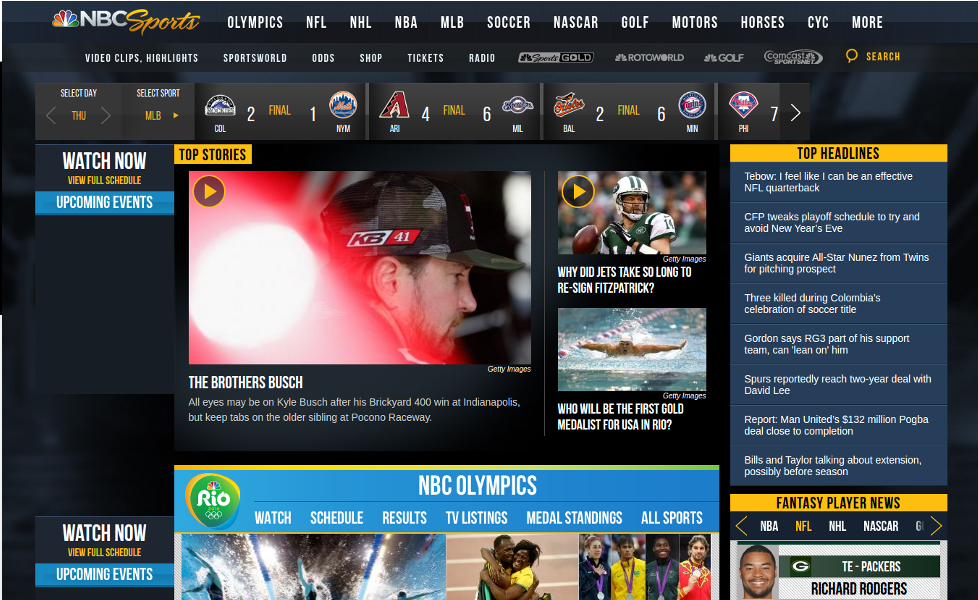 The sports site of NBC has an Alexa ranking of 1384.
9. Typepad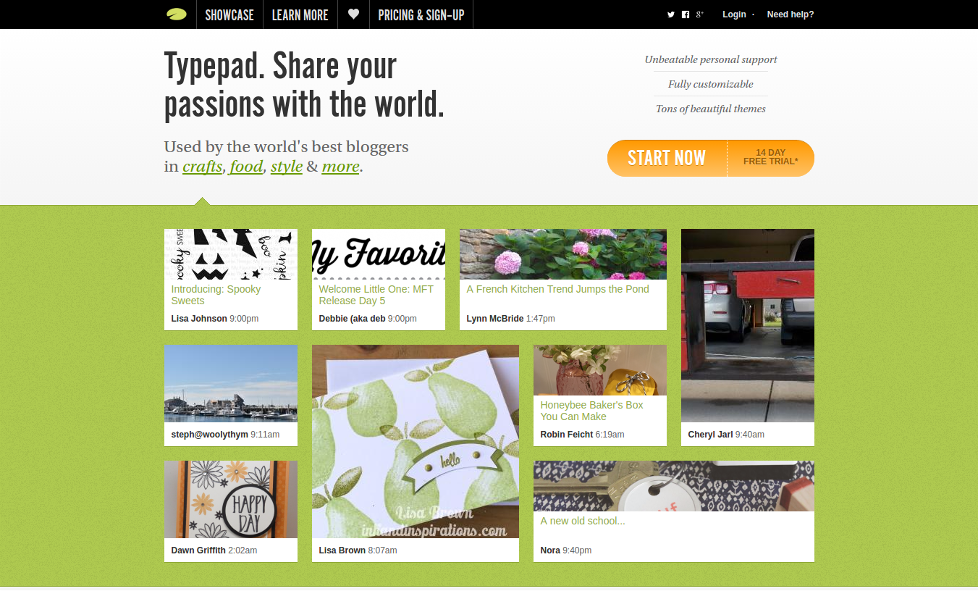 Typepad, a blogging platform for publishers has an Alexa ranking of 1777.
10.MSNBC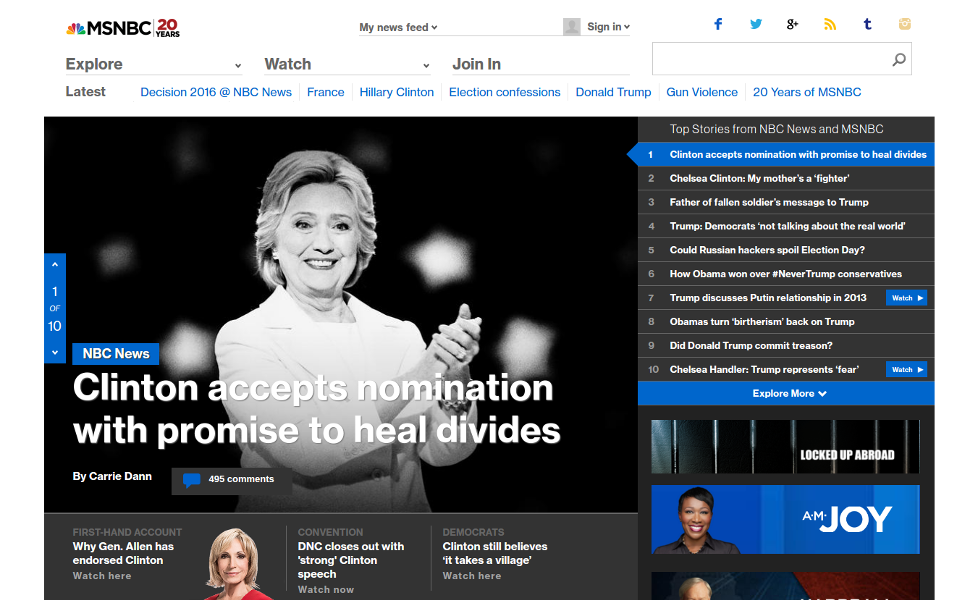 MSNBC, the US has an Alexa ranking of 1813.
The above list is created as per the information got from Topdrop, drupal.org and alexa.com. We do not claim the list to be absolutely correct, but have strived to give accurate projections. Corrections and clarifications are welcome!
Zyxware technologies is one of the leading Drupal Development Companies from India. We design and build websites customized to each organization's objectives and need. To know more about what we can do for you, please contact us!