SEO
Key Parts of SEO to Consider When Building a Platform
Getting the fundamentals of SEO right may help you attract more customers, convert more leads, and sell more products.
It is because ranking high on search engine results pages (SERPs) increases the chances of potential customers clicking on your website, especially since almost 92% of search traffic clicks come from the first page of Google. 1
With that said, acquiring the essentials is a beautiful place to start. It'll help you develop the most acceptable SEO plan for you and your business.
Here are some essential aspects of SEO to consider when creating a platform:
1. Your Target Audience and Industry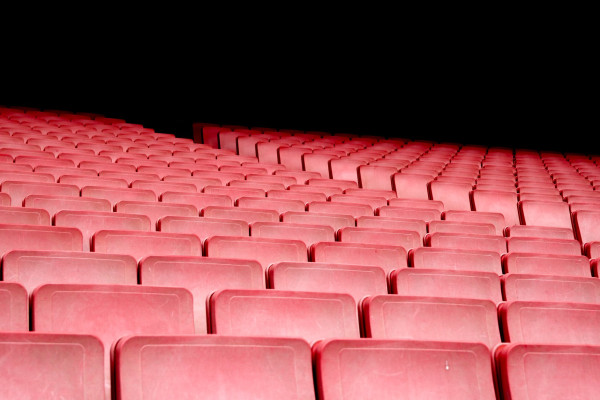 Any good SEO plan must be built around your primary industry and its target audience. For example, Inspire Energy managed to stay ahead of its competitors by implementing an SEO plan that's well-suited to its target audience and industry. 2
Another example is Nike. Their target audience is those interested in sport and fitness that are between 15 to 45 years old. 2
These and other inquiries will help you identify your future steps in developing your SEO campaign, and the numerous moving elements will become more apparent as you figure out what to do next:
Who are your main competitors?
Where do your competitors' main customers come from?
What are the top SEO strategies used by your competitors?
Which competition is the fiercest?
2. Intent of the User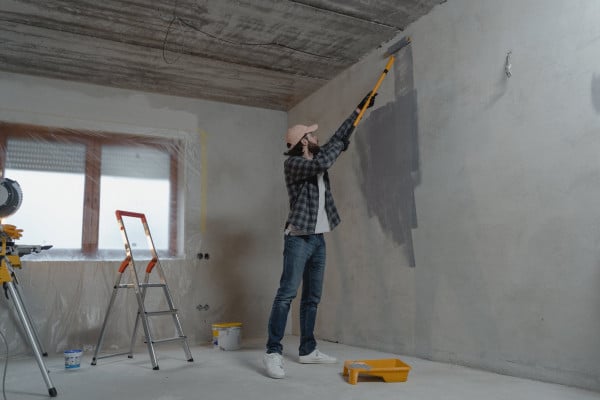 The next factor that is important for the success of any SEO strategy is the user intent behind keywords. Understanding the user intent behind your keywords will allow you to implement them correctly and reach your target audience more quickly.
One excellent example of a company that understands what its potential customers are looking for is Luna Sandals, which is why it incorporates the right keywords into its product descriptions. 3
Another example is Home Depot. They realised that DIY-ers turned to the internet for guidance, and the bulk of their contents are "how-to" guides. 4
Your target audience searches for "widgets that I would like to put collectively" as a first step to making things more transparent.
However, you find variations for "widgets for purchase," "DIY Widgets," and "widgets that get stuff accomplished" across your keywords study. These variants increase the number of searches that link back to your landing page by at least tenfold.
Wouldn't it be a great idea to incorporate these into the entire SEO process?
3. SEO for Mobile Devices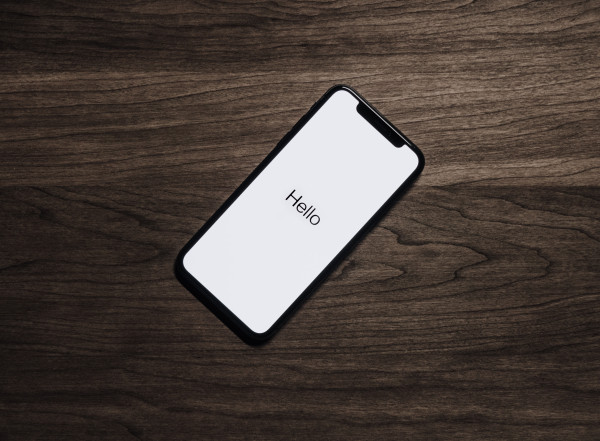 The mobile-first index is Google's de-facto benchmark for searching, with the mobile-first index focusing on mobile sites. That's why it's an essential part of SEO to have a mobile-friendly platform, like what Buzzfeed has. 5
It is important to remember that it does not rule out computer sites; if they are the best possible answer, they will still appear in search engine results. However, Google's shift to mobile-first marks the start of a new era – one in which search results are made more straightforward for the people.
Web designers will no longer have large platforms to develop stunning website designs. It'll all converge on one standard - iPhone or Android – and you'd best ensure that it works well on either.
4.Indexing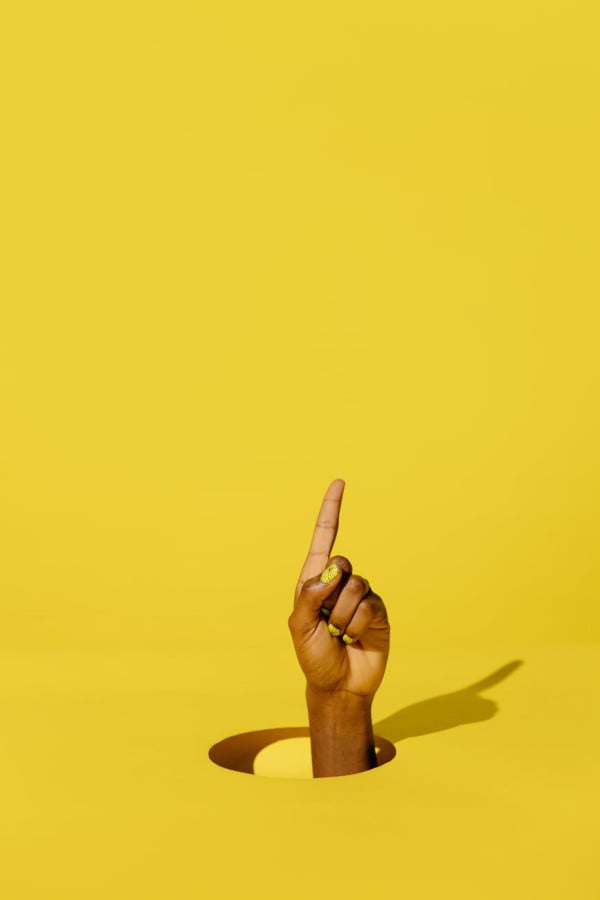 Crawling and indexing are not the same things. These two behaviours are not incompatible, even though they are interrelated.
While you still can use Fetch as Google in Google Search Console to get somewhere not possessing a sitemap, it is just quicker and more effective to generate a sitemap and send it to Fetch as Google.
Another perilous case is canonicalising your web pages but failing to detect the following slash concerns. These flaws can cause Google's ranking algorithms to index twice or triple the number of pages your website has, which might cause problems.
When you don't index properly, you risk leaving vast chunks of your site unindexed when it's crawled. As a result, there may be severe ranking performance difficulties.
It is why it's critical to do an in-depth website audit that considers these factors. Because by doing so, you can unearth difficulties that might not have been considered otherwise. And these flaws might have a significant influence on the effectiveness of your site.
For example, SUSO Digital Agency enjoyed revenue growth after conducting a website audit and properly indexing its pages.6
5.Content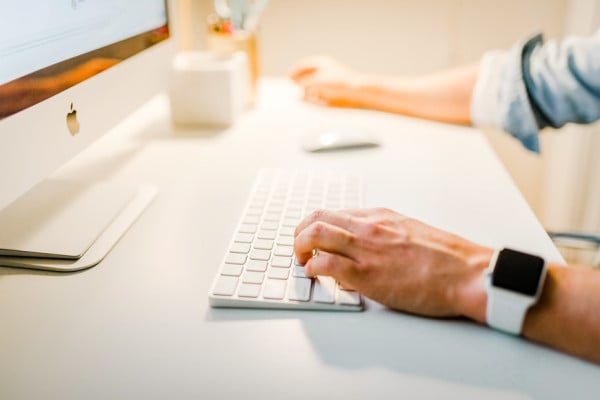 Content is one of the most critical elements for SEO because having optimised and high-quality content serves as the foundation of all your SEO efforts. 
It increases the chances of ranking higher on SERPs, but it can also increase the authority and relevance of your website, positively impacting your SEO efforts. 
In addition, with search engines like Google continuously evolving and updating to ensure web users only receive relevant results, putting out relevant and valuable content has become more and more crucial.
Still, there are some aspects that you should adequately execute and carefully select when it comes to content. For example, you need to ensure you do the things like uploading improved pictures, term targeting, on-page improvements, meta efficiency improvements, no errors, no grammatical problems, etc.
If you're looking for an example, Etsy is one of the most notable platforms that understand the importance of generating relevant, high-quality content in SEO strategies.3
6. Taking Action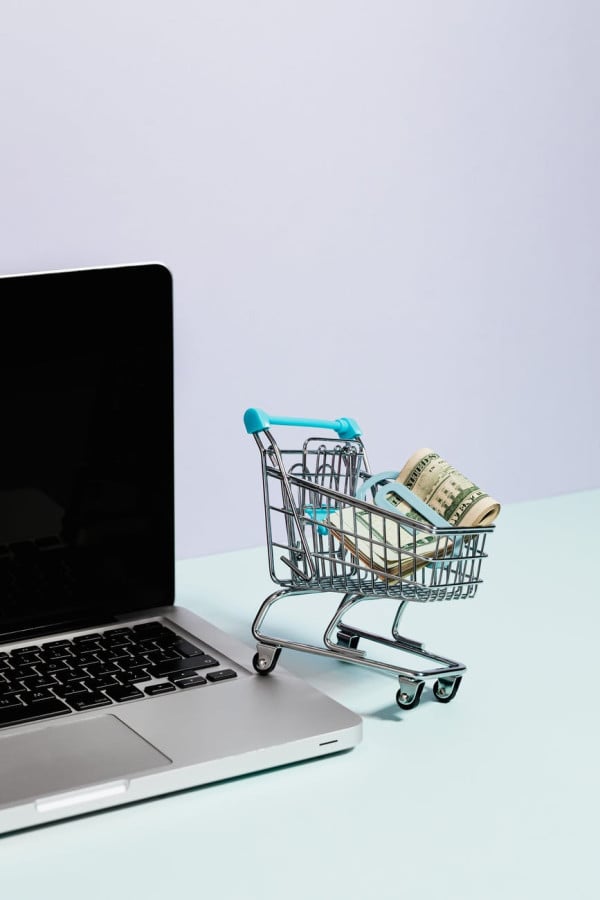 You could get the most well-thought-out ideas on the planet. You could come up with the most brilliant website concept ever. However, unless you take steps to make that website a reality, you're just another internet failure wishing to get rich fast and enjoy the American dream.
One company that managed to increase its revenue growth by incorporating the right SEO strategies is Hugo Boss, which enjoyed an increase of 3000% in its web traffic. 2
Once you've taken steps and completed the job, you can focus on the remaining SEO elements.
After that, you'll be rolling in dough.
Conclusion
SEO does not have to be complicated. There are numerous factors to consider to make your platform productive and successful. The critical components of SEO listed above will assist you in optimising your website. Considering these essential elements may help you enhance your ranks and increase your organic search revenue.