Digital Marketing
Complete Guide to Affiliate Marketing in 2022
Affiliate marketing is fast gaining traction these days. It is a good way of earning a secondary income. Affiliate marketing is one of the most popular means of making passive income online. For small or medium-size business owners, affiliate marketing is one great opportunity to leverage to expand your business.
As per statistics1 gathered in 2021,
"The affiliate marketing industry is estimated to be valued at $12 billion globally, with $6.8 billion of that figure coming from the United States alone."
In this article, we highlight how small or medium-size business owners can take advantage of affiliate marketing to boost sales.
What is Affiliate Marketing?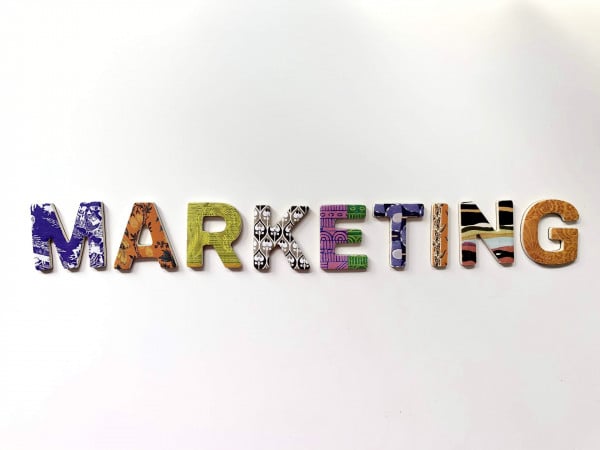 Affiliate marketing is when an online affiliate promotes (or sells) another company's product or service to make a commission. It is a practice where an online publisher (or content creator) promotes a retailer's brand or service to earn a commission.
According to a projection by Statista2 , 
"affiliate marketing spending will increase to $8.2 billion by 2022, up from $5.4 billion in 2017."
According to a survey3 conducted in 2018, 
"more than 15 percent of all digital media revenue comes from affiliate partnerships."
The survey further stated that the average partnership programs contribute 28 percent of a brand's overall revenue
Examples of Brands that do a Good Job at Affiliate Marketing
1. Bluehost
Bluehost is a popular web hosting platform. It is most efficient in hosting websites built on WordPress. Bluehost's affiliate marketing program is one of the best, considering that you get credit for referrals up to 45 days after the first click, and the commission rates are very high.
2. Shopify
Shopify is one of the most popular website builders available today, housing up to 400,000 sellers and an incredible 200% commission on paid stores. Shopify offers stable conversion rates and helpful affiliate and promotion ideas.
Parties in Affiliate Marketing
There are four parties to affiliate marketing:
The affiliate(s)
The seller or producer of the product or service (the small business owner)
The network (or administrator)
The consumer or end-users 
1. Affiliates 
The affiliates are usually the promoters of the product. They link a customer to the product to purchase via the link provided by the networks. Affiliate marketers are also content creators.
2. Sellers
The sellers are the retail business owners (the small or medium-size business owners) or the product or service creators. The seller can be an individual or a company.
3. Networks
The networks are the managers of the affiliate network program used by the affiliate marketers. They act as administrators and manage the relationship between the affiliates and the sellers.
4. Consumers
Consumers are the buyers, the end-users. They are the customers who make the purchase or use the service.
How Affiliate Marketing can Benefit Small Business Owners
An affiliate marketer gets paid when he generates a lead or makes the consumer purchase. Affiliate marketing can help small or medium-size business owners in the following ways:
1. Boost Sales, Boost Brand Awareness, Expand Reach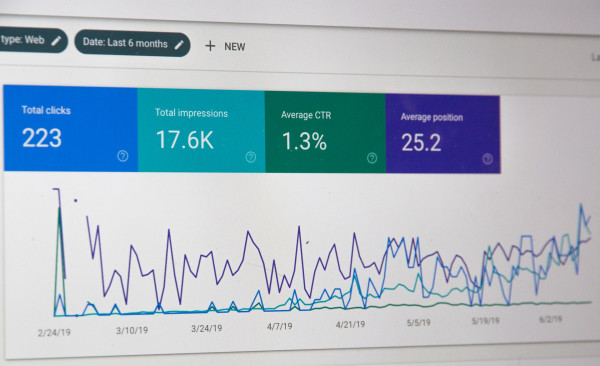 Affiliate marketing aims to boost sales, increase online traffic, and expand reach. Therefore, small, medium-size business owners can use affiliate marketing to reach a wider variety of audiences. It is easier to reach out to a larger audience through affiliate links. 
For example, if you have ten affiliates promoting your brand, the chances are that your brand will reach a wide variety of buyers quickly. This will help to increase brand awareness, expand reach, boost conversion rates, and bring in more money.
2. Leverage Influencers' Marketing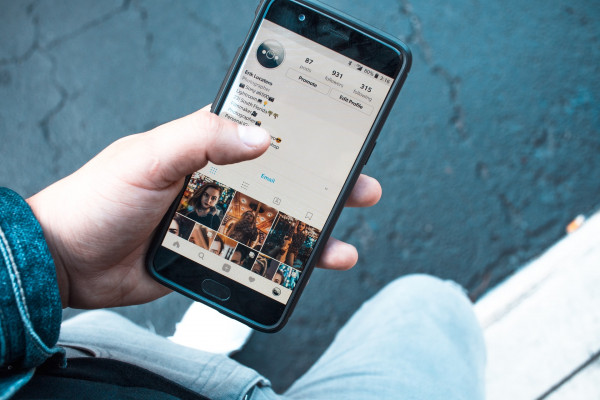 Influencers' marketing is another popular form of affiliate marketing. Influencers have large followership on social media and can easily sway public opinion. Small business owners can leverage these influencers to promote brands.
According to a recent study4 in the UK
"over a quarter (27%) of parents will purchase an item of clothing for their children after seeing a celebrity child wearing it."
Influencers with comprehensive coverage on Facebook, Instagram, YouTube, etc., easily reach out to a wide variety of audiences. Social media adherents are the easy targets. This method has helped generate leads, drive traffic and boost sales.
3. Use of Email Marketing Campaign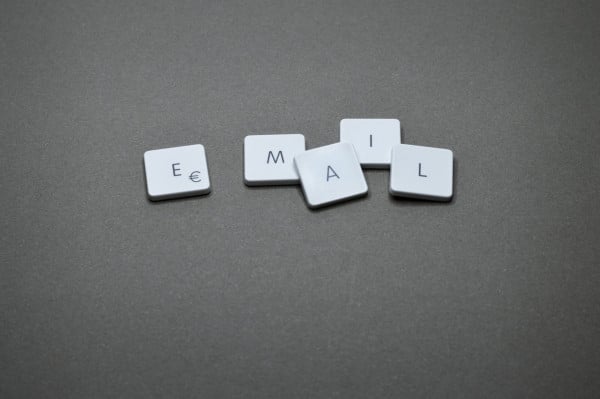 Email Marketing involves sending emails to a targeted audience to promote a particular brand on behalf of the advertiser - the small or medium-size business owner (the retailer). You can use an email campaign to attract new customers, connect with leads and drive more actions. 
These emails are usually derived from a third-party database5 and aim to generate leads, drive conversions, or get the prospect to take action. Email marketing is an easy channel for small business owners to expand their customer base and increase traffic.
4. Making Use of Blogging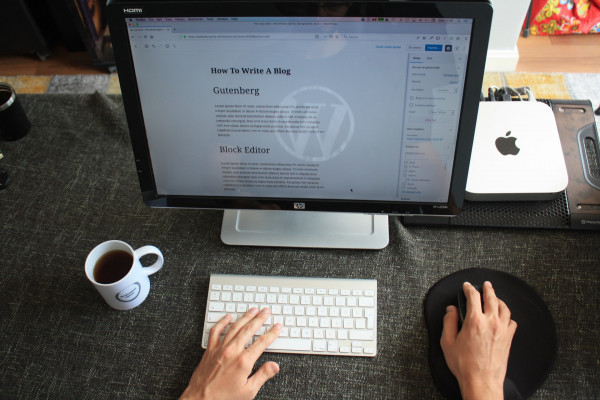 A blog is a content website that is focused on a particular niche. It usually features unique content, product reviews, customer reviews, etc. When customers visit the site, they come in contact with a brand that may interest them (though not related to what they are looking for).
In a study conducted by CJ Affiliates,6
"About 92% of blog readers favour associating with brands they had seen on blogs, and 86% said they were likely to buy a positively reviewed product on a blog."
Blogging is one of the most popular means of affiliate marketing. Blogging is used to drive traffic, generate sales, and help websites rank high in search engine results. Blogging is fast becoming the favourite means of making money in affiliate marketing. 
The latest trends indicate that about 80% of clients seek professional services online.
Small business owners can utilise blog content7 to drive sales.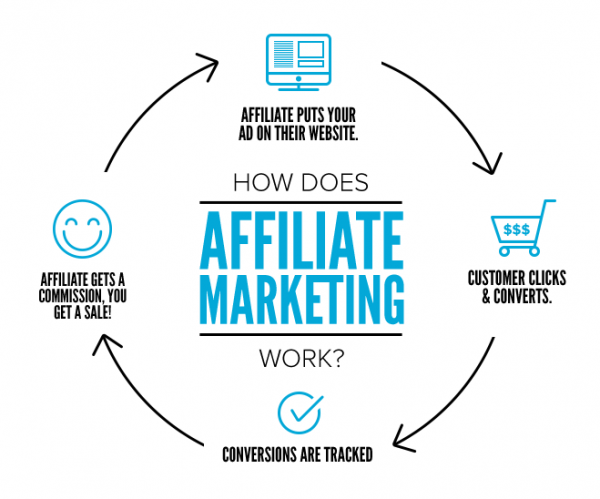 Customer visits publisher website 
Customer sees the advertising banner/link and clicks through via an affiliate tracking link. The customer will likely not realise they have used an affiliate link 
The affiliate network tracks the click, and a cookie is placed on the customer's device to identify them as being referred by an affiliate network 
The customer completes an online purchase 
The advertiser fires the Affiliate Network's tracking tag, which reports the sale to the affiliate network as there is a cookie present 
The Affiliate Network reports the sale to the advertiser, and they pay the agreed commission for that sale 
The Affiliate Network pays8 the commission to the publisher as a reward for generating the sale
(Source: IAB AUSTRALIA AFFILIATE MARKETING HANDBOOK9 )
In Conclusion
There are several benefits small and medium-sized business owners can derive from affiliate marketing. 
According to statistics,10  
"affiliate marketing generated a return of 15 Pounds for every 1 Pound invested by advertisers. It also accounted for 10% of e-commerce retail sales."
Another significant benefit small and medium-sized business owners can derive from affiliate marketing is that the network administrator ensures that the rules are set, and standards are maintained. Malpractices and fraudulent activities can be checked and prevented.
Affiliate marketing is risk-free. With a small investment, you have a high return on investment. You can easily track and monitor all transactions through installed devices. You can quickly build a customer database from your site's leads generated and visitors.
It is highly recommended that small and medium-sized business owners take advantage of affiliate marketing to grow their business in 2022.