Marketing Strategy
Step-by-Step Approach For Re-branding a Business in 2023
Business begins with one plan, and during the execution, our last concern is branding. Even if you have focussed on it, plans change. Every change comes in a disguise of transformation. Ideas grow, and your business outgrows you!
And like the stages of metamorphosis, your company needs to undergo branding due to varied reasons like change of ideas, different visions, new products, and much more.
How to rebrand a business or an company?
As Bernard Kelvin Clive 1 says in the concept of Rebranding
"Sometimes you just have to start over all differently to win."
Let's dig into a complete guide to rebranding a business in 2023.
What Is Rebranding?
What is rebranding? It is a growth process in the direction of your company's new mission and goals. Rebranding a business is not just about rethinking your logo, color palettes, and fonts. It is about realigning new mission goals and inviting growth with new products, mergers, customers, stakeholders, and the market.
What Is the Purpose of the Rebranding  Business Strategy?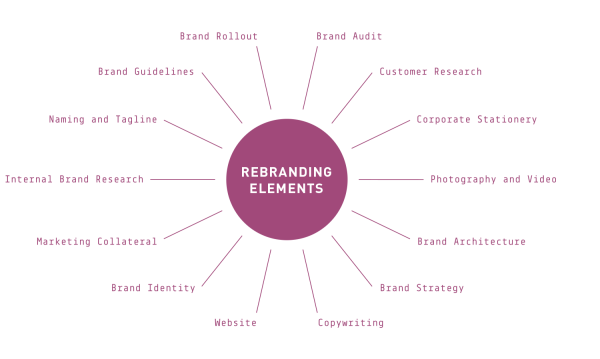 Rebranding a business or a company can be complicated and comes with risks.
The epitome of rebranding is Uber. 44% of people2 were not even sure that the application was Uber rebranded!
Well, Facebook3 nailed it! How? It showed you the Metaverse future, where you can be digitally alive anywhere!
The purpose of a rebranding business strategy can vary. Maybe you shifted your company to international borders or didn't resonate with the same mission anymore. Brand awareness needs to be established before rebranding and continued after rebranding a business.
You have a new philosophy to introduce, or you must have joined hands with other organizations and are marketing together henceforth. It could be anything, but the perfect rebranding business strategy can take you to heights even with the risks.
A rebranding business strategy involves changing your logo ensuring that the content you are marketing resonates with new values and principles. To announce rebranding, go with the process like - Sales offers, Discounts, and Live events. Link the rebranding to an emotion people can connect with you.
How to Rebranding a Business or a Company[ 4 Steps]
Rebranding a business or a company can be done in four steps listed below.4 We shall further discuss each step in detail.
Re-establishment of a new identity for a new audience
Reevaluate your company's fundamental principles
Redesigning the logo, company name, and brand slogan
Rebranding with new Color Palettes and Fonts
1. Re-Establishment of a New Identity for a New Audience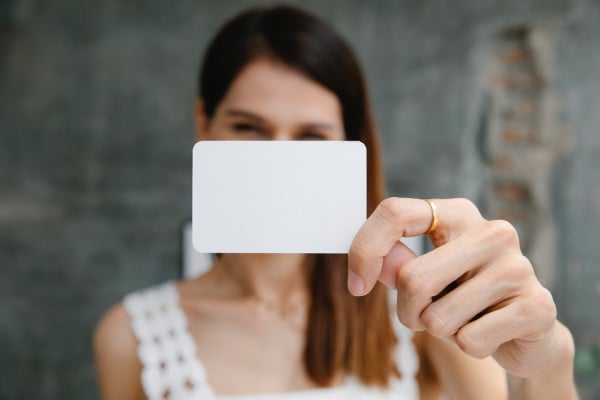 First things first, you need to work on re-establishing a new audience and welcoming the new market. Like how Shopify did with their new podcast TGIM5 (Thank God, It's Monday).
When you upgrade your products, your audience needs to uplevel. Take rebranding to the next level by welcoming a new spectrum of audience engagement in your company.
You can engage influencers of different fields whose frequency matches your company's rebranding and new products.
2. Re-Evaluate Your Company's Fundamental Principles
When you start your company, you know the answers to these questions:
What are you doing?
Why are you designing this product?
How are you going to implement it?
What are your mission and vision?
As time flies, the brand outgrows its mission and vision, inclusive of its values. New products invite new priorities, and a new audience demands a new concept. While Rebranding a business or a company consider reanalyzing these steps.
Vision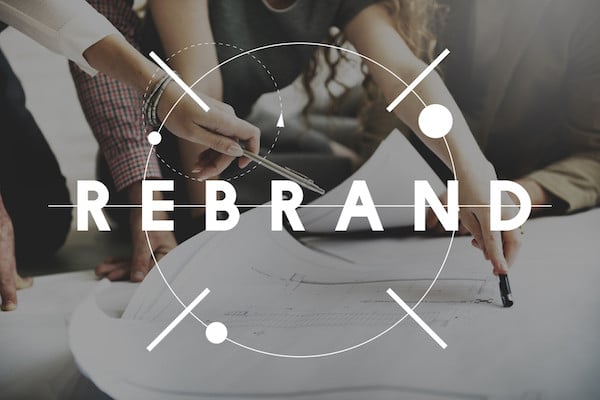 Branding is laid on the foundation of the company's vision. It's the pole star. A critical understanding of your goals helps you take a step forward in the right direction, and vision helps you with it.6
Once you redefine your vision to your new ideas and goals, further steps fall in place. Vision plays a powerful role in7 building different strategies for your company's products.
Mission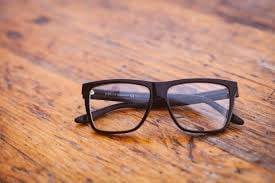 What is the new mission of your company now? Rebranding involves reanalyzing your mission. Our mission needs to be clear and informed to all the officials in the company.
Draft a plan that sets achievable targets for starters; it can be anything—gaining 1000 followers on Instagram or doubling the traffic on the blog. It can also raise the bar of sales.
Shcbang is one of the wildest examples of reaching its goals. With their A-game in memes and promoting brands in unique ways, this marketing agency is now one of the top companies people approach for marketing.
Successfully attracting 60,000 plus followers on Instagram,8 Schbang has us hooked on their mission!
Refine your mission with new goals and targets. Say it out loud to your audience and watch the graph of escalation shoot up.
Voice
The voice of your brand plays a pivotal role in rebranding and growth. You need to reaffirm your voice and mold it into new ideas to make it a reality.
Create catchy slogans, an interesting advertisement, or highlight your campaign by targeting emotional values. Your voice matters and needs to be heard clearly.
3. Redesigning the Logo, Company Name, and Brand Slogan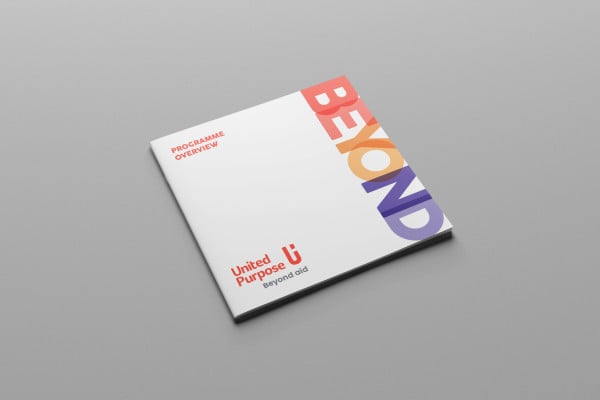 Many big organizations changed their logos and names in 2021.9 Some of them are Burger King, General Motors, CIA, and even Warner Bros! The upgrade was required to match their current goals and mission, and so they did.
Rebranding is giving birth all over again, just to a matured baby. The name-changing can cost you brand recognition, agreed. But you can regain it on search engines with proper strategy. Follow strategies that include misspelling your brand or naming after a city - whatever fits your size!
The same goes for the logo. It can be simple and targeted towards your new goals. 2022 is more about abstract and direct messages.10 The brand slogan is another leap towards rebranding.
Create subtle and robust punch lines that stick into your audience's subconscious. Remember, Advertising is like asking someone out on a date, and rebranding is why they go on a date with you. Give your audience a solid reason to trust your products and revisit.
4. Rebranding with New Color Palettes and Fonts
Colors have a huge impact on your brand. Research the psychology behind your brand11 and its rebranding goals. Ensure that the color palette you choose is the same in digital and print format.
You'd be surprised to see the brand logos of famous companies then and now.12 Consistency of your brand image is crucial. Consider printing and checking it out before publishing your rebranded color palettes.
On the other hand, fonts need reevaluation while Rebranding. Bold, sleek, cursive or formal. You decide how to dress them up, based on research, fonts with simple style and readable attract customers.
Be cautious while you tread the path of rebranding. It comes with risks, and it's fun. As informed earlier, it may cost you SEO. Well, we have got you here. You can refer to this article for avoiding mistakes while branding your company.13
Also read: How to create an IT RFP to find the best IT services for your company
Conclusion
Follow the above steps and rebrand business strategies while you consider rebranding a business. Success is yours, embrace it. Here is a helpful article for small business rebranding strategies.14