Marketing Strategy
Five Common Mistakes Small Business Owners Make with Data Intelligence
Successful businesses are a combination of
the right strategy and decisions,
team implementation,
and good timing. 
Access to data (intelligence) and data analytics are critical to the success of a business decision, a fact to which top CEOs seem to agree. Some of their opinions will be reviewed later in this post.
However, the focus of this article is not on how to collect data accurately or cure systemic faults associated with bad data. Instead, it focuses on the challenge for a small business owner to analyse and interpret data to make the correct decision properly.

How do you quickly spot market trends ahead of competitors from the same data and engage the target audience with strategies that generate and convert leads? 
Market Demand vs Insights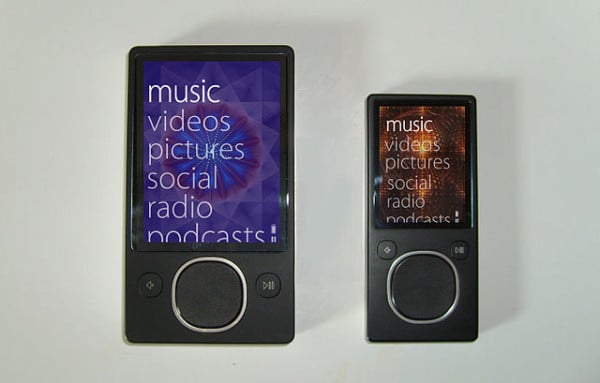 In 2006, Microsoft launched the Zune to compete with Apple's iPods. There was a market demand at the time for classy portable music players. But rather than focus on the issues customers faced using iPods, Microsoft reproduced almost the same features of the iPod and relied on their brand to make the sales. 
The strategy failed woefully as there was nothing to excite users to ditch the iPod.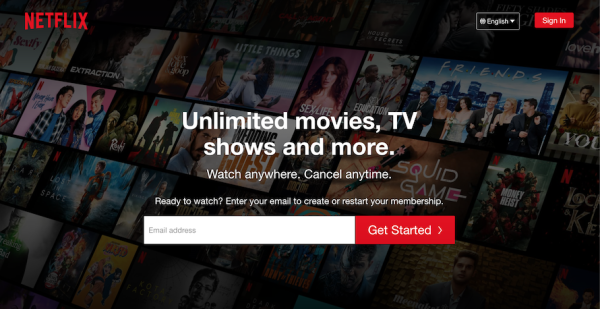 Contrastingly, between 2006 and 2011, Netflix announced and revised its recommendation system algorithms to make personalised suggestions to subscribers based on their search and viewing history. That decision has led to an addition of over 142.79 million paid subscribers by the end of 2019 and a 67% increase in revenue.
Lesson learned: Market demand does not necessarily equate to demand in quantity or new brands. Listen to the pain points of consumers and build market solutions from available data. 
Carly Fiorina, a former CEO of Hewlett Packard, famously quipped, 
"The goal is to turn data into information, and information into insight."
The missing needles in the haystack would be to have in place a data governance strategy and a quality data-flow management tool. 
Below are five mistakes made by entrepreneurs with data analysis that could damage their business or halt their progress. 
1. Overestimating Your Ability to Analyse in Place of a Data Czar Accurately
Think about how vital order and oversight are critical to getting the best results. The same is valid for data analysis. 
As a small business owner, there is the temptation to get everything done yourself to cut down hiring and staff retention costs. It is a far riskier decision and will eventually cost the business more in the long term.
There is a need to have a trained data analyst or employee in charge of collecting and analysing data. Where it will be overbearing to hire a Data Czar, you may outsource to a data consulting company with the necessary tools to analyse your data for insights specific to your business and industry. 
2. Not Integrating Data-Driven Decisions as a Culture/Focusing on Short-Term Results
The growth of Netflix is owed mainly to its decision-making culture, which is available for every employee to know what is expected of them. In an interview with Reid Hoffman, Reed Hastings (Netflix's CEO) says,
"We ask people to do what you would think is best for the company". 
Of course, what people think is best for the company will be based on data collection and analysis. In Dan Pontefract's review of the Netflix decision-making model, he surmises Reed Hastings' interview with Hoffman in a beautiful comment – 
"Debt is not the issue at Netflix. Unable to make strategic, informed decisions based on data and fact is their quintessential concern. If employees are not making informed decisions with Netflix's money, what good is the debt in the first place?" 
In the end, the people that work in the organisation must understand that decisions must be data-driven and focused on the long-term as a matter of culture. 
3. Not Considering the Quality of Data Before Making Decisions
Unless you are leaving the success of your business to chance, business decisions should only be made when the quality of the data pool is assured. It implies that it is more important to make decisions based on accurate but fewer data than a large volume of data but zero or little certainty about its accuracy. 
Therefore, you need to investigate and ensure that your data pool for decision-making is accurate and insightful into the market problems you seek to solve. It also means that you must be asking the right questions from the data and data czar. 
4. Aggregating Data from All Channels as a Yardstick for Improvement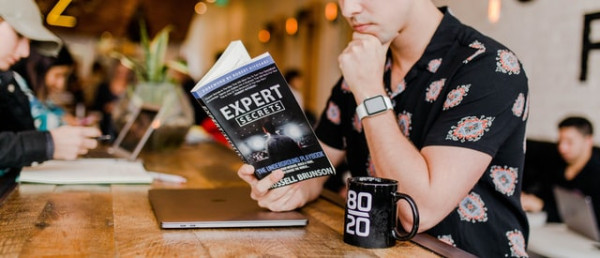 Data inflow originates from different sources and channels. The context should be kept in mind when analysing your data. 
For instance, you should not lump all your statistics from your marketing channels into a single figure to determine if your business is growing. There could be more conversions from Instagram than sponsored ads on Facebook. 
Each channel must be treated on its merit for accurate decisions to be made.
5. Failure to Automate Data Solutions
Surveys reported by Forbes and SharpSpring suggest that 95% of businesses need to manage unstructured data regularly, and 75% of markets use automated marketing solutions.  
The volume of data that is often available to business owners today is simply overwhelming. There is no doubt that there is a considerable need to automate some of these solutions, including the business's marketing and customer relation aspects. 
Doing It Right
The importance of data analytics and the proper decision-making process to successful business decisions cannot be overemphasised. To sift through large volumes of data and find the perfect marketing strategy, you need an efficient and proven marketing automation tool. 
It will help you as a business owner to move from staring down at unstructured or less meaningful data for long, tedious hours to refocus on making highly informed decisions based on relevant insights generated within the shortest time possible.
SharpSpring's State of Marketing Automation Survey Report puts it succinctly –
"The onus is on both business owners and automation providers to gain and facilitate more understanding of such processes, and not only how they can be of benefit, but how, specifically, they can work to deliver better results."  
References