Customer Experience
7 Effective Ways To Get More Happy Customer Testimonials
Customers are an essential component of any business. Every company wants to ensure that they acquire happy customer testimonials with their products or services. Many companies, however, continue to struggle to develop and implement successful customer satisfaction initiatives. So, what's the best way of getting testimonials for clients? Keep on reading!
According to Power Reviews, 1
"Customer testimonials placed alongside more expensive items increased conversion rates 380%."
What is Customer Testimonial?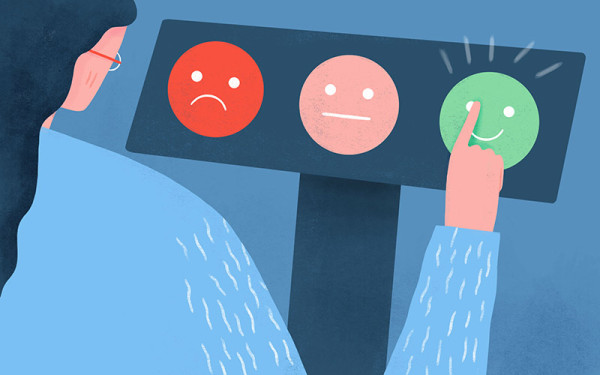 Customer testimonials are written or recorded statements from current or past customers describing how they used a product or service and the advantage, performance, quality, and value they experienced.
In a nutshell, testimonials are evidence of customers speaking directly about your product or service. They're at their finest when they're genuine, descriptive, and particular, allowing potential purchasers to connect with the client, the problem, and how they addressed it.
In the business world, testimonies are often in one of three formats:
Client Quotes (written)
Marketers use their website or marketing communications to highlight what a consumer said or wrote and acknowledge the customer. Quotes can be spontaneous, or they can be prepared by the marketer and authorized by the consumer.
Customer Videos
Marketers record a consumer speaking in front of the camera. A marketer typically asks a series of interview questions that a consumer may or may not have seen before. Then the customer expresses his ideas on camera.
Customer Reviews (written or video)
Marketers may use an online review from a review site, an e-commerce site, or a direct request from a customer. Reviews frequently include a five-star rating (1 being the worst and five being the finest) and an explanation of why the client gave the rating. Written or video reviews are both acceptable options.
Importance of Customer Testimonials

Still not convinced about the value of testimonials? Testimonials are the final seal of approval that many digital customers give after purchasing. That is why testimonials are critical in developing connections between customers and marketers. Allow us to persuade you with the top reasons for incorporating testimonials into your marketing approach.
They Establish Credibility and Confidence
Establishing credibility is a crucial component of keeping customers. Your clients, customers, and peers will respect and vouch for you once you have established credibility. They will also continue to utilize your company because they relate to what you say, do, and aim for.
According to BigCommerce, 2
"Positive reviews and testimonials make 72 percent of consumers trust a company more, and 88 percent of clients trust online reviews as much as personal recommendations."
They Give You Social Proof
Have you ever purchased something that a celebrity-endorsed? Or have you eaten at a restaurant that your friends and family recommend? Maybe you've joined the line to see what the commotion is about. It's a simple matter of "if it's okay with them, it's okay with me." That's what's known as social proof.

Customer testimonials and evaluations are among the most potent types of social proof, and Amazon is an excellent example of how to leverage them. They display the breakdown of the different ratings in their review sections so visitors can quickly determine if most consumers were happy or disappointed.
They Demonstrate How to Resolve a Brand's Issues or Pain Points
An excellent testimonial might demonstrate how you could help your clients address a recurring problem. It can do so far faster than a brochure or press release could. It is especially true if you choose a video testimonial.
Dropbox, for example, has an alternative method. Instead of employing a single satisfied customer's testimonial, it gathered a variety of customer testimonials and combined them into one video.
According to a State of Video Marketing survey,3
"People prefer to learn about a product or service by watching a brief video, compared to only 18% who prefer reading text-based articles."
They Give Your Company An Accurate Picture
A good story is something everybody enjoys. Our interest and empathy for other people are deeply rooted in our psyches. Another reason why testimonies are so powerful is that they are true. Customers can relate to, engage with, and better comprehend the products and services.
For example, Patagonia's Worn to Wear Stories highlights customers' travels while wearing their gear and gives a snapshot of their lives. Because it performs a variety of unique marketing methods, this is one of the best instances of customer testimonials from a large brand.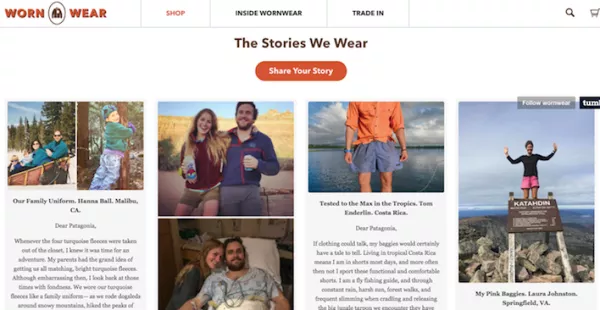 How to Ask for a Customer Testimonial?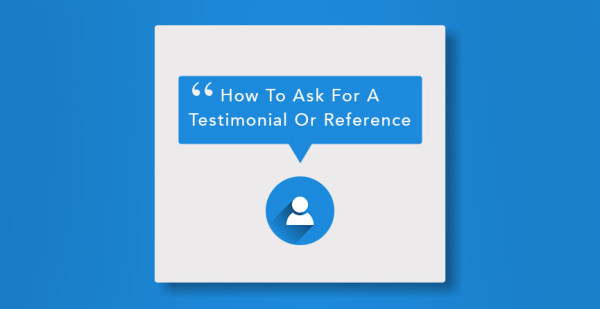 It is the most difficult part of the game. Getting testimonials from customers is tough. Here are seven best strategies to get customers testimonials
1. Follow Up After A Perfect Customer Support Service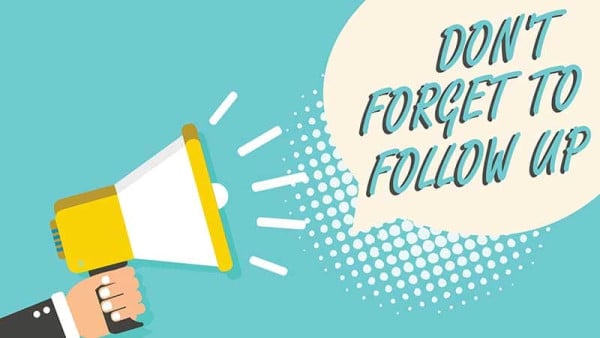 Consider this scenario: A customer contacted your support team via live chat on your website. They seek assistance with their troubles when installing one of your newest themes on their site. Your team takes action and immediately engages with the technical team.
2. Send a Newsletter to a Specific Audience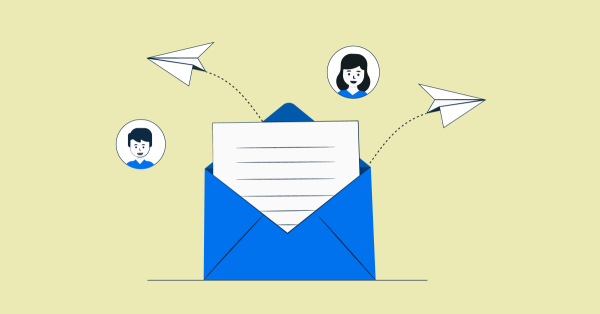 Email is among the most effective marketing approach for businesses, and you can quickly seek testimonials through it. It can guide you in reaching out to most of your consumers with a single step and without requiring a response from all recipients.
3. Make Social Media Posts That Are Both Engaging and Rewarding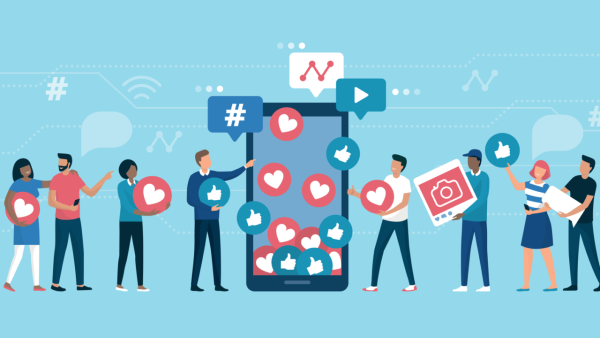 It would be great if you didn't ignore the power of social media over your business in an era when most things occur online rather than offline. If reading emails isn't your thing, social media may provide the content to you while you scroll. So, if you're asking for testimonials from your consumers, make sure to ask for them on social media. 
4. Provide Testimonial Questions in Surveys
A testimonial survey isn't the most popular way to collect feedback, but it's an excellent way to gain a general opinion on your program. Companies send out annual survey questions asking for feedback on their available product, new features, recommendations, and improvement suggestions, among other things.
5. Encourage Clients Through Contests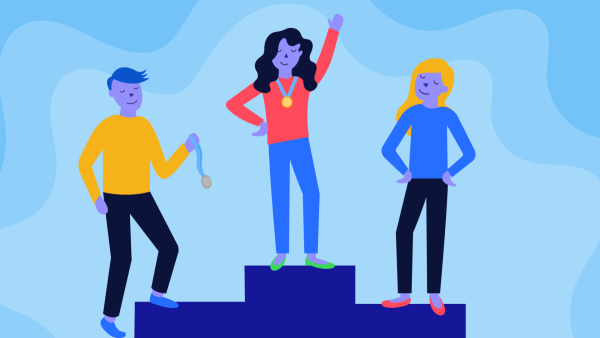 Establishing contests and announcing them on social media, blog posts, or email can help you get the word out. The prospect of receiving a gift or a reward (or simply something for nothing) inspires consumers to spend a few minutes out of their day to write a brief review of your product.
6. Build Customer Relationships at Corporate Events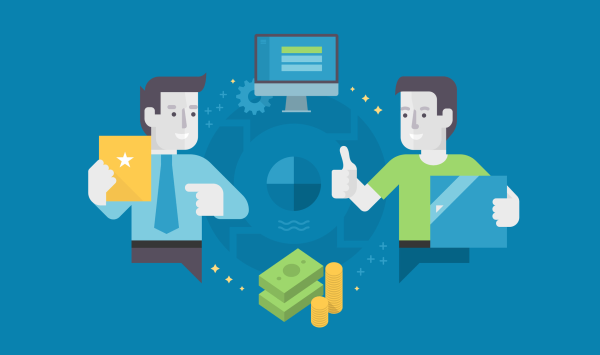 Attending a conference in your niche increases your chances of seeing your consumers. It's gratifying and energizing to speak with someone who hasn't heard of your product, let alone utilized it. 
Suppose you sense that the individual appreciates your program and is enthusiastic about what you do. In that case, you may use this time to politely ask for client testimonials at the end of the conversation.
7. Offer Birthday Deals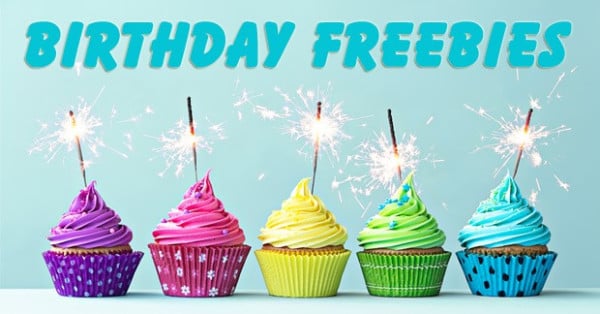 Know who your clients are. Learn their names and address them by their first names whenever feasible. Gather information about their birthdays and give them a unique offer or treat before their birthday. Email marketing software can help you automate this procedure.
According to a survey conducted by Vibes, 4
"77% of mobile users believe that receiving surprise points, unique messages, and birthday/anniversary material would have a huge influence on their brand loyalty."
Simply input a satisfied customer's email address and birthday (the birth year is optional). You can also select the message you wish to send, such as a free offer or a discount voucher, and you'll be on your way to increasing recurring business. It can increase consumer loyalty since they'll see that you care about them as people, not just wallets.
Conclusion
Testimonials are a great way to tell the world how valuable your product is. There's nothing wrong with asking your customers to share what makes them pleased. More importantly, use it to attract new clients, as testimonials can instill trust in your company.
Besides, it will depend on the type of strategy you want. All you need to do now is utilize the ideas above to ask for testimonials in a courteous, respectful manner and include them in your marketing approach. After your support process, you can seek testimonials via targeted newsletters, engaging social media posts, or live chat.