Digital Transformation
9 New Emerging Technology Trends For 2022
Technology is constantly advancing, allowing quicker development and reform and accelerating the transition rate. Nevertheless, it is not just technology trends and developing technologies that are changing. Much more has altered this year due to the spread of COVID-19, which has made IT experts recognize that their job in the sensitive world of the future will not be the same.
Because of the global epidemic, most of the global IT workforce is staying home. From 2021 to 2022, an IT expert will continuously learn, deprogram, and practice. It entails keeping up with evolving technologies and the most recent technological trends. And if you want to get the most of your free time in 2022, here are the top 9 emerging technology trends you must keep an eye on. 
What Is New Technology?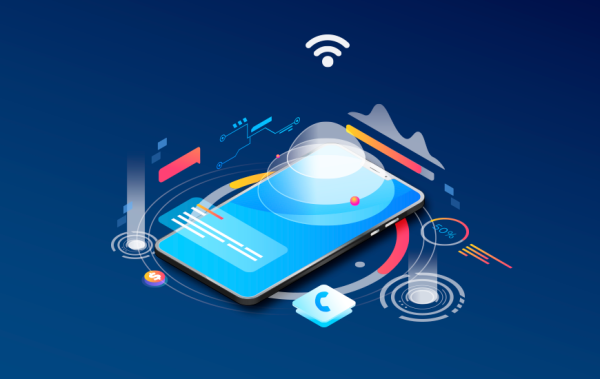 New Technology includes, but is not confined to, new procedures, new technologies, machinery, and developments to applications of current programs, computers, manufacturers, and tools.1 New software applications, enhancements to or new apps of existing computer programs, whether or not copyrightable, are also included.2 Remember that techniques, products, and procedures established through research or science are called "new technology."3
9 New Emerging Technology Trends For 2022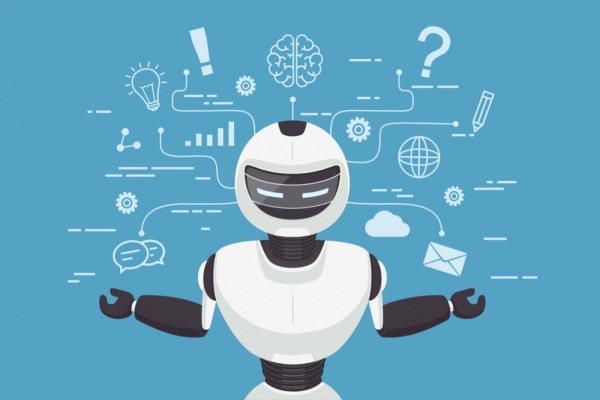 1. RPA or Robotic Process Automation
One of the technologies that automate employment is robotic process automation or RPA. RPA uses software to automate a company's operations, such as application interpretation, transactions, and even email responses. Moreover, it automates works that formerly needed human intervention. It offers a variety of employment prospects for IT professionals looking to the future of the latest technology developments.
According to Deloitte 2017 global shared services survey,4
"Robotic Process Automation (or RPA) is a rapidly emerging technology that will fundamentally change how SSCs (Shared Service Center's) operate, slashing the effort for routine tasks and enabling advanced cognitive applications that augment or replace human judgment in knowledge-based processes."
RPA includes programmers, project managers, analysts, design teams, and consultants. They are well-paying and in-demand positions. Likewise, RPA developers can earn more than $534,000 annually.
2. Machine Learning and Artificial Intelligence (AI)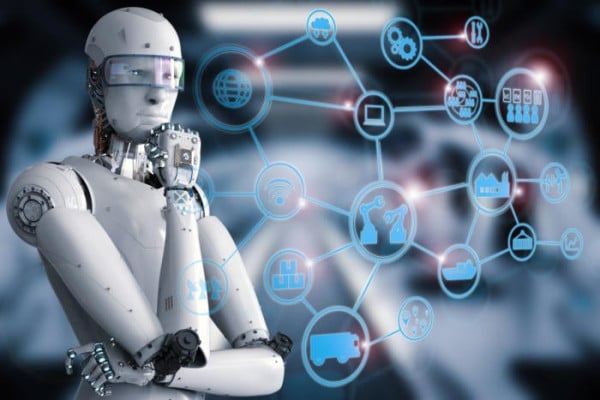 Artificial Intelligence has gathered a lot of hype over the last decade. It is already famous for its supremacy in voice and picture recognition, navigational apps, mobile personal assistants, ride-sharing, and a broad range of other applications. Still, it remains one of the hottest new tech trends for 2022 because of its significant impacts on how we exist, work, and amuse.
According to markets and markets report,5
"The AI market will grow to a $190 billion industry by 2025 with global spending on cognitive and AI systems reaching over $57 billion in 2022."
3. Edge Computing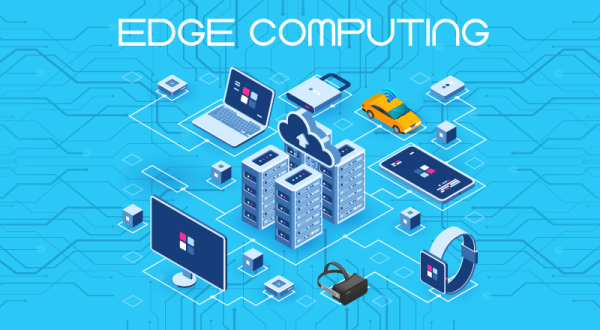 Companies have seen the limitations of cloud computing in various cases as the volume of information they deal with continues to grow. Once the most advanced technology to watch, cloud computing has become widespread, with major players dominating the sector. Also, as more companies transition to a cloud solution, computing use increases.
"The worldwide edge computing market is estimated to reach $6.72 billion during 2022,"
according to David Ricketts' forecast.6
Edge computing is intended to handle some of these problems by avoiding the latency imposed by cloud computing and transferring data to a data center for processing. In short, edge computing can process time-sensitive data in remote places where access to a centralized location is limited or non-existent.
4. Augmented Reality or Virtual Reality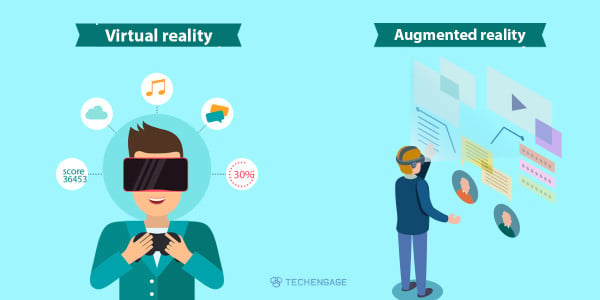 Virtual Reality and Augmented Reality (AR) are significant technological trends. AR enriches the user's environment while virtual reality immerses them in it. Although this tech trend has been chiefly utilized for gaming, it is also used for training, such as VirtualShip. 
IKEA and Pokémon Go, for example, are two brands that operate in very different markets. However, they leveraged augmented reality to create unique user experiences that entice buyers.
We may anticipate these technologies to become much more embedded into our existence by 2022. VR and AR have massive training, education, entertainment, and marketing potential. They usually function with some of the other developing technologies.
5. Quantum Computing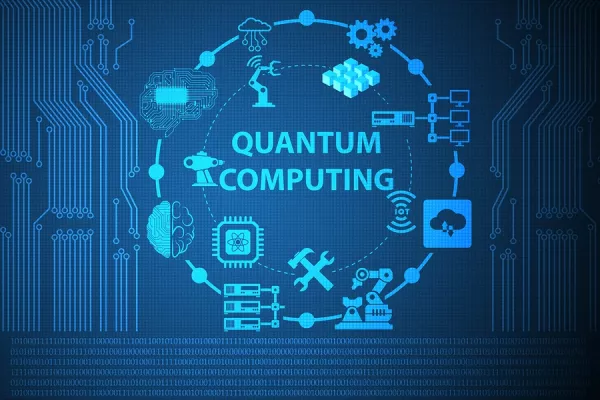 Quantum computing is the next notable technology trend, a type of computing that takes control of quantum phenomena. Because of its ability to readily query, analyze, evaluate, and act on data from any source, this remarkable innovation trend is also implicated in solutions. It helps in avoiding the spread of COVID-19 and developing viable vaccines. 
6. Blockchain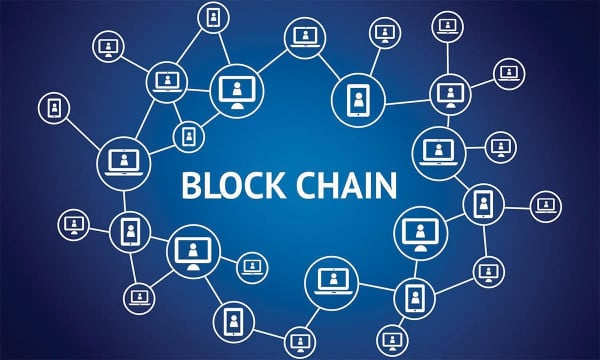 Although most individuals associate blockchain technology with cryptocurrencies like Bitcoin, it provides security in various ways. Blockchain is data you can only incorporate, not subtract or change in its most basic form. Moreover, because blockchains are consensus-based, no single party can control the data. You don't need a responsible third party to oversee or verify transactions with blockchain.
7. IoT or Internet of Things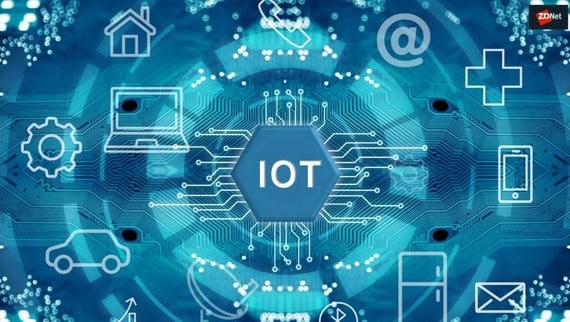 IoT is another exciting new technology trend. Several "things" now possess WiFi connectivity, enabling them to connect to the internet. As a result, the IoT was established. It is the future wave and has already encouraged devices, home appliances, cars, and much more to link to the Internet and share information.
According to a report by Statista,7
"In 2022, global Internet of Things (IoT) spending is expected to exceed 1.1 trillion dollars and new technologies such as 5G are projected to boost industry expansion."
8. Cyber Security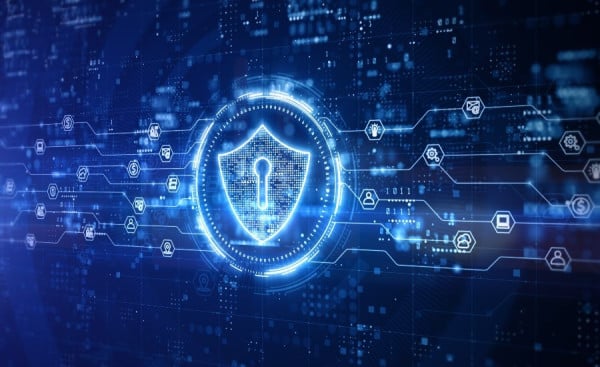 Given its long history, it may not appear to be an emerging trend in technology. Yet, it is transforming at the same rate as other technologies because threats are continually changing. So, hackers attempting to access data or information illegally will not give up quickly. They will continue to improve ways to circumvent even the most stringent protective measures.
9. 5G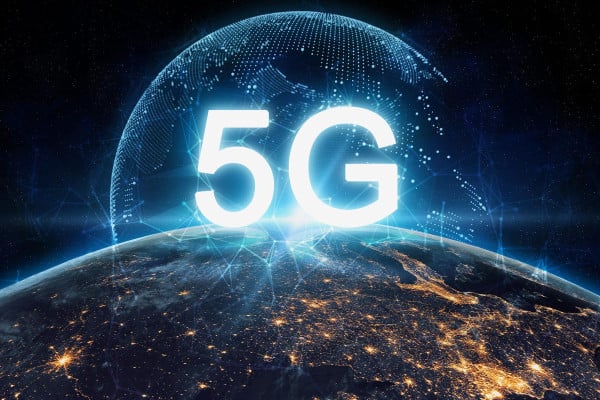 5G is the next technology expected to emerge. Whereas 3G and 4G technologies enabled us to access the internet, use data-driven services, and improve bandwidth for streaming, 5G services are predicted to transform our lives completely. It will allow services based on sophisticated technologies such as augmented reality, virtual reality, and cloud-based gaming services.
Final Thoughts
Even though technologies are constantly developing and altering all around us, these nine latest technology trends provide exciting job opportunities now and in the future.Himanshu H., Zyxware (online), "Six Benefits of Using Digital Technology in the Growth of Business for SMEs," Published 2021 November 26, Link retrieved 2022-07-11. https://www.zyxware.com/blog/six-benefits-of-using-digital-technology-in-the-growth-of-business-for-smes Most of these trending technologies are looking for skilled individuals. So, get educated, and jump on board while they're still in the early stages, putting you in a position to succeed now and in the future.