Drupal
The Road to Drupal: Essential Guidelines for Migrating Your Website to Drupal
Have you been considering migrating your existing website to Drupal? If so, you've landed at the right place for expert insight and guidance. Congratulations on taking this important step forward! The first order of business is to conduct a thorough audit of your current website to pinpoint exactly what needs to be carried over to the new and improved Drupal version.
Auditing the Existing Website
Embarking on this journey starts with the critical task of documenting your content architecture. Use your sitemap to carefully examine each page and record their respective structures. Here's what you should focus on documenting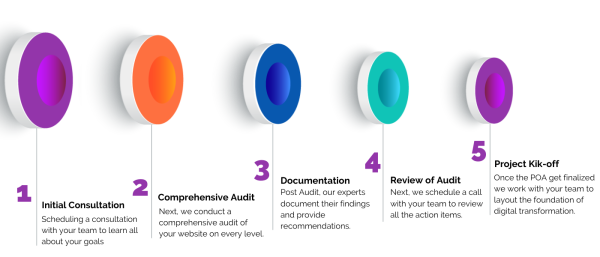 Data Model: The framework of content addition.
Template Structure: How content rendered on the website.
Path Architecture: The URL generation pattern.
Taxonomy Structure: How is the content categorized?
External Content Sources: Note any sources pulling content to your website.
APIs: List mobile applications or third-party systems drawing content from your existing site.
Key Features: Enumerate the features important for migration.
Backend of theCMS System: While different CMSs have their own unique backends for updating content, Drupal offers its own distinct setup. Before you start the migration, take the time to get to know the backend interface of Drupal 10. This way, you can set realistic expectations and avoid the complications that might arise from trying to migrate your existing backend UI..
Search features: Any specific requirement for search.
Google Analytics/Tag Manager functionalities, including dataLayer variables and events.
Third-party tracking codes for the new site.
User roles and permissions and workflows, if any.
Libraries of images and documents
Forms utilized in the system, such as contact or job application forms.
This audit furnishes a clear perspective on the necessities for the new Drupal website.
Finalizing the Features for the New Drupal Website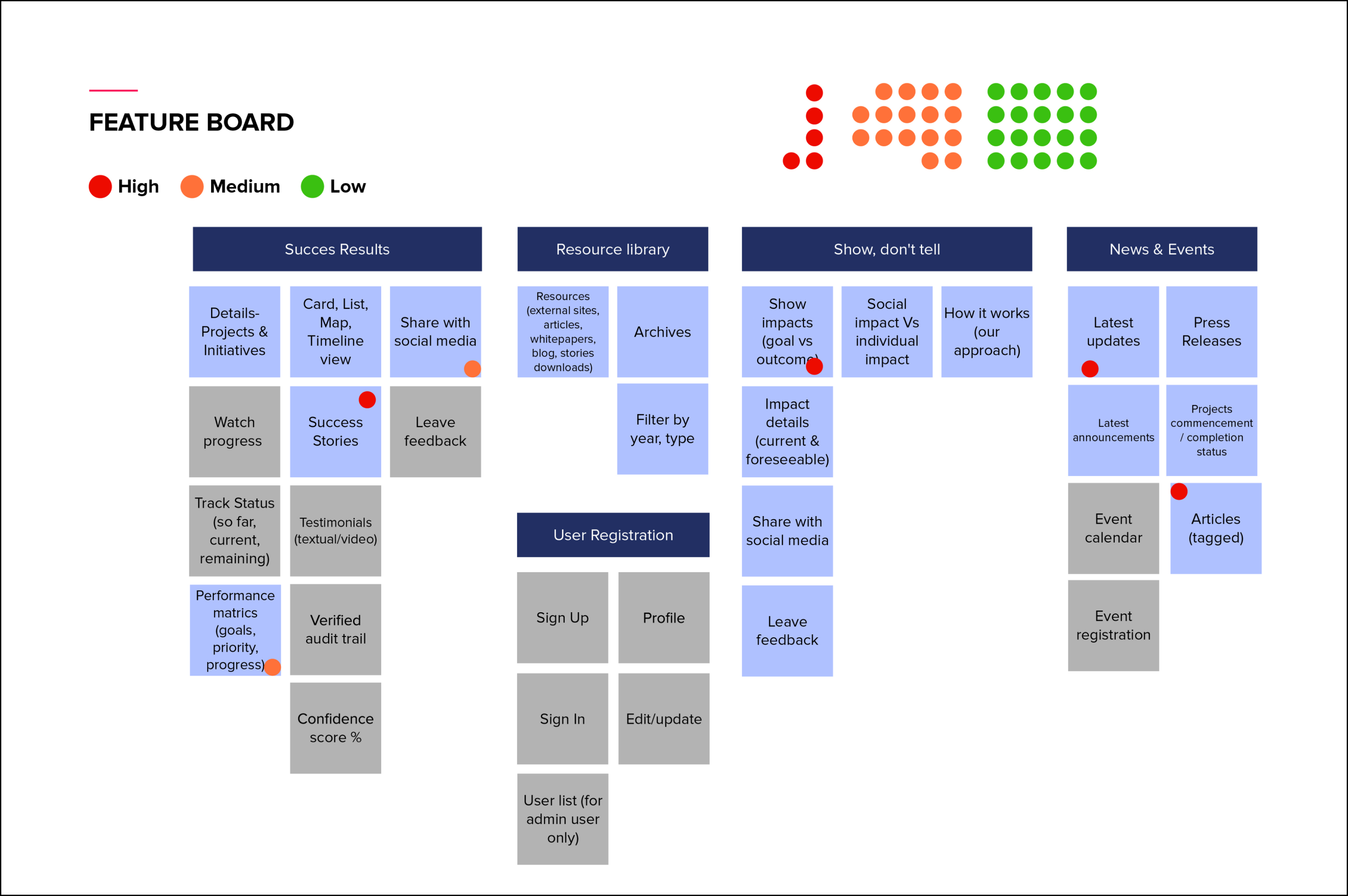 After the audit, you'll have all the data you need to move forward with your migration plans. This is the moment to decide which features to keep and which ones to discard, especially those that are rarely used. It's crucial to involve everyone who has a stake in the project at this stage. Getting agreement from all departments is a key aspect of ensuring the success of your Drupal migration project.
Request for Proposal (RFP)
While most organizations craft the RFP post internal audit and feature finalization, others prefer vendor engagement from the inception. Your RFP, a decisive document, should lucidly delineate:
Project objectives and goals
The present technical backdrop includes software versions and integrations.
Data volume slated for migration.
Scope of work, defining stages meticulously to evade future confusion.
A timeline if you are operating on a deadline.
Specify the proposal format to facilitate side-by-side comparison of different proposals and simplify the evaluation process.
Make sure that you add any non-functional requirements like performance and accessibility requirements in the RFP. If you are looking for training, and post-migration support etc - like annual maintenance contracts (AMC), please include that.

If you have strict budget considerations, it is good to mention that in the RFP or mention that in the pre-bid meeting. This will help vendors to provide a proposal that is relevant to you.
Finding a Drupal Vendor
To find the right help for your migration project, start with Drupal's official marketplace to choose potential vendors. Make your shortlist based on their case studies, the Drupal modules they've worked on, and their overall experience with Drupal. Don't hesitate to reach out to potential vendors to understand how well they could work with your project.
At Zyxware, we've been helping people with Drupal services since 2006. As a certified Drupal partner, we have the know-how to guide you through every step of the migration process. We encourage you to read Why Zyxware is a Good Choice for a Drupal Vendor to understand how we can specifically help you.
Conclusion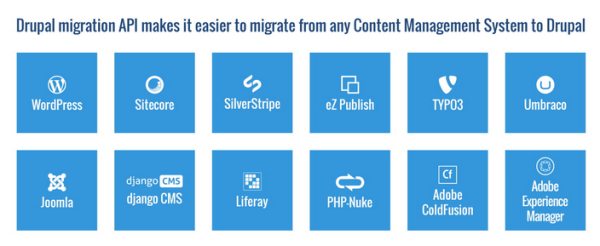 Once you choose your Drupal partner, they will work closely with you to create a detailed migration plan. It's a good practice to maintain a KPI for the project execution with the vendor and review that periodically to check whether everything goes smoothly.
Moving to the Drupal platform with a well-thought-out plan can do more than just transfer your website; it can improve both functionality and the user experience. Drupal offers a rich and evolving set of features for your website. Starting this migration journey with careful planning opens up new opportunities to enhance what your website can do. Let's make the most of what Drupal has to offer together.