Social Media Strategy
Customer Onboarding for Small Business In 2023
Customers are your cheerleaders. One purchase for them is a celebration for you! That's why customer onboarding positively impacts and helps you retain them for an extended period.
We shall dive deeper into the blog to understand what customer onboarding is. Why is customer onboarding essential, and what tools to use for customer onboarding?1 Your entire goal should be to make the process seem like one butter-smooth ride. It can involve a video tutorial touring them through the product and explaining step by step, or it could be a simple infographic - depending on your product type.
Now let's get started!
1. What is Customer Onboarding?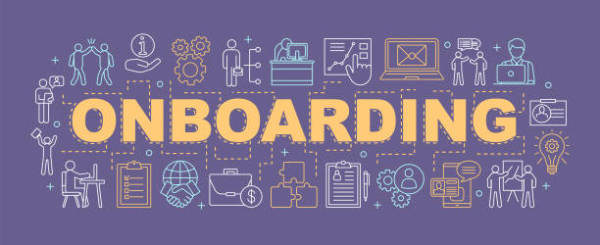 The customer onboarding process is developing or establishing a comfortable experience for your customers with the product. The customers need to be acquainted with the product, which is a kickstart of your relationship with them.
An exceptional customer onboarding process involves helpful guidance and support to tread on a journey with their newly bought product. It's all about being user-friendly from the very beginning.2
Your goal should be to make the journey smooth and cover three key goals
It should motivate them to use the product more than once in the first week of purchase.
Set a unique usage pattern
Make the product compelling, handy, and of good quality.
2. Why is Customer Onboarding Important?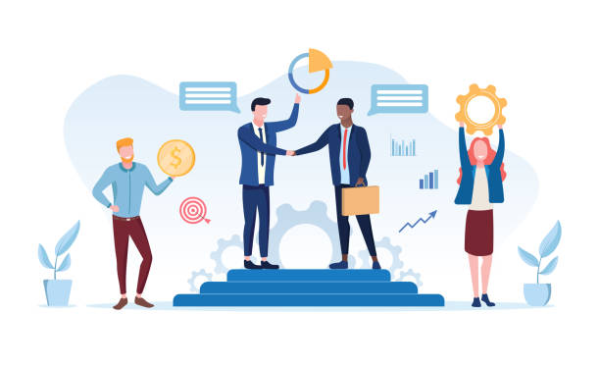 The customer onboarding process is crucial and leaves a long-lasting impact on the product and its quality and the ability to be used in easier ways that are understandable to them.3
Let us tell you something before we deeply discuss the importance of the customer onboarding process, a secret perhaps - why does a customer choose not to use the product?
Before understanding the importance of the customer onboarding process, understanding why they dislike it and discontinue using it is potent. Here are the two reasons
The customers do not understand the product - no explanation is given.
The product does not deliver the value they sought during the purchase - it lacks quality and clarity from the beginning.
Now, here is where the customer onboarding process can resolve these issues.
When you deliver a smooth customer experience, the product is understood, clarity is gained and voila, there you go, a long-lasting customer who also does your marketing through word of mouth, depending on how good the quality is delivered.4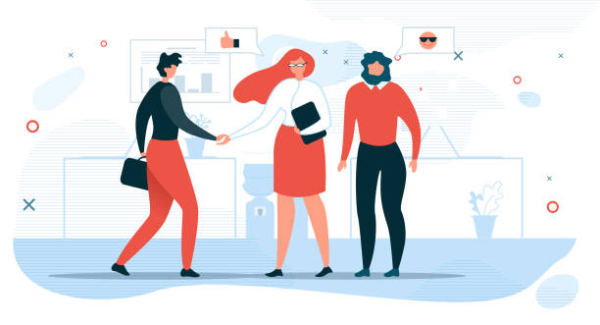 You have already created a mind-blowing product that the customer already likes and believes in - this is why the purchase was made in the first place! The customer now needs some details on hand-holding the product to take care of and utilize it to its best.5
The customer onboarding process makes their lives easier and harnesses them with the information and knowledge required to use the product.
It allows them to walk seamlessly through the process and build trust in your business.
It sets a synchronous tone for your ongoing relationship with them; this builds up and enhances more with the product quality.
Customer onboarding also increases the customer lifetime value of the LTV.
It reduces the churn rate drastically.
It also helps your new customers turn into dedicated fans of the product and the company.
Most of the revenue generated by your company comes from existing customers; a happy customer is equal to welcoming thousands of new customers through the one happy customer's self-referral sources. Customer retention helps in lowering acquisition costs and increasing overall company revenue.
Now, this is why the customer onboarding process is crucial!
3. Best Channels to Onboarding Customers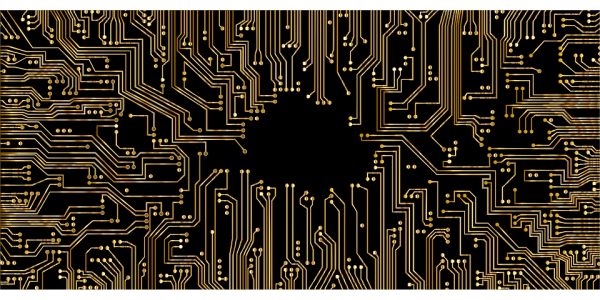 Essential channels can be used to deliver the customer onboarding process and make it easier for them. It completely varies if it's a B2B or a B2C, and based on your communication with these groups; you can use the channels to onboard further. Our ultimate aim is to make the customer stay with the brand for a long time and enjoy the process.
The best channels to onboard customers are
Email is a perfect way to start a conversation with your customers. This channel can make the customer understand how the product works and adds value to the product and the customer's life. Emailing also includes the welcome email where you can welcome them heartily; a getting started mail - this explains the entire onboarding process, free trial emails, activation emails, update emails, etc.
Videos hold the attention of customers longer and keep them engaged. Videos have been proven to be effectively educative 6 and help the customers emotionally connect with the brand. Videos allow the customers to learn at their own pace, and on the brighter side, it also reduces the workload of the Customer Support Employees. This channel is more efficient with a B2B than a B2C model.
In-App messages that tour the customer through the product/application are effective. It also helps to bring the customer's attention to the essential features of your product. Interesting notifications that are captivating are considered to be more helpful.
Customer On-boarding Best Practices
Below is the list of best Customer Onboarding practices that we can use to improve the Customer Onboarding Process.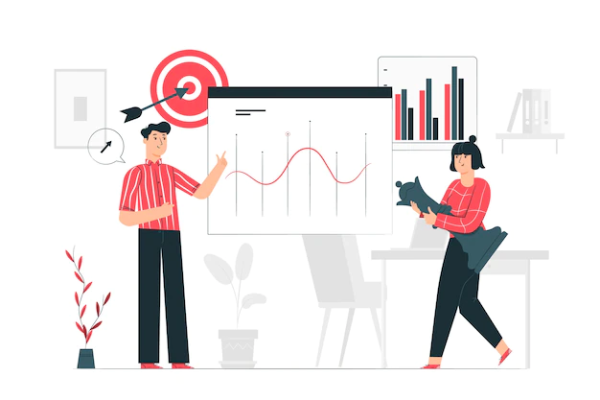 Include leverage videos, as these are more effective than written forms of content, and it's a perfect chance for you to keep your customers hooked with your product.
Make the customer onboarding process personal: The more you personalize it, the more the relationship gets better. It aptly increases the retention and activation rates of your product7 .
Include an engaging signup page: Sign up page is your first step to interacting with the customer. It is where digital interaction occurs, and customer onboarding is no exception. Ensure that it is creative and smooth. Invest your time and energy in building a good one.
Clarity: Set clear goals and ensure that it aligns with the results. Guide your customers to achieve their first goal, and allow them to participate. Don't let it be just one-way communication.
Customer On-boarding Examples
Customer onboarding refers to the process of introducing a new customer to a company's products or services. Examples of customer onboarding include:
1. Send a welcome email to new customers with information about the company and how to use its products or services.
2. Providing new customers with a tour of the company's website or app to familiarize them with its features and functionality.
3. Offering a free trial or demo of the company's products or services to new customers.
4. Assigning a dedicated customer success manager to work with new customers and help them get the most out of the company's products or services.
5. Creating a series of onboarding emails or tutorials to help new customers navigate the company's products or services.
6. Setting up an onboarding call or meeting to address any questions or concerns the customer may have.
Conclusion
Customer onboarding is not just for your customers but also good for your business. How? Customer Onboarding Metrics help you in measuring the effectiveness of the product. You can see through the entire process via customer onboarding metrics who signed up, what part of your product they stopped using and how you can troubleshoot that area.
Customer onboarding metrics help you analyze and evaluate your success and gain insights into many things. Customer onboarding metrics help you grow and escalate on the ladder of success in your business.
Get started with it and connect with your customers. A smooth experience for them is a win for you!