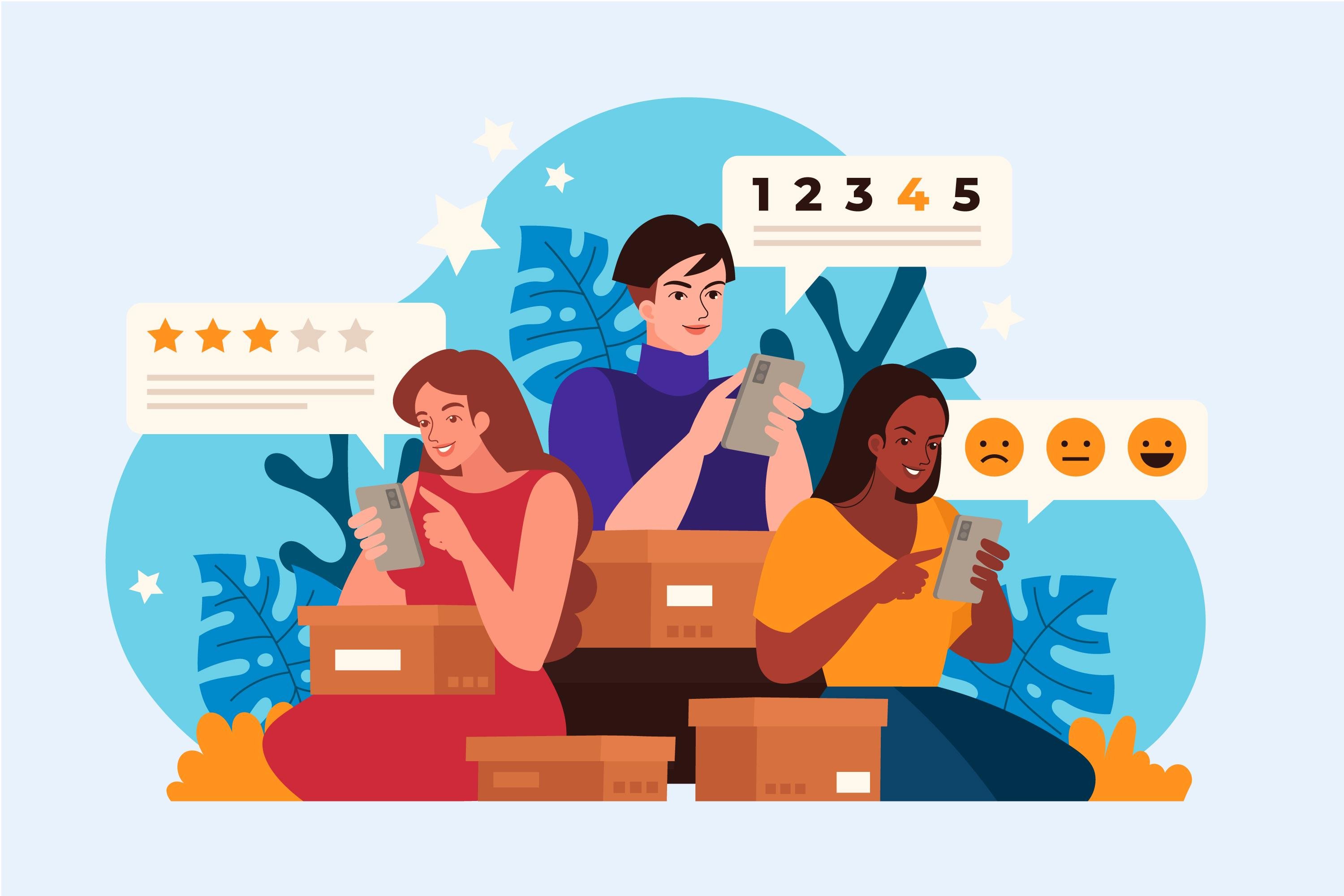 Learn the 7 ways to improve eCommerce customer experience that can directly increase your sales figures as well.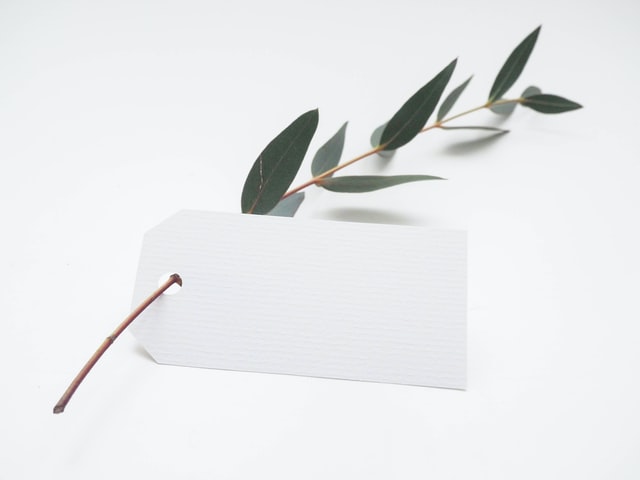 Digital Experience Platforms meet customers' demand for consistent delightful digital experiences across all touchpoints as opposed to the normal business websites. This in turn helps in lead conversions.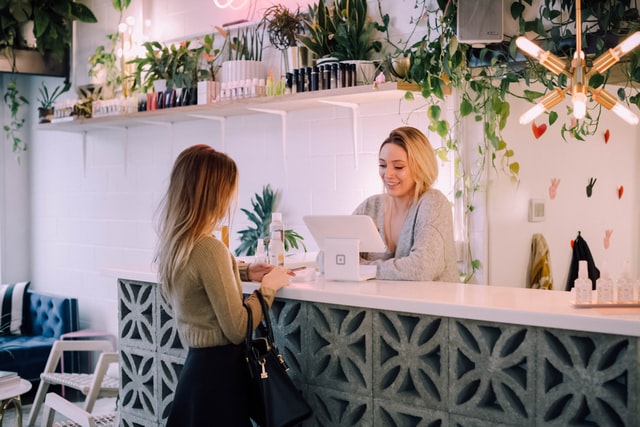 Customer Experience Platform is an important means to help manage, track and monitor customer interaction. It will help you build customer relationships.