Platform Engineering Services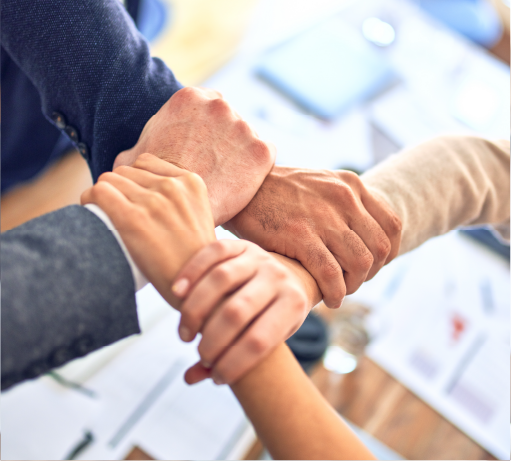 Zyxware Technologies is a global leader in Drupal-based solutions with significant expertise in building web applications. We are one of the top contributors to Drupal and our portfolio includes an array of services like web development, custom module development, e-commerce solutions, Drupal support and migration services, and GovCMS solutions. As an organization, we believe in delivering significant value to our clients and building a relationship based on the cornerstone of honesty and fairness.
WHAT WE OFFER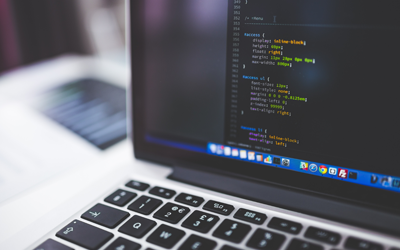 Web Application Development
We help organizations in building enterprise-grade web applications that solve critical business problems. We have a team of qualified and experienced Drupal developers who will support you throughout the various stages in the project lifecycle including pre-project analysis, planning, evaluation & design, development, testing, deployment and post-launch support.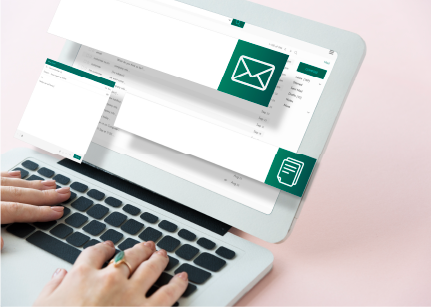 Personalization
Providing personalized customer experience has become a top priority for most of the business because personalization has a great impact on brand advocacy and brand loyalty. It helps store owners to proactively engage with visitors and provide them what they want. Zyxware helps organizations to integrate state of the art personalization platforms to deliver personalized content to users. Include Search, notifications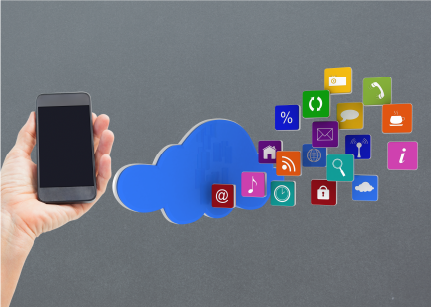 Mobile Application Development
In an era where customer experience has taken the centre stage, mobility solutions are inevitable. Mobility Practice offered by Zyxware helps organizations in devising a mobility strategy and deploying the same in an agile manner. Whether it's a native application or a hybrid application, Zyxware can help you in making it a reality. Our development unit have immense experience in building applications for Android and iOS platforms.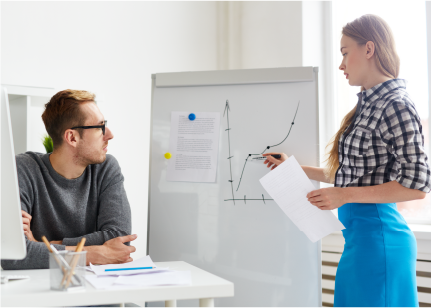 Workflow Automation
Work flow automation helps organizations to orchestrate the automation process that involves a decision making element. Whether its approval for a document or a review process of a government policy, the whole process can be automated using the state-of-the-art technology. Customer advisory unit in Zyxware, which consists of eminent domain consultants can help you in this process.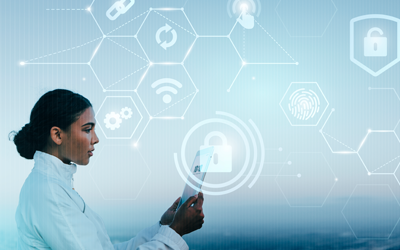 Application Modernization
Zyxware can help you in updating legacy applications to scalable, cloud-native app environments by using modern technology stacks. This helps to improve customer experience and efficiency of processes. The re-engineering done during the modernization process ensures optimum customer experience for a new age digital consumer.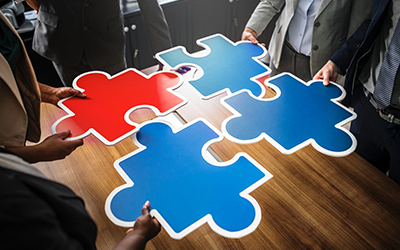 Custom Module development
Competitive advantage happens when you innovate and solve unique problems using technology. Zyxware offers specialist services to build the custom modules required for your web application from scratch. Our consultancy team will help you design the most impactful solution by basing the solution on a thorough understanding of your market.
Business System Integration
Eliminate silos in the organization by seamlessly integrating the multiple interdependent systems different departments are using into one cohesive and well functioning system. Organizations can build a reliable and efficient digital environment which ensures a smooth flow of information between perfectly synchronized systems. Our system integration consultants can help you create custom business solutions by stitching together run of the mill SAAS solutions and your legacy systems enabling you to offer unique services.