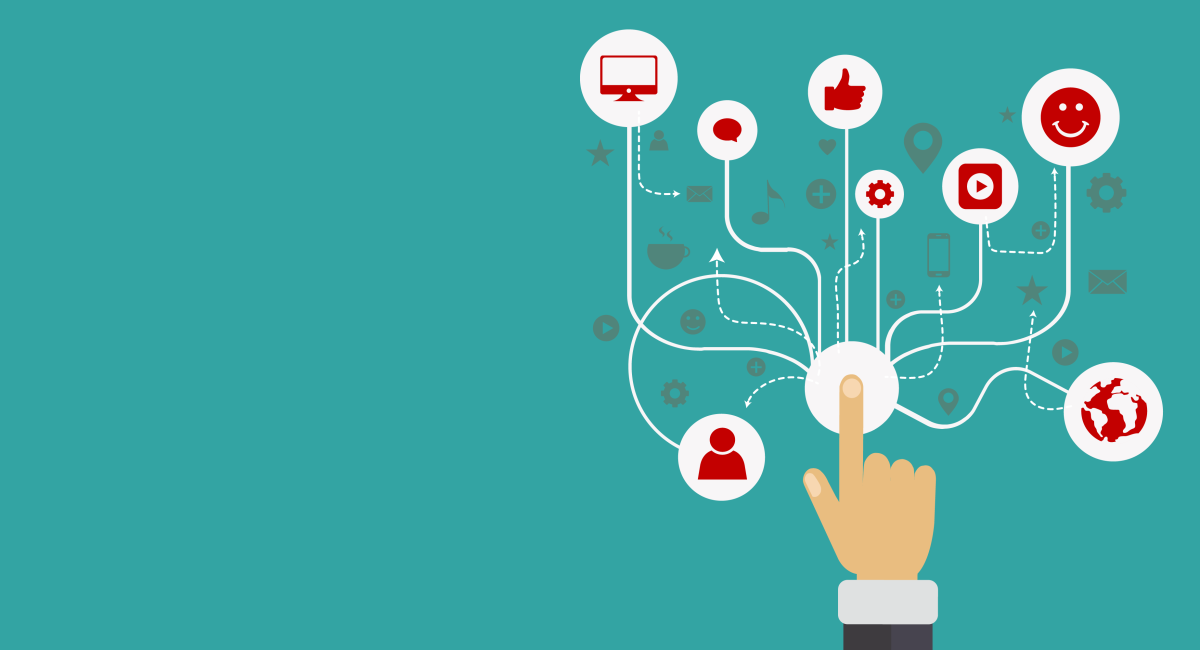 This article describes what is SSO and the top five benefits of Using Single Sign-On to Enhance Internal User Experience.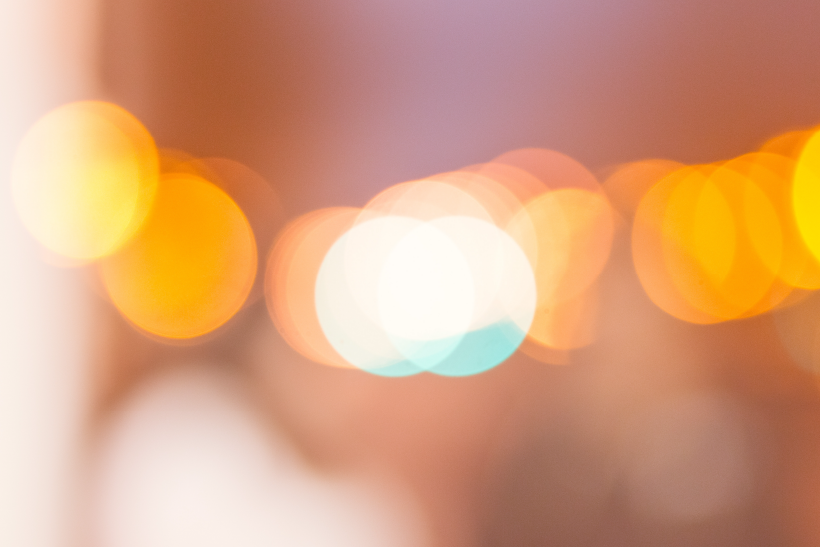 When websites are created, we expect it to be up and running all the time, which need not be so. If websites are not accessible for any reason it can affect the brand name, loss of revenue, and can even affect the website's ranking in SERP. There are a lot of free tools available online to monitor your site's uptime. Based on their popularity and present Alexa ranking these are the top eight free tools to check the uptime of your website.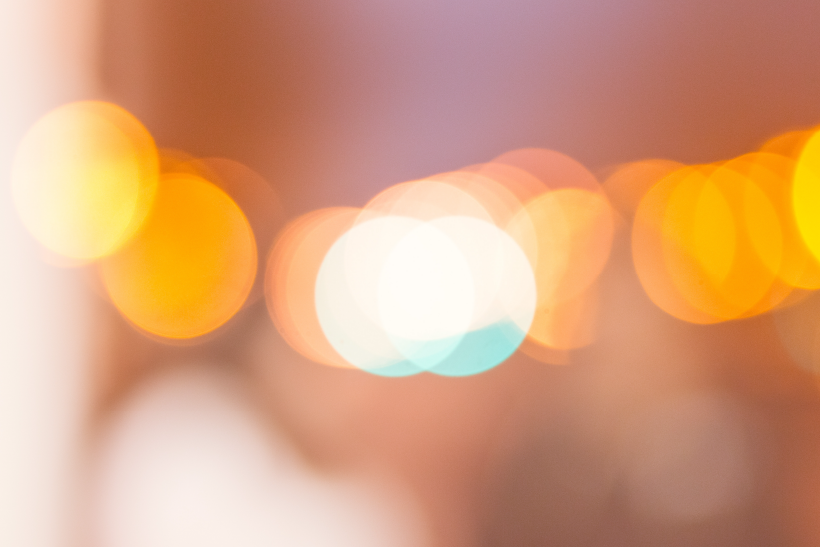 News portals are just waking up to the immense potential provided by Drupal. Drupal provides a scalable platform that can retain its performance when there are traffic spikes which is typical of a news website. Here is our pick of the Top 7 News sites that have Drupal under their hood. If you are looking to get your news site built in Drupal get in touch with us for a free quote.Our Drupal Services include Drupal Migration Services, Drupal Maintenance Services, Drupal Theming to name a few. Also have a look at the Top 10 Government websites built with Drupal.