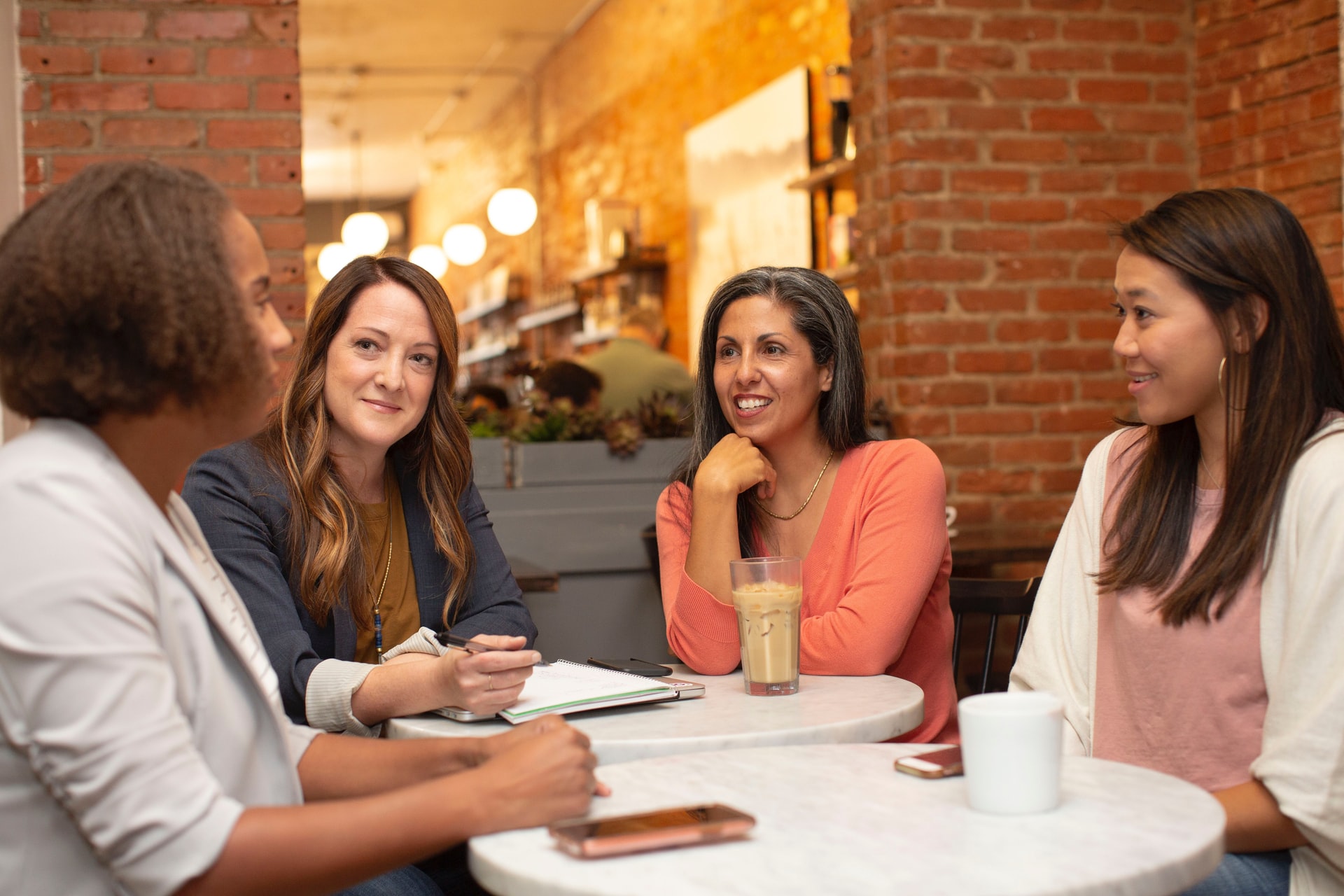 Check out the top benefits of conversational marketing and the industries using conversational marketing the most.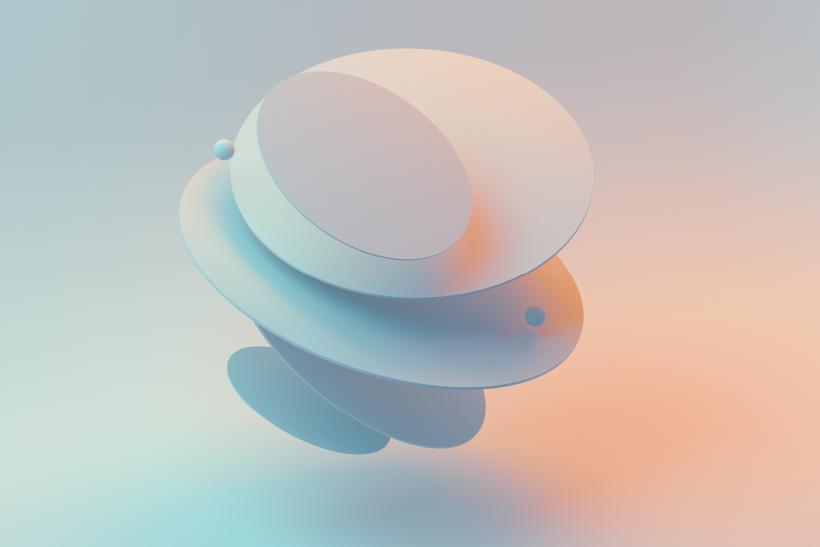 Having taken care of the nitty-gritty details related to search in the previous article Search in E Commerce: The Vital Little Details, it is time to concentrate on some of the other important aspects - 'faceted search' being one of them. In this article, we will be explaining how facets can be used to provide relevant search results and thereby increase the conversion rate.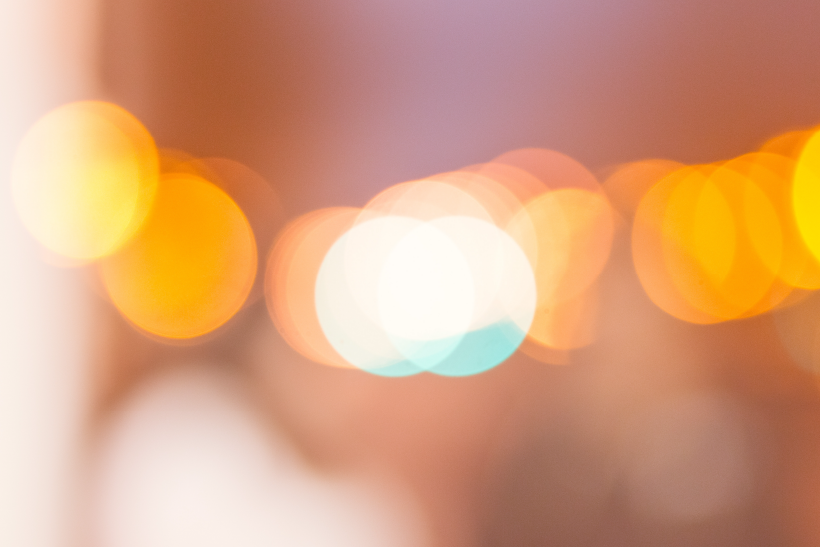 No matter the business you are into, if you have a web presence and you value leads/sales from online platforms, conversion rate matters to you. Through this article series, we will be taking you through the basic principles behind conversion rate and how it could be made better.