September 08, 2007 - 10:30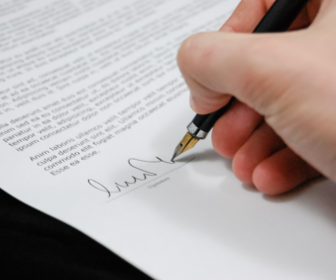 One of the simplest HR issues that a company has to handle is managing leaves. Initially we did not have a fixed leave policy and leaves and holidays were granted on a need basis and on short notice. However as we grew we realized the need for systematizing this to be able to manage and plan our activities and projects. Creating a leave policy might sound easy but we had to put a lot of thought into this. We wanted it to be as flexible as possible but with enough rigidity to have a predictable system.
Company Leave Policy Document v1.0
An employee will be entitled to 12 Holidays a year. 3 national holidays (Jan 26th, August 15th and Oct 2nd) and rest 9 days decided by the company.
An Employee will be entitled to 12 working days Paid Leave in a year starting from April, this year to March, next year.
An employee shall not take Paid Leave for more than 3 days during a quarter during the first two years of employment.
Leaves taken, if uninformed, will be calculated first as paid leave (if the employee has got leave quota left for the quarter/year) or as unpaid leave. An employee can decide how does he/she want his/her leave to be processed as.
All leaves – unpaid and paid - needs prior approval from the manager. Leave sanctioning authority has the full discretion to refuse, revoke or curtail the leave when required.
All Employees are required to submit a leave application to his/her Manager at least 3 days before he/she intends to take leave except in the case of emergencies.
In case of emergencies, the manager must be informed as early as possible. All leaves, other than emergencies, informed without sufficient notice will be considered as Un-Paid Leave and will be recorded as 'Absent without Notice'.
Deviations with respect to availing leave can be permitted in case of exigency by the Manager.