Drupal Modules
How to Enable Website Feedback Drupal Module?
The Website feedback module is very useful for site owners to collect user feedback. While working on a site, the developer often overlooks glaring mistakes or small bugs that are there on the website. This user feedback on bugs or improvements can be passed back immediately along with a screenshot on any Drupal website using this module easily. It is important to note that the popup form is available only for users with permission roles. The module is available in Drupal 9 and helps keep your website free from issues.
Step to Enable the Website Feedback Module
Download the module from HERE
Enable the Module from Extend. (/admin/extend)
After the Enabling process, The Feedback Button is visible at the bottom right corner of the Front end.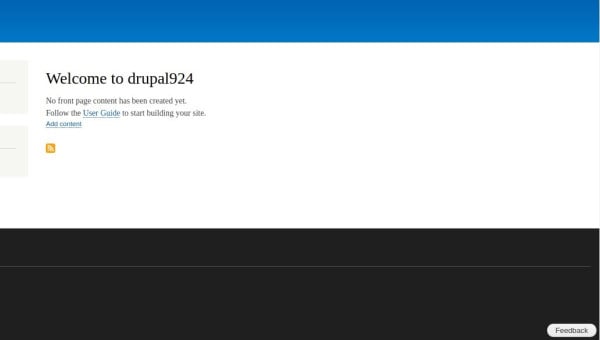 Input the following details to add to the webform:
1. Summary 
An overview of the feedback
2. Description
Specifics about the issues/feedback.
3. Type of FeedBack- FeedBack/Support request/Bug report
Select the type of feedback from the select box.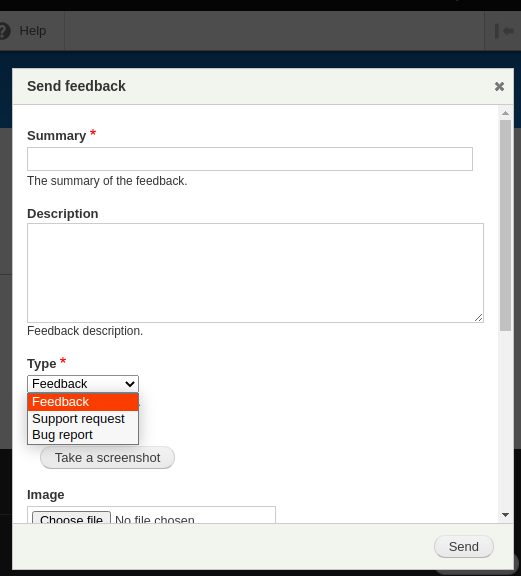 4. Screenshot of the Page
The screenshot has the following features.
Highlight: Using to select the part that wants to take a screenshot.
Blackout: Using to hide unwanted parts from the screenshot.
Add a note: User can able to add notes  by clicking the add note button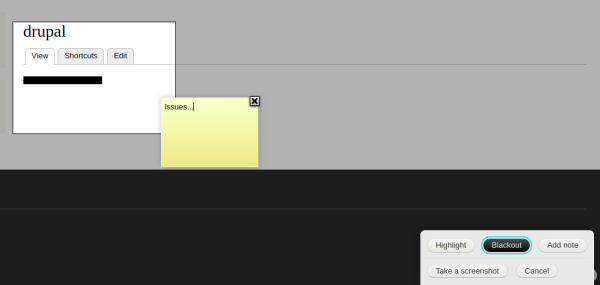 Additional Image Upload: Add any additional images by using the file uploading field.
The submission is created as a new entity that is available on an admin listing page. A basic workflow feature exists that allows the site administrator to mark the item as resolved.
 Module Information on Drupal.org