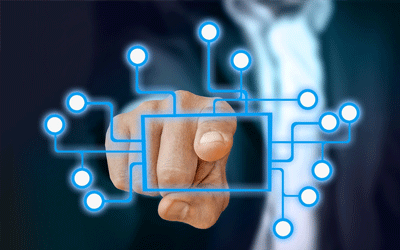 Check out the top 5 Drupal security modules for your Drupal website.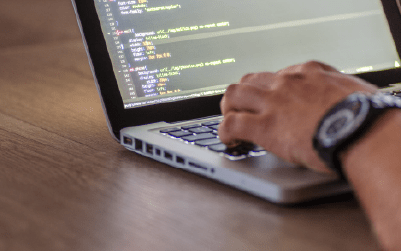 The Website feedback module is for owners to get site feedback. The module is available in Drupal 9 and helps keep your website free from issues.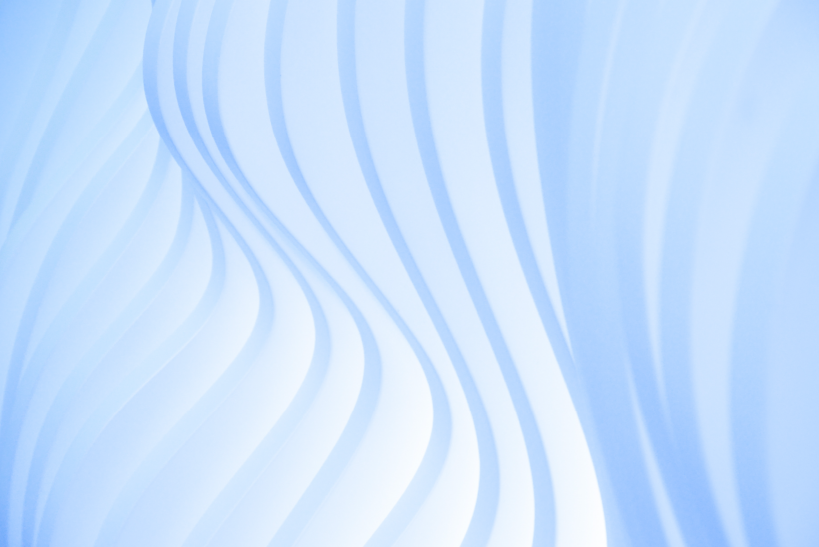 Drupal is a very secure content management system and provides a lot of security for website owners out of the box. Drupal 8 and 9 come with flood prevention capabilities that protect against brute force login attacks on your website. However, if you want to go that extra mile and prevent access to the user/login page to anonymous users, you can use Disable Drupal Login Page module.