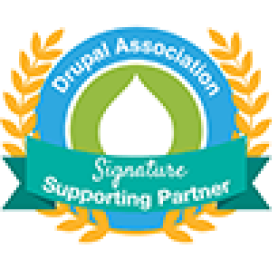 Drupal Signature Supporting Partner

Leading contributor to Drupal from India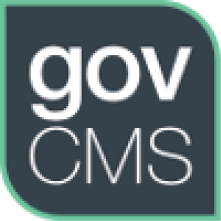 Drupal service panel provider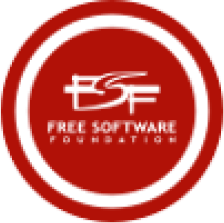 Free software associate member
Contributed 30+ Modules to Drupal Community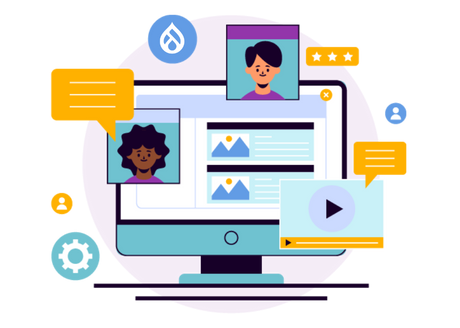 Increase Engagement
Developing the leading Drupal modules for over 15 years has given us an edge in identifying your unique needs and enhancing your business functionality. Drupal module development done by us comes with the assurance of maximizing engagement. No wonder over 45000 websites use our contributed modules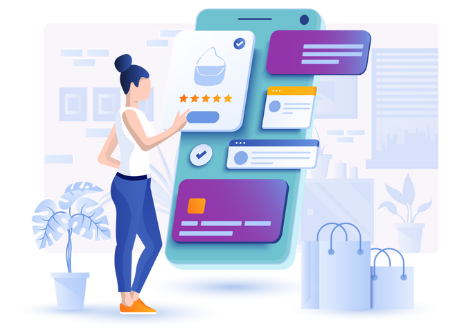 Cost Efficiency
Whatever your business requirements are, chances are we have worked on something similar already. With our long history of Drupal module development services, we have built a sizeable repository. This allows us to deliver solutions to you in a cost effective way without added expenses of starting from scratch.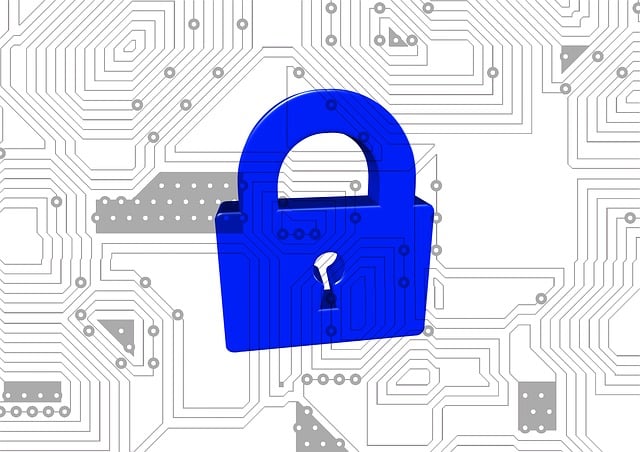 Security & Transparency
As long-standing proponents of the Free & Open-Source Software philosophy, we consider Transparency and  User Rights as our guiding principles. The inherent security and compatibility of Drupal is thus further augmented by our model of delivery that ensures full accountability in delivering exceptional Drupal module development.
Drupal 9 Custom Module Development
Existing Drupal modules Modification
Sometimes, it is necessary to enhance or expand the Drupal Modules you have in place so that they are able to meet users' requirements. Our experienced Drupal Developers will accomplish it on a professional level.
Drupal 9/10 Custom Module Development
Our unrivaled expertise in Drupal custom module development makes it possible to develop various types of Drupal Modules ranging from basic to extremely complicated ones. 
Upgrade modules for new Drupal 9/10 Version
Drupal constantly undergoes forward-looking changes. And these changes can be significant. This is why our Drupal module development services include the possibility of upgrading your modules to the most recent releases of Drupal.
Modules Quality Assurance
Every customized module is checked, tested, and tested over and over again to make sure it not only meets your requirements but also delivers better than the one you had imagined.
Maintenance & Support
What happens after your customized site goes live? We provide excellent regular maintenance and knowledge sharing to keep things moving up.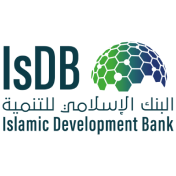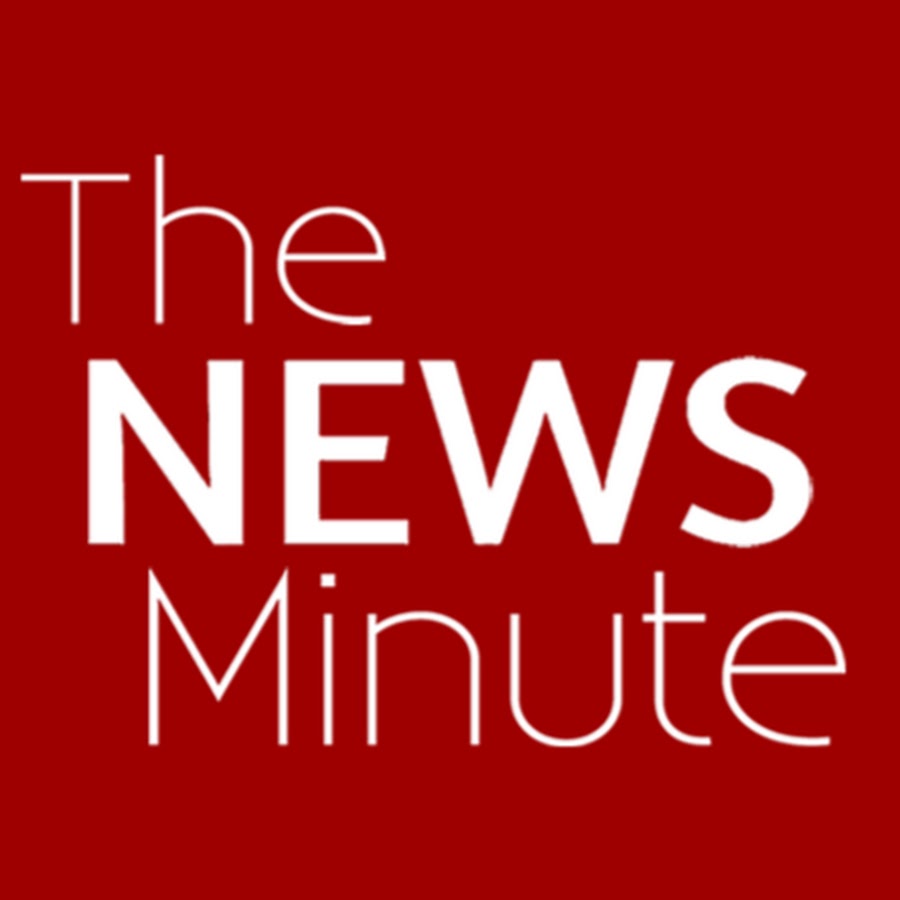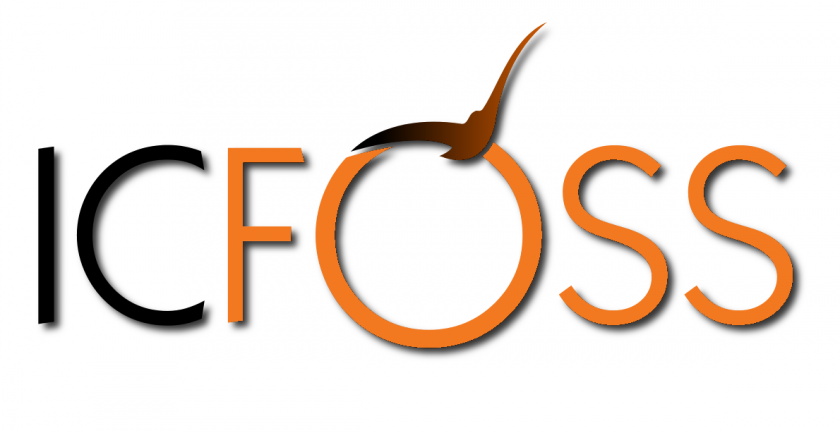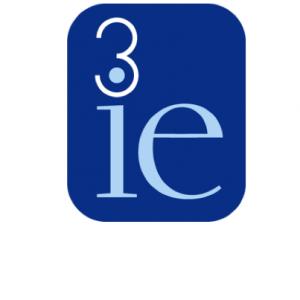 Testimonials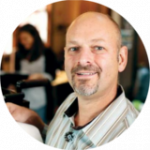 Zyxware has an excellent project tracking system. They were extremely service driven and pro-active in their communications.
David Collier
Founder & Director, StudioBFilms Inc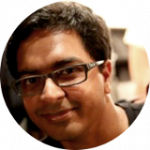 Zyxware is competent in understanding requirements and collaborating effectively.
Sankar Thiagasamudram
Founder & COO, Audeze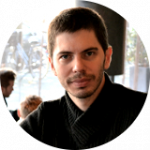 Zyxware turned the graphic designs into a fully functional Drupal website in two weeks.
Cem Goknil
Web Consultant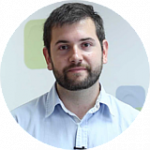 Zyxware enhanced the visual appeal of our website and fine-tuned it for performance.
Tirso
Product Manager, iGERENT