Drupal
Celebrating Drupal's New Recognition as a Digital Public Good
Zyxware Technologies is happy to share the news of Drupal being recognised as a Digital Public Good (DPG)1 by the Digital Public Goods Alliance (DPGA). The DPG status is granted to software that adheres to best practices and helps achieve the Sustainable Development Goals (SDGs)2 put forward by the United Nations (UN). Drupal's recognition as a Digital Public Good by the DPGA is a significant achievement that invites more governments and non-profit organisations to explore the benefits of using Drupal.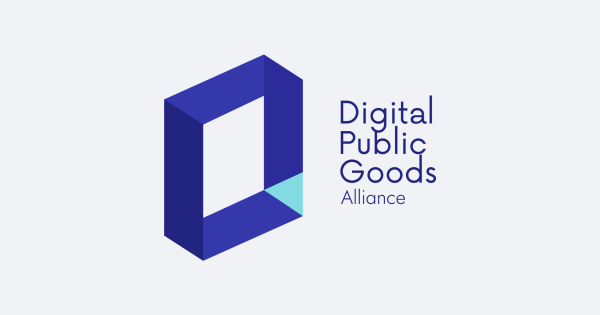 To be designated as a Digital Public Good (DPG), software must adhere to the Digital Public Goods Standard, a set of specifications and guidelines designed to maximise consensus about whether a digital solution conforms to the definition of a digital public good. Drupal met this criterion by passing the DPGA's nine indicators and requirements test, including relevance to the SDGs, adherence to privacy and applicable laws, adherence to standards and best practices, "Do No Harm" by design, and protection from harassment.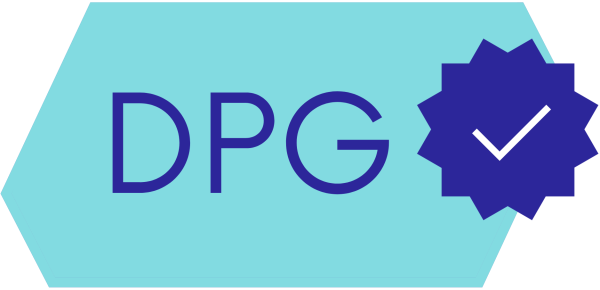 The initiative to have Drupal recognised as a DPG was kickstarted when Daniel Cothran (John Snow, Inc) publicly asked the Drupal Community why Drupal was not a DPG. The question was accepted as a challenge by the Drupal community. A discussion thread started on the Drupal Governance Project. Anoop John, Founder and CTO of Zyxware Technologies Private Limited, played an important role in the application process. Multiple people from the community, including Tim Lehnen (CTO Drupal Association), Tim Doyle (CEO Drupal Association), Von Eaton (Director, Programs, Drupal Association), Kristin Romaine (Ex Chief Resource Officer, Drupal Association), Rachel Lawson (Senior Manager, Digital Impact Alliance) and many other contributors to the application process to get Drupal acknowledged as a Digital Public Good. Dries Buytaert reviewed the application, and Tim Lehnen took up the responsibility of submitting it and coordinating with DPGA through their evaluation process.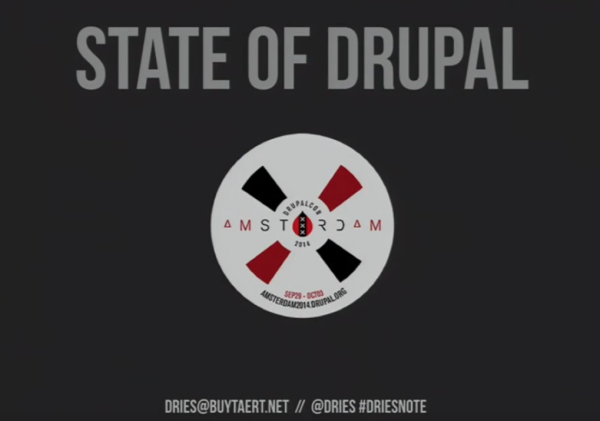 In his Keynote address for the 2014 DrupalCon Amsterdam, Dries Buytaert opined that Drupal is a Public Good. He quoted the 1954 book by Paul A. Samuelson titled 'The Pure Theory of Public Expenditure' to explain the definition of a public good. He mentioned two important characteristics of a public good, one being Non-Excludable which means everyone can use them, and Non-Rivalrous, which means one use does not reduce availability. He then listed well-known public goods such as roads, schools, parks, streetlights, and national defence, eventually adding Drupal. He didn't use the word Digital Public Good though.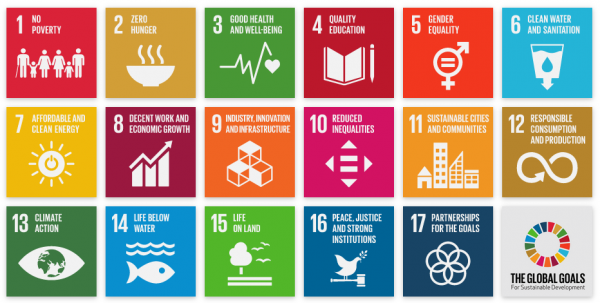 An entry in Wikipedia, the free encyclopedia, says, "Use of the term "digital public good" appears as early as April 2017, when Nicholas Gruen wrote Building the Public Goods of the Twenty-First Century." In mid-2019, the UN Secretary-General's High-level Panel on Digital Cooperation published The Age of Digital Interdependence. In response, in late 2019, the Governments of Norway and Sierra Leone, UNICEF, and iSPIRT formally initiated the Digital Public Goods Alliance as a follow-up on the High-level Panel. 
A digital public good is defined by the UN Secretary-General's Roadmap for Digital Cooperation as: 
"open source software, open data, open AI models, open standards and open content that adhere to privacy and other applicable laws and best practices, do no harm, and help attain the SDGs."
Later the Drupal distribution, 'FarmOS', formally applied for designation as a Digital Public Good, which it attained. This triggered the Drupal Community's effort to nominate Drupal itself to the list. 
This recognition is a significant milestone for Drupal and the Drupal Community. Being listed as a DPG will make it easier for companies to justify using Drupal and potentially direct funding for specific feature sets. It is a testament to the community's hard work and dedication to creating software that adheres to the highest standards and helps achieve the UN's SDGs.
Zyxware Technologies is proud to have played an important role in this achievement and to be part of the global Drupal community that has together taken Drupal to this status. This is a reminder that great things can happen when individuals take small steps towards a common goal.
If you're a government or non-profit organisation looking for a reliable and sustainable digital solution, Drupal may be the answer you're looking for. Explore how Drupal can help you achieve your goals and positively impact your community.