Productivity Tools
How Mattermost Enable Us Implement a Cost Effective Team Collaboration Solution.
Mattermost is a secure free software real-time chat service for team communication and effective collaboration. We at Zyxware have used Mattermost for many projects. The philosophy of Free Software is that everyone can contribute to doing a better project, and our principles have always aligned that way. Mattermost provides a self-managed installation option for better integration with our existing IT assets. We have been using it for the past three years. It helped us collaborate efficiently during the covid times and after. Here are some statistics from the Mattermost dashboard.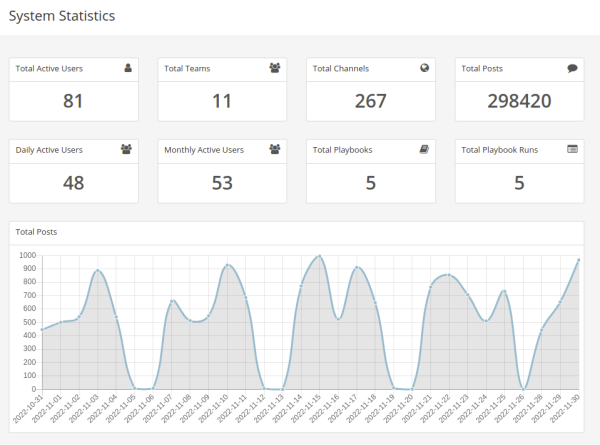 We can add additional users to the team and also add multiple teams in the same installation without worrying about the additional cost. This provides the Team and the Organisations with additional cost benefits without limiting the users to the Team. We always have better control across the whole system and also have access to our data storage.

The statistics across the different teams in the same organisations are available. These statistics always provide insights about system usage, which will be helpful for better decision-making. The Public / Private channels also provide the team users with the level of access restrictions to these channels. Mattermost has a user-friendly interface which helps other teams to adopt it. We have clients who have migrated from Slack to Mattermost. The main reasons we find are
Cost saving
Performance
We have an Unlimited team and users option in Mattermost, which helps small and medium businesses to operate freely without worrying about the per-user cost and the no licensee cost involved when they are hosting the Team edition on a self-hosted system.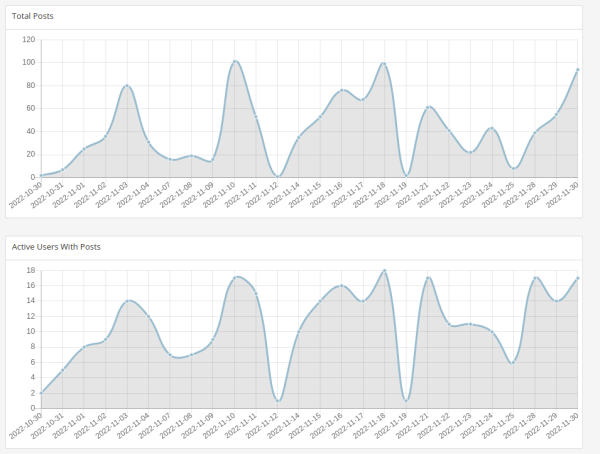 We have seen a considerable increase in the number of users who are using the system and also the number of posts in the system. We have installed and configured Mattermost on our servers. Also have integrated multiple plugins and assets to work with our IT systems.
Let us know if you are interested in migrating from your existing real-time communication system to Mattermost. We can help you with the best option for that.