What We Offer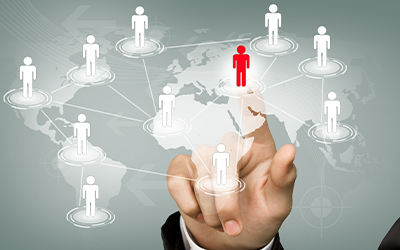 DevOps
Build and deliver applications and services at higher velocity by integrating your dev and networking teams into a close knit unit. We help you in achieving rapid deployment of your projects by bringing in tools which will help break silos like Docker, Jenkins, Ansible, etc. and Infrastructure as Code best practices.
Cloud Infrastructure Audit
We will help you to optimize your IT infrastructure and assess the proper operation of your activities by auditing your cloud infrastructure. We submit a detailed report of its analysis with suggestion regarding the choice of infrastructure solutions. We provide recommendations for resource scaling with optimised infrastructure. The final report covers the architecture of the infrastructure solutions and the detail list of different cloud servers & services.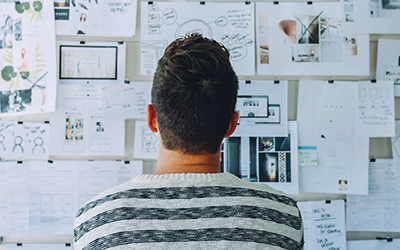 Application Maintenance
We can support your product team by performing troubleshooting, modification, maintenance and upgrading legacy systems. We also offer support services to applications running in a production environment. Services include analysing issues, solutioning, implementation, documentation, testing and reporting.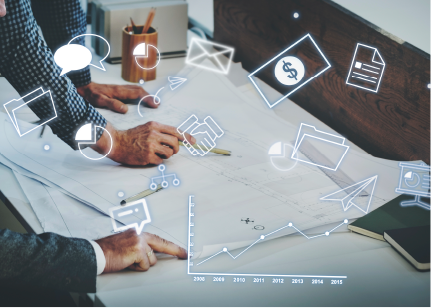 Digital Operations Support
We help you navigate your complex business world by taking over your routine digital operations. Our dedicated teams can support your business functions to accomplish their digital tasks while they focus on serving your clients and managing the business.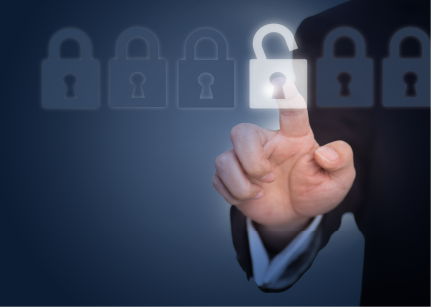 Security Audit
Our web security analysts help you assess your applications security vulnerabilities over 160 software security requirements as per OWASP methodology. We analyse the controls based on the OWASP guidelines to conduct a sound platform analysis, making sure that all security vulnerabilities are detected.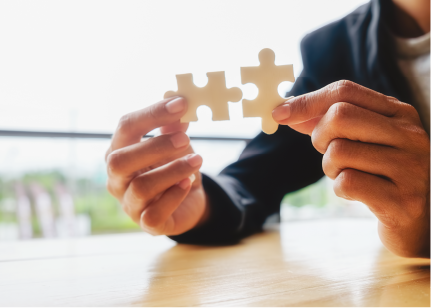 Managed Development Packs
Our expert support engineers offers on demand development support you need in various technologies primarily focusing on Drupal, Magento and Wordpress. We help you keep your IT budget under control by offering subscription model developer hours in a flexible way to suit your needs. Check out our HookSupport service line to learn more.