Leverage the Power of our Drupal Solutions

Website Development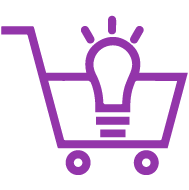 E-Commerce Solutions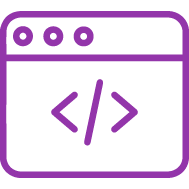 Drupal Application Development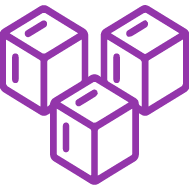 Drupal Module Development
Drupal Performance Optimization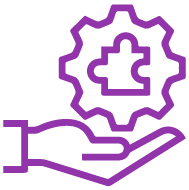 Drupal Development Outsourcing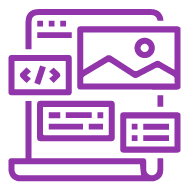 Drupal Theme Development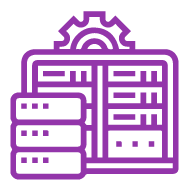 Drupal Site Administration and Server Management Service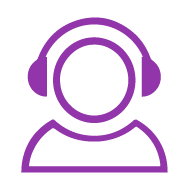 Hook Support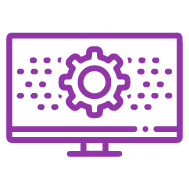 Maintenance Support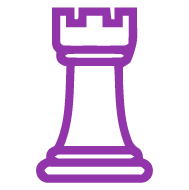 Gov CMS
WHO WE ARE
A team of globally experienced drupal experts
Zyxware Technologies is a global leader in Drupal based solutions with significant expertise in building web applications. We are one of the top ten contributors to Drupal and our portfolio includes an array of services ranging from web development, e-commerce solutions, Drupal support and migration services to GovCMS solutions. As an organization, we believe in delivering significant value to our clients and building a relationship based on the cornerstone of honesty and fairness.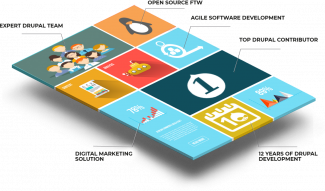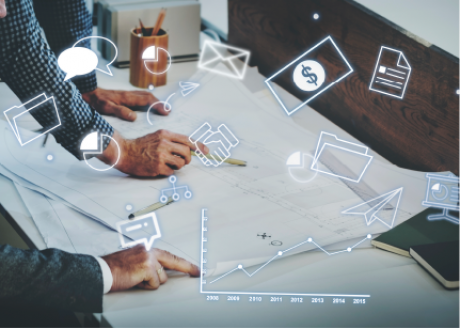 HOW WE DO IT
We employ an Agile methodology, providing end to end delivery of Drupal services, supporting our clients across the entire project lifecycle from planning, analysis, and design to post-production support. Our 100% customized Drupal solutions will perfectly align with your business requirements, generate positive outcomes by improving performance and reducing project costs. Whether you require a social networking website, an e-commerce store or an enterprise, we are here to help.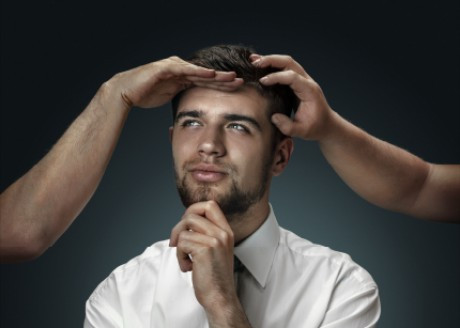 Highlight
Drupal themes that support multiple mobile and computing.
Pixel perfect Drupal Theme Development & Integration.
W3C validation, cross-browser compatibility, SEO semantic code & hand coded HTML/XHTML & CSS.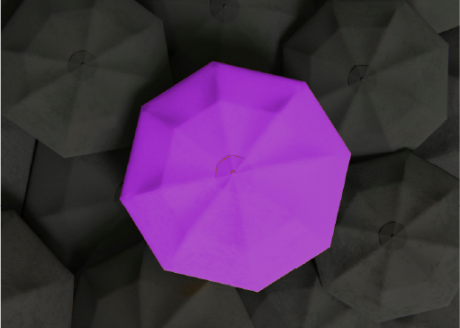 WHY US
As one of the leading contributors to Drupal from India, Zyxware has tremendous expertise in developing advanced, feature-rich Drupal-based solutions for various industry verticals. We strictly adhere to the Drupal development standards and ensure that your web platform is secure, effective, and scalable. With a dedicated team of Drupal experts and an experience delivering more than 170+ Drupal projects across the globe, we ensure that our services generate and enhance business value.

Knowledge Partnerships

Flexible Engagement Model

Rigorous Adherence To Quality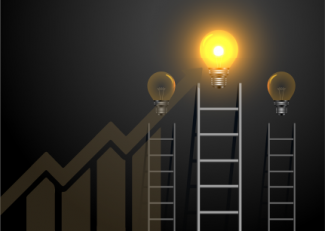 Zyxware Technologies has been a key Drupal solutions provider since 2006, to a wide range of clients all over the globe, from US, Australia, UK, Germany and various parts of Asia including the middle-east, Japan and India.
We have a branch office in Westmont, Illinois in the US to cater to our valuable clients across the length and breadth of the North American subcontinent and a branch office in Australia located at Melbourne, Victoria.
To serve our customers in Japan, Singapore, Malaysia, UAE, and other middle eastern customers, we have three branch offices and our headquarters is located in the lush green settings of Kerala, the southernmost state of India.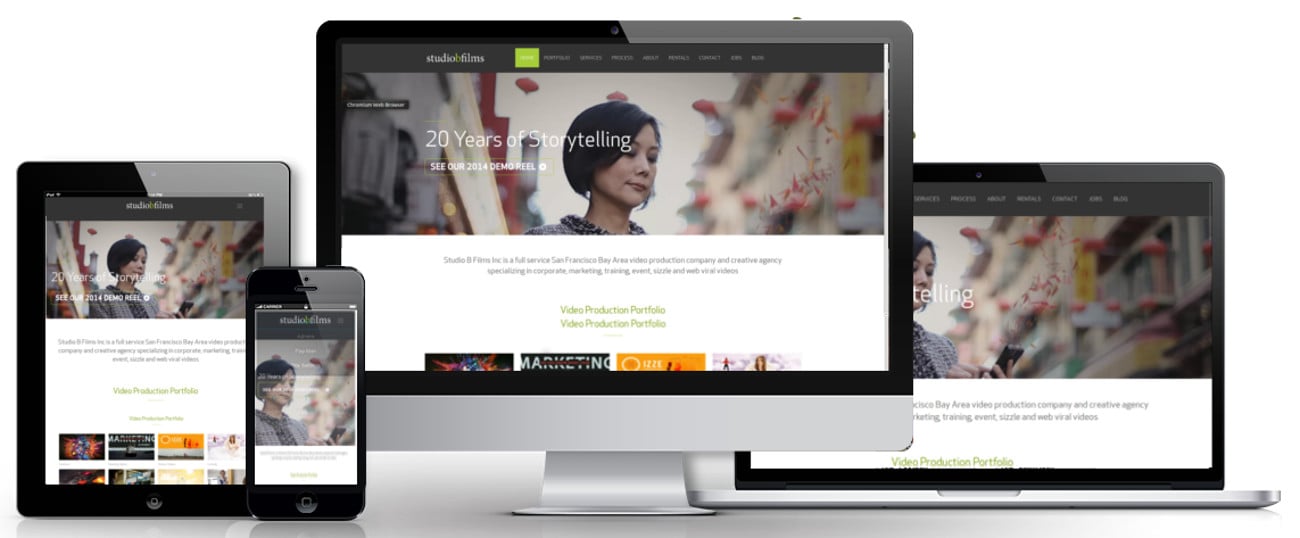 Studio B Films offers a full roster of interactive video services including rich media for web, viral video campaigns, webcasting, augmented reality videos, interactive DVDs etc. Zyxware undertook the complete development of the website, including the theming, using Drupal 6.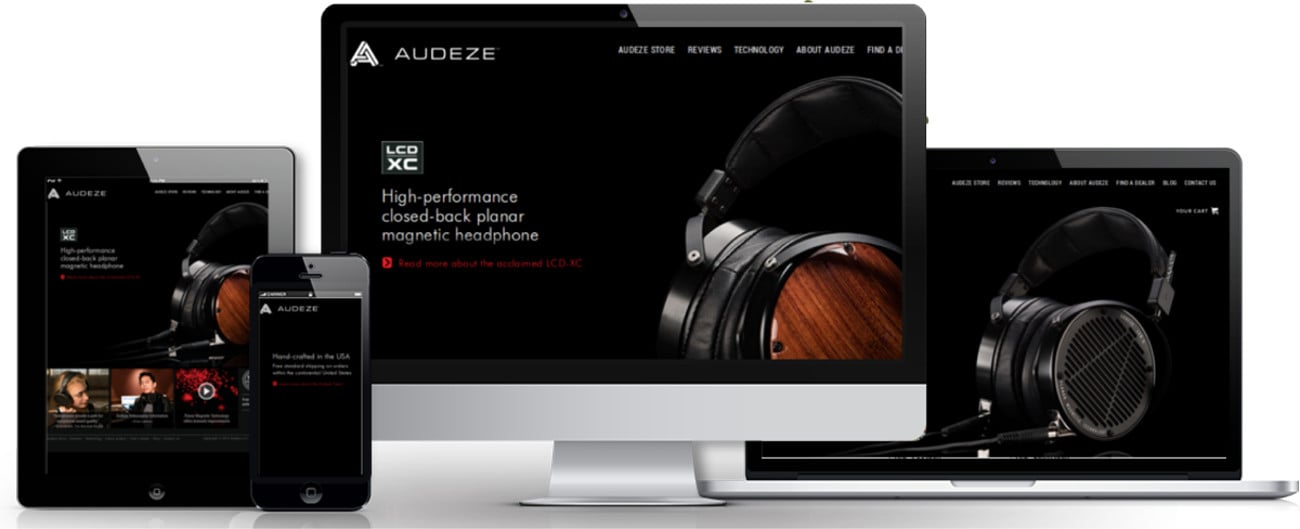 An e-commerce site with Ubercart showcasing Audeze's latest products in high-end audio. The site has a product catalog, shopping cart, and physical store locator functionalities apart from a blog section to enable interaction between the company and its customers.
Testimonial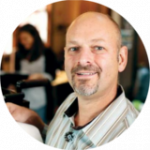 Zyxware has an excellent project tracking system. They were extremely service driven and pro-active in their communications.
David Collier
Founder & Director, StudioBFilms Inc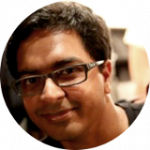 Zyxware is competent in understanding requirements and collaborating effectively.
Sankar Thiagasamudram
Founder & COO, Audeze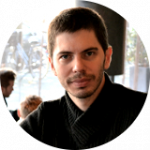 Zyxware turned the graphic designs into a fully functional Drupal website in two weeks.
Cem Goknil
Web Consultant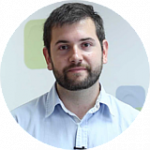 Zyxware enhanced the visual appeal of our website and fine-tuned it for performance.
Tirso
Product Manager, iGERENT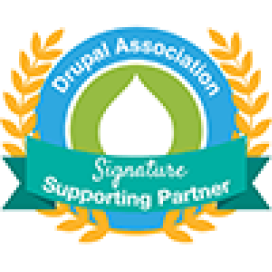 Drupal Signature Supporting Partner

Leading contributor to Drupal from India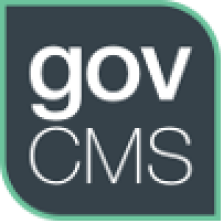 Drupal service panel provider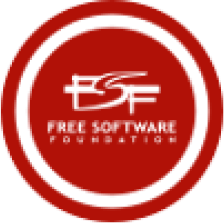 Free software associate member