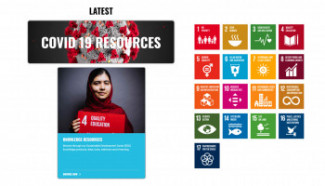 Knowledge Management Hub To Help Fast-Track The 2030 Agenda Implementation For An Intergovernmental UN Regional Commission Home Page Screenshot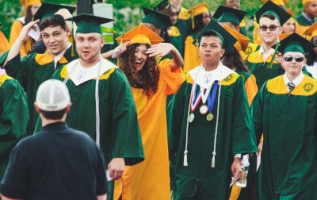 Introduction As one of the world's leading and largest graduate business schools, INSEAD offers participants a truly global educational experience. Established in 1957, the institution has a history of bringing an open-minded learning culture into its multi-campus model. Harvard Business School, INSEAD and ICFAI Business School Hyderabad are the world's top three Business Case Study publishers.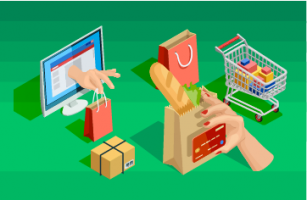 Introduction The client, a European based Food & Beverages giant, wanted to build a direct to consumer business for the first time. They wanted to speak directly and interact directly with their consumers. The project was conceptualised as an omnichannel experience in which the consumers could buy their amazing bespoke and handcrafted products and have them delivered to their homes. The consumer was being given the option to experiment with the flavours and personalise the confectionery as per their taste.