Public Services
Knowledge Management Hub To Help Fast-Track The 2030 Agenda Implementation For An Intergovernmental UN Regional Commission
Introduction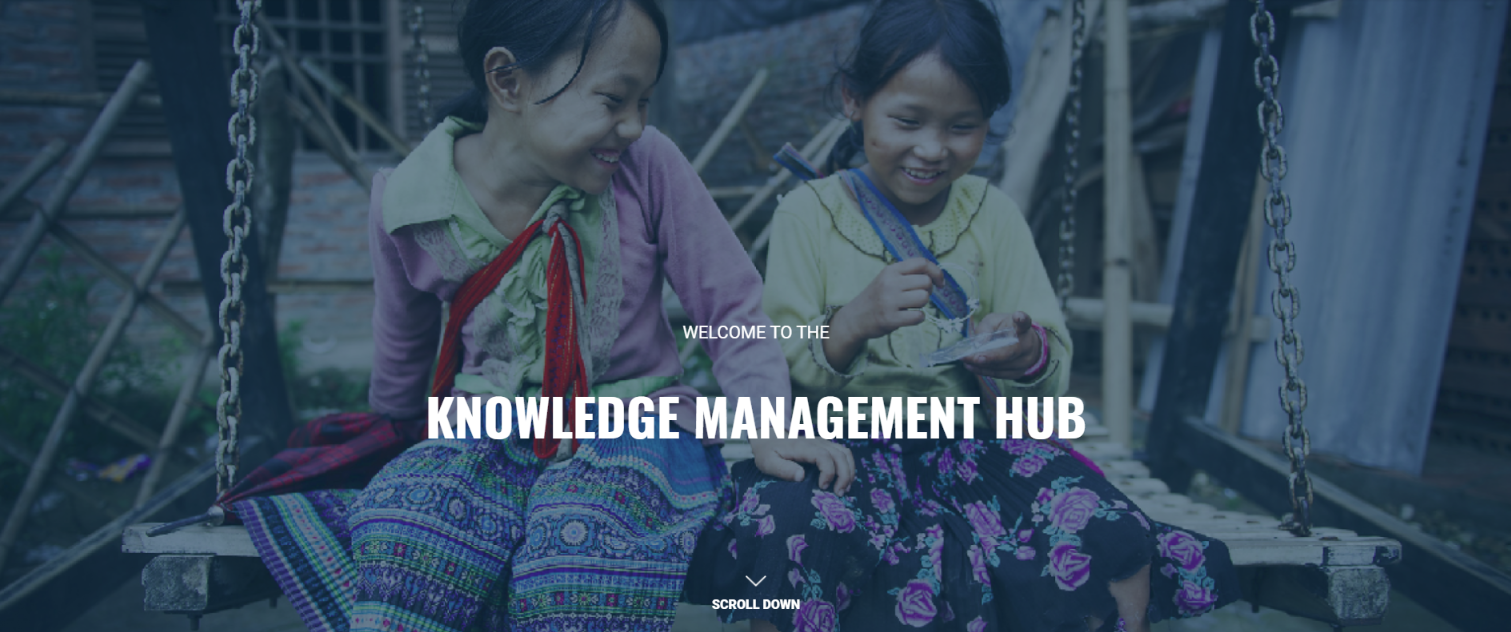 Serving as the UN's regional hub, the Social Commission looks after the economic and social development activities in the region. It aims to strengthen the collaboration among countries to achieve holistic and sustainable development.
To fast-track the 2030 Agenda implementation for achieving SDGs (sustainable development goals) like eradicating poverty, combating climate change, and reducing inequality, the commission envisioned a Knowledge Hub.
This digital hub would serve as an all-inclusive platform for stakeholders and UN country teams (UNCT) to find regional resources and strengthen their work. 
Besides, the platform would pool regional data, entail knowledge resources, and offer access to expertise.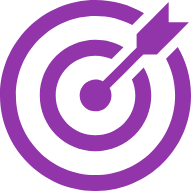 Challenges
---
Faster implementation of the goals lies at the heart of this project; to achieve that, the information should be easily accessible by the SDG promoters (like the contributing government departments). 
Another core aspect of this project was finding the appropriate information to supplement the researcher's work and encourage knowledge sharing.
That's possible when findability and content architecture are well-implemented. Plus, to find information, it's integral to organize it first.
As the first law of e-commerce design states, "if the user can't find the product, the user can't buy the product."
In this case, if decision-makers cannot find the right knowledge article, how can they realize the goals on time?
---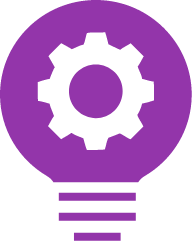 Our Approach
---
Starting with the platform development, Drupal 9 was chosen as the CMS, given the robust characteristics that make it a top choice for organizations.
Furthermore, we suggested a faceted search as this is the ultimate way to find information on websites.
Faceted search offers precise search results without letting the users meet the dead-end like a null-result.
Here are a few more advantages of faceted search that led us to believe this is the right solution for this project:
It makes finding any content a breeze.

Optimizes search by showing results from pre-defined "facets."

Reduces time for multiple searches trying to find something particular.

Filters results as per the various attributes to help readers narrow down their search.
Finally, systemizing data using a taxonomy-based organization was considered for storing and displaying content.
---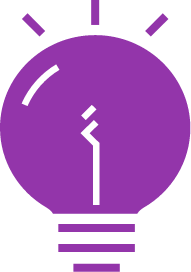 Solution
---
Drupal 9 is our preferred choice of CMS, especially for the Knowledge Hub, because of its capabilities of managing large-content bases. Besides being an open-source platform, it's highly flexible and easy to manage.
Then, Apache Solr, an open-source search engine, was employed to facilitate easy access to knowledge. Solr has advanced search capabilities, is flexible and scalable.
As mentioned above, enabling faceted search allowed us to apply filters to the search inquiries, aiding in implementing findability. This feature would allow users to narrow down their searches using filters like:
Type of content

Theme

Organization

SDG

Region
Finally, the content was stored in JSON format and in a taxonomy-based organization to classify it based on various attributes. Remember when we said to find information, it's integral first to organize it? This is what we meant.
This way, the latest UN knowledge resources, data, and policy expertise was made available in a user-friendly manner.
---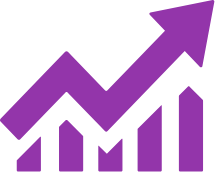 Result
---
What is produced out of the above application is a digital platform that enables easy access to regional knowledge to the stakeholders and UNCT. This knowledge, in turn, would allow faster implementation of Agenda 2030.
Finally, the client can upload, manage, and store data in an organized manner and make changes without any technical interference.
For your organization's digital transformation, contact Zyxware Technologies!
---