Digital Transformation
8 Best Online Work Collaboration Tools For Productive Teams
Are your company's employees dispersed around the world? Or are your employees preparing for a more flexible future?
In recent years, a rising number of specialists have switched to a virtual workplace setting, also known as a digital workplace. Almost all full-time employees switched to full-time remote work from their home office throughout the pandemic. Furthermore, in the post-pandemic era, employees increasingly value the ability to work from home.1
According to OWL Lab's research 2
46% of people responded that they would look for another employer if no longer allowed to work from home.
Leaders adapt their network to follow suit as more and more employees migrate to flexible employment in the post-pandemic future. How are all of these employees completing their tasks online? What are the resources they'll require to live and succeed?
Any organization that wants to keep a flexible, cooperative, and virtual staff during the rest of the epidemic and beyond will need a digital workplace and online work collaboration tools.3
According to a recent Forrester poll,4
"50 percent of firms plan to have a considerable proportion of permanent hybrid workers post-pandemic."
List of Best Online Work Collaboration Tools in 2023
It's now time to take a deeper glance at the top digital workplace solutions for the year 2022.5 These best online work collaboration tools will let your workers cooperate and communicate more effectively, regardless of where they are. It also provides vital additional security measures.
1. Asana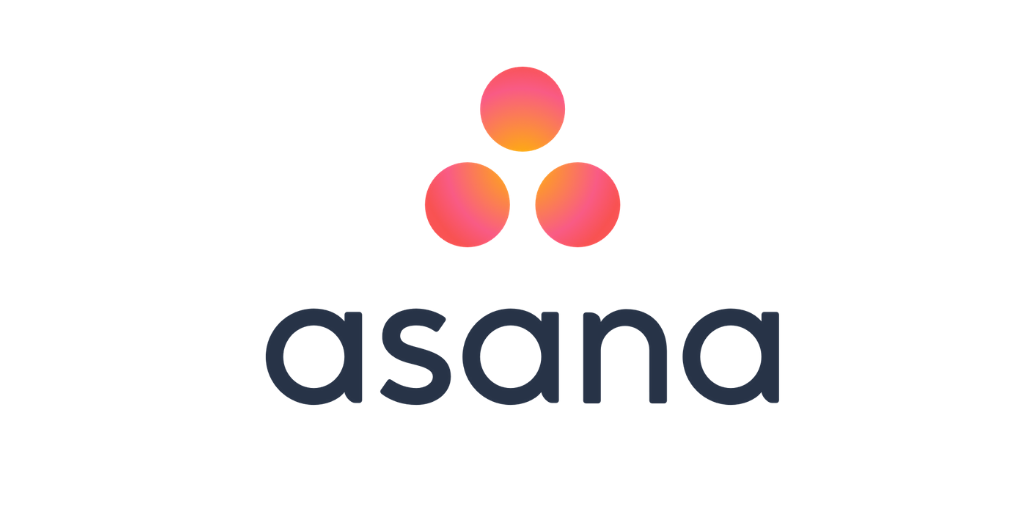 Starting with our favorite, and rightly so. Many content-based organizations want to consolidate their work and connect teams with this digital workplace solution. Analytics & reporting, stocks, calendars, forums, goal tracking, project management software, automation, external connectors, and admin controls are just a few of the qualities available.
Asana includes many capabilities to help you better manage your teams and projects in one place. They have unequaled content and project management solutions, which include the following features:
Key Features
Reporting tools
Communication tools
Comprehensive project management tools
Reporting tools
Pricing:
From USD 10.99 to USD 24.99
2. MangoApps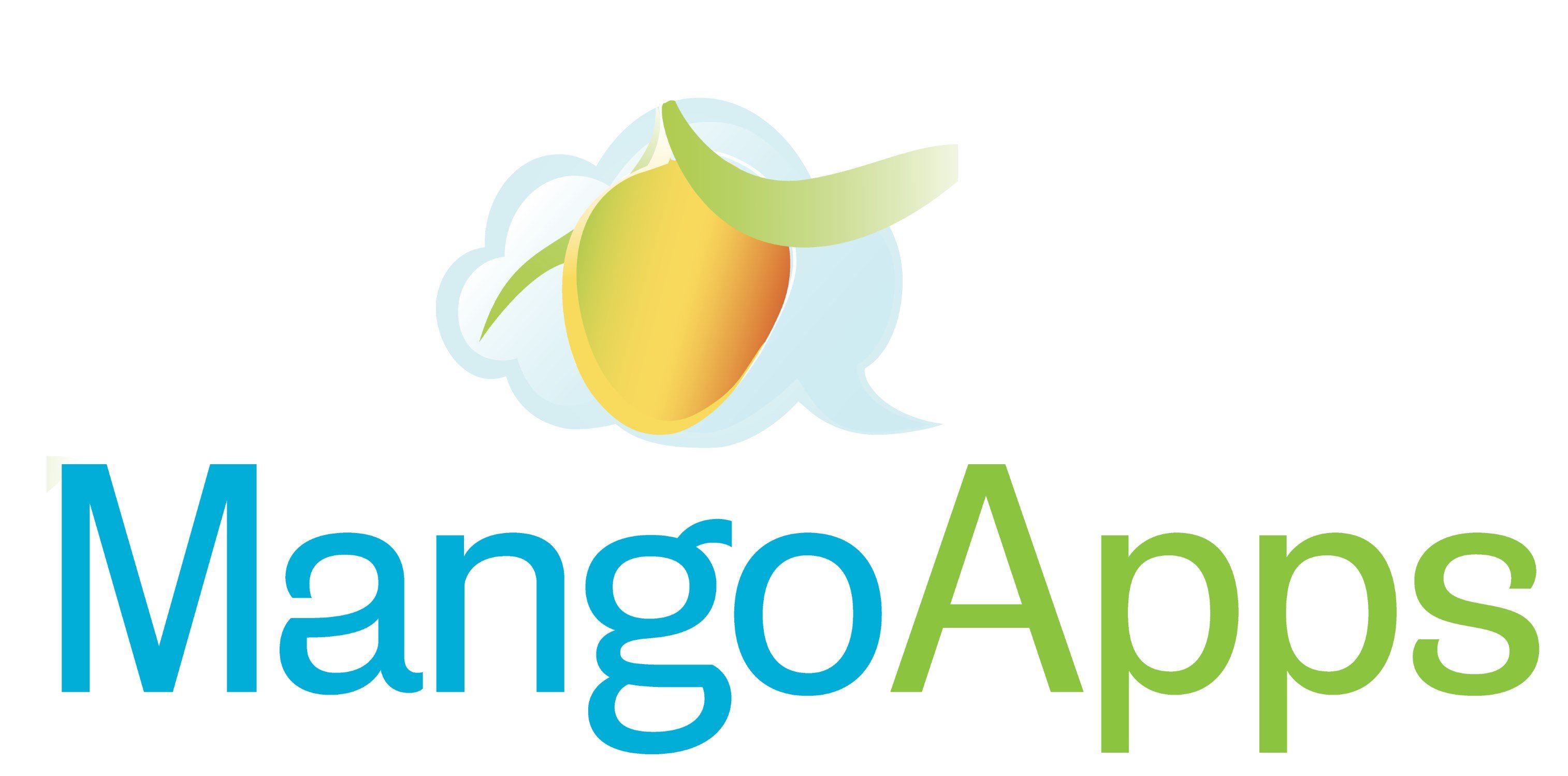 MangoSuite, commonly known as MangoApps, is a worker portal that combines employee communication, intranet, and teamwork into one. Employees can be empowered, and their productivity can be increased by using a single system across the entire company. The all-in-one employee platform includes the following features:
Key Features
Collaborative wikis
Centralized notification system
Employee engagement tools
Employee recognition tools
Pricing: 
From USD 3 to USD 12
3. Interact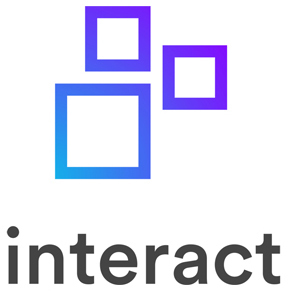 Interact is an intranet program for internal communication that enables companies to connect and engage with their employees more effectively. Content management, personnel directory, communities, analytics, forums, onboarding and enrollment, and personalizations are all services. Numerous features distinguish Interact as one of the most significant internal digital workplaces:
Key Features
Interact design
Personalization tools
External platform integrations
Communities features
Pricing
Not provided by the vendor
4. ThoughtFarmer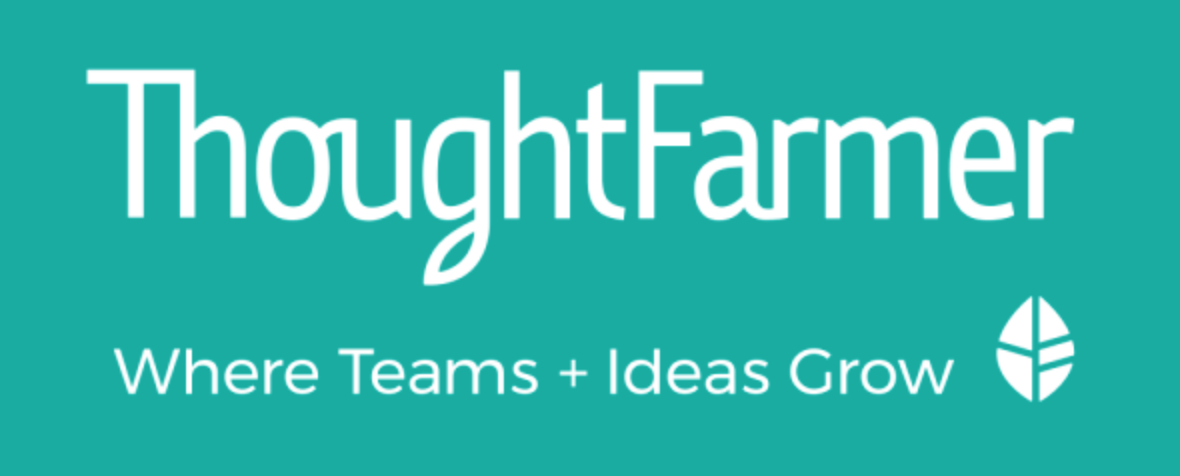 Employees can stay connected, updated, and engaged using ThoughtFarmer's internal communications intranet no matter where they are. Apart from that, it's a great  online work collaboration tool for boosting productivity. Internal communication software from ThoughtFarmer comes with several unique features:
Key Features
Partnerships with other platforms
Content management tools
Global communication 
File management system
Pricing: 
From USD 5 to USD 10
5. WorkGrid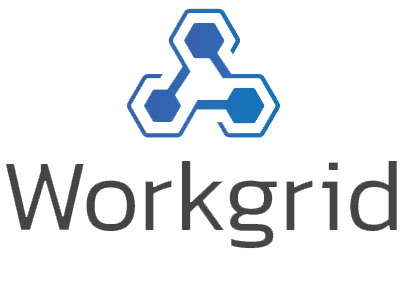 This digital workplace technology, which works on any device, helps firms streamline communications and better connect employees. The work grid keeps employees engaged by providing personalized and contextual information. WorkGrid has a slew of tools to help you improve your digital workplace, including:
Key Features
Micro apps
Smart notification tools
Workplace chatbot
Task-based processes
Automated workflows
Pricing:
Not provided by the vendor
6. MicrosoftYammer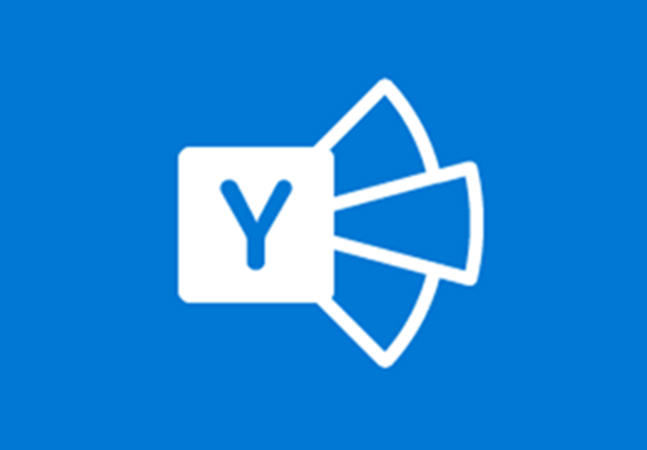 Microsoft Yammer is a social networking application for engaging employees across your organization. This workplace platform connects everyone to increase knowledge and staff engagement. MicrosoftYammer serves as a social network for your company, with the following features:
Key Features
Collaboration with other Office products
Microblogging
File sharing for media, links, and documents
Social directory
Pricing:
Not provided by the vendor
7. KissFlow Digital Workplace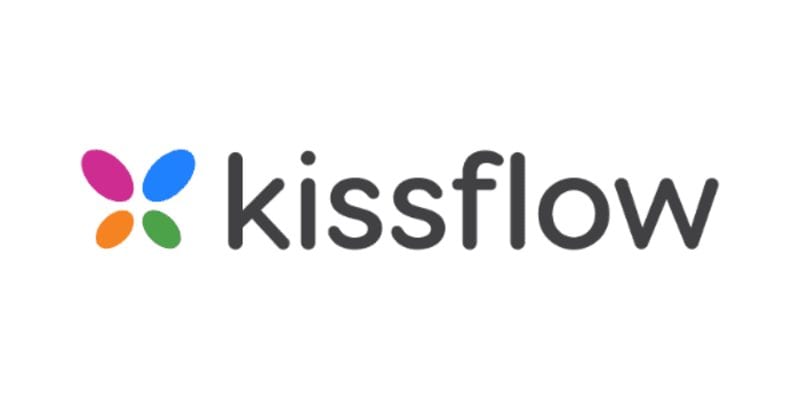 KissFlow is a unified digital workplace that allows users to organize and collaborate on work processes. The platform manages a wide range of duties on a single platform, from budget authorization to client queries to ad campaigns. KissFlow has a lot of capabilities for firms searching for a digital workplace that can handle everything:
Key Features
Unified platform
Limitless social features and contextual chat
Workflow management tools
Automated data analysis and collection
Complex workflows and advanced assignment methods
Pricing:
Starting from USD 18
8. Microsoft Teams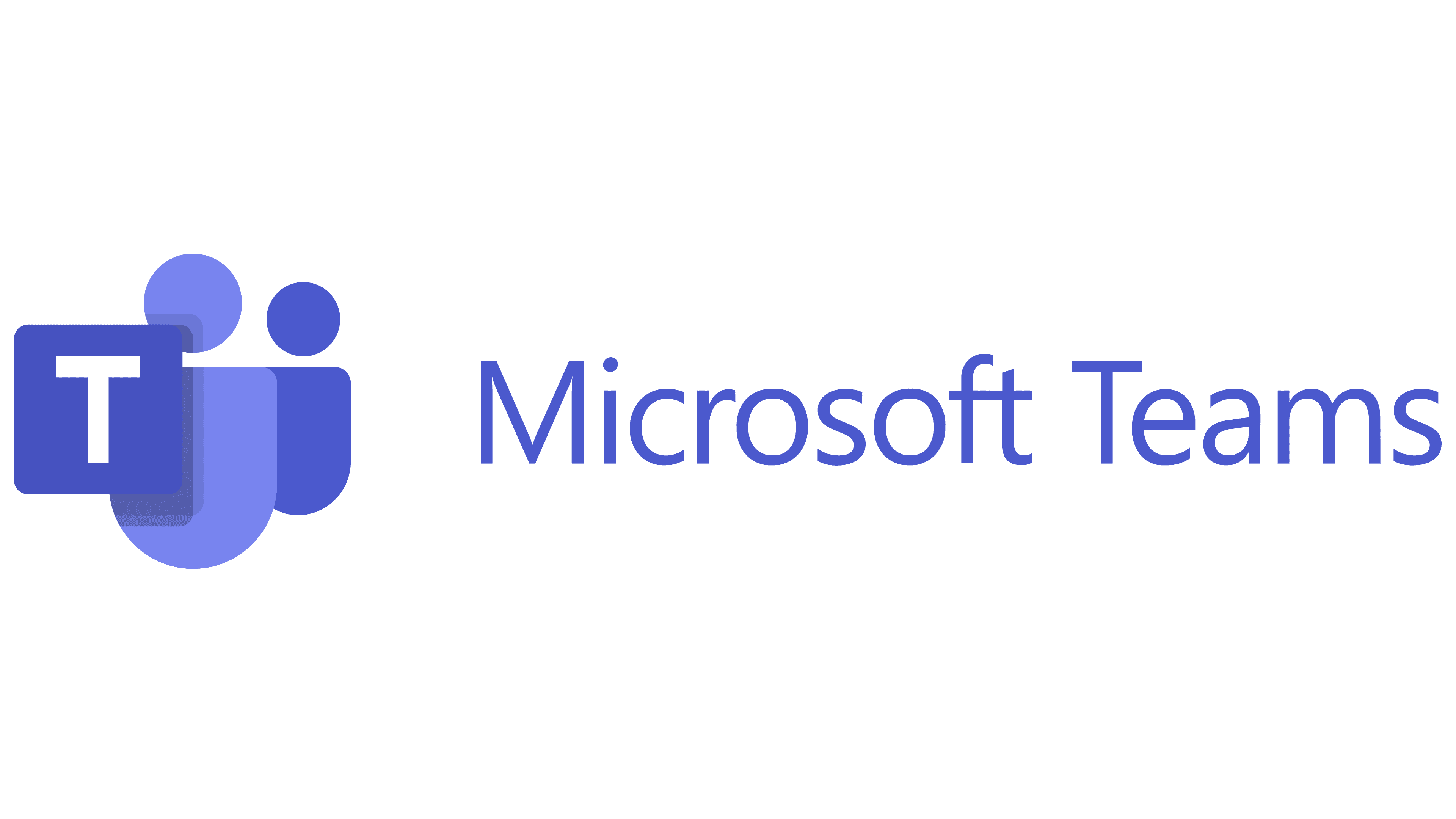 It's among the most common digital office applications today. Your staff may use Teams to produce content, collaborate, and share content with others while staying organized. Microsoft Teams provides a slew of digital workplace capabilities that have helped it become one of the most popular online work collaboration tools:
Key Features
Integrations with third-party tools
Channels and teams featured
Option for online meetings and conferencing
Online SharePoint
Pricing: 
From USD 5 to USD 20
Benefits of Online Work Collaboration Tools
Many businesses today rely on employees to collaborate as part of a team. People working together, in theory, can accomplish more and be more effective than one person working alone. The following are some of the benefits of online workplace collaboration tools in the work environment to demonstrate this concept.
a) Saves Time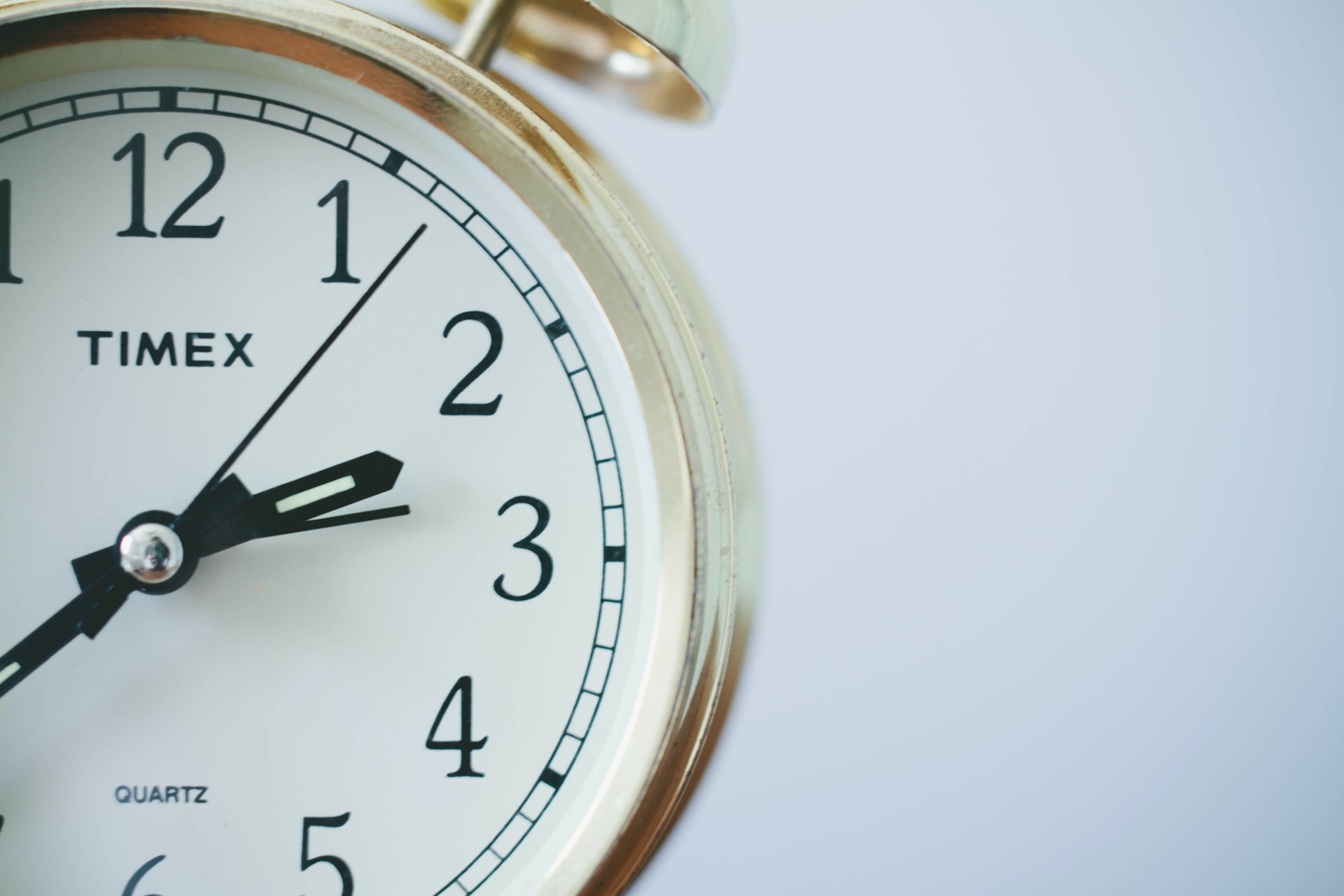 Time is a valuable commodity in the job. You will undoubtedly save time if you work collaboratively. How? Because all of the materials and documents have been centralized on a single platform that everyone can access. You also save time by not looking for a paper or asking for details. In just a few clicks, everything is readily available.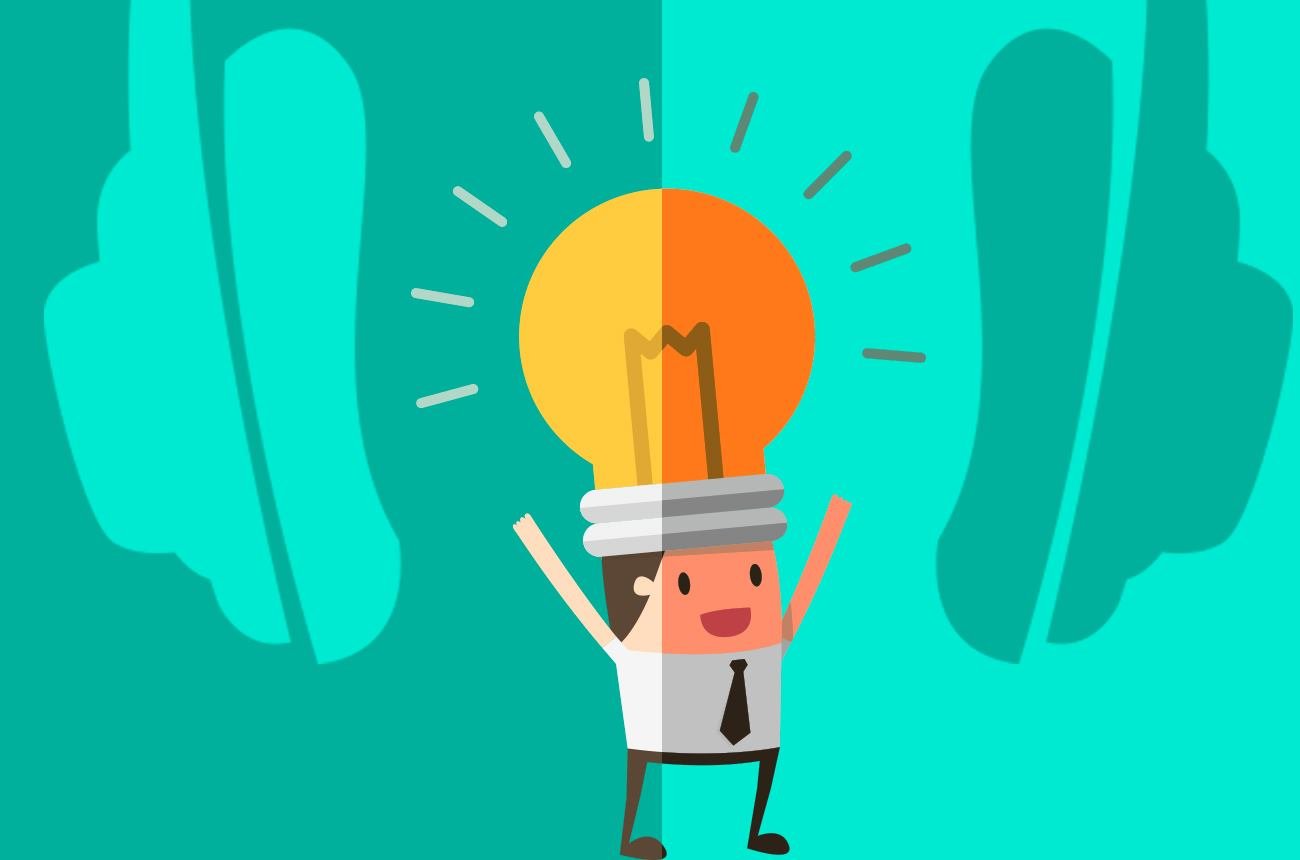 b) Improved Creativity and Flexibility
Every job has its share of shocks and modifications. In rapid change, collaboration and teamwork enable greater reactivity and agility. Therefore, collaborators regard these shifts as obstacles to conquer.
c) Enhance Working Environment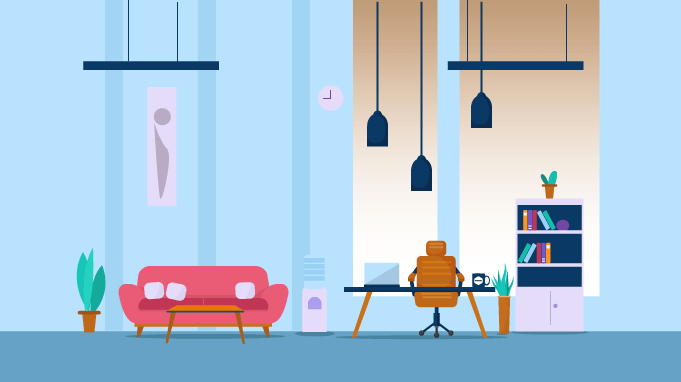 Colleagues will naturally get to know one other better when working together. It lets them connect, improve their bonds, and appreciate one other's works. When the working environment is calm and comfortable, confidence grows. Workplace disagreements decrease when proper integration and team spirit increase.
d) Network Sharing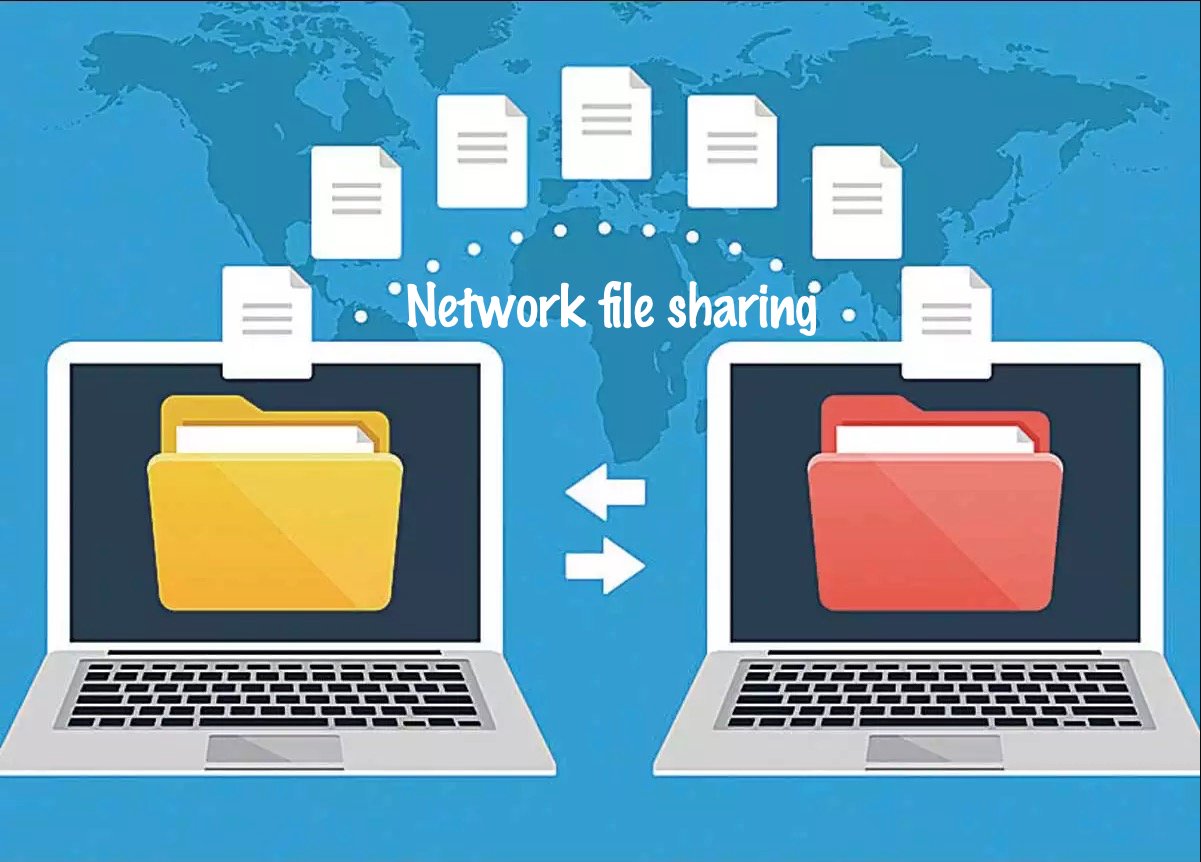 Collaborative cooperation brings people from various backgrounds and experiences together to work together and assist one another. Everybody can give their knowledge, talents, and skills to the group. They also provide new ideas that aid in resolving their complex issues, allowing their projects to move forward.
e) Boost Productivity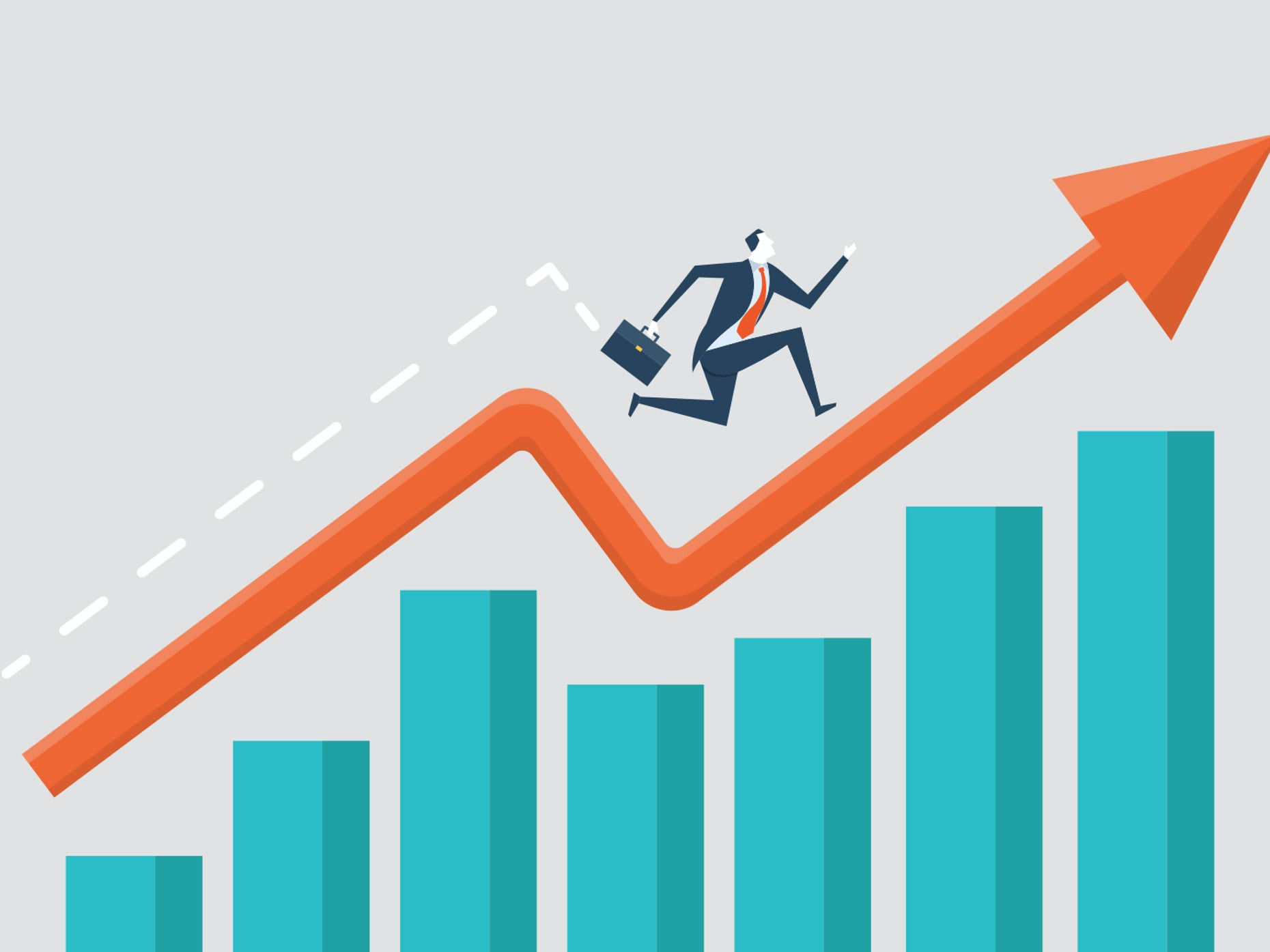 Incorporating various digital tools make coworkers more productive in facilitating collaborative working. People can save time and be more productive while improving the quality of their work because the exchanges are streamlined, and documents are more readily available.
According to a Deloitte study,6
three-quarters of those polled thought that having access to online work collaboration tools would increase productivity by 20-25 per cent.
Final Thoughts
Suppose your staff is located across the city or the country. In that case,  online work collaboration tools are critical for bringing them together and unifying the employee experience. Keep your company's needs, budget, and goals for the tool in mind when searching for the ideal digital workspace.