December 31, 2012 - 17:42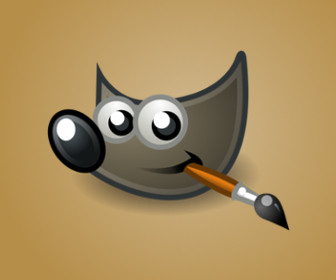 Zyxware recently conducted a session on GIMP for dentists. The workshop was conducted on the 17th of December, 2012. This was as part of a workshop organised by Indian Dental Association for their members on photography and photo editing. Zyxware conducted a 4 hour session on photo editing using GIMP, a Free Software Tool. Photography and photo editing are important skills for the modern day dentist given the requirements of documentation and research and communication with patients. Recognising the need for training for dentists in these areas, the IDA has taken an important step by organising this workshop. That they have chosen Free Software Tools like GIMP is commendable.
The syllabus for the photo editing using GIMP at the workshop was as follows.
Introduction to Gimp
Fundamentals of Image files and formats

The right formats and sizes for different processes (email,print,ppt,word processors)

Use Digital Image Manipulation Software (Graphics Editor)
Navigating the Workspace

The Menu Bar
The Status Bar
The Toolbox
The Palettes

Working with Documents

Navigator Palette & Hand Tool
New View & Duplicate

Image Size & Resolution

Image Size Dialog Box
Resizing Practice
Canvas Size

Color

Color, Hue and Saturation
Histograms

Crop Tool

Crop Tool Practice
History Palette Basics
Saving Images
Image Modes & Color Selection

Layers and Blend Modes

Intro to Layers & The Layers Palette
Move, Copy & Transform Layers

Selections and Masks

Selection Tools
Select Menu Commands
Transforming Selections

Adding and Working with Type

Working With Type Introduction

Healing tool
Cloning tool
Color balance
Brightness-Contrast and Curves.
Importance of Backing up drives