Productivity Tools
Redmine: A Cost-Effective Alternative to Jira and Other Project Management Tools
Redmine is a highly flexible and effective project management tool that we have used since 2010 to handle hundreds of projects. It offers multiple projects and subproject management, time and issue tracking, customizable workflows, role-based access controls, and a project wiki. One of the key features of Redmine is its ability to adapt to changing requirements through customizable configurations and the option to add additional plugins as needed. We use Redmine to efficiently manage our software development life cycle and have found it to be a powerful tool.
It is Free Software, which means there are no vendor dependencies, and you have full ability to use it for your needs. There are no restrictions on the number of projects, number of users etc.
Some Statistics
We have successfully used Redmine to manage 698 projects and over 100,000 tickets, with 83 active monthly users. If you were to use a similar project management system like Jira with 83 active users, it would cost approximately $415 per month (as of Dec 2022). However, with Redmine, the only ongoing cost is for the hosting server, which is a fraction of the cost of Jira. Additionally, if needed, there is a one-time cost for the Agile plugin. In this way, Redmine offers a cost-effective alternative to Jira and other project management tools.

Agile Projects in Redmine
The Agile plugin for Redmine enhances the tool's capabilities for managing Agile/Scrum methodologies in our software development life cycle (SDLC). This plugin transforms Redmine into a fully functional tool for Agile projects, significantly improving its effectiveness.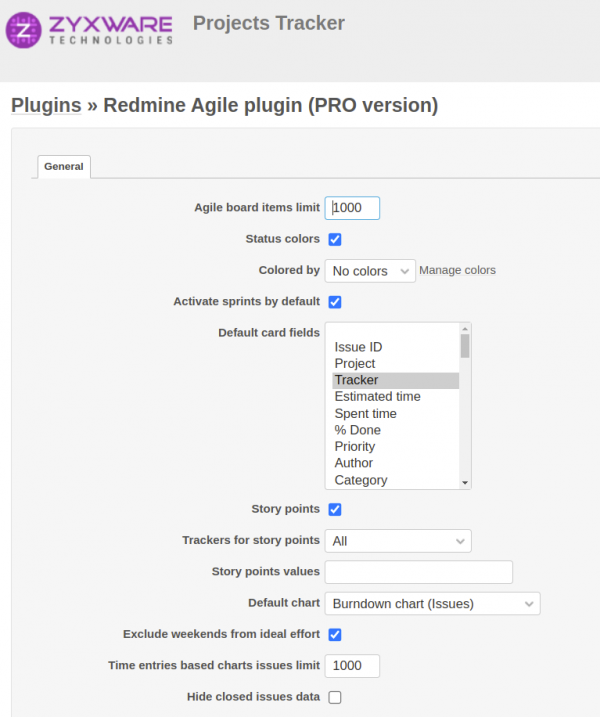 We can create Agile boards for different sets of Teams and Projects based on the needs. We can create trackers and fields based on the needs, as in the screenshot below.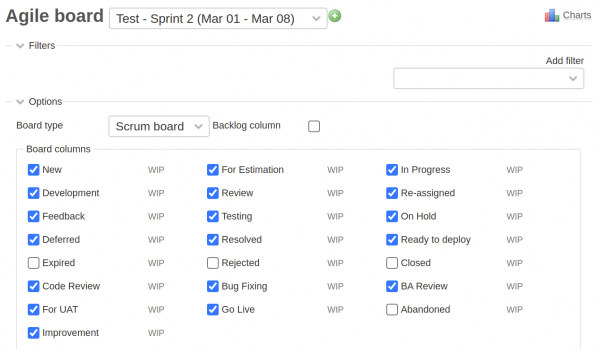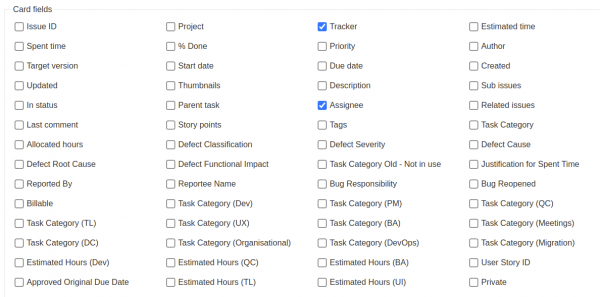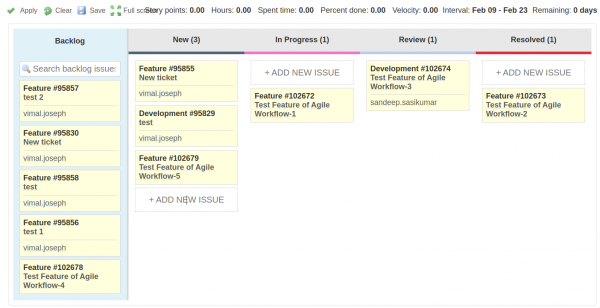 If you are interested in setting up Redmine for your project management needs, we are happy to help. Contact us to learn more about how Redmine can streamline your project management process and improve your team's productivity.