Content Marketing
14 Benefits of Video Marketing For Small Business in 2023
Gone are the days when one had to stand with signs next to their business to let people know about their services. We are in a new era, and various digital marketing methods have sprung up. Video marketing is one of them. Imagine a video's worth if you think a picture is worth a thousand words.
Video marketing involves videos promoting the products and services that a business offers.
You might be wondering, "why is video important for business? Why can't I just use regular posts as they take less time to create and they deliver the same message?"
Stick around to find out.
This article explores the benefits of video marketing for small businesses and video marketing strategies that will take your business to the next level.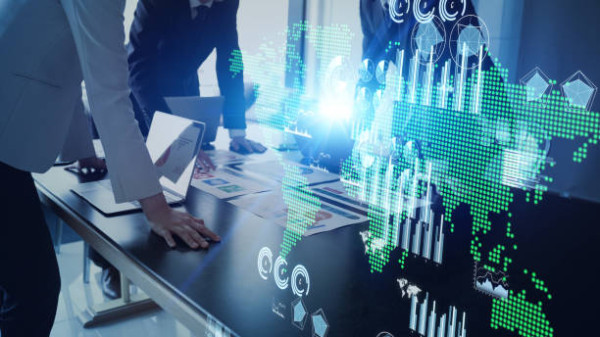 14 Key Benefits of Video Marketing For Small Businesses 
1. Better Search Rankings
Google is constantly crawling the web to get the best information and present it to its users.
According to Moovly, your website has a 53% chance of ranking on Google's first page if it has a video.
The video goes a mile further by creating backlinks to your company's website and generating impressive click-through rates.
2. Videos Increase Your Online Presence
Video marketing increases your online presence by making your content engaging. When viewers like what they see, they'll share the videos on their social media platforms making your brand reach even more people. 
3. They Build Brand Loyalty
Through the videos, customers identify with you not just as their seller but as a fellow human being. It works best in behind the scene videos where they get to see you in the office and working on the product.
A connection is formed, and they identify with you, so the next time they're out to buy a product, they'll pick yours as their first option.
4. Generates Sales by Influencing Purchasing Behaviour
What would happen if you had the power to influence your sales and your customers' purchasing patterns? 
Adobe conducted a study regarding this 1 . Their findings disclosed that customers who view a video are 1.81 times more likely to purchase the highlighted product than non-viewers.
It would work wonders for your business when launching a new product to the market.
 5. Videos Boost Customer Engagement
Video marketing strategy works by making the customers feel seen and engaged. They can engage with your content by liking and commenting on the video. 
This freedom allows them to openly express their views and see what other customers feel and think about your product. Some go the extra mile and share your content with their networks.
6. Promote Brand Awareness
The beauty of the internet is that your customers and other people will also see your videos. It provides the perfect opportunity to make new customers and build your brand. Video marketing opens your brand up to people who wouldn't have otherwise discovered it on their own
7.  Allows You to Show Your Brand's Story 
Suppose someone walked up to you and asked what your company does. How about you show them around instead of asking them to read about your company in a lengthy blog article? 
You can virtually do it using video marketing. It helps you tell your brand's story easily and informally that builds trust between you and your customer. 
8. They Grow Your Email Listing
A study by Animoto revealed that customers are 50% more likely 2 to open email newsletters when they're linked to a video. It serves as the perfect chance for you to grow your email listing. 
At the end of the video, add a call to action to subscribe and get updates directly in their inbox.
9. Promotes Customer Retention
It's human nature to get bored with something that never changes. Therefore there's a high risk of customers losing interest in your brand if you remain monotonous.
Animoto's study uncovered that one in four customers lose interest in a business if it doesn't have videos. 2 Stay on top of the game by giving video marketing strategy a try.
10. They Build Credibility and Trust
It's no secret that people will trust a customer's word more than they would yours. Vendasta
proved this in their study when the findings indicated that reviews influence 88% of consumer purchasing decisions. 3
A customer's word of mouth builds your brand's credibility and encourages potential customers to try out your products.
11. Videos Engrave Your Brand in Customers' Minds
One is more likely to remember what they saw than what they read.  A good-quality video can easily be recalled even a month after its release. It makes your business unforgettable.
Even if they don't purchase your product on the release date, they definitely will when a need pops up.
12. Videos Add a Human Touch
Video marketing gives your brand a personal feel and a human touch. You seize from being words and statistics on a paper. Interactive videos between your staff and even one-on-one interviews with you as the speaker bring in this aspect.
13. Little to No Professional Tools Are Needed
There's no need to run to the store and purchase a professional camera. You're already set as long as you have a smartphone and good lighting. Assign the task to a staff member with great editing skills.
You could also opt to learn some editing techniques from the internet and take on the project yourself.
14. Videos are Fun to Create
Creating and shooting a video is way more interesting than typing up a thousand words. The project allows you to let your hair down and relax while still carrying out business. 
Allocate time for it and get a few staff on board to help. Once the videos are edited using video editor software, upload and let the world see your little masterpiece.
Video Marketing Strategies For Small Business
Are you wondering where to start? Here are video marketing ideas for small businesses that will get you off the ground.
1. Get Some Customers on Board for a Video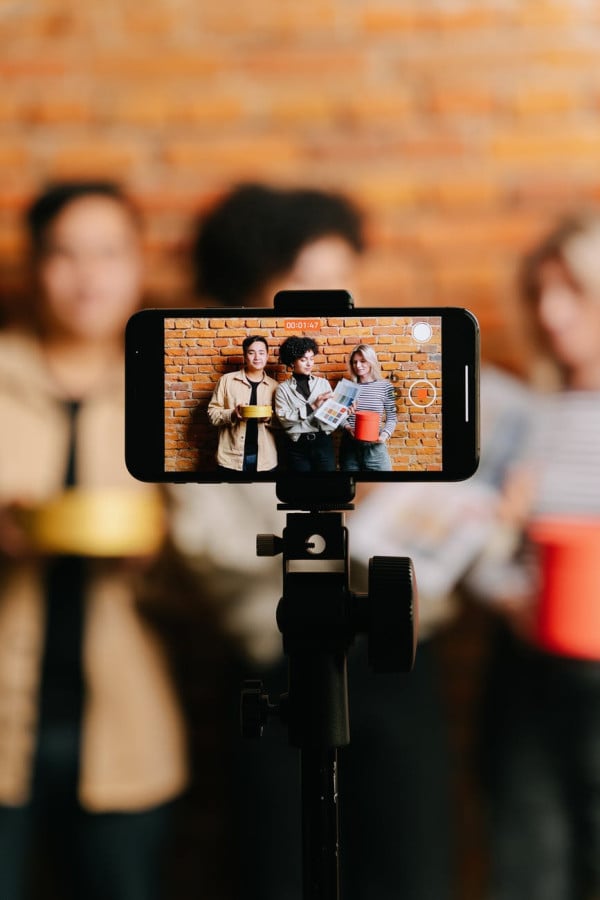 Let's take StickerGiant as an example. From time to time, they release customer testimonial videos.
One video features, Chris Smith, the co-founder of the Virginia Beer Company. His company is a regular customer of StickerGiant as they provide beer stickers for them. In the video, he thanks them and encourages other businesses to give StickerGiant a try.
You too can implement this by getting some customers on board and filming a testimonial.4  
2. Create a Behind-the-Scenes Video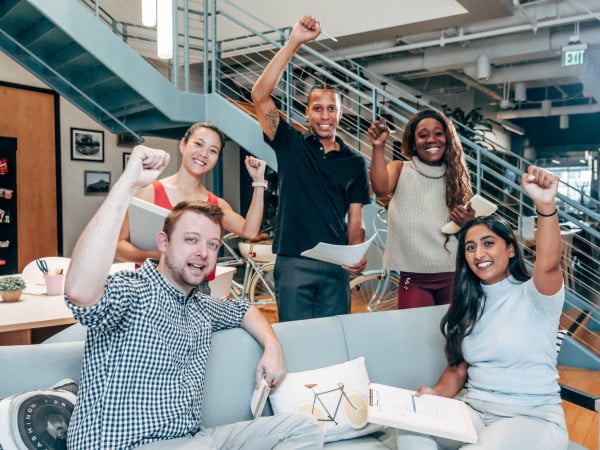 General Motors Co's behind-the-scenes video shot by Forbes Middle East is a good example. The President of the company, Mario Spangenberg, is featured driving one of his cars. 
In the video, he highlights the automotive industry trends and why providing mobility solutions should be the goal of any car manufacturer.
Such videos work great as they build an emotional connection between you and your customers. Once this bond is set, you won't have to worry about customer retention.5
3. Launch a How-to Video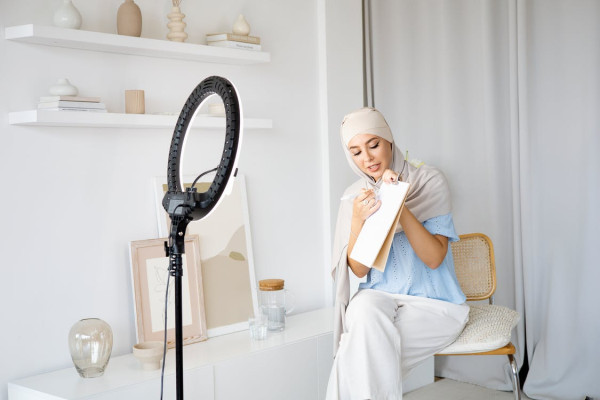 Instead of scrolling through the user manual or searching the web for answers, wouldn't it be better if a customer had a How-to video to help solve their problem?
A great example is US Foods Inc's video, where they explained the basics of creating an order from a list.
This video marketing strategy saves time by giving solutions in minutes and sometimes seconds. 
Parting Shot
It's high time you pulled your camera out and got to recording. Video marketing for your small business is very beneficial, as you have seen, and it adds to the success of your brand. In a year, you'll be glad you started. 
Zyxware is a leading drupal development company in India that has operations in the US, UK, Canada, Australia, and the Middle East. You can contact our Martech team if you are looking for any marketing operations for your organization.