WHY WORDPRESS?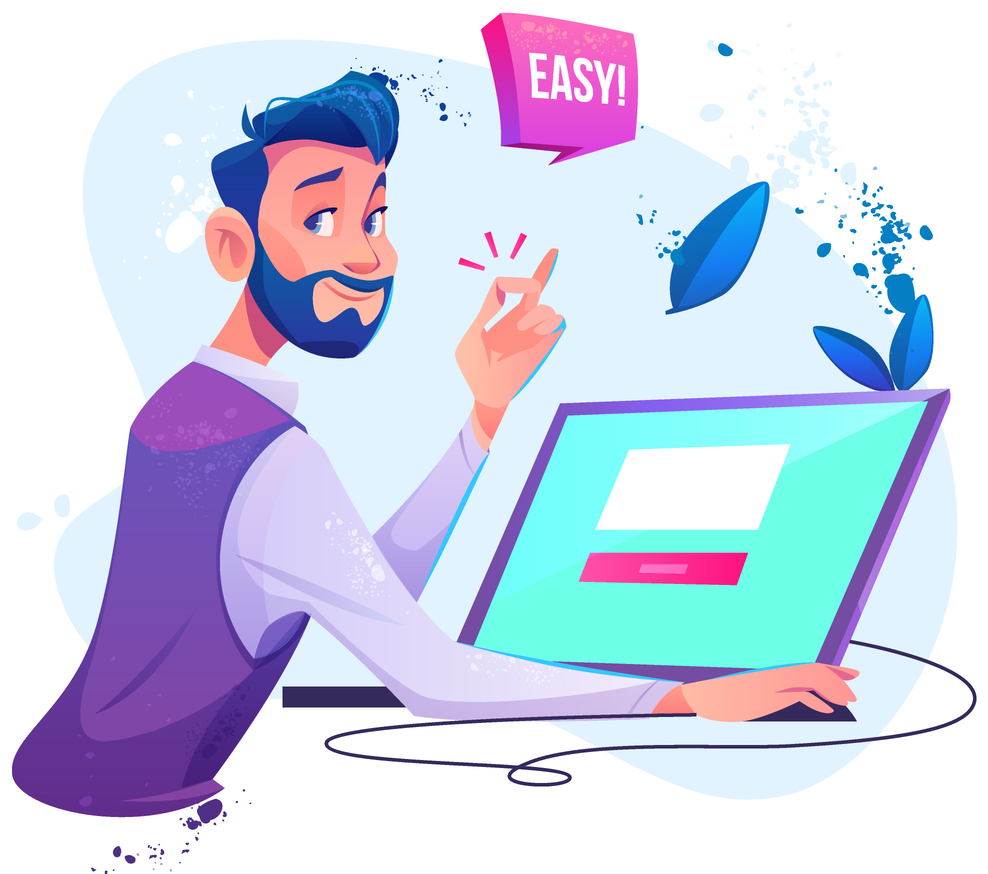 WordPress was started as a blogging tool but now it is a complete content management system. WordPress provides a platform which facilitates user to develop functionalities and fit for Individual user to enterprises clients. Being in top position as most user-friendly as the highest number of users it provides community support for multiple functional themes, plugins, and support.
Diverse WordPress Services Offered By Us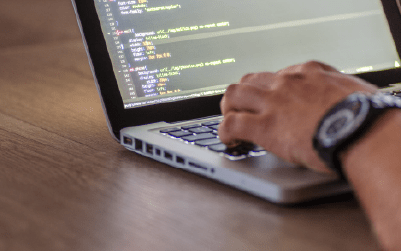 CMS Development
Imbibed with cutting-edge and user compelling solutions, we help organizations by transfiguring their business model and streamlining their core operational processes. Enterprises can embark on whether with their apparent CMS solution or let our CMS experts decide to initiate custom CMS development to ensure better productivity ahead.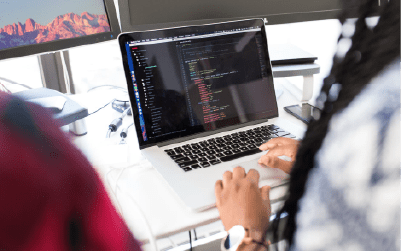 Custom WordPress Development
Emphasizing your unique business processes, your targeted geo-locations, and customer type, we deploy enterprise-centric solutions impacting your business to expand its capabilities along with sustainable growth. Our experts can strategically customize your solution addressing your core necessities to get the most out of the investment.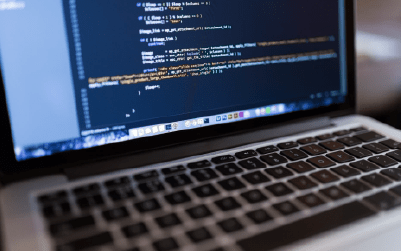 E-Commerce Development
Reinforcing your end-to-end e-commerce activities, we deploy e-commerce enriched WordPress solutions to seamlessly manage your online store, effortlessly deal with customers, and drive effective & result-driven strategy when integrated with e-commerce empowered WooCommerce plugin.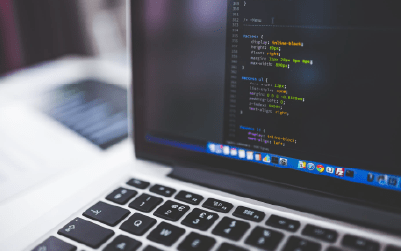 Plugin & Theme Development
To entice and engage your potential buyers, we develop user-compelling & rich navigational themes & templates while ensuring the extended functionality by integrating pertained plugins including payment solutions, global compliance, accounting & finance and more. Our theme & plugin development solutions help enterprises to drive productively.