GovCMS Vision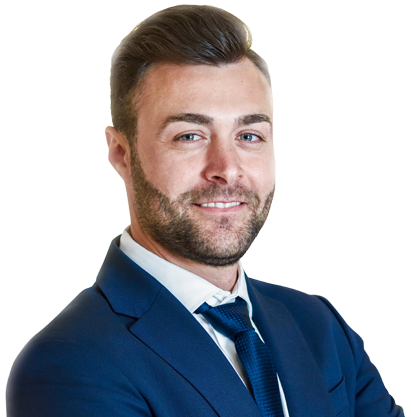 GovCMS offers a sustainable, fiscally responsible and transparent web content management platform for driving digital transformation in e-governance. You can create modern, feature-rich and efficient websites to connect better with your constituents – and see citizen engagement flourish. 
GovCMS Services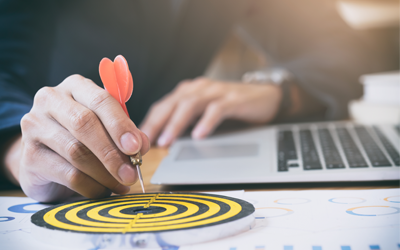 GovCMS Solutions Consultancy
Framing a GovCMS strategy requires detailed planning as the platforms built using GovCMS are meant to be integrated with several systems and deliver exceptional citizen services. Combining our public services domain expertise with the industry-standard procedures helps us in delivering a crystal clear strategy for your agency.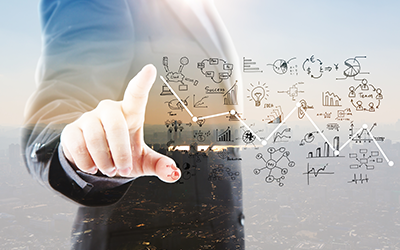 Discovery Workshop
Understanding organizational requirements and aligning it with the future roadmap is a crucial step for any GovCMS project. A well structured Discovery Workshops run by our Business Analysts and Technical Architects ensure this alignment. The roadmap prepared by this engagement will act as the blueprint of the project.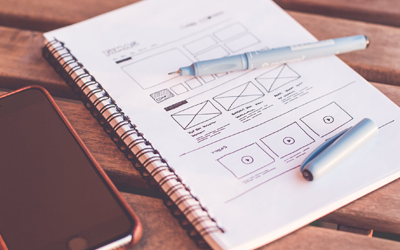 UI/UX Research & Design
We offer the full spectrum UX design services - UI/ UX Strategy consulting, Brand Identity, User Research, UI/UX Design, and Development -  for websites, enterprise software, and mobile applications. By applying design thinking and cognitive behavioural science to citizen experience, we create engaging designs for the government.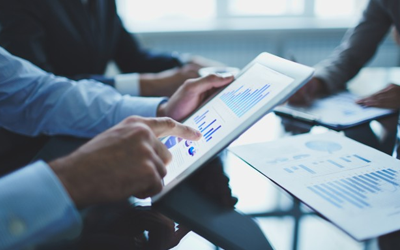 GovCMS Implementation
If you are looking at implementing your digital strategies using GovCMS, we are your best bet. With Zyxware as your development partner, you have an expert team of Acquia certified Drupal developers with a decade of exclusive Drupal experience to put you on the road to success. Our experts will seamlessly integrate your solutions and equip your internal resources with the knowledge needed to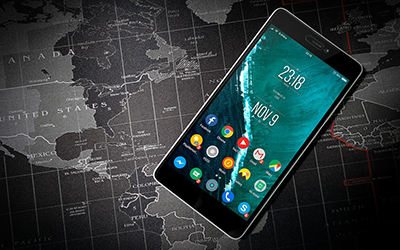 Mobile Application Development
Its becoming imperative for government agencies to have a mobile touchpoint to cater to the highly mobile younger citizens. Our expert team of mobile application developers can help government agencies and departments integrate mobility into their digital strategy and help them deploy mobile apps for operating systems like Android, iOS and Windows.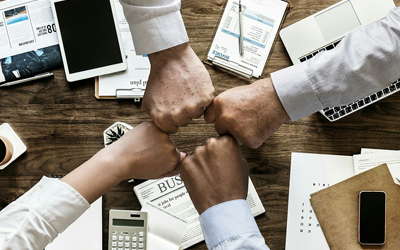 System Integration Services
An agency uses a multitude of systems from multiple vendors and the life of an organizational user becomes much easier when the different systems communicate among themselves and offer a seamless experience to the user. Whether it is an identity management platform or a CRM or ERP like SAP, system integrators at Zyxware ensure its Interoperability with GovCMS platform.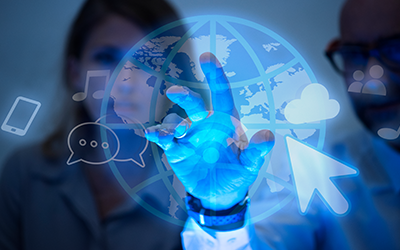 GovCMS Migration
We help government agencies in their migration from existing systems to the GovCMS ecosystem. Whether it's an open-source platform or a proprietary platform, our migration experts will lay a migration plan that ensures hassle-free migration to GovCMS platform. We also help organizations in modernizing platform during migration to cater to the evolving demands of the day.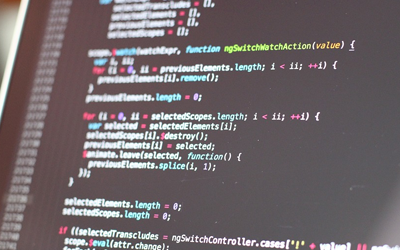 GovCMS Maintenance & Support
You can have a dedicated support team which helps keep the platform updated and secure from threats. Our support team can take care of ongoing system enhancements on your live website or application.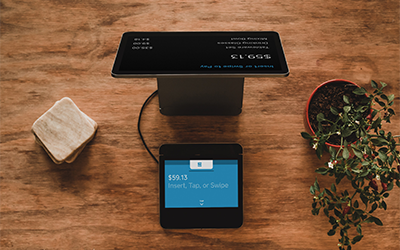 GovCMS Version Upgrade
We offer intuitive GovCMS Migration services that reintroduce the same designs and functionalities on your platform, without compromising on the user experience. Enjoy a seamless migration to the latest version of GovCMS right away and avoid getting caught up when support period for the older version ends.
Citizen Engagement Platform
The platform will offer
Custom modules to cater to the institution's specific requirements
Personalised citizen experience
Mobile-first experience
Lower lifetime cost due to open source technologies
Intuitive content authoring experience
Analytics ready
Self Service Adoption Enhancements
Add Citizen Self Service Adoption Enablement Suite
Natural Language Search
Natural Language Chatbots
Easy Online Meetings
Form Automation
Personalised notifications
Seamless request tracking system
Automated Communication Systems Package
Keep users engaged and provide automated assistance throughout using
Automated email drip campaign system
User behaviour triggered communications
Automated content dissemination system
Omnichannel communication orchestration
AI-powered virtual assistant