Customer Retention Strategy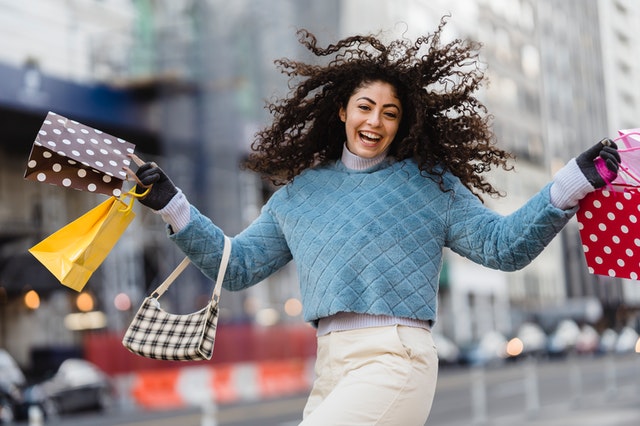 Multiple strategies to boost customer satisfaction, increase customer loyalty and retention, and the relevance of customer satisfaction in small businesses.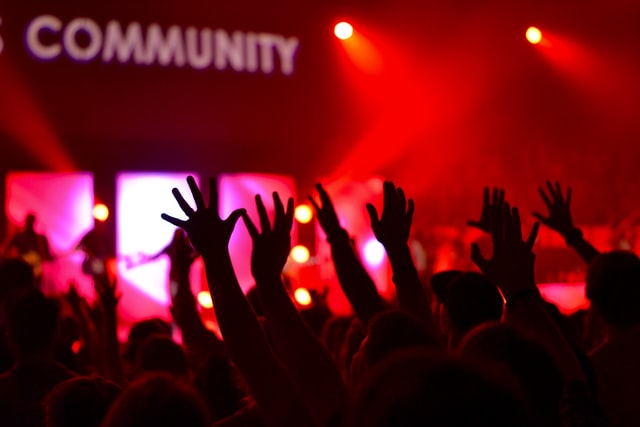 How to keep customers coming? What are the benefits of building an online community? How to do so? A piece you can't afford to miss.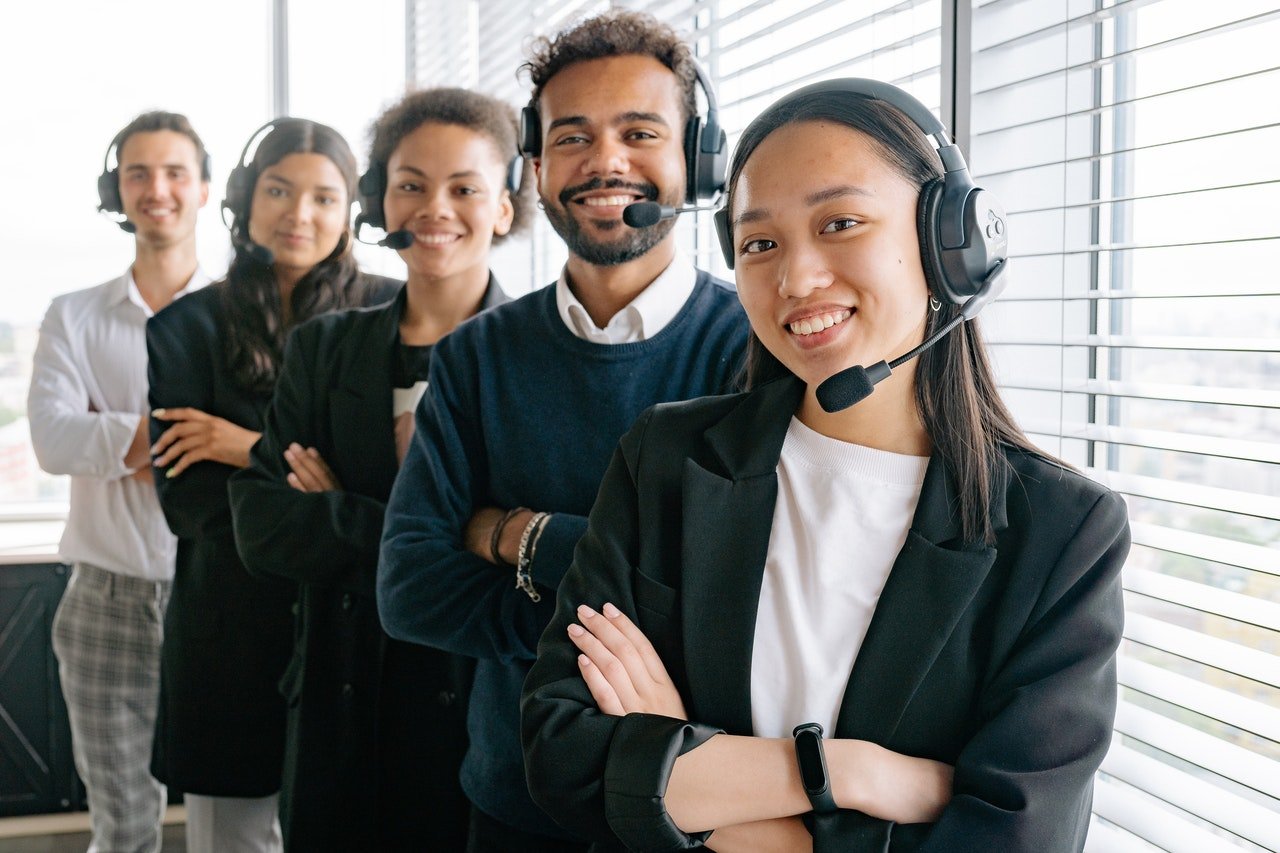 A good customer relationship helps a brand to succeed. Effective communication to use of appropriate technology, this article lists eight ways to retain a customer.