QUALITY ASSURANCE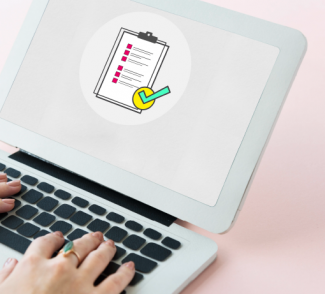 Zyxware provides Quality Assurance Service throughout project execution, right from discovery phase till Go Live and maintenance. This is attained by taking proactive steps to prevent defects through various verification activities such as reviews, audits, inspection and walkthrough to improve the quality & the process, which is done by statistical measurement and analysis.
What We Offer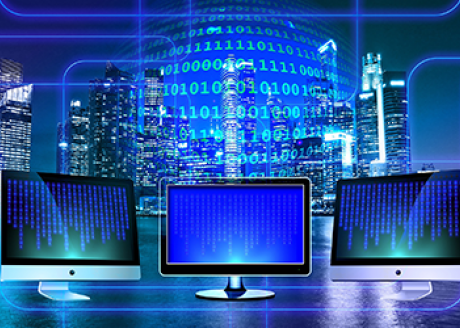 Test Automation
We are automation experts, having 20 man years of experience, who could help you establish a fully automated testing of your applications having modularity and flexibility to incorporate modification during application changes. Various services offered are:
Automation Consulting
Tool evaluation
Framework development
Test Automation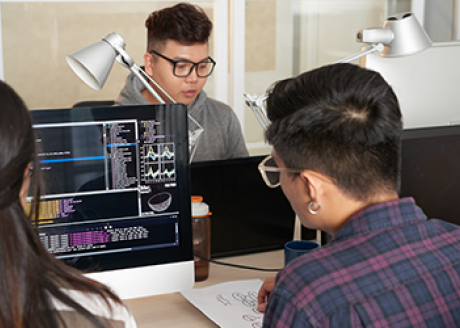 Functional Testing
Zyxware ensure that your software applications are reliable, robust and leaves a profound end user experience & meets the customer expectation. We analyse requirements, build & execute custom test cases, track the defects to closure, validate the Go Live readiness and give enough backing during support & maintenance.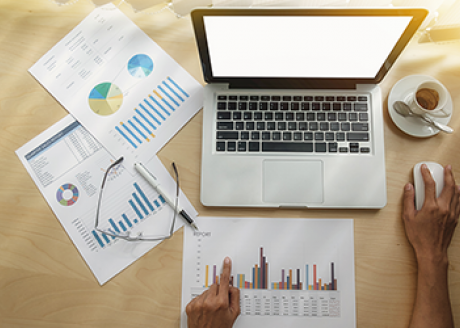 Non Functional Requirement Audit
Customer journeys of web applications are made very comfortable by ensuring coverage in the following areas.
Giving suggestions on Performance fine tuning by applying load, stress and soak experience to the applications against standard benchmark.
Ensuring Usability & Accessibility by putting forward multiple, internally test certified design options to the users, validating based on feedback and agreed upon design solution, making sure of easy navigation through multiple devices and browsers, also make sure of application accessibility, considering legal, ethical and commercial aspects.
Zyxware's expertise in a wide range of commercial and open source tools, thereby ensuring optimal utilization of the same for maximum coverage in security testing. Security of web applications are taken care by testing it against the OWASP Top 10 vulnerability standards.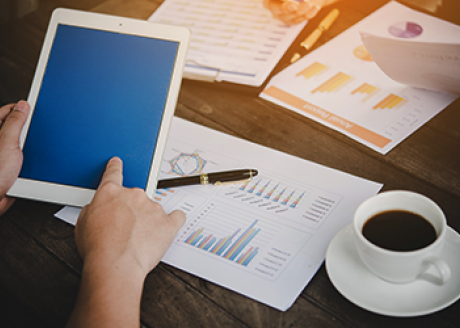 Website Audit & Analytics
Websites are audited and an insight on website usage and user details are gathered. These data are then analysed and come up with suggestions to make it better. Customer data is audited using different analytics tools. We also help users in auditing Data Standardisation & Schema